How to prepare for college dorm
How to prepare for college dorm. It is hard for me to believe but it is nearing time to move my son into the dorm. The past 18 years feel like they have happened in a blink! But it is time, and we are trying to get ready and prepare.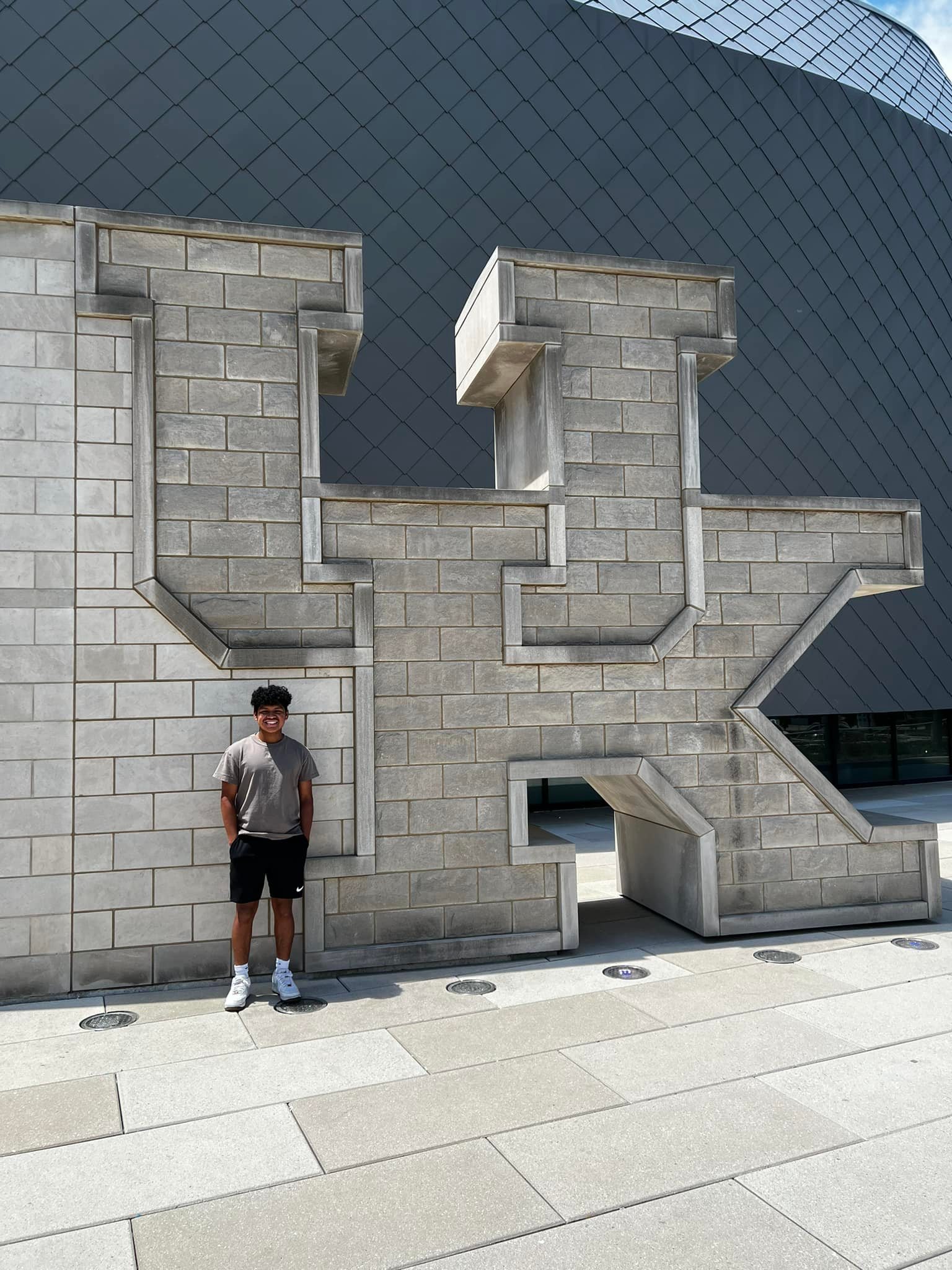 How to prepare for college dorm:
There is a lot to do when it comes to preparing for college. One of the best pieces of advice I can give is to spread out purchases over a period of time. We started preparing as soon as our son made his final decision. We looked up the dorm room restrictions and allowed or recommended items to bring and made a list of things he needed.
Over the past six months we have spread those purchases out. We used this College Shopping List to help stay organized. One of the best tips I can share is to purchase felt hangers. They take up less space in the closet and they are perfect for keeping the clothes on the hangers while you move. We use the garbage bag method, and it works!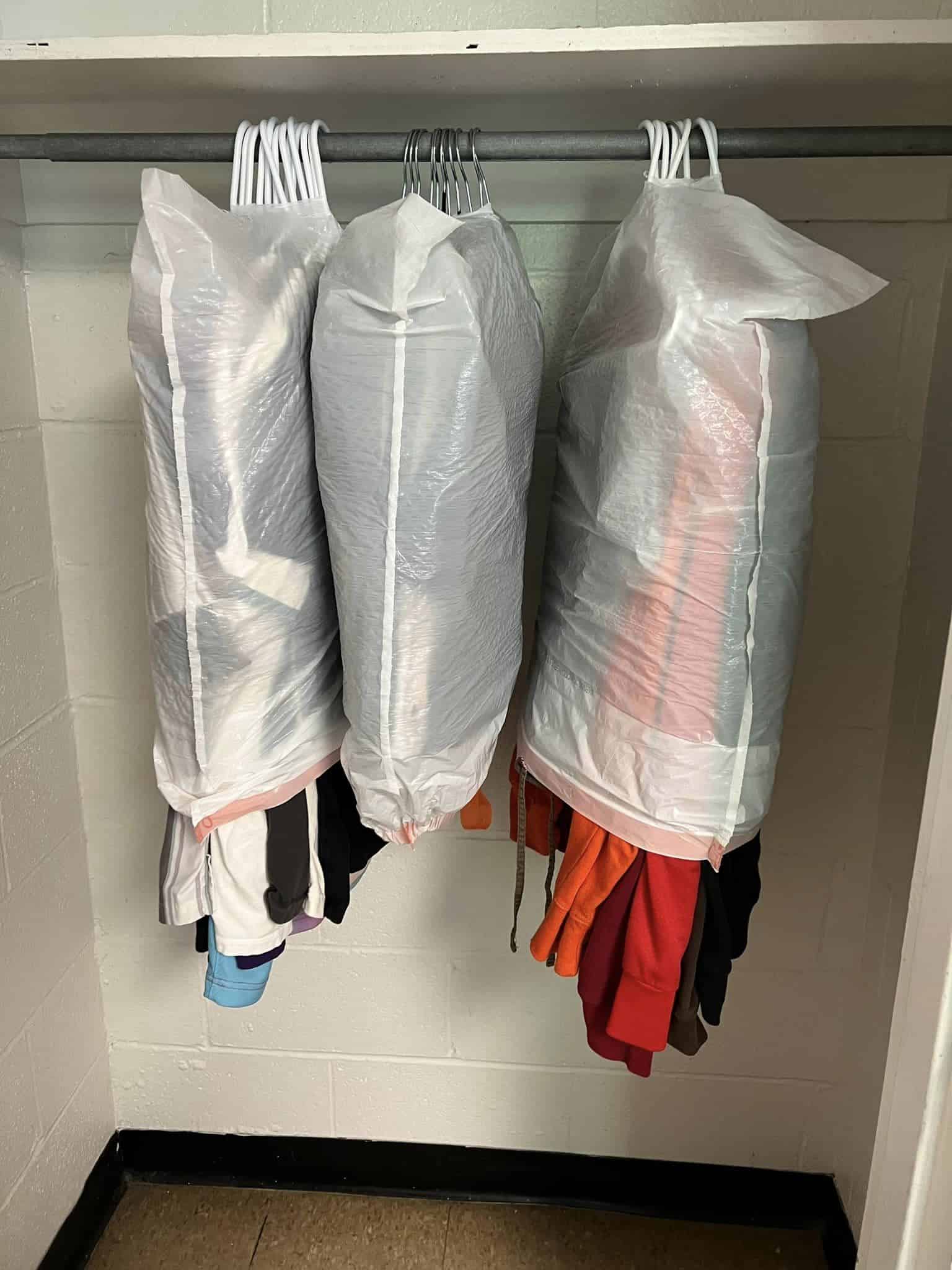 Simply pull the clothes you want to take and then hang a garbage bag over the clothes so you can transport with ease. A tip is to use a rubber band at the top around the hangers. Also, we pack everything in totes. This is a great way to transport items.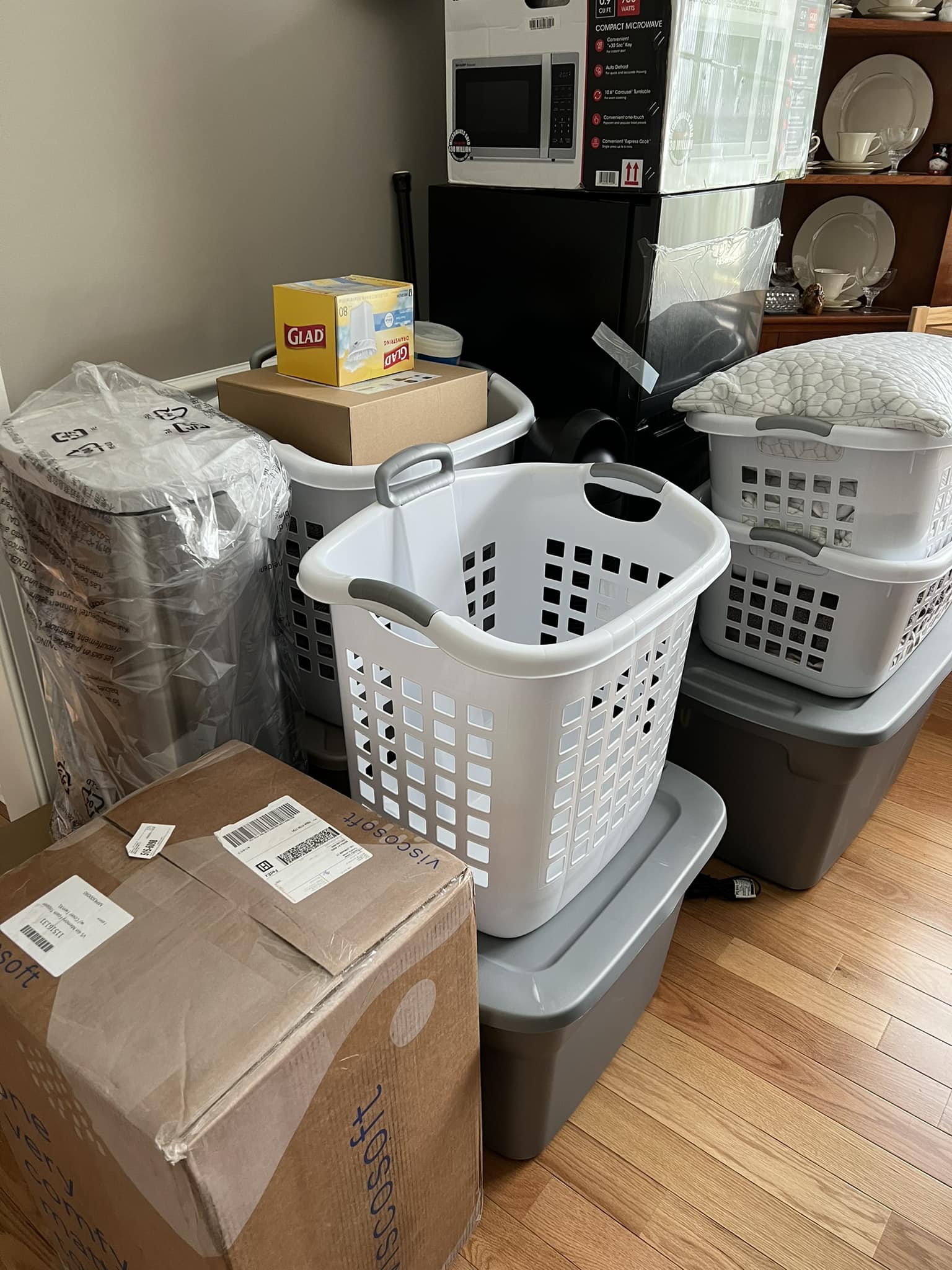 Less is more! You don't need over purchase and clutter your dorm room. Do plan ahead and prepare some items like a first aid kit and extra towels and sheets but don't overpack with items that aren't necessary. At the end of the year, you don't want your student to bring home a bunch of unused items that were clutter all year long.
How to Help Your Child Transition from High School to College
Care Package Ideas For College Students
Books Every Teen Should Read Before College
Safety Tips for New College Students
How to get recruited for college sports.
15 College Dorm Life Must Have Items
Melissa is a football and soccer mom who has been married to her best friend for 24 years. She loves sharing recipes, travel reviews and tips that focus on helping busy families make memories.