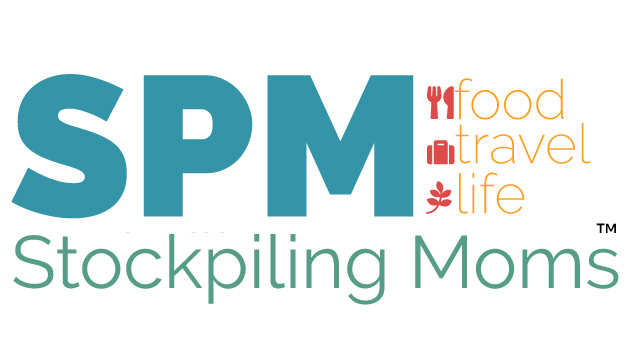 Would you like to advertise with Stockpiling Moms? This is an opportunity to expose your product or brand in front of millions of moms and families across the country. We have a variety of advertising opportunities to suit your needs. Currently averaging over 1 million-page views and over 850,000 unique visitors each month advertising with Stockpiling Moms is an authentic way to spread awareness of your brand.
Advertise with Stockpiling Moms:
Melissa and Shelley have worked with top brands including Honeysuckle White Turkey, Walgreens, CVS, OnStar, eBay, Straight Talk Wireless, Johnsonville, Ebates, Kraft Foods, Hungry Jack, Eggo Waffles, Sam's Club, Walmart, Kleenex and Trip Advisor just to name a few, to represent their brands, develop recipes, and serve as an ambassador.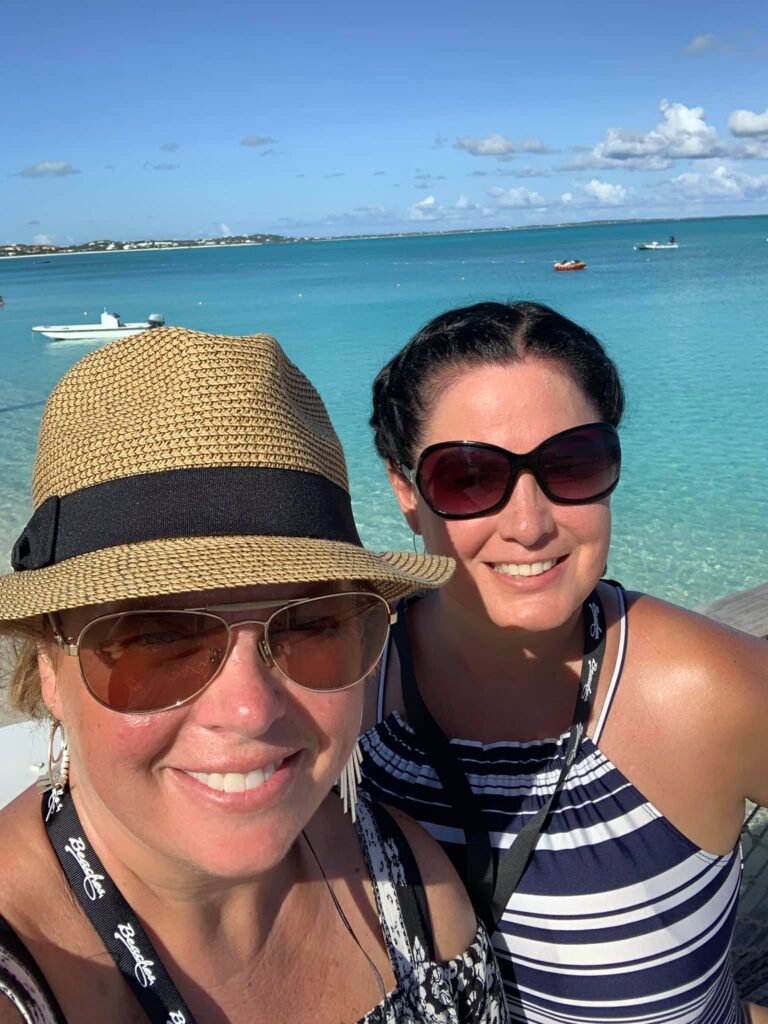 Stockpiling Moms has an extensive library of travel reviews and have recently worked with Disney, Beaches Resort, Memphis Tourism Foundation, Homewood Suites, Myrtle Beach CVB, Pigeon Forge, Universial, just to name a few. Melissa & Shelley also attended Disney Social Media Moms Celebration 2018, Disney Creator's Celebration 2020 and Beaches Resort social media on the Sand 2018 and 2019.
Advertise with Stockpiling Moms:
If you are interested in advertising with Stockpiling Moms, they have a variety of opportunities to suit your needs. From sponsored posts, recipe curation, video development, social media exposure, brand ambassadorships, or travel review the sky is the limit. They would love to hear from you if you have similar needs!
Social Media Reach:
Facebook – 262,000+
Pinterest – 246,000+
Twitter – 84,800+
Instagram – 14,000+
Email Subscribers – 15,000+
Press Trips and Travel Reviews:
This is a sample of some of press trips and travel reviews that Stockpiling Moms have attended:
Please note that SPM only works with family friendly brands. We do NOT accept guest posts or place do follow links in our articles.