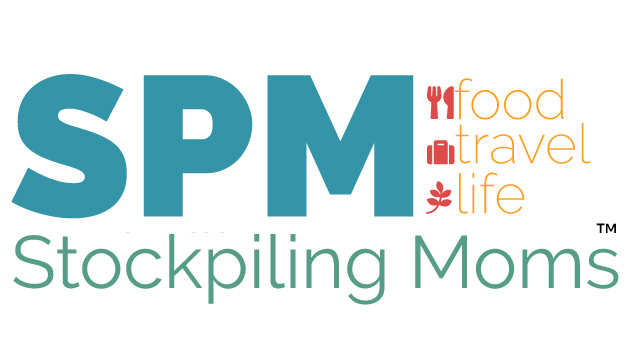 ABOUT STOCKPILING MOMS
Stockpiling Moms is a nationally known food, travel, and lifestyle blog dedicated to helping busy families make memories and save money – whether around a table, on vacation, or on the go. The experts behind the blog are Melissa Jennings and Shelley King.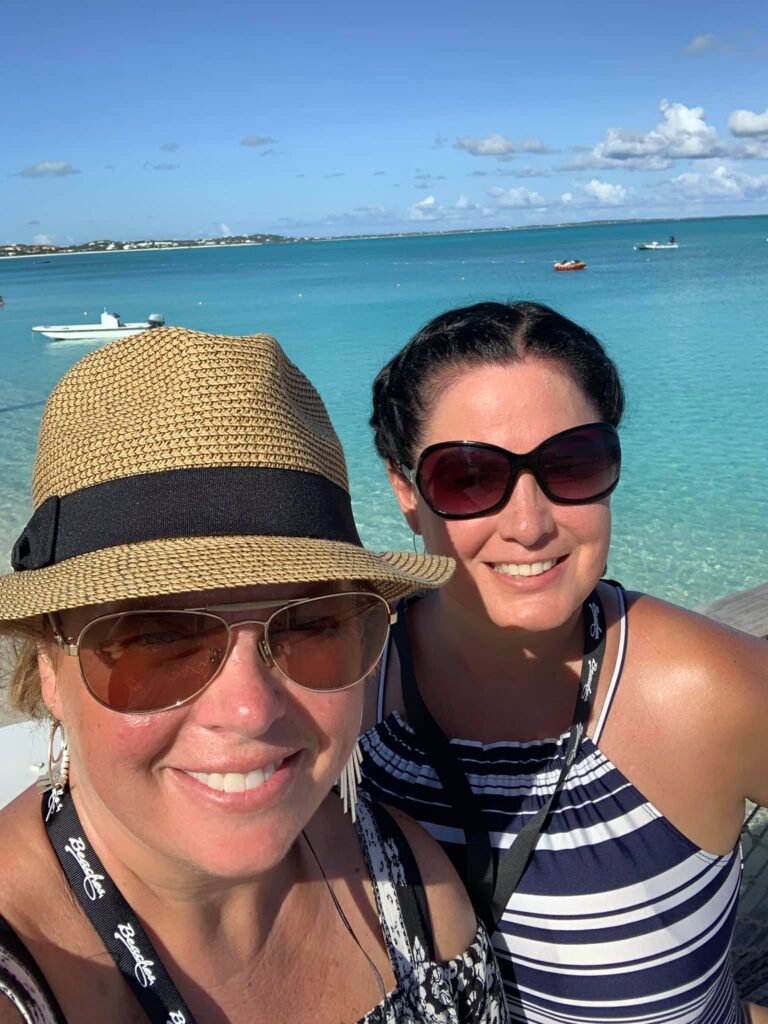 ABOUT MELISSA AND SHELLEY
In their 13th year of blogging, Melissa and Shelley are friends who met through International Adoption. Prior to leaving their careers, Melissa taught Home Economics on the high school level for 11 years and holds a master's degree in Education. Shelley has a bachelor's degree in criminal justice and a minor in Human Services. She spent 3 years as a substance abuse counselor educating people and giving them the tools to aid them in living a healthy lifestyle. Melissa and Shelley are experts in their field.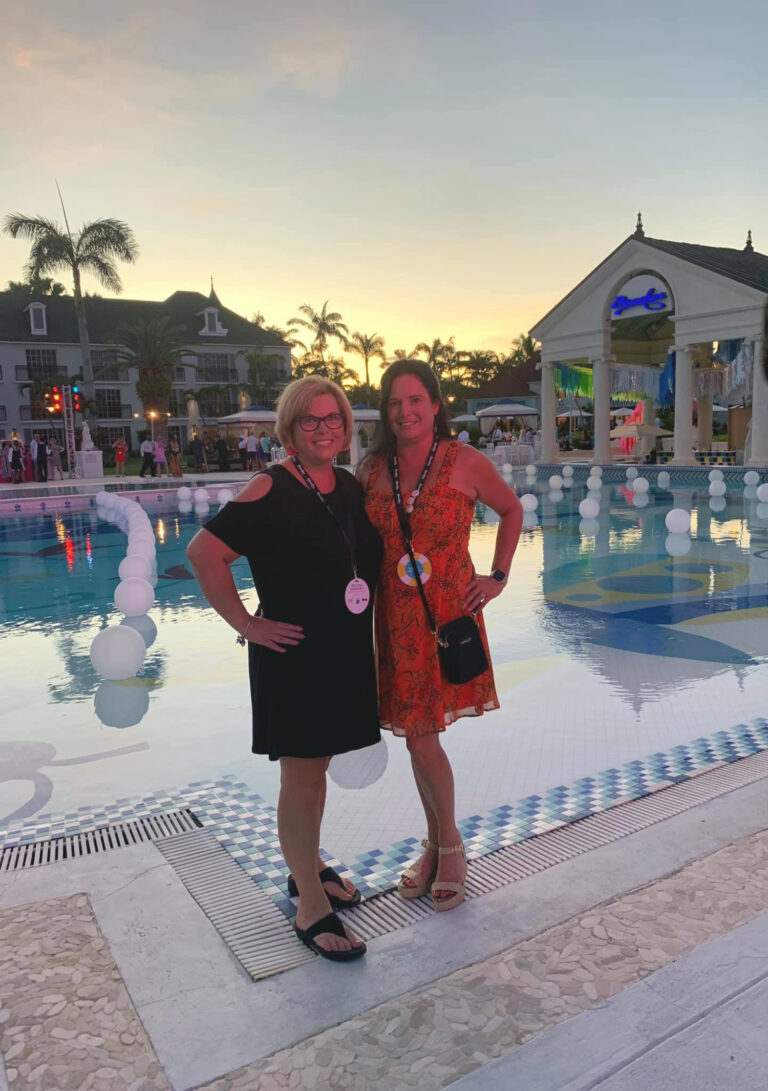 Stockpiling Moms has an extensive library of travel reviews and have recently worked with top brands including Disney World, Disney Cruise Lines, Beaches Resort, Memphis Tourism Foundation, Hilton, Myrtle Beach CVB, and South West Idaho, just to name a few. Melissa & Shelley also attended Disney Social Media Moms Celebration 2018 and 2020 and Beaches Resort social media on the Sand 2018 and 2019.
Due to their success in developing community, they have also branched out to social media consulting, blogger outreach coordinator, Pinterest developers, and recipe creators. Their passion for helping people has expanded their reach from Stockpiling Moms to also including paid speaking engagements, book authors, and conference co-hosts. They are nationally known social media influencers.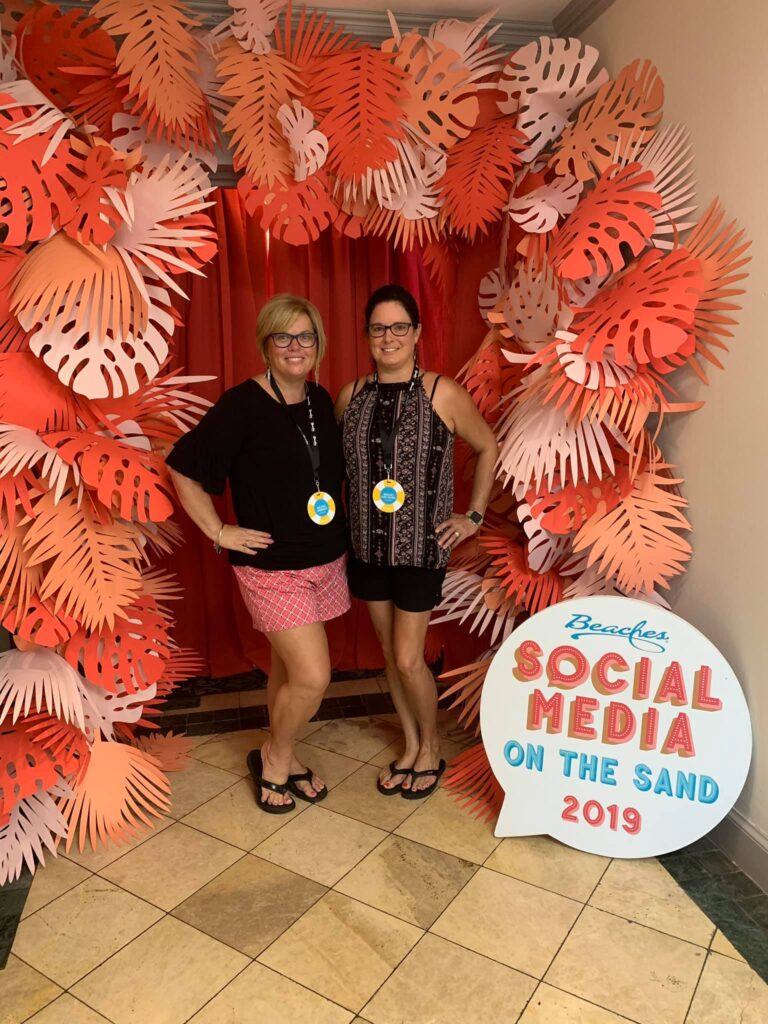 For advertising opportunities to work with Stockpiling Moms please email info@stockpilingmoms(dot)com for information and/or a Media Kit.
Are you a company in search of recipe development, blog sponsorship, brand ambassadors, twitter party host, travel reviews or social media growth?
Currently averaging over 1.2 million page views and over 1 million unique visitors each month. Melissa and Shelley have worked with top brands including Honeysuckle White Turkey, Sears, OnStar, eBay, Straight Talk Wireless, Axiom Bank, Johnsonville, Ebates, Kraft Foods, Hungry Jack, Eggo Waffles, Sam's Club, Way Better Snacks, Walmart.com, Kleenex, Famous Footwear, Family Dollar, Dollar General, Kroger, EucerinUS to represent their brands, develop recipes, and serve as an ambassador.
View our Media Kit.
We would love to hear from you if you have similar needs! Please email info(at)StockpilingMoms.com.
Social Media Reach:
Facebook – 261,000+
Pinterest – 244,700+
Twitter – 85,300+
Instagram – 14,000+
Email Subscribers – 15,000+