Tips For Organizing Your Linen Closet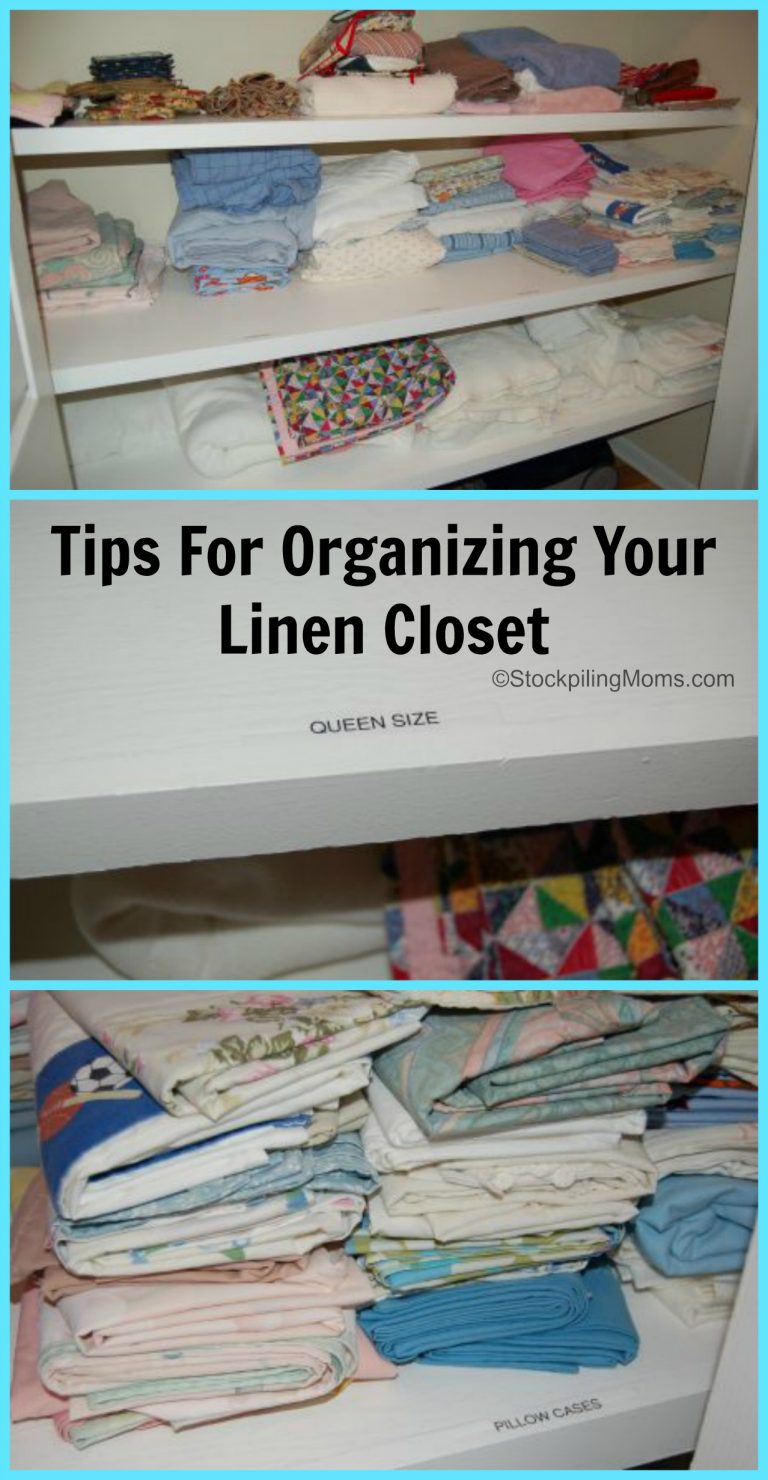 Tips For Organizing Your Linen Closet. Do you have an organized linen closet? If not, we are here to help you! This is my mom's linen closet and first of all let me say I have linen closet envy 🙂
Tips For Organizing Your Linen Closet:
It is so large, and I love her wood shelves that are solid! It makes organizing easier. I have wire shelves and a small linen closet. I feel that I can never find anything in my linen closet as a result. This is my dream linen closet for sure!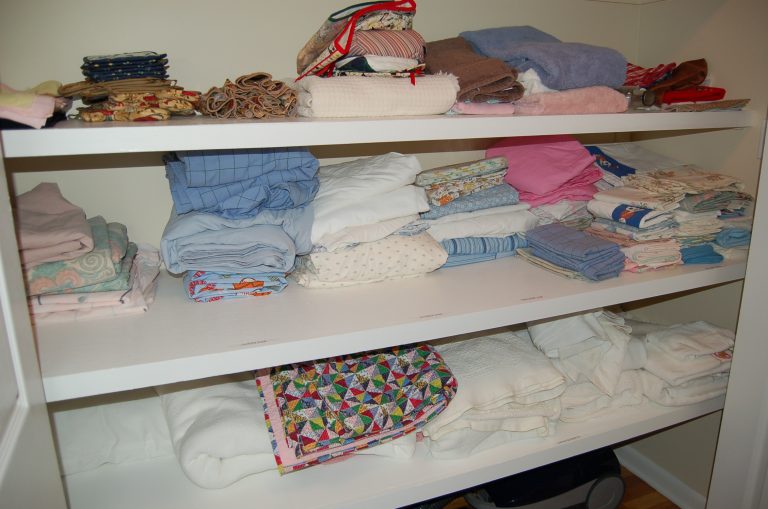 She recently reorganized her linen closet and used her label maker to separate and keep things tidy. She has separated by sheet sizes and categories. I love how neat it is and how she used the label maker because now there is no question about what size sheets you're grabbing when you are looking to make up a bed!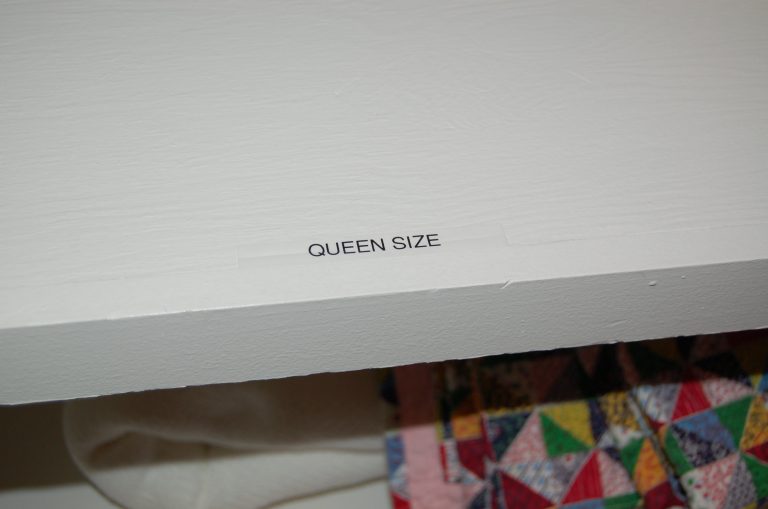 In addition, she keeps them folded neatly so that really helps too! You can see how to fold a fitted sheet to help. She has all of her blankets by size on the bottom shelf, sheets and pillowcases in the middle and other lines on the top shelf. I wish I had this much room in my closet but even if you don't have this much room you can easily take her organizational tips to help you.
I would suggest that you keep your sheets organized by shelf. If you have a variety of bedding sizes this will help keep you organized. You could put your twin blankets and sheets on one shelf, your queen blankets and sheets on another shelf and your king blankets and sheets on a 3rd shelf. This would be a great way to keep your linens separated.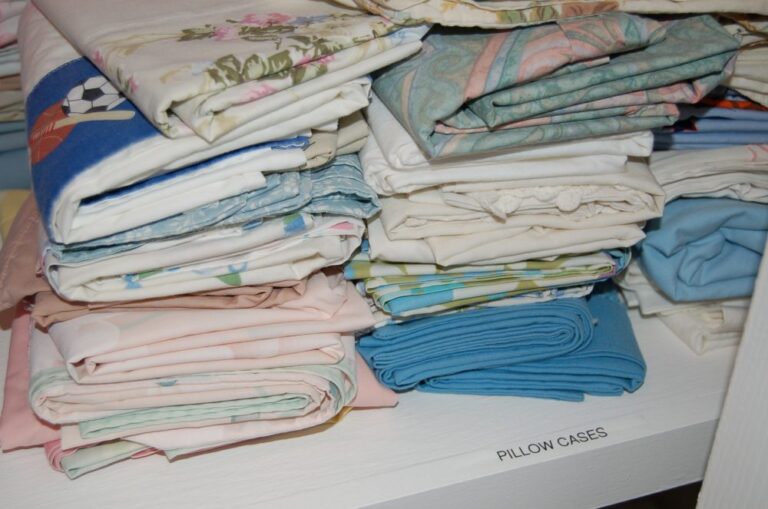 Hopefully this will motivate you to organize your linen closet too! Regardless of the size if you take some time to organize you will be able to find your sheets and blankets when you need them. Be sure to check out Shelley's tip to keeping your sheets smelling fresh! This is a great idea to implement when you are organizing your linen closet!
Household Tips:
Natural Cleaning Way to Get Rid of the Boy Smell
How to Remove Urine from a Mattress
How to clean your plants with banana peels
How to Clean Your Top Loading Washing Machine
DIY Static Free Ball for Dryer
Melissa is a football and soccer mom who has been married to her best friend for 24 years. She loves sharing recipes, travel reviews and tips that focus on helping busy families make memories.