Stockpiling Moms Celebrates 10 Years of Blogging
Stockpiling Moms Celebrates 10 Years of Blogging! It is unbelievable to think that it has been 10 years since we started Stockpiling Moms. It seems like a blink! Peyton was only 4 years old and now here we are 10 years later, and he is 14! Shelley and I started Stockpiling Moms so that we could earn a little extra money for fun activities with our kids. In 2009 we both left our careers to be stay at home moms and we hoped to earn enough money to pay for our zoo passes.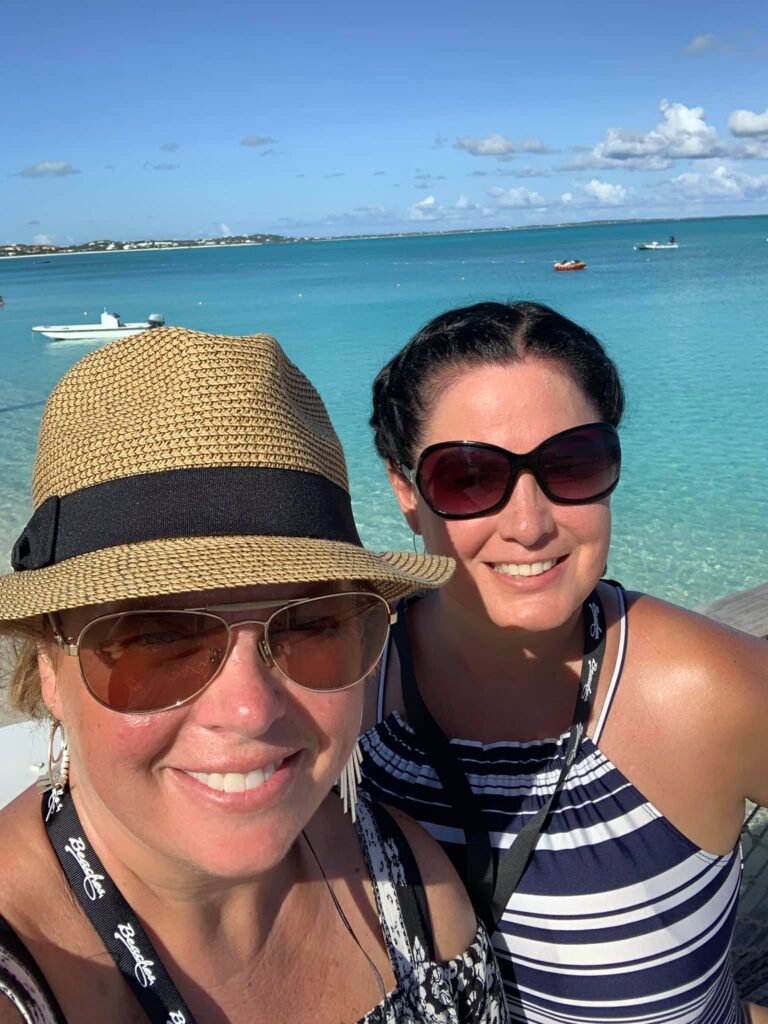 Stockpiling Moms Celebrates 10 Years of Blogging:
The first year was long. We worked tirelessly. We had no idea what we were doing. When we look back on those first posts, they were terrible. We didn't know about SEO and most of them had no images. We are self-taught. We researched online, went to blogging conferences and learned how to blog by teaching ourselves. Luckily, we stuck with it.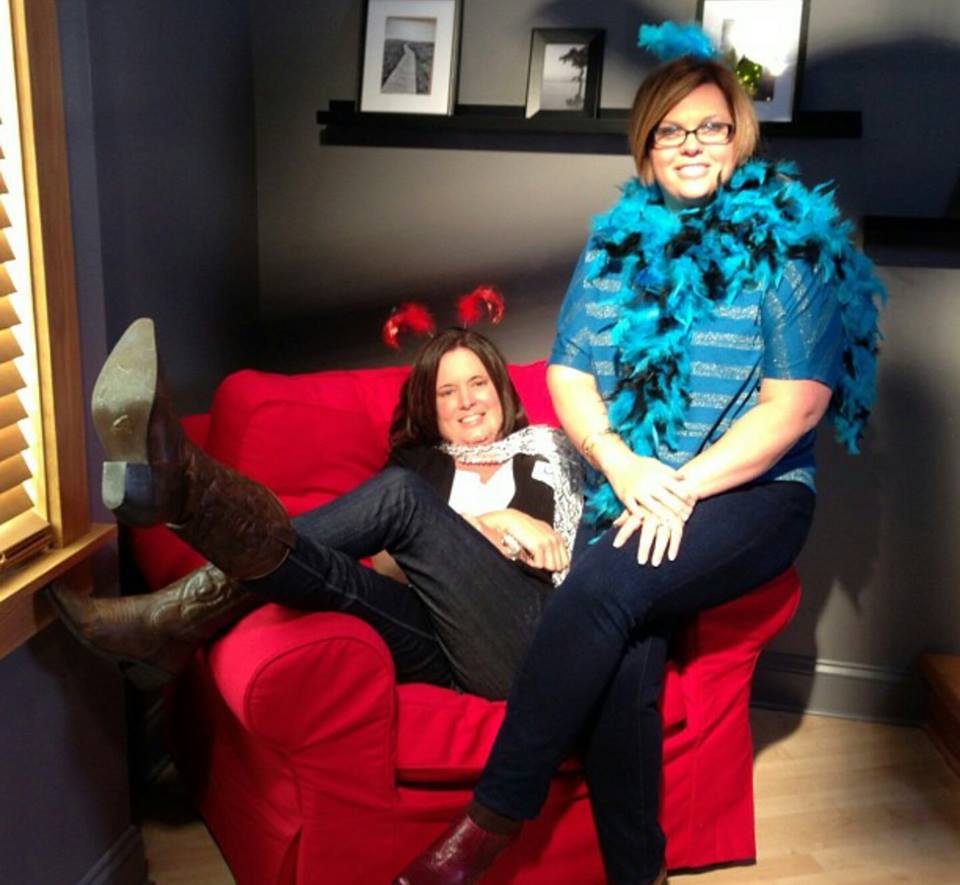 In 2009 when we started, we were posting deals, coupons and recipes. We posted 10 or more times a day! We were covering the grocery stores and finding deals all day long. In 2011 the TV show Extreme Couponing aired and that was a huge game changer for us. Overnight our traffic doubled. Within a few months it tripled. We worked hard to keep up with all the deals. Keeping up with all the deals kept us busy!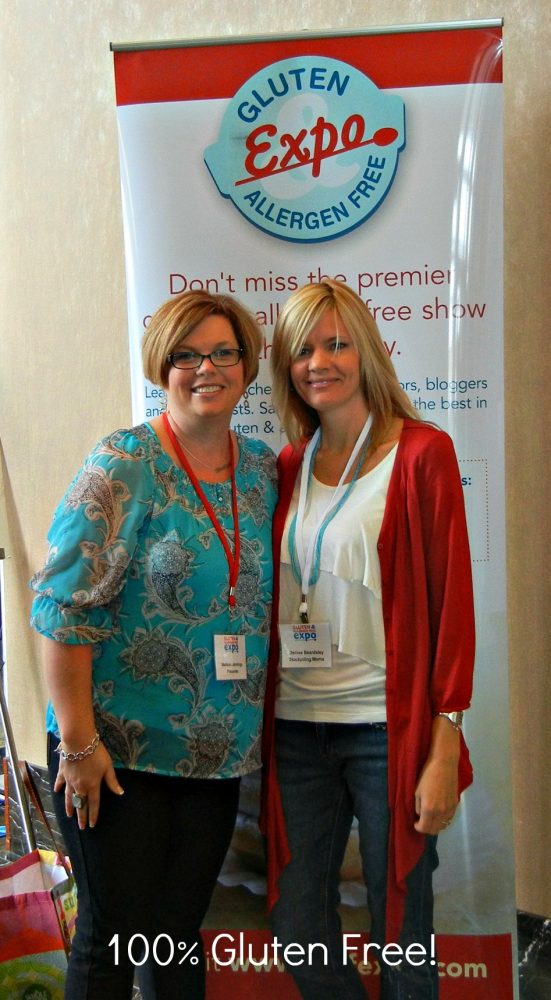 In November of 2011 I was diagnosed with Celiac Disease and we added gluten free recipes and information to the blog as I walked through the journey. My life has been filled with many amazing experiences and opportunities as a result. I have helped thousands of others who have found themselves diagnosed with Celiac Disease through the blog by posting tips and recipes.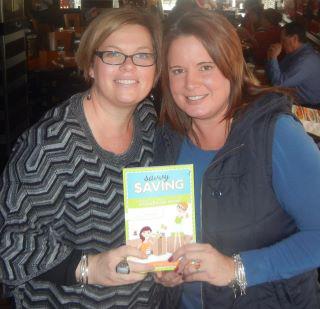 We started hosting our own conferences for our readers and wrote Savvy Saving: Couponing Secrets from Stockpiling Moms which was published in January 2012. It was a busy time and we began traveling with a variety of major brands for the blog. We had some fun and unique experiences, got the opportunity to meet celebrities and had many fun experiences together.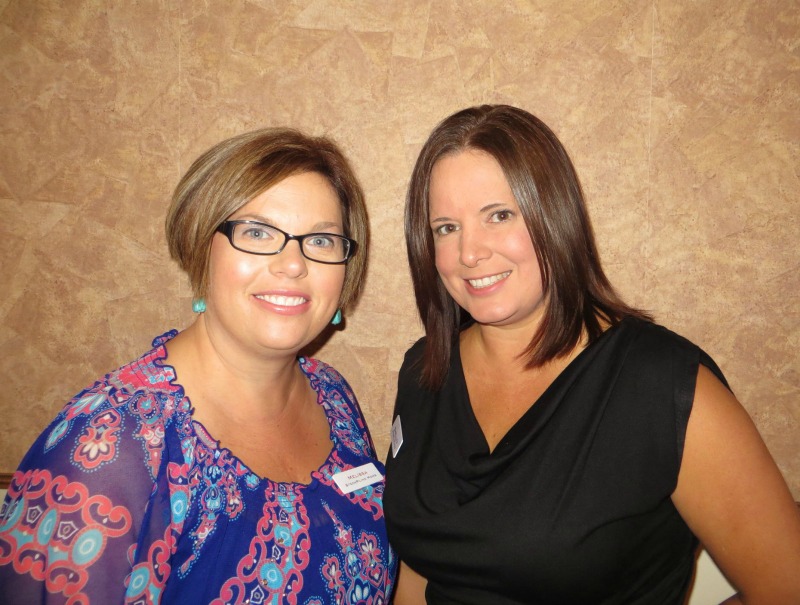 And just as quickly as deal seeking became popular it also quickly ended. In 2013 we stopped covering the grocery store deals and changed the direction of the blog. We stopped focusing on Savvy Saving and started focusing on Food, Life and Travel. We centered our blog posts on Freezer Meals, Recipes, Crafts and Do It Yourself Ideas and added Travel.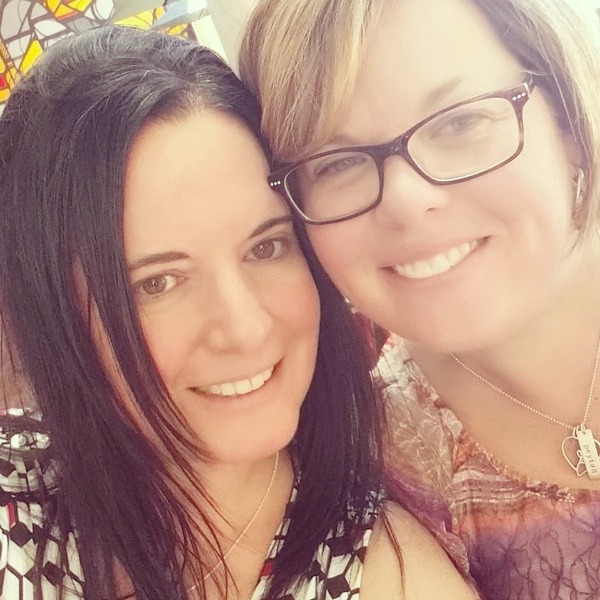 In October 2013 I had open heart surgery number 2. My husband's job was eliminated after 19 years with the same company and we struggled. God saw us through some of the most difficult days. Our stockpile provided for us while I had surgery and during my recovery. We are so thankful we had it to survive on during these hard days. Shelley was with me by my side every minute of the way. That was a tough year but one that we look back on and just realize how thankful we truly were to have survived it.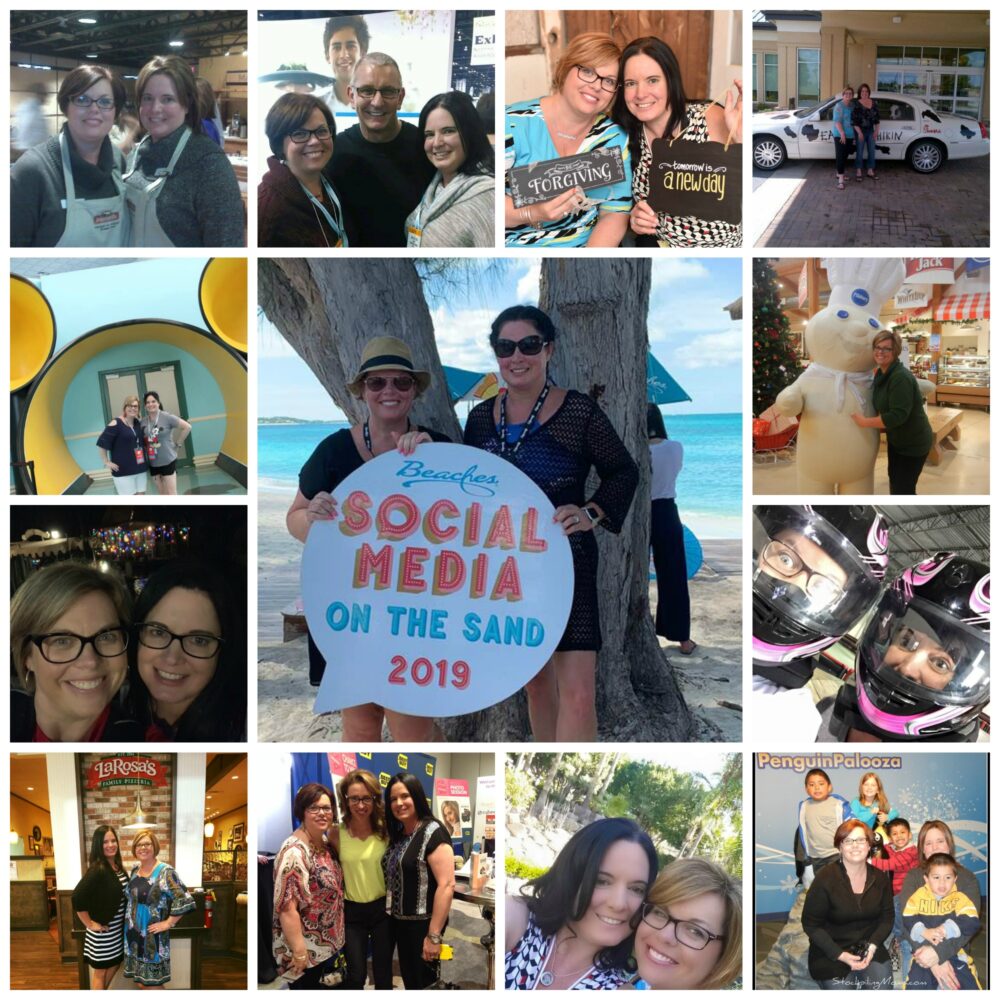 In 2014 we started doing approximately 10-12 press trips and travel reviews a year for the blog. This has been one of the highlights for us and has provided many opportunities for our families. There are many highlights when it comes to our travel experiences. It is hard to pick which is our favorite. I would have to say Beaches Turks and Caicos Resort is top of the list for sure.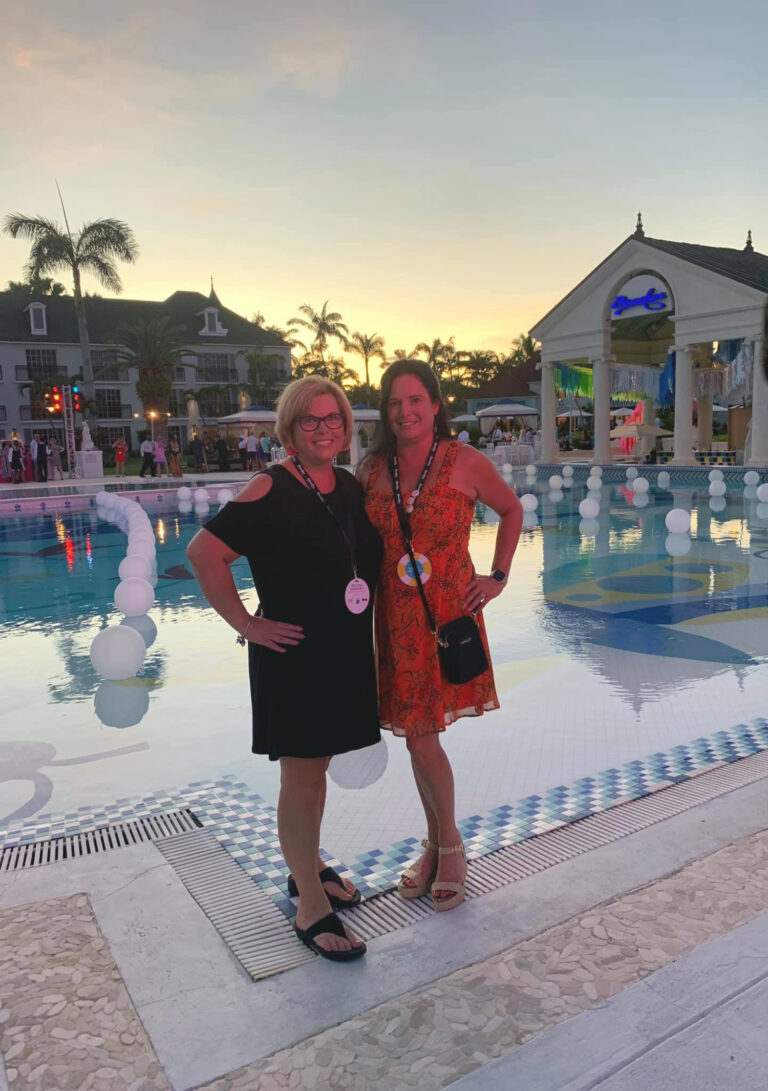 The one thing that we love most is that our blog has remained dedicated to helping busy families make memories – whether around a table, on vacation, or on the go. Ten years later we are still blogging together as friends and we love what we do.
Stockpiling Moms Top 10 Blog Posts:
20 Slow Cooker Freezer Meals in 4 Hours – Viral on Facebook
Loaded Chicken and Potatoes Casserole – Pinned over 1.2 million times
Crockpot Breakfast Casserole – Pinned over 365K times
Crockpot Ranch Chicken – Pinned over 318K times
Copy Cat Chick fil A Sauce – Pinned over 64K times
20 Freezer Meals in 4 Hours Pinned over 72K times
Crockpot Hashbrown Casserole – Pinned over 193K times
Crockpot Honey Pork and Apples – Pinned over 368K times
15 Back to School Crockpot Freezer Meals in 2 Hours – Viral on Facebook
Easy 3 Ingredient Banana Bread – Pinned over 163K times
Here is to another 10 years of blogging together! Thanks to all of our followers because without you we are not in this business and we appreciate you so much!
Be sure to follow us on social media.
Melissa is a football and soccer mom who has been married to her best friend for 24 years. She loves sharing recipes, travel reviews and tips that focus on helping busy families make memories.