Mother's Day Gift Guide 2019
Mother's Day Gift Guide 2019. Mother's Day is coming soon. Are you ready? If not, you are in luck! For Mother's Day, we are sharing several ideas that all moms will LOVE, and you will earn you brownie points at the same time! Today we are sharing with a roundup of our favorite gifts that are perfect for mom. Regardless of your budget we have all types of gifts that mom will really love to receive. All of these ideas will be a huge hit with mom. In fact, they are some of our new favorite things!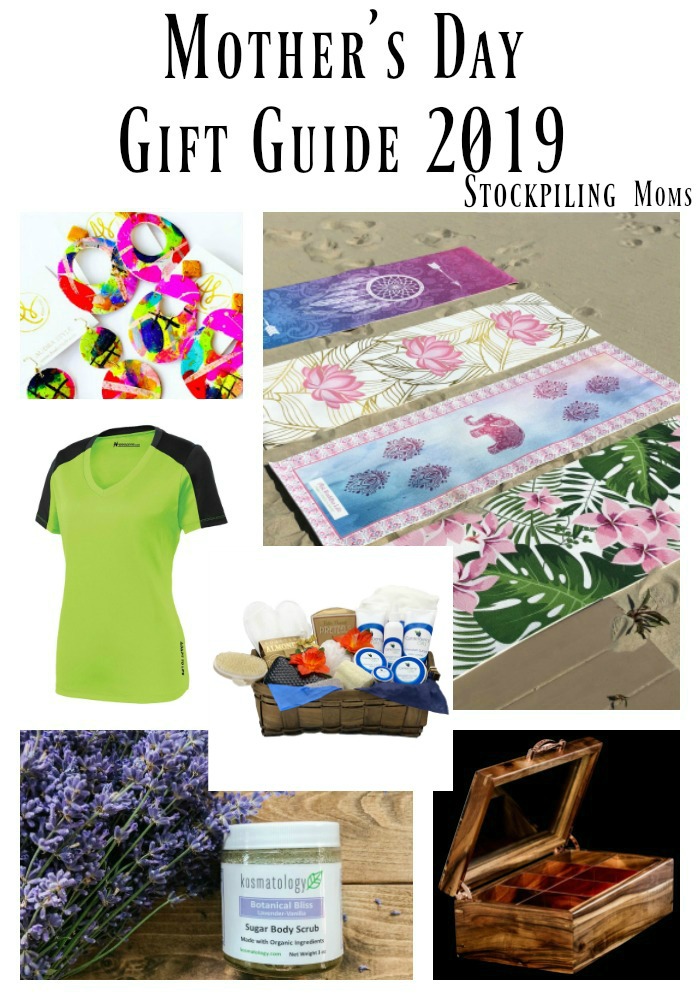 MOTHER'S DAY GIFT GUIDE 2019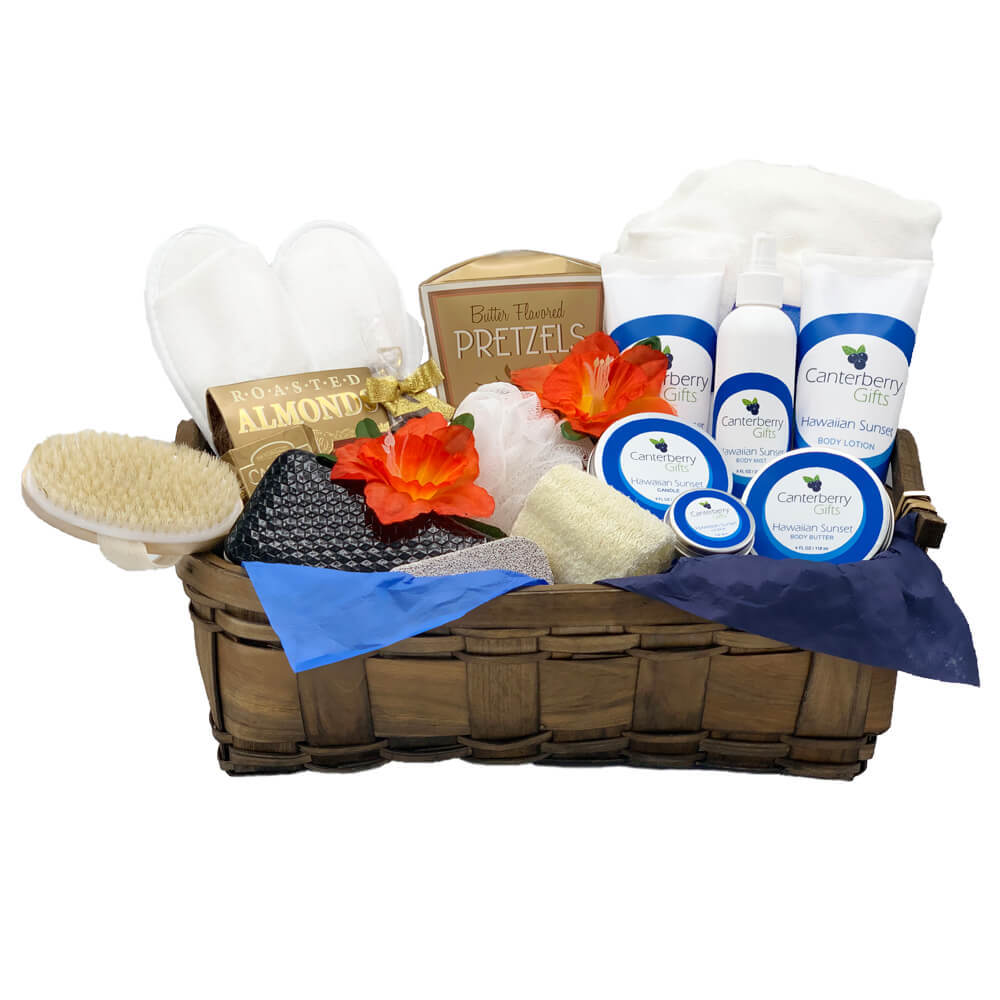 Hawaiian Sunset Spa Gift Basket – Give Mom the gift of relaxation and pampering. Canterberry Gifts created this Deluxe Spa Basket just for Mom! You will find Hawaiian Sunset hand crafted lotions, body butter and mists plus so much more. In addition to these delightful, fragrant products, you will discover even more to create a perfect spa experience! An 18-piece nail kit, a pumice stone, 2 luffas, a body brush and even tasty snacks are found in this striking, wooden basket.
To complete this beautiful gift and create a perfect ending to a relaxing, glamorous day, she will swaddle herself in a soft, white, bath wrap. This basket is guaranteed to be a hit! Trust me if you are looking for a gift for Mom that she will love, this is it! Hawaii is one of my favorite places to visit. The Hawaiian Sunset scent is right from the tropics with a foundation of coconut and mango combined with other subtle fruity smells such lime and pineapple. Together this tropical mixture creates a delightful perfume to excite the senses! You can't go wrong with this gift basket for Mom.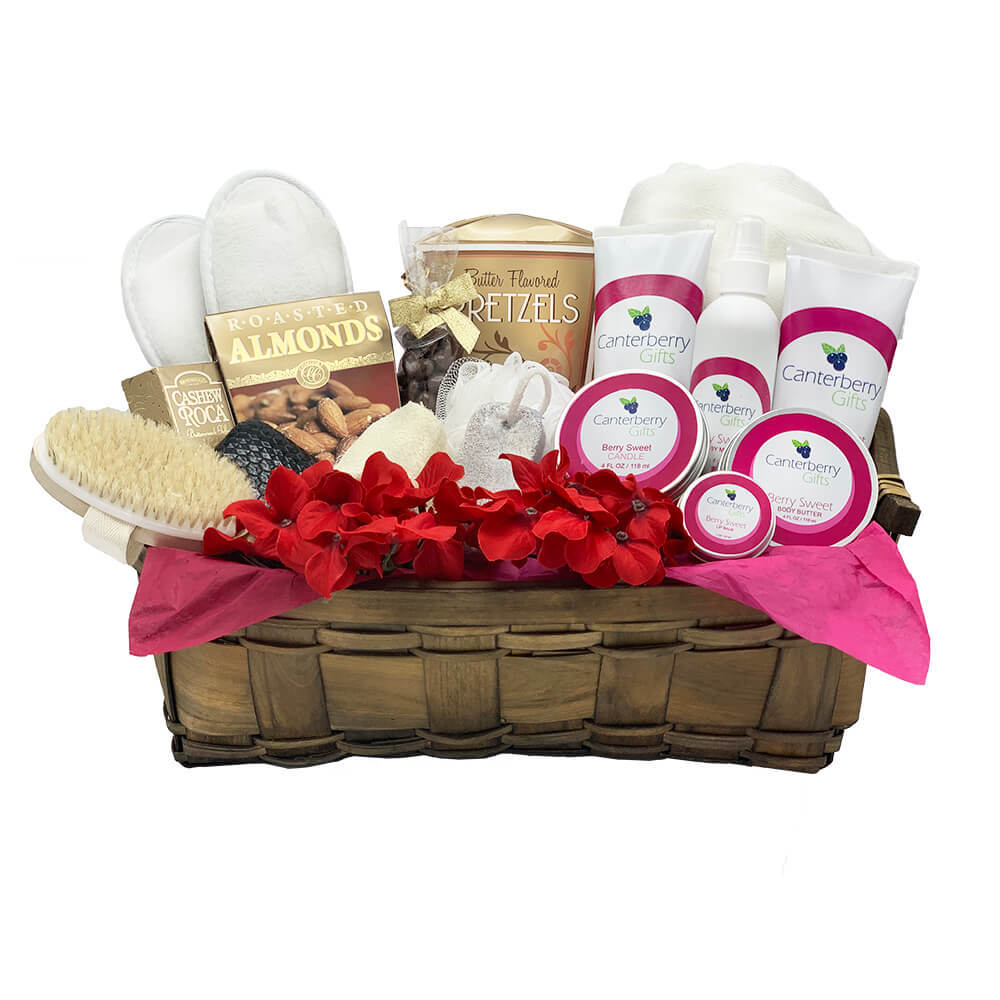 Berry Sweet Spa Gift Basket – Give Mom a Berry Sweet deluxe treat with this thoughtful basket of pampering goodies. Mom will enjoy a collection of Canterberry Gifts spa products. Light the Berry Sweet relaxing candle and enjoy bath time with the gentle fragrance and bubbles of Berry Sweet body wash as well as the soothing, hydrating Berry Sweet lotion and homemade Body Butter, finish off with the light mist of Berry Sweet body spray.
Keep smooth and refreshed head to toe with the Berry Sweet Lip Balm, exfoliating body loofahs, body brush, pumas foot stone and nail kit. Slip into terry cloth slippers and relax and enjoy some sweet and salty snacks when you are finished! Seriously you can not go wrong with this gift basket! There is nothing better than the gift of relaxation and pampering for Mother's Day. Berry Sweet is a tropical and fruity scent with a hint of sweet vanilla bean.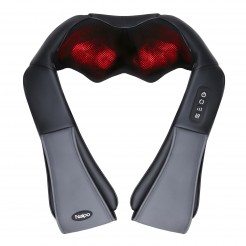 Naipo Shiatsu Kneading Massager Neck & Shoulder Massager with Heat – This is the BEST gift for Mom on Mother's Day. This Shiatsu neck and shoulder massager comes with 4 big nodes and 4 small ones, which apply deep tissue massage on your neck, shoulder, upper back, lower back, waist, thigh, calve, leg, feet and arm areas, helping release stress, relieve sore muscles for full body parts. The electric kneading massager has an infrared heating massaging feature. Together with the 8 massage nodes with soothing heat, the massager can be used to relieve muscle pain and tension after an exhausted day.
Now you can't tell me that this gift isn't the best for Mom. This massager machine also features 3 variable speeds to customize your own massaging style. She can use low intensity for normal muscle pain relief and relaxation or middle and high intensity for tight knots and tense muscles and acupuncture points. Made of skin-care premium breathable mesh and PU leather, this versatile massager works well both for the elderly and young. You Mom will enjoy relaxing with it regularly for 15-30 minutes per day. For additional information visit naipocare.com.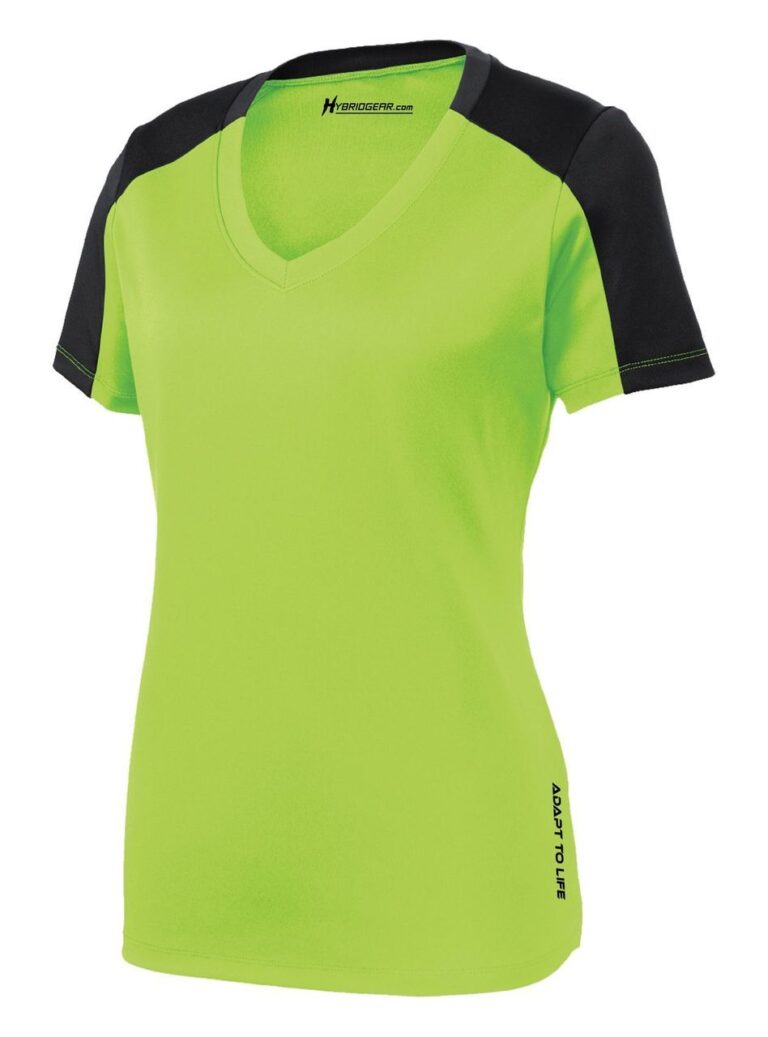 Hybrid Gear Shirt – So one of my favorite things to do is to kayak and to spend time outdoors. I love taking nature walks, hiking, caving and trying new adventures. When hybrid gear reached out to us I thought this would make an amazing Mother's Day Gift! They have everything from shirts to hoodies to leggings and more! I love their moisture wicking clothing because they are great to work out in or wear when you are doing outdoor activities. You never know when you will be caught out in the rain and not only are the clothes comfortable they are also reasonably priced too! Their tagline – Adapt to Life is perfect for busy Moms!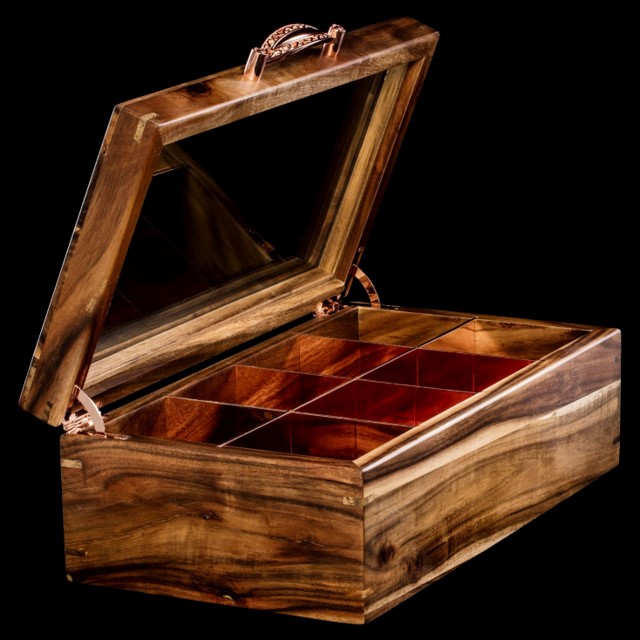 Tea Chest Box – If your Mom loves tea as much as mine does then this is the gift for her! These tea boxes are crafted out of hardwood timber (Wattle) and Rose Gold/silver stainless steel. They are solid hardwood weighting approximately 9 lbs! They are sturdy and extremely well made. In additional they have tempered glass and removable stainless steel dividers. The box also has stainless steel free to elevate and prevent dampness from seeping in from the kitchen counter wipe downs. Featuring a slow close hinge to prevent slamming this is a beautiful gift that will last a lifetime. Not a fan of tea? They can easily be used as a jewelry box too!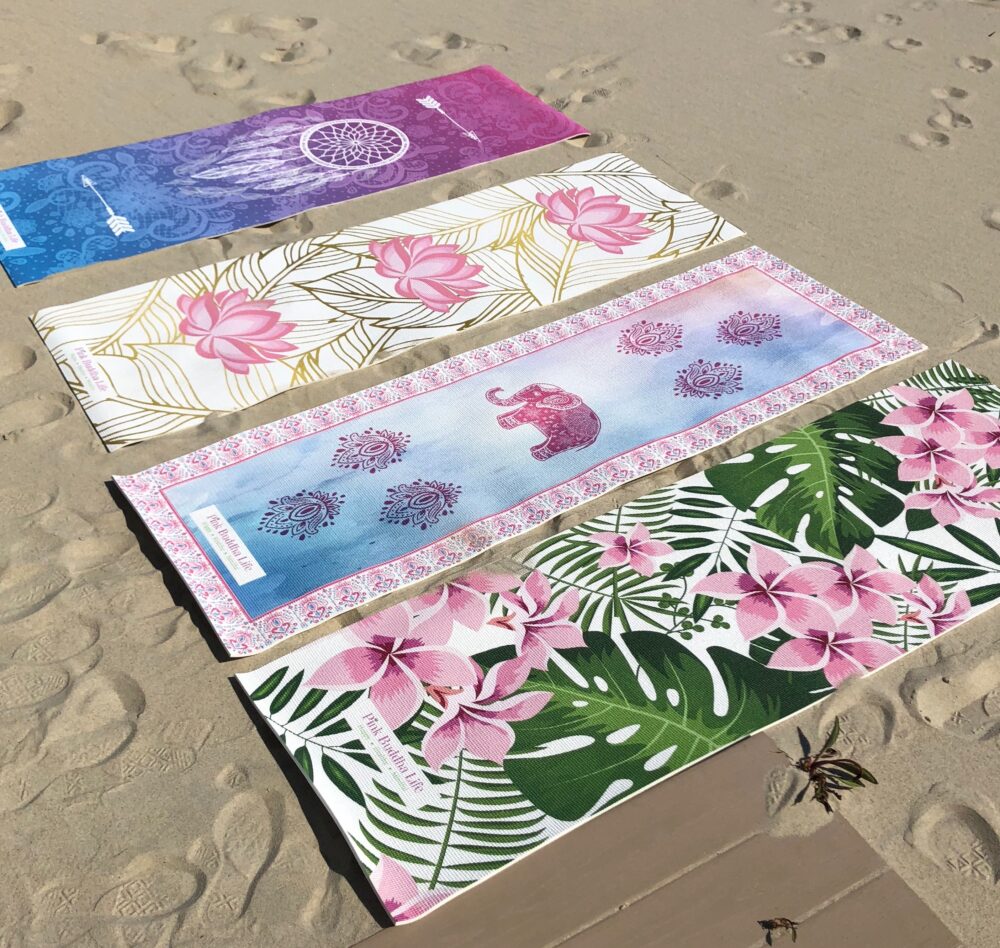 Pink Buddha Life Yoga Mat – If your Mom is a yogi this is the gift that she will adore. I love yoga and I am always looking for a nice mat. Look no further than Pink Buddha. They are priced from $78- $98. They are designed with intention. Each mat conveys a message, such as "Follow Your Dreams," "Transformation," "Strength and Power," "and Step Into The Flow."
They are eco-friendly, non-toxic (FREE from BPAs, Phthalates, Latex), and made in the USA. Best of all each purchase gives back to one of the following charitable organizations: I Am the Girl, Big Green, Save the Elephants, and Gentle Barn. These Mats are perfect for the Yoga and Pilates enthusiast. They are the perfect thickness and non-slip. I love mine.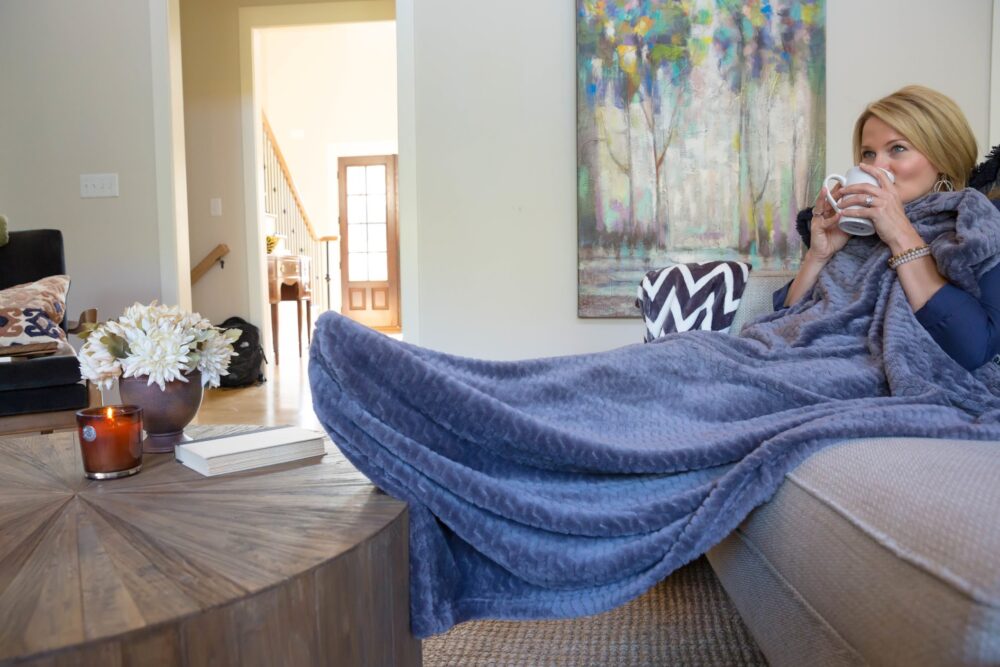 Pedi Pocket – If your Mom loves to nap then this is the blanket for her. My son bought me one so that I could take it with me to soccer and it is AMAZING! PediPocket is the perfect blanket for cuddling up on the couch and keeping you cozy and warm from head to toe. PediPocket is 6 ft of plush fleece with a spacious foot pocket to keep your toe's cozy. Plus, it's machine washable and dryer friendly. Perfect for cool weather or snuggling up on the couch. I absolutely LOVE mine and take it with me to all of our soccer matches. It is SOOO soft and comfy!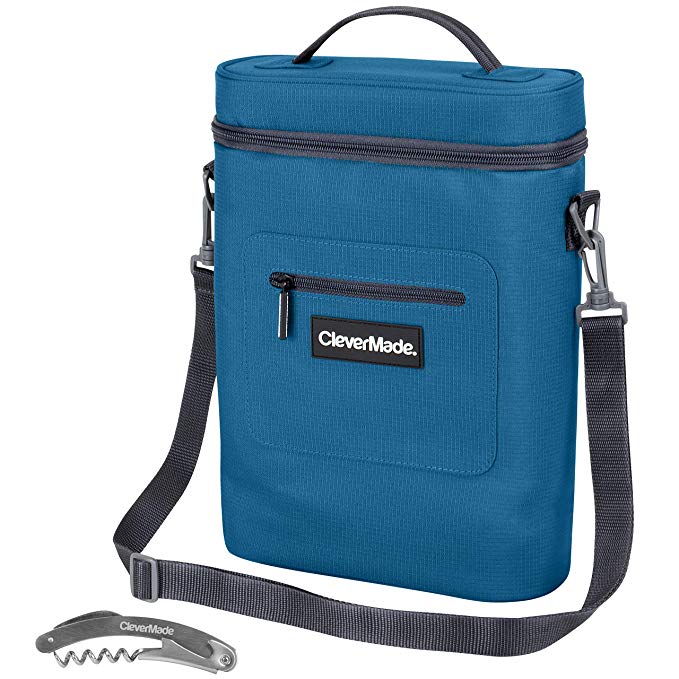 CleverMade's Wine Cooler is perfect for all of the wine loving mamas! With a removable ice pack, and wine opener, this makes the perfect Mother's Day gift! It holds wine or a 6 pack and is perfect for a picnic or taking your wine on the go.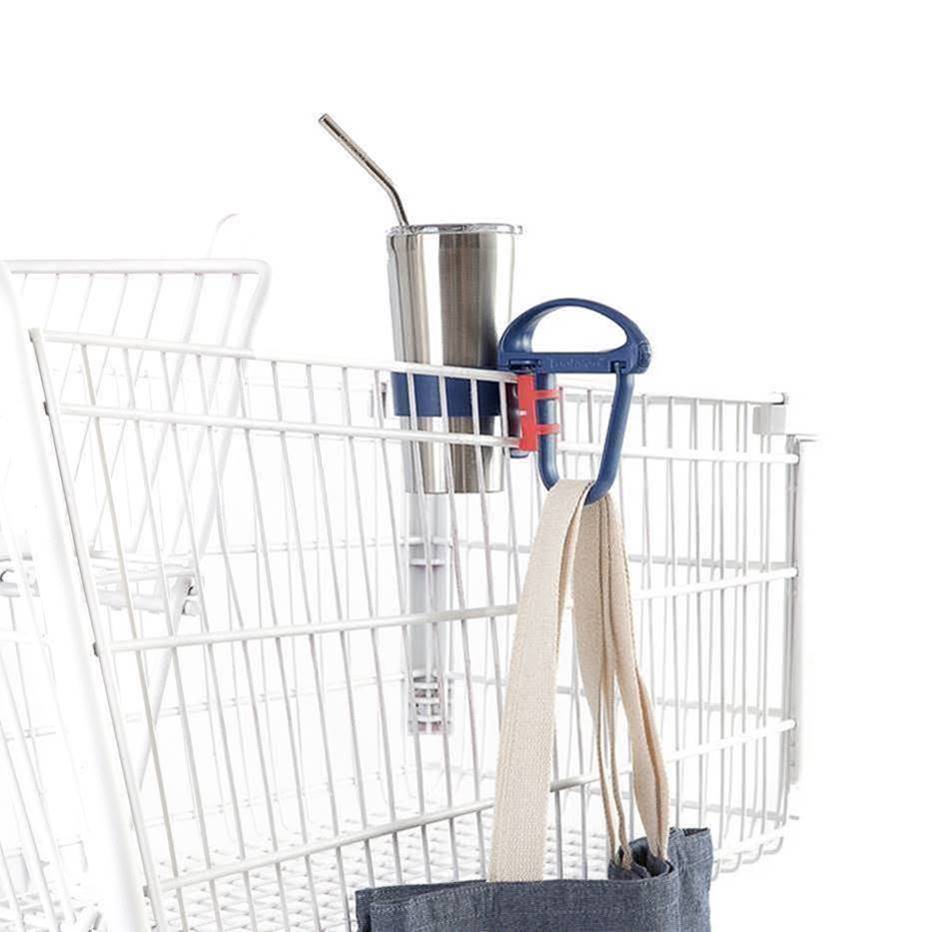 Toolaloo – If you like to give Mom something that is useful and will help simplify her life then you have to consider this gift idea. Toolaloo is a multi-functional tool that makes shopping with reusable bags easy! It helps create a great grocery shopping experience for all of us moms out there. Created by a mom for moms!
It works great on your shopping cart, on your car headrest and even as a handle to carry your bags in once you are home. Toolaloo is manufactured in the USA from post-industrial scrap. Toolaloo is currently available online and on Amazon for $29 and comes in two color options (Navy + Coral and Teal + Navy). It is really useful gift idea!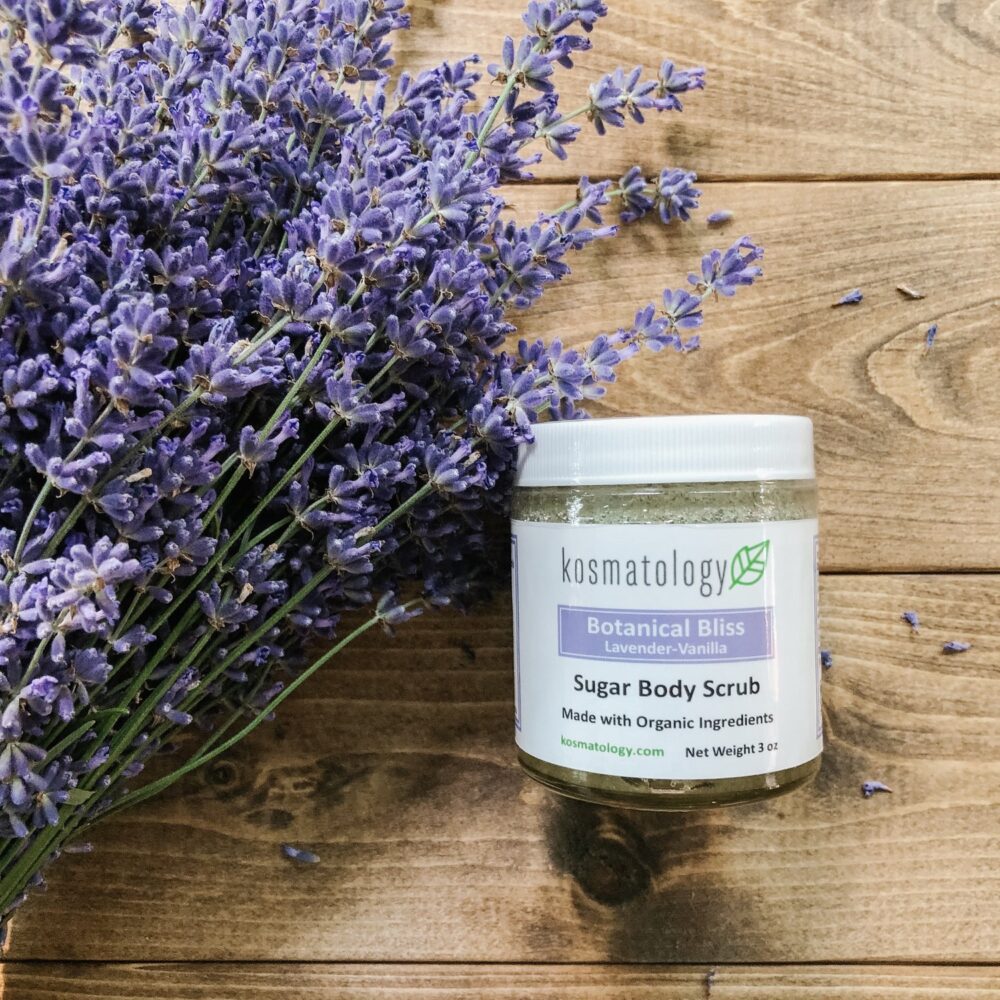 Kosmatology Sugar Body Scrubs – If your Mom could use some relaxation (and what Mom couldn't) then look no further. Dr. Janis Covey, created the Kosmatology line because she was frustrated by a lack of effective, natural and organic products available on the market. With her background as a compounding pharmacist, she decided to make her own line of products for her children and the brand has grown from there.
The Sugar Body Scrubs come in 3 organic essential oil infused scents and use organic, fair trade unrefined sugar to exfoliate while organic oils moisturize for soft, glowing skin. We are in LOVE with this brand! The Kosmatology Sugar Body Scrubs come in two sizes, a 9 ounce jar for $18.99 and a 3 ounce, mini size for $8.99. Kosmatology is available at select retailers across the country, www.kosmatology.com and Amazon. The perfect gift for Mom this year!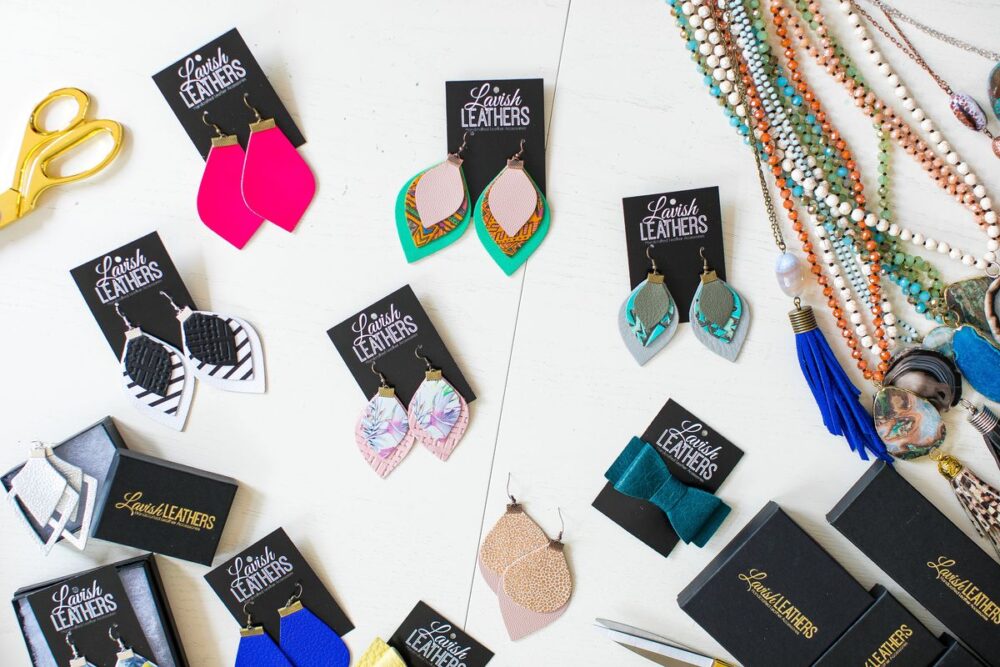 Lavish Leathers offers a huge array of eclectic, handcrafted leather jewelry out of Austin, that help fashionistas make a bold statement, with a whimsical twist! Seriously hands down my favorite earrings! They are lightweight! This is my personal favorite thing about this brand. They are made with nickel-free hooks which means no painful, itchy or achy sensitivity. And they are affordable. Mama loves a fun gift, but loves for her kids to be financially responsible even more!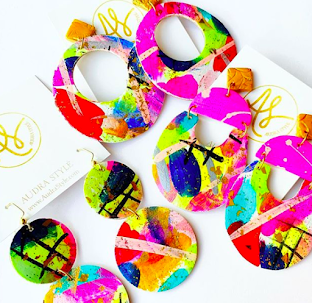 Audra Style is a unique, fun and affordable line of accessories for women. Their items are unlike anything else out there in the fashion world as they are hand painted. Using bright, bold colors and patterns, the shapes are cut from faux leather and brass to mix and match the pieces and patterns in unexpected ways, creating unique accessories. There are countless styles and designs to choose from but no two pair will ever be just alike.
With each item being hand-painted, owner, founder, and artist Audra Sampson calls it "art for your ears" because each pair is an original. Earrings are lightweight and the findings, posts, and hooks are nickel-free, so they are great for sensitive ears making them wearable for all women. Their earrings are conversation starters and make women feel happy and confident no matter their age, style or budget. This is a great gift idea for the Mom who likes to art and jewelry!
Melissa is a football and soccer mom who has been married to her best friend for 24 years. She loves sharing recipes, travel reviews and tips that focus on helping busy families make memories.