Father's Day Gift Guide 2019
Check out our Father's Day Gift Guide 2019. Father's Day is right around the corner and if you are having a difficult time coming up with creative Father's Day Ideas for Dad, we are here to help you with our Father's Day Gift Guide! There is nothing worse than striking out when it comes to gift giving. Don't find yourself out wandering around on Father's Day Eve shopping for a last-minute gift. Don't go for the same old same old. We have a list of Dad approved gift ideas that the men on your gift giving list will love!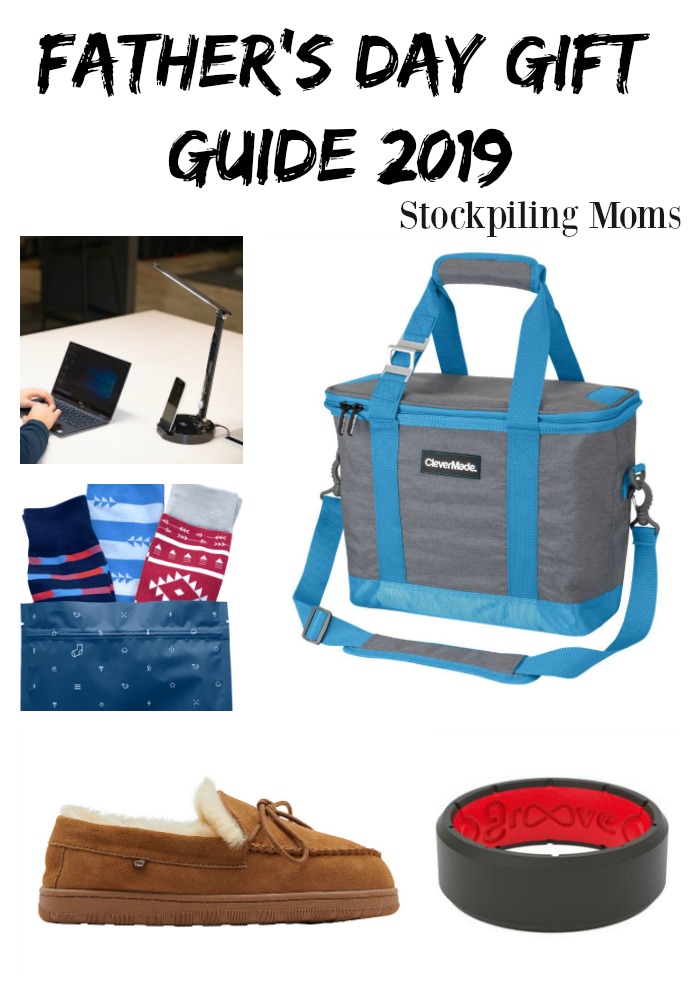 Father's Day Gift Guide 2019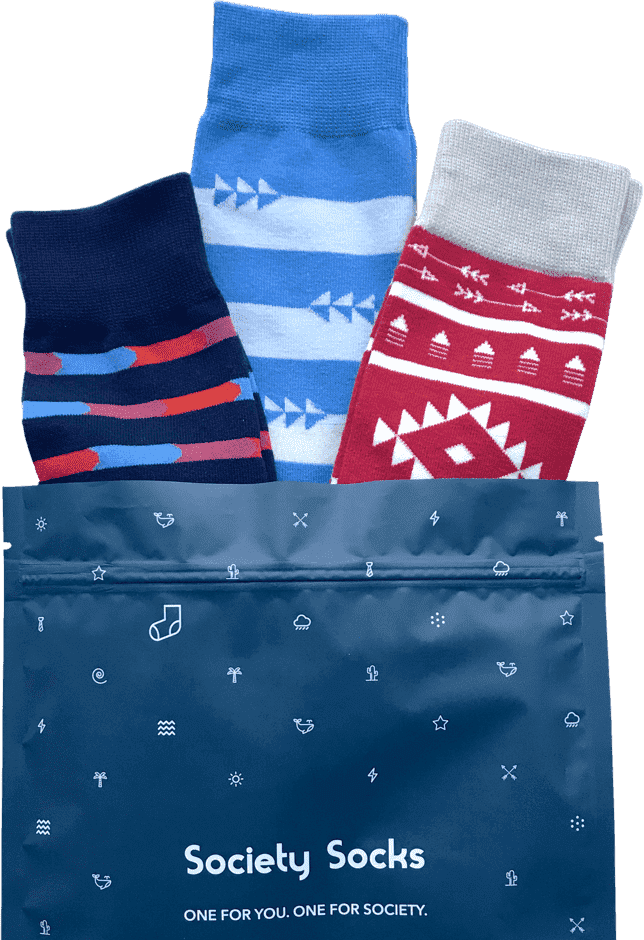 Fun Socks – Look no further than this gift idea from Society Socks! I mean there is nothing better than a fun pair of socks. My husband loves to wear fun socks and when I saw this subscription box for socks from Society Socks, I thought what a fun and useful gift idea! Best of all you can customize this as a gift or personal sock subscription and choose your length. It is a very useful gift idea but fun too!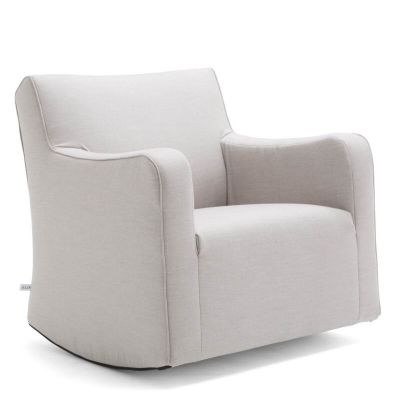 Lounge Chair – If Dad is looking for the perfect lounge chair this is it. The product is from Comfort Research's Big Joe, creator of the original bean bag chair. To improve overall comfort and lower costs for consumers, Big Joe launched 'Mobilitë,' featuring Orahh® Technology, inspired by the automotive industry to create furniture platforms durable, yet portable and comfortable chairs. These chairs can move seamlessly from indoors to outdoors because of their Sunbrella fabric, which is water and mildew resistant – allowing ultimate versatility. And won't allow mold to any kind of set up. It is available as sectional pieces, you can set up the chairs in any fashion they want – perfect for summer pool parties, family gatherings and celebrations. Big Joe products are available in retailers nationwide and online through Amazon and www.BuyBigJoe.com. The perfect gift for Dad to use on the back porch or by the pool.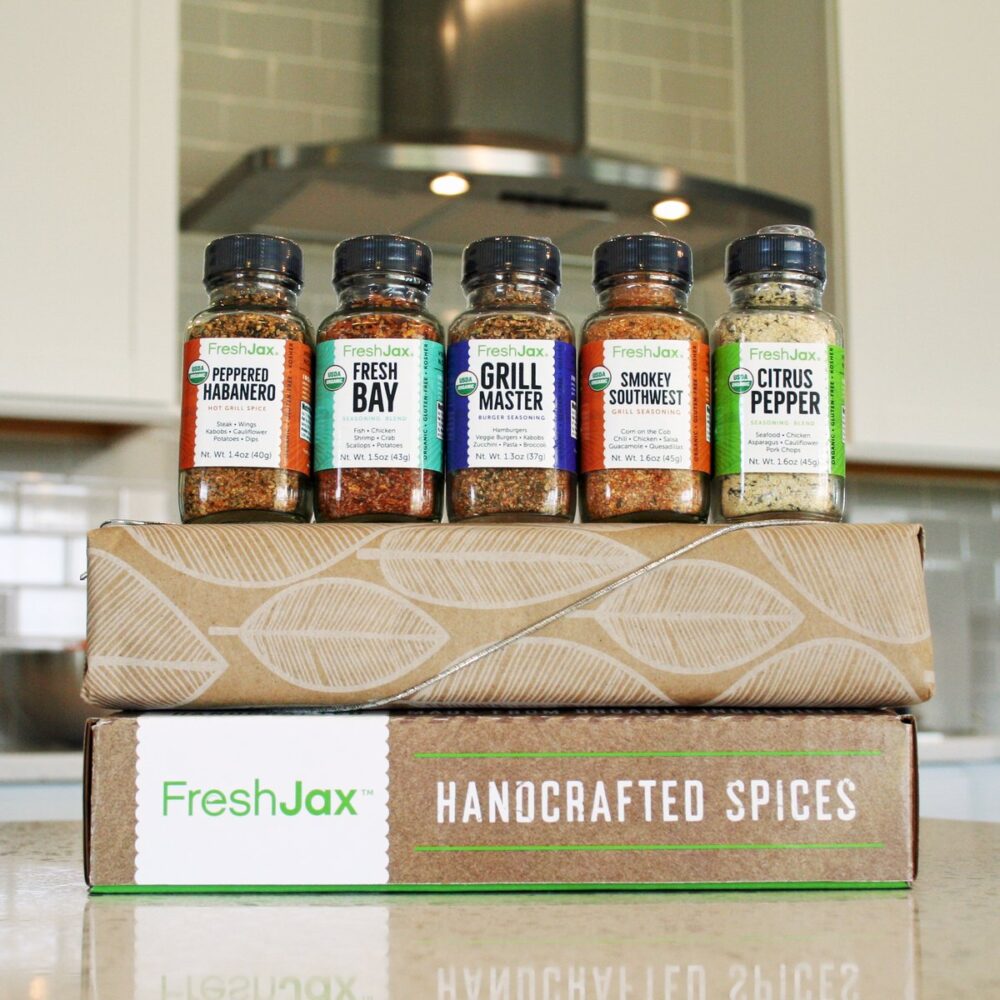 Fresh Jax Organic Spices – If Dad loves to grill and I haven't met a dad that doesn't then this is the perfect gift idea! Check out this awesome grilling spices gift set! This is the ultimate spice set for anyone who loves to grill! It also makes a great birthday, Father's Day or housewarming gift. This set is gluten free! You can also mix and max Dad's favorite spices and make your own set! Be sure to give this a try. It is Dad approved!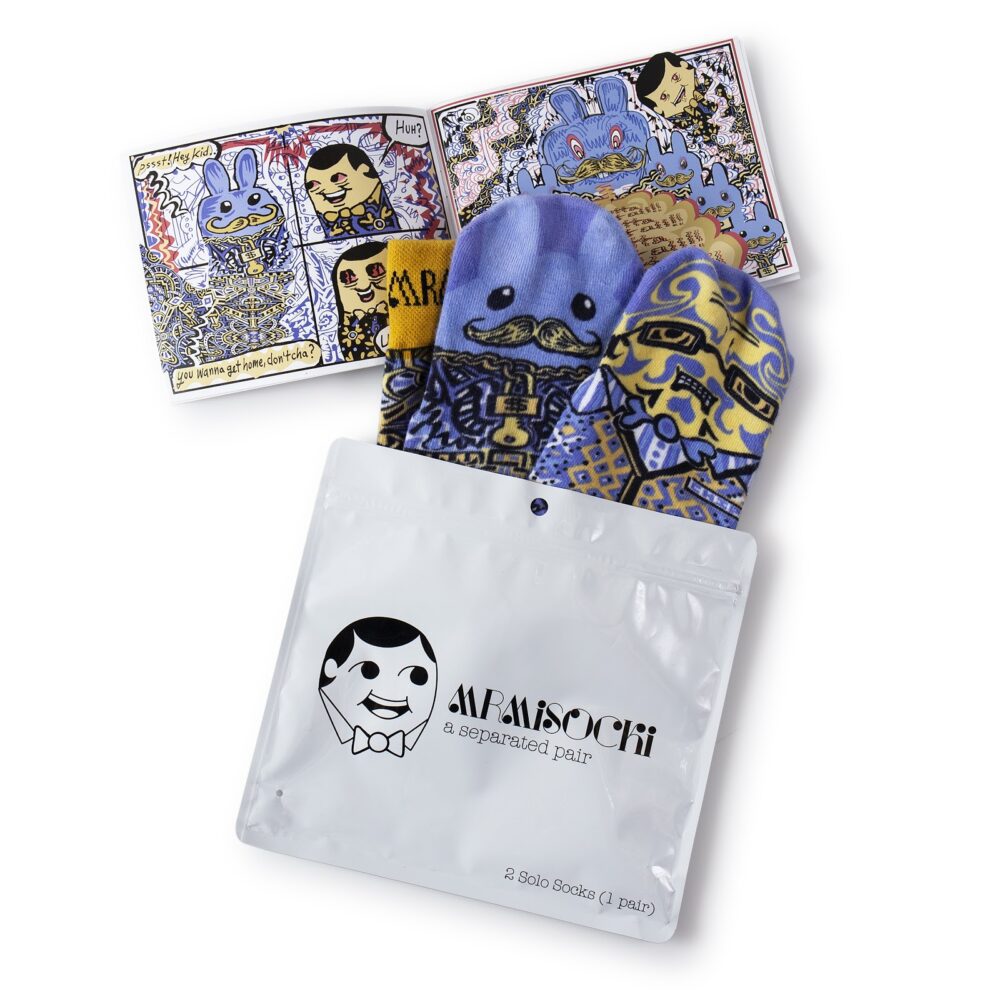 MrMiSocki Socks – Snuggle up while expressing your fun individual style with MrMiSocki mismatched socks! Based on the character that wakes up to realize he lost his other half in the dryer, MrMiSocki soon finds himself involved with the sock mafia! These socks are fun for Dad on Father's Day. MrMiSocki features cartoonist A.T. Pratt's designs. Each pair comes with the comic book that inspired them! This this the perfect gift for a comic book fanatic. You can order current pairs or subscribe to knock your socks off with the newest editions delivered every three months! It is a fun gift idea for Dad.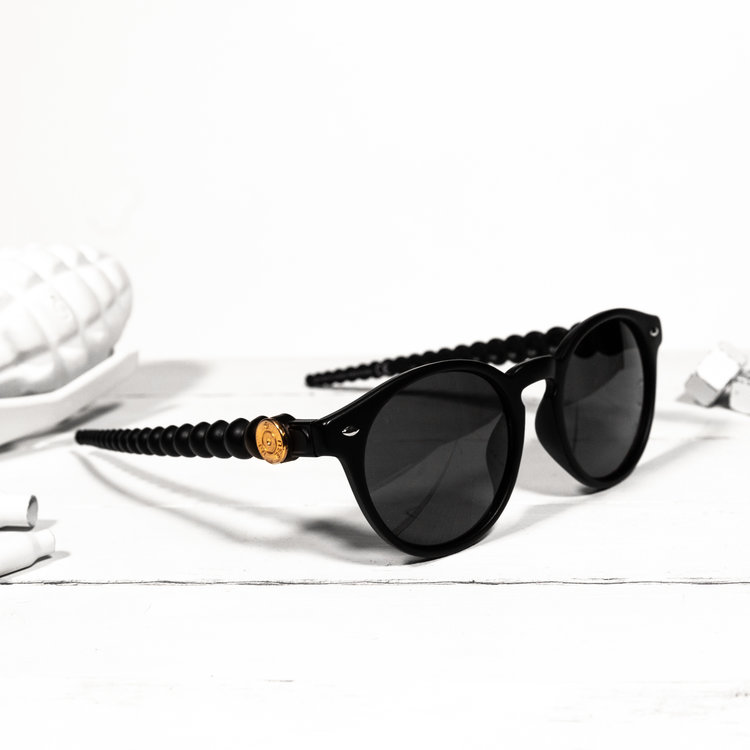 Brass & Unity's new line of sunglasses are made with real 18k gold plated casing for a sophisticated nod to soldiers and veterans around the world. This is the perfect gift for the stylish dad. If you have a dad who is or was in the military this is the perfect gift for him.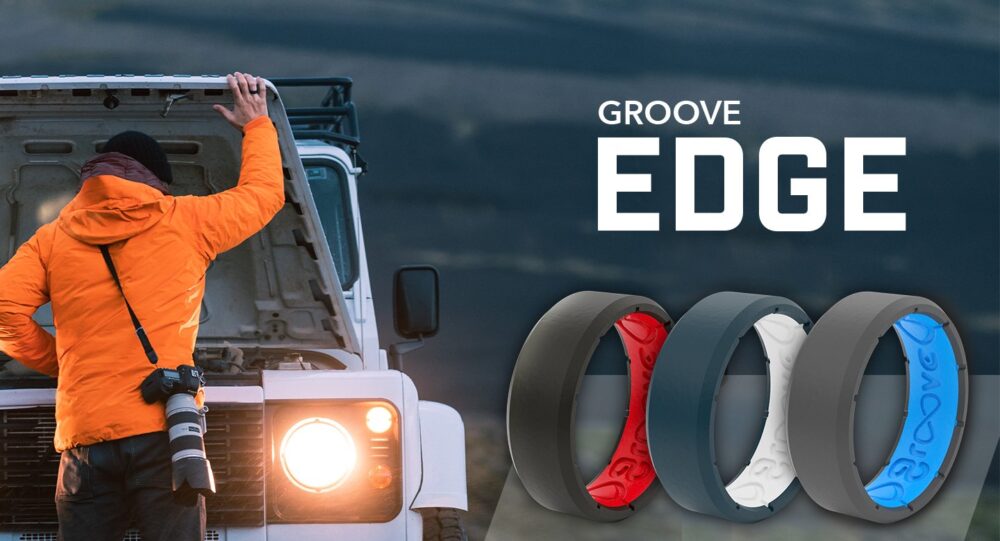 Groove Ring – After 20 years of marriage my husband switched to a Groove Ring and has never looked back. This is by far his favorite ring for many reasons. Made of a flexible elastomer and breathable inner grooves keep you feeling comfortable while still looking good. Allowing air in and moisture out, this is the perfect replacement for your traditional wedding band. He likes it because he can play golf in it and doesn't have to remove it. Of course, I like that too 😉 It has a lifetime warranty and is made with medical grade silicone.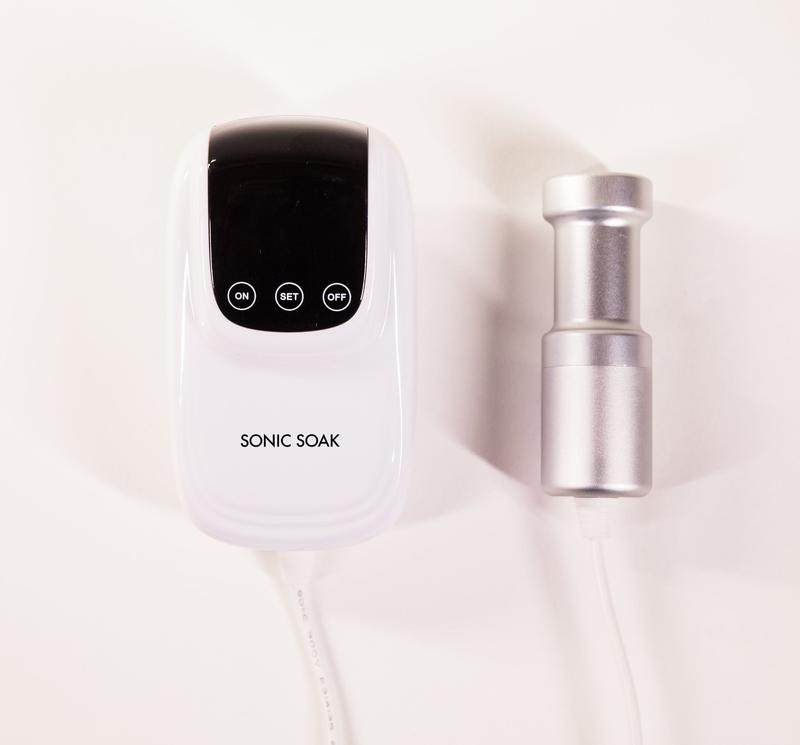 Sonic Soak – This is an amazing invention! When we travel for soccer tournaments my husband is always looking for a way to rinse out or wash my son's soccer gear in the hotel rooms. When I learned of the Sonic Soak, I knew that we were going to be in luck! Sonic Soak generates modulated ultrasonic waves that travel through the water to clean at the microscopic level. So, you can "wave" goodbye to dirty and say hello to a genuinely clean load of laundry. The gentle cleaning from Sonic Soak is perfect for delicate clothing, hand washes only items and hard-to-clean items that can't stand the ferocity of the washing machine. Sonic Soak measures at only 4.5 inches so it is perfect for cleaning laundry while traveling.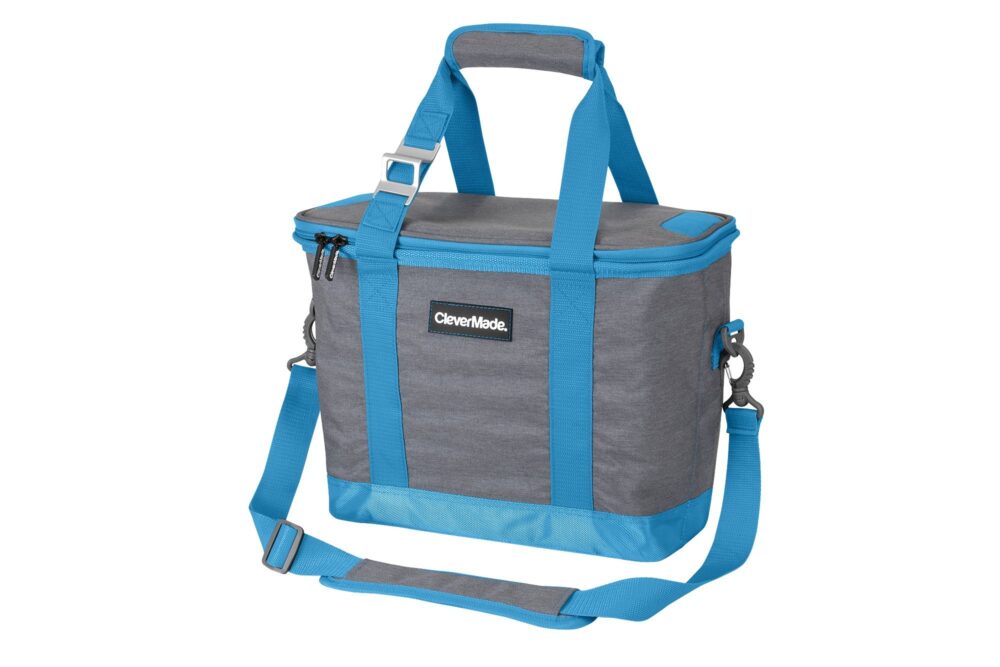 Tahoe Cooler – If your Dad is into camping, tailgating or barbecues, CleverMade's Tahoe Cooler is perfect gift for the outdoorsy dad. The Tahoe Cooler holds up to 30 cans plus ice and can keep beverages cold for up to 24 hours! I love that is is collapsible with insulated leak proof interior. It keeps iced beverages cold for 24 hours, making it perfect for a long day at the beach, picnics and camping trips.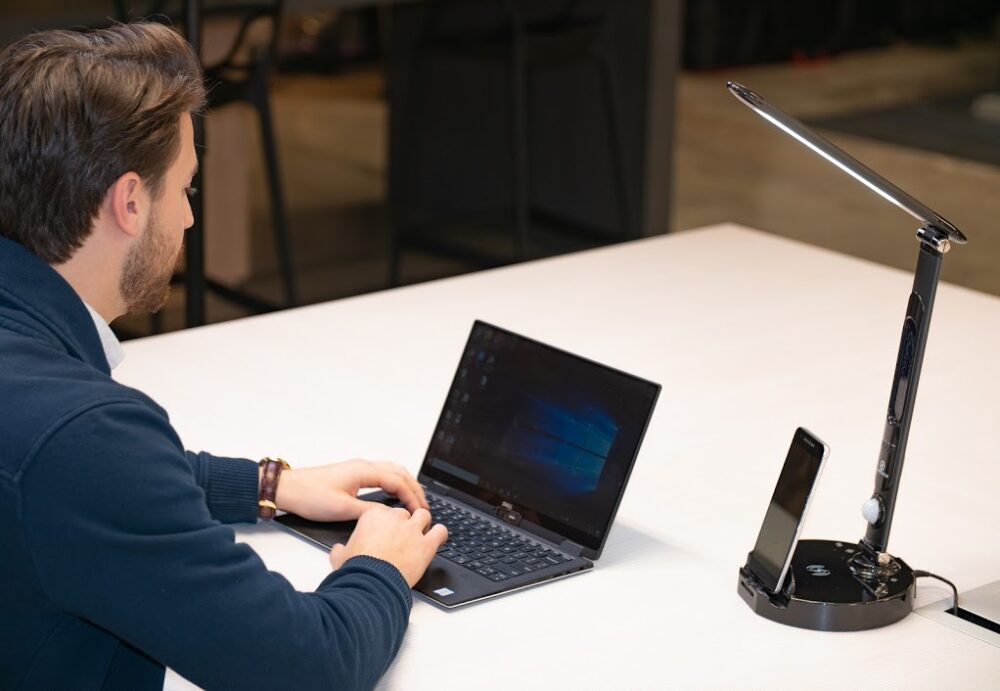 LumiCharge LED Lamp – If your Dad has an office job this is for him. My hubby does and when I saw this I knew he would love it! This all in one lamp has a universal phone charger and an extra USB port for other devices. Additional features include a calendar display that shows time, date, day of the week and temperature and motion sensor that lights up the buttons so dad can turn the light on in the pitch dark. It is the perfect gift for any Dad that works in an office.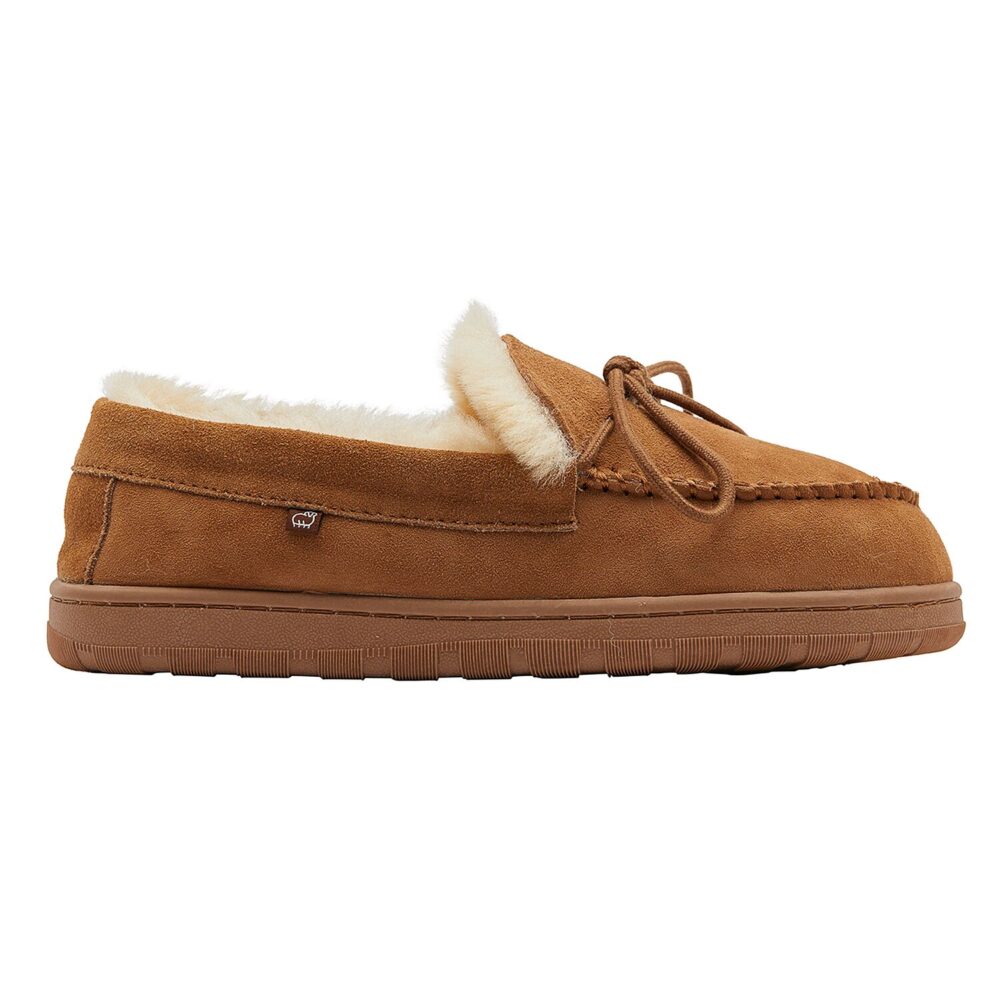 Men's House Slippers – It really doesn't get better than house slippers when it comes for a gift for Dad. My husband LOVES them. In fact the Men's Moc from Lamo's Luxury Collection is hard to beat. This lined moccasin is made with a cow suede upper, premium Australian sheepskin lining, decorative rope lace, and a dual formula out sole for maximum comfort. My husband LOVES these slippers. Since he works from home he can wear them daily. A great gift for Dad.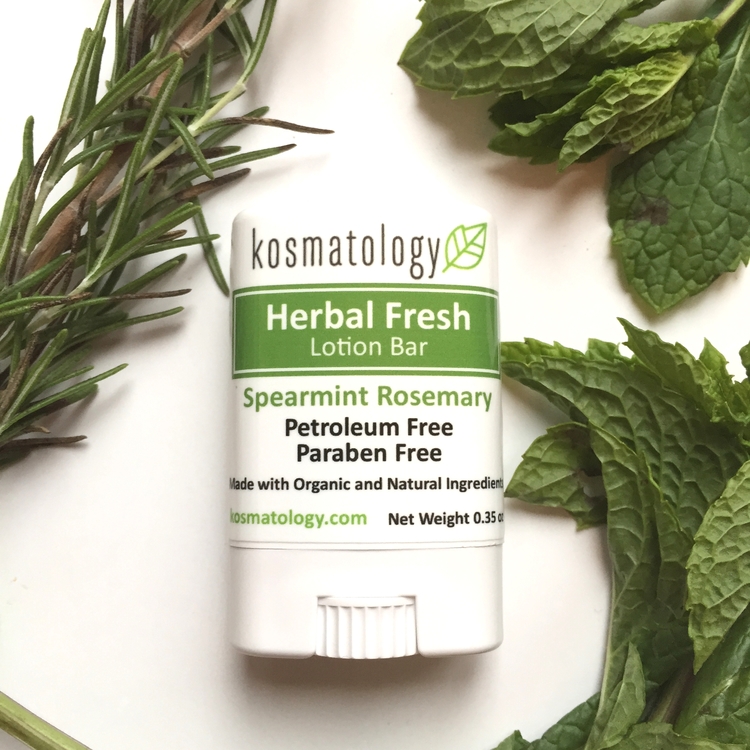 Kosmatology Lotion Bar – If your dad likes to use lotion you have to give this product a try. A lotion bar is a solid moisturizer that contains effective organic moisturizing ingredients such as shea butter and olive oil. The lotion bar does not contain water. With the elimination of water, the lotion bar is free of potentially hazardous preservatives and chemicals such as phthalates, parabens, formaldehyde, para-aminobenzoic acid (PABA), ethanolamine's and petroleum that are used in water-containing lotions. It is a gift that will be a win for you too! Your hubby will have smooth and soft skin.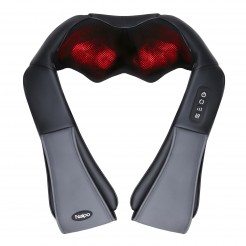 Naipo Shiatsu Kneading Massager Neck & Shoulder Massager with Heat – Really can you get better than this gift for Dad? This Shiatsu neck and shoulder massager comes with 4 big nodes and 4 small ones, which apply deep tissue massage on your neck, shoulder, upper back, lower back, waist, thigh, calve, leg, feet and arm areas, helping release stress, relieve sore muscles for full body parts. The electric kneading massager has an infrared heating massaging feature. Together with the 8 massage nodes with soothing heat, the massager can be used to relieve muscle pain and tension after an exhausted day. This massager machine also features 3 variable speeds to customize your own massaging style. Low Intensity for normal muscle pain relief and relaxation. Middle and High Intensity for tight knots and tense muscles and acupuncture points. Made of skin-care premium breathable mesh and PU leather, this versatile massager works well both for the elderly and young. Relax with it regularly for 15-30 minutes per day.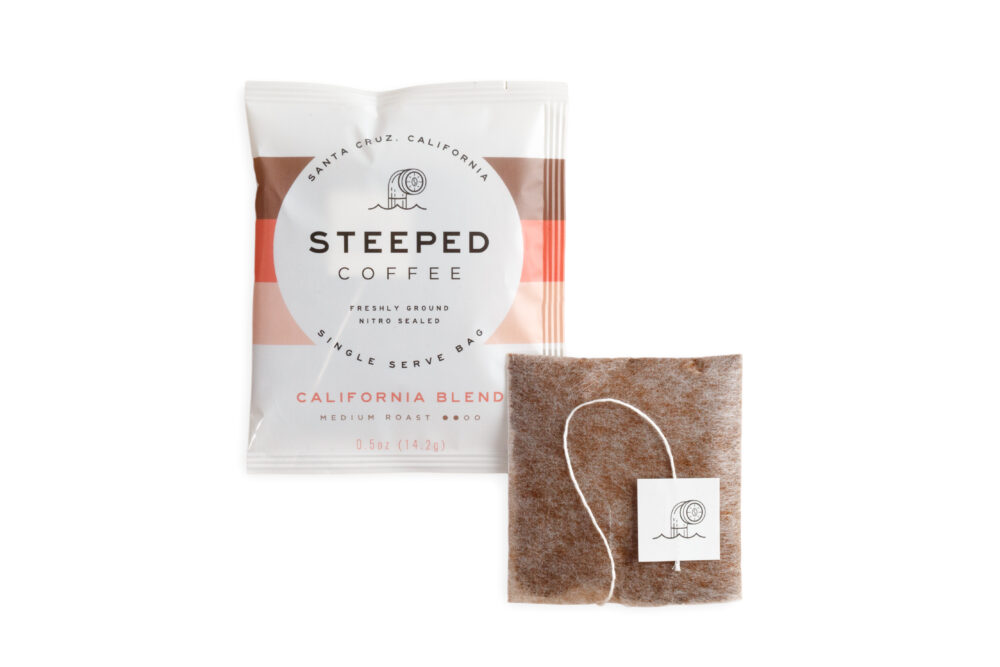 Steeped Coffee – If Dad is a coffee fanatic this is the gift for him. Steeped Coffee is the most convenient way to make a cup of delicious coffee. Steeped, Inc., based in Santa Cruz, California, is a B-Corp (Benefit Corporation) focused on Purpose Beyond Profits. They strive to innovate and find new solutions to old problems, to be a light on a hill, to honor and value every relationship, and to set new standards of doing business without compromise. Steeped is focused on every detail from farm to cup and beyond, to bring people the most convenient, quality, ethically sourced, and sustainable packaged products available.
Melissa is a football and soccer mom who has been married to her best friend for 24 years. She loves sharing recipes, travel reviews and tips that focus on helping busy families make memories.