If you are looking for some Anti-Aging Must Haves we have you covered. I am focusing on self care for the Mama's today and thought that these tips would come in handy for some self care.
Anti-Aging Must Haves:
There is nothing better than a little self care. As Moms we often don't get enough. Why not check out these products and give your skin a little love. Now is the time for wrinkle prevention. By using some of these products you can help your skin looks its best. When your skin looks good you feel better. Take a little time to invest in yourself.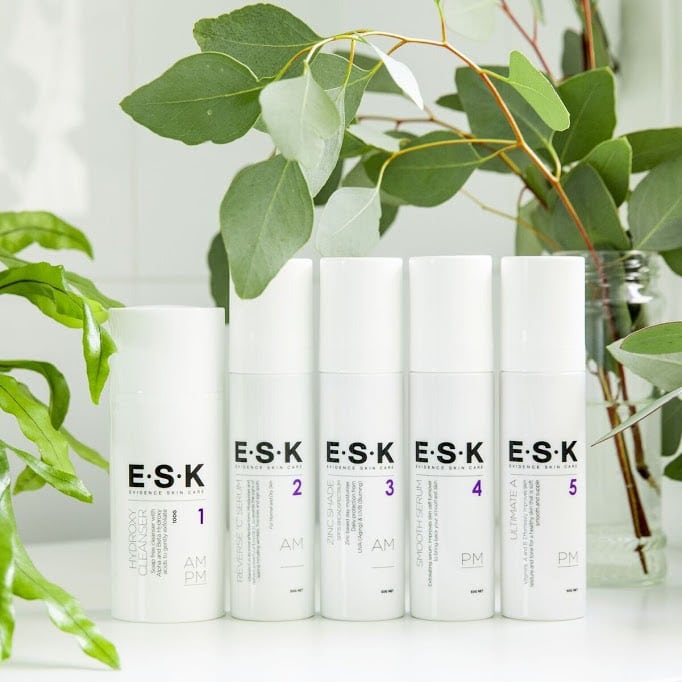 ESK/Evidence Skin Care – This powerful antioxidant serum hydrates and repairs the visible signs of aging while protecting the skin against further damage. The Antioxidant Vitamins C (L-Ascorbic Acid) and E (Tocopherol) are combined in their most potent forms and work to repair and prevent the appearance of aging including fine lines, wrinkles, pigmentation and skin roughness. Price: $86.36.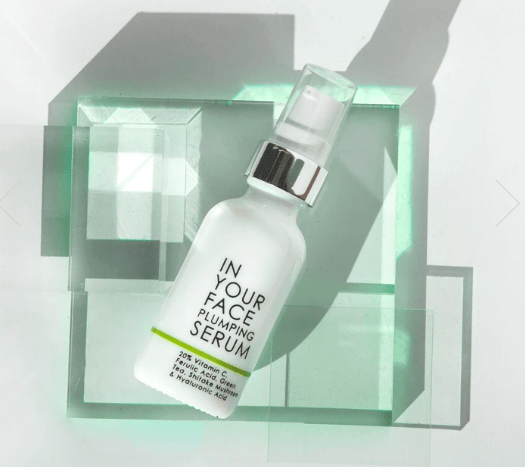 In Your Face Skincare – This age-defying plumping serum is a rich balance of moisture and defense. Highly concentrated, this Vitamin-C and Hyaluronic Acid packed blend of multi-action botanicals and supercharged vitamin compounds, targets dull skin, dark spots, and the first signs of aging leaving your skin radiant, repaired and refreshed. Price: $67.00.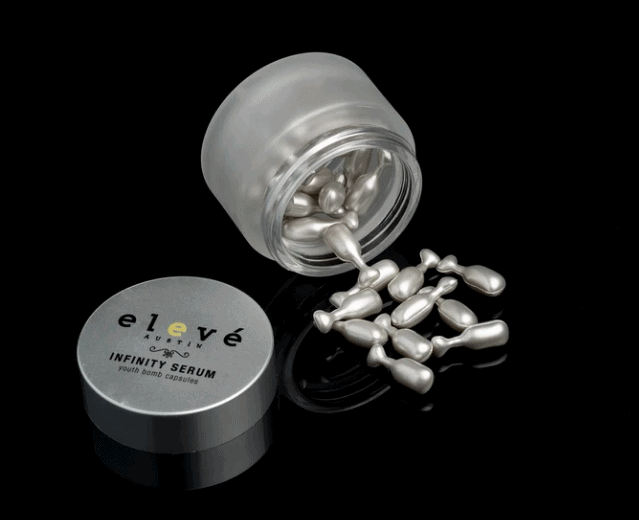 Elevé Cosmetics – This silky-smooth serum is a powerful formula that firms your skin and instantly makes it appear younger and brighter. With the simple twist of a capsule, their formula not only infuses Argireline* (considered a botox alternative) into the skin for a youth-restoring boost, it also replenishes naturally occurring lipids that are essential to skin health and play a crucial role in the skin's barrier function. Price: $60.00.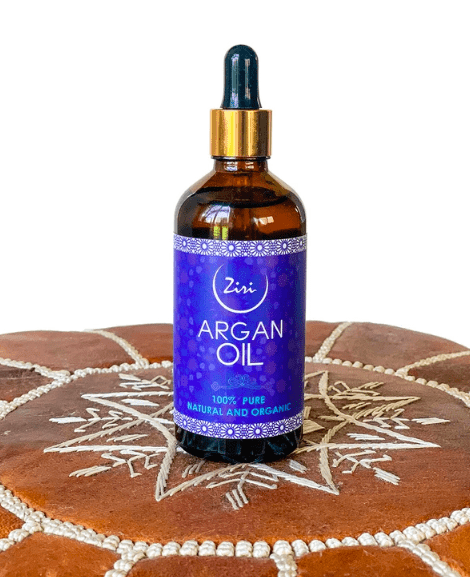 Ziri Skincare – Argan Oil is a natural product that is obtained from the seeds of the Argan tree from southwest Morocco. It is a natural source of a plethora of vitamins and essential fatty acids that can help keep your skin healthy and possessing a youthful glow. It moisturizes and renews skin, promotes cell regeneration, and best of all is anti-aging! Price: $30.00.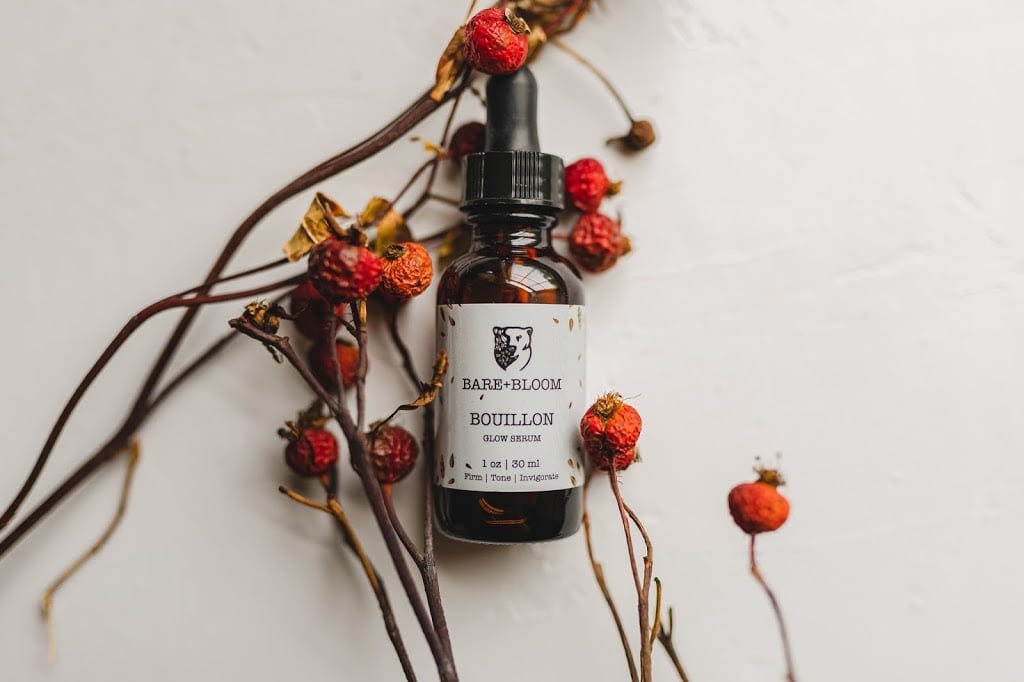 Bare + Bloom – Get the glow with our natural, anti-aging skin care serum! Packed with nourishing botanical oils, green tea extract revives and energizes, packs a punch against fine lines, wrinkles, and dull skin and is non-toxic skin care you can trust. Talk about a win! Price: $76.00.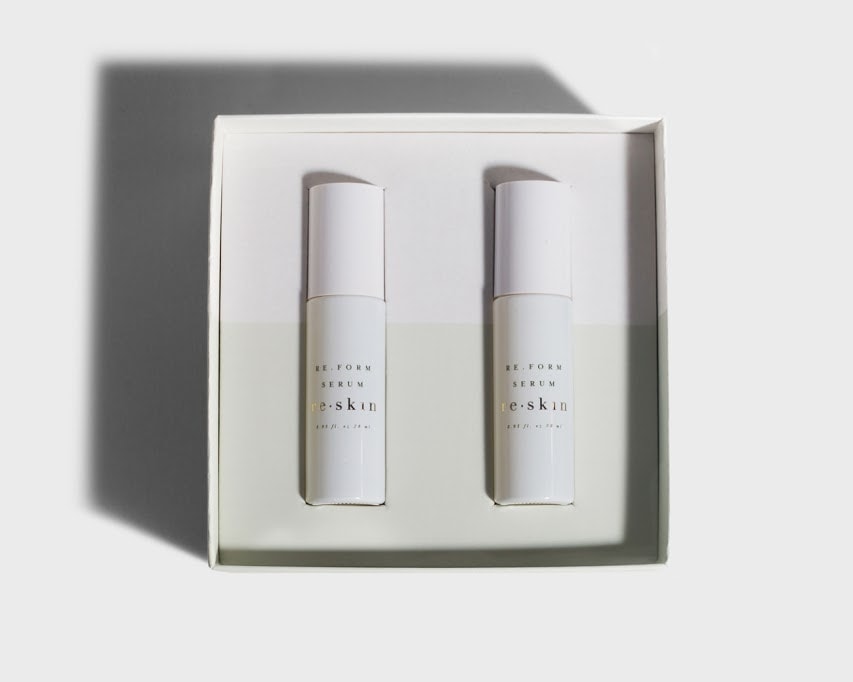 Re.Skin – Fortified with three powerful actives and 10 nutrient-rich plant extracts, our concentrated serum delivers multidimensional anti-ageing properties, which penetrate deep into the skin, restoring radiance beyond the surface. Using only premium ingredients and enveloped in a 100 per cent natural botanical fragrance, this serum will help stimulate skin cell turnover, improve elasticity, restore luminosity and fight free radical damage. Price: For a 2-month supply = $116.99.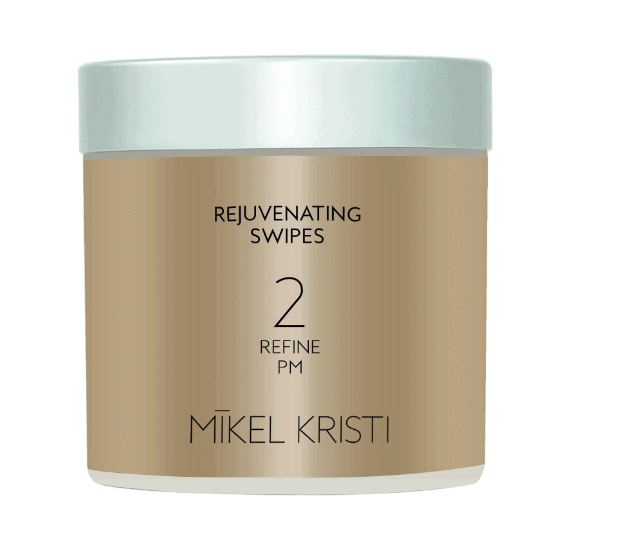 Mikel Kristi – Swipe your way to healthier, more radiant skin with Rejuvenating Swipes. The perfectly dosed, pre-moistened pads glide seamlessly over the skin to swipe away residual dirt, debris, and surface impurities. They guarantee brighter, even skin tone and texture, enhanced serum absorption, radiance, are anti-aging, and pore refining…amazing! Price: $43.00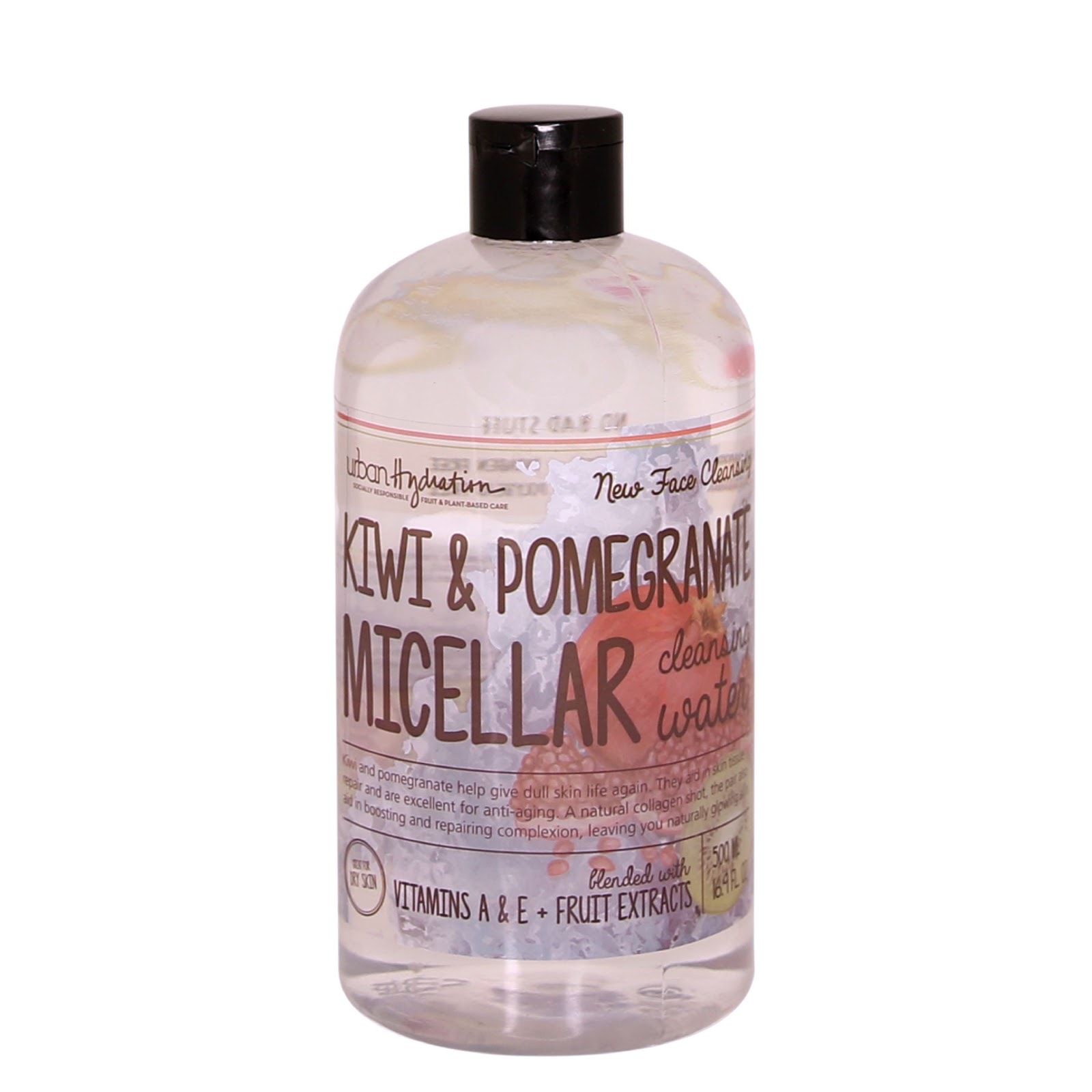 Urban Hydration – Urban Hydration Moisture Boost Kiwi & Pomegranate Micellar Water helps give dull skin life again. Together, they aid in skin tissue repair and are excellent for anti-aging. With a natural collagen shot it also aids in boosting and repairing your complexion, leaving you with naturally glowing skin. This no-rinse formula is a great cleanser and moisturizer in one! Price: $9.99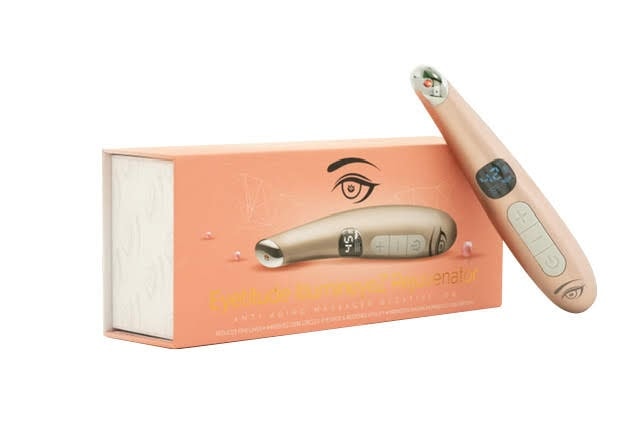 Eyetitude – Get the Maximum benefits of all your favorite serums and creams with Eyetitude's IllumineyeZ Rejuvenator. This anti-aging massager negative ion reduces fine lines, improves dark circles, eye bags & restores vitality. Using the Rejuvenator with your serums and creams promotes maximum absorption into the skin. Price:$129.99.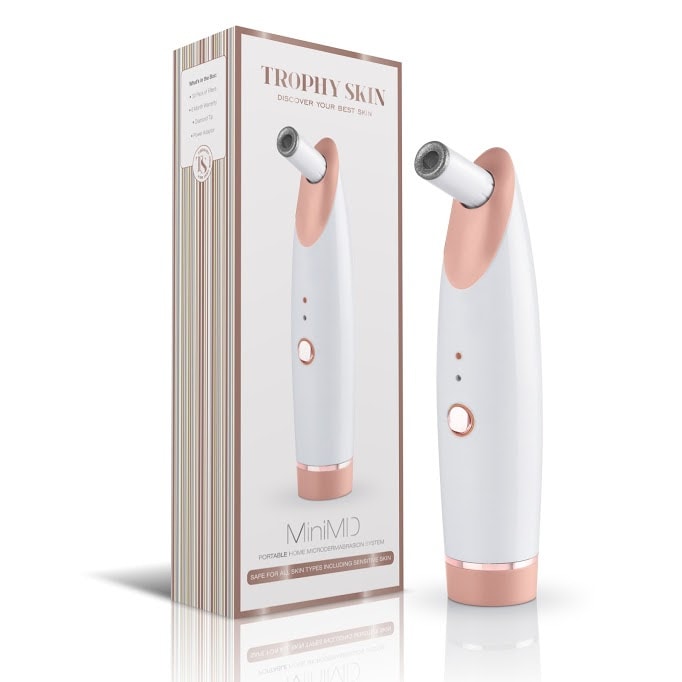 Trophy Skin – MiniMD is an easy to use, personal microdermabrasion tool that delivers results on par with professional clinical treatments over time, yet is basic enough for novice users to operate. This device softens harsh facial lines and wrinkles. It also lightens age Spots with continued use and exfoliates to reveal youthful skin. Price:$99.00.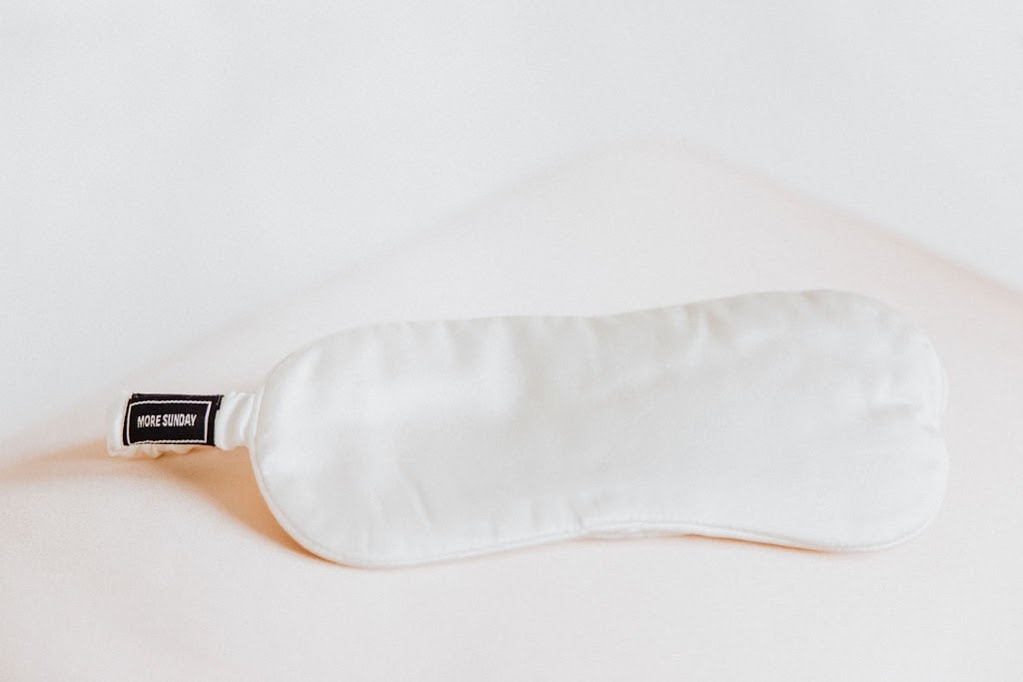 More Sunday – Did you know silk is good for aging skin!? This lightweight sleeping aid protects the delicate skin around your eyes, preventing irritation and wrinkles! Best yet, this design is equipped with a wide strap, to minimize hair creasing, and a carrying case, to ensure cleanliness. Price: $39.00.
Self Care:
Stockpiling Moms can be found in all your favorite places. Hop on over to Instagram and follow the fun. We love posting memes, family fun, travel, and whatever we are feeling that day. Pinterest is also an amazing place to visit Stockpiling Moms. This is where you can pin all your favorite articles from our Food, Travel & Lifestyle Blog.
Disclosure: We were provided samples of a few of these products. All opinions are 100% our own.
Melissa is a football and soccer mom who has been married to her best friend for 24 years. She loves sharing recipes, travel reviews and tips that focus on helping busy families make memories.