Holiday Gift Guide for Kids 2018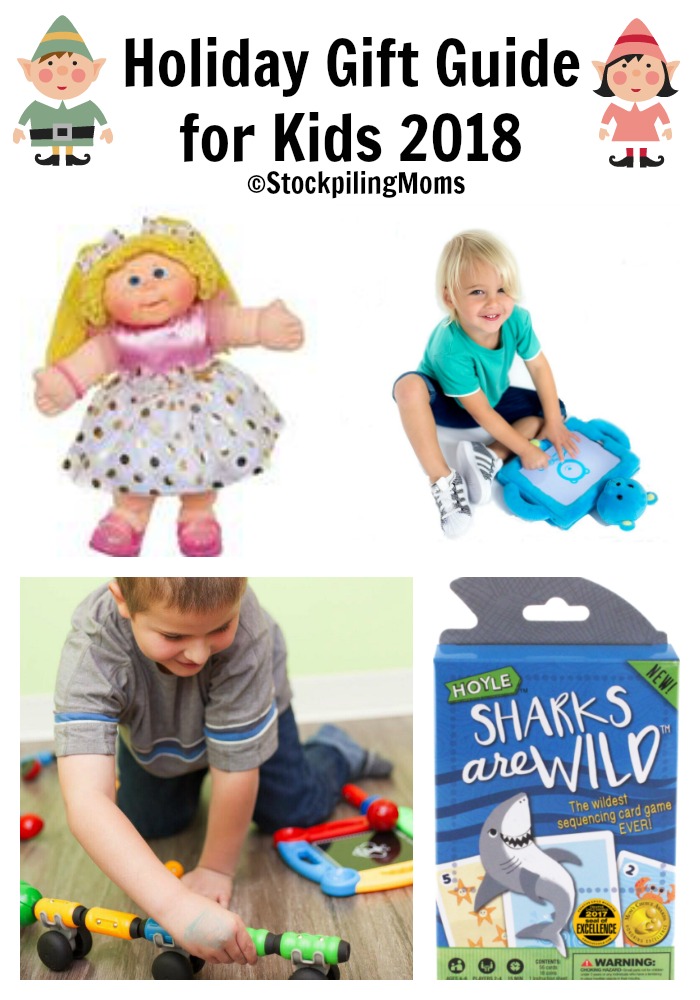 Holiday Gift Guide for Kids 2018. Christmas is right around the corner and if you are having a difficult time coming up with creative Christmas Gift Ideas for the Kids on your list, we are here to help you! We are sharing our annual Holiday Gift Guide For Kids.
There is nothing worse than striking out when it comes to gift giving. Don't find yourself out wandering around on Christmas Eve shopping for a last-minute gift. Don't go for the same old same old. Take a few minutes to shop throughout the season and it will keep you stress free and able to enjoy the holiday. We have a list of kid approved gift ideas.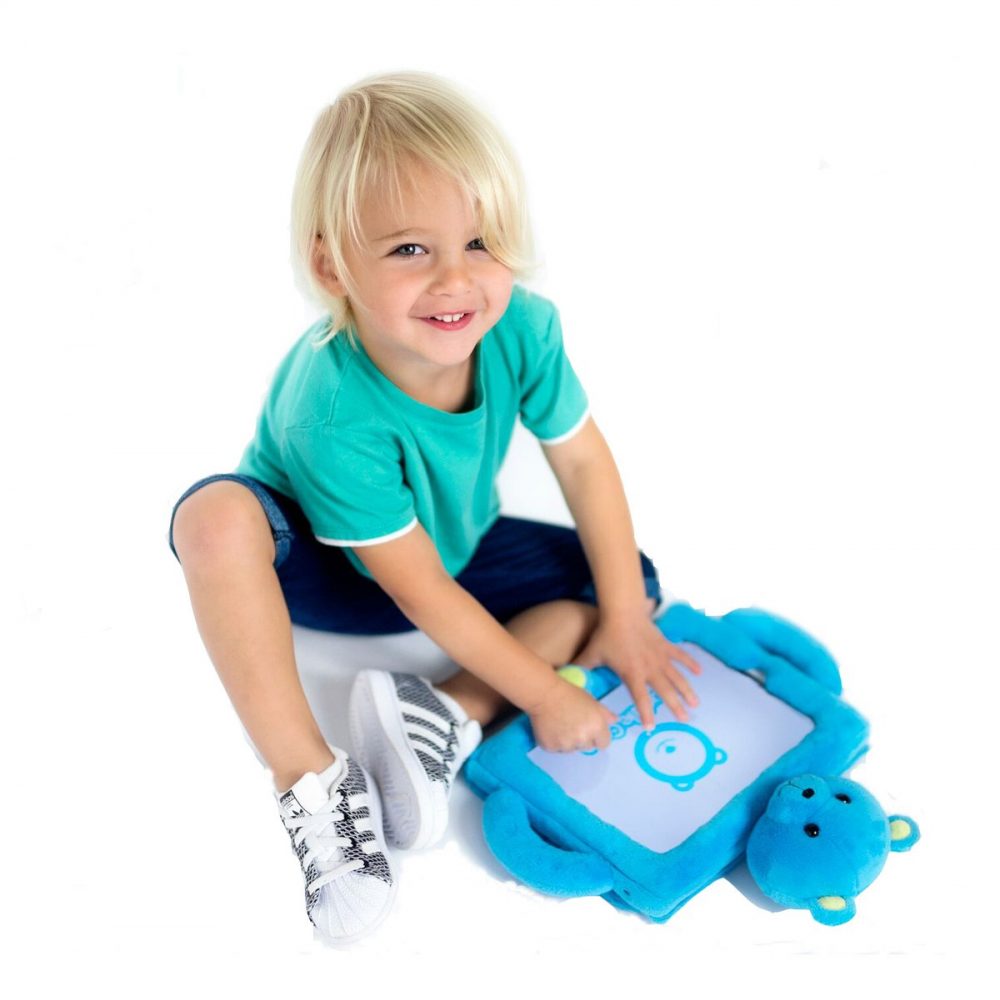 Set your little ones up for success this back to school year with a kid-friendly tech protector by Cuddle Case. Offered in pink or blue, this adorable case is completely customizable and protects those costly tablets from breaking. Adorable to hold and cherish for kids & easy to clean case is completely customizable and protects those costly tablets from breaking. Cuddle Case™ was invented to not only keep kids from harming our precious & delicate tablets, but to also be comfortable & convenient to use. With a sturdy built-in stand, and two side handles, this lovable, soft teddy bear will keep your kids engaged while learning at home or in the classroom! It helps to protect tablet when dropped or thrown. Prices range from $24.99 – $34.99 For additional information please visit cuddlecase.com.
Share your love of these lovable "kids" with your children or grandchildren? Well, now these Vintage Cabbage Patch Kids are ready for adoption! These 35th anniversary addition, retro style dolls have yarn hair, a soft body, plastic head, and baby powder scent– all reminiscent of the original Cabbage Patch Kid look and feel! Each of these Amazon Exclusive Cabbage Patch doll comes with a unique name, birth certificate and adoption papers. Now, kids young and old can once again enjoy the Cabbage Patch Kid dolls as they were originally made! Exclusively available for purchase on Amazon. Retail Price: $49.99.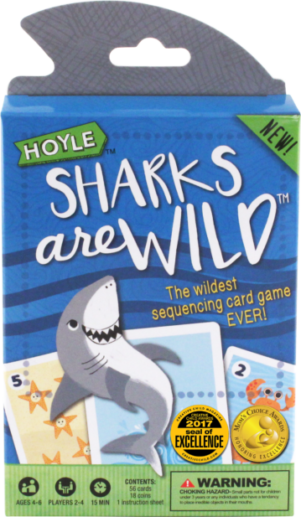 Hoyle Kids Games – All of Hoyle's card games are designed to be both fun and educational. Each game teaches a different set of practical skills such as addition and subtraction, sequence building and numeral identification, while promoting emotional intelligence, self-awareness and empathy.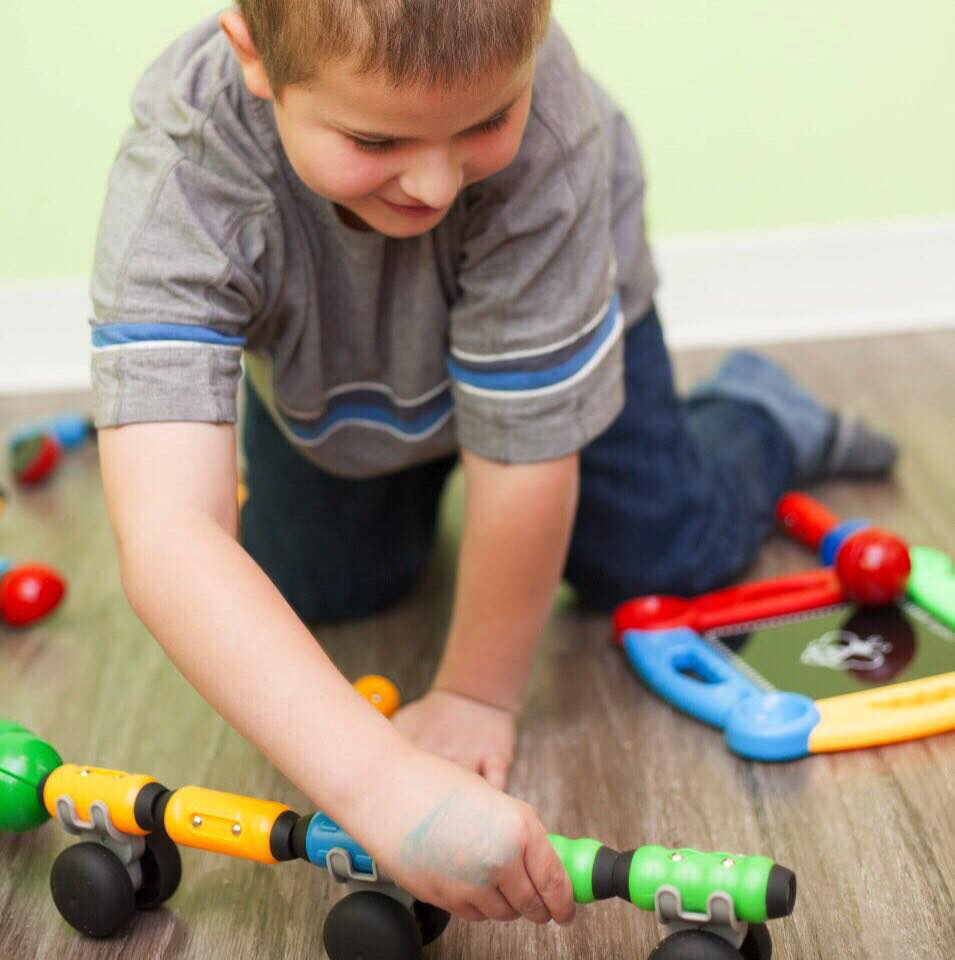 BizyBeez MagStix – Educational Creative and Imaginative Fun for boys and girls. This is a great gift for kids Autism, ADHD, Anxiety and other special needs. This is a unique toy that promotes calmness, focus and play. It provides creativity and positive mental engagement. It is made of safe, sturdy, non-toxic plastic and is durable and easy to clean. It features 4 textures for sensory stimulation. It has fun magnetic wheels included and is easy to grip and squeeze. Best of all it is portable playboard for travel. It is available on Amazon.com and at bizybeez.com.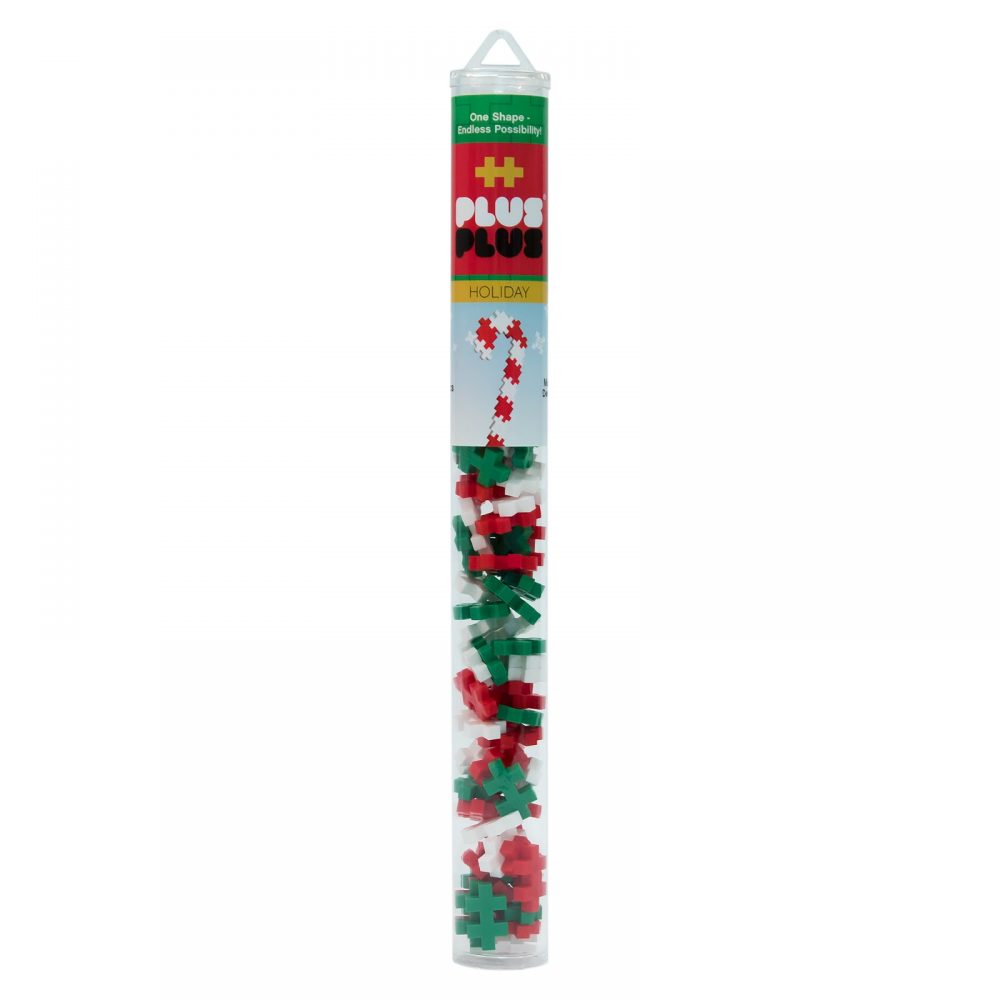 Plus-Plus Holiday Tube – Celebrate the Holidays with creative building fun! Use an included instructions to build a Candy Cane or a Wreath – you can even hang them on your own tree as ornaments. Or, download the free Plus-Plus app and create 2D mosaics, 3D builds and more. Made in Denmark. Packaged in a re-usable, travel-friendly tube. This makes for a great stocking stuffer or inexpensive gift idea. The age range is 5-12. Affordably priced at MSRP: $6.99 and available on Amazon.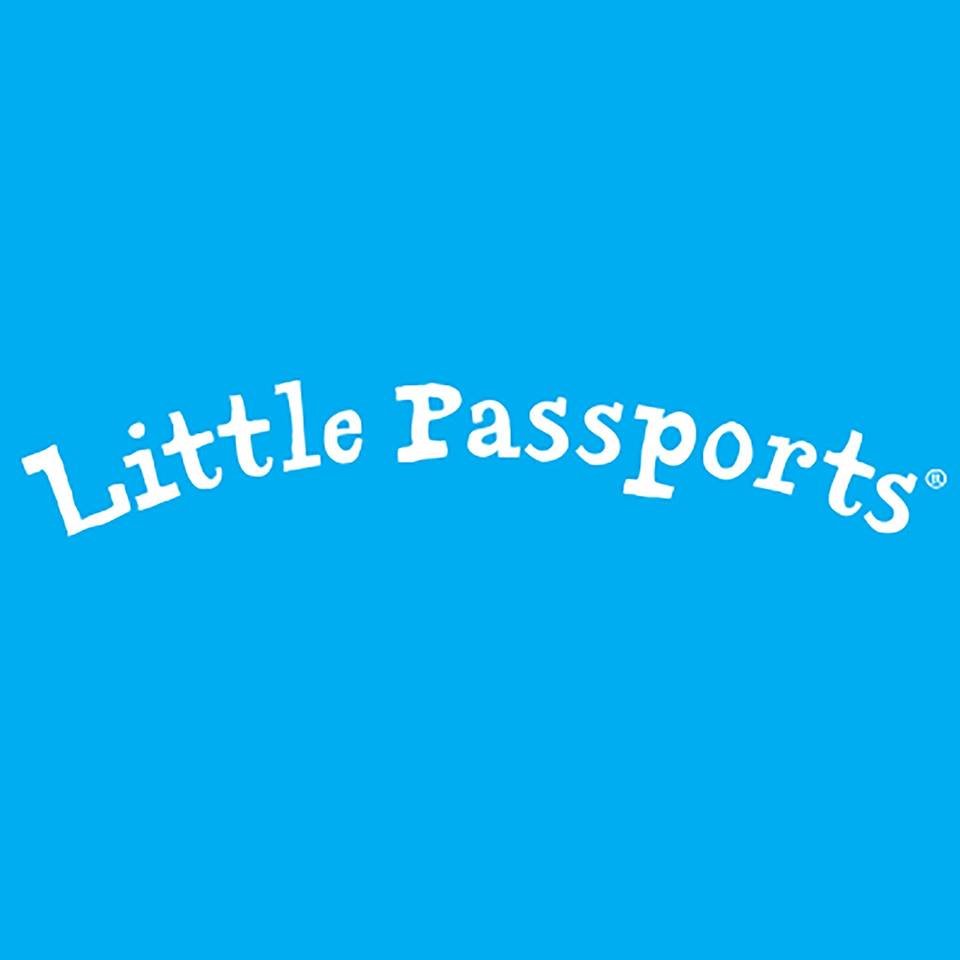 "Where to Travel" board game instilling in kids the love of travel. In this adventure game, the world is only a scooter ride away. Experience 50 different destinations, making memories like touring the Colosseum or hiking the trail to Machu Picchu. Make strategic decisions along the way, avoid travel delays and collect the most memories to win the game. But more importantly, learn about the places you visit. Check it out online.
MORE CHRISTMAS IDEAS:
101 Stocking Stuffer Ideas for Girls
101 Stocking Stuffer Ideas for Boys
50 Stocking Stuffer Ideas for Teens
50 $1 or Less Stocking Stuffer Ideas
50 Stocking Stuffer Ideas for Baby
15 Handmade Stocking Stuffer Ideas
50 Stocking Stuffer Ideas for your Pet
Disclosure: This is not a sponsored post but it does contain some affiliate links. Some products were provided to us for consideration in this gift guide. Regardless these items are 100% our own opinion.
Melissa is a football and soccer mom who has been married to her best friend for 24 years. She loves sharing recipes, travel reviews and tips that focus on helping busy families make memories.