Subscription Boxes That Make Great Christmas Gifts
Check out these Subscription Boxes That Make Great Christmas Gifts. If you have no idea what to give this year or want to give a useful and thoughtful gift look no further!
Are you looking for the perfect Christmas Gift? This year I think that Subscription Boxes are going to be all of the rage! Why not give the gift that keeps on giving all year long. Just like Eddie always said, Clark its the gift that keeps on giving all year long. Why not surprise all of your loved ones with Subscription Boxes!
Subscription Boxes That Make Great Christmas Gifts:
Outlaw Sundries – This bi-monthly subscription box is for your daily grooming needs. Best of all it is affordable! Ranging from $16-$55.Outlaw Sundries put the "Yippee Ki Yay" back in your day with soap, lotion, body wash, deodorant, solid cologne, and more. All products are made in the USA. Outlaw creates scent profiles that include whiskey, campfire and fresh grass. Get rodeo-ready with scents like Fire in the Hole, Blazing Saddles, and The Gambler. Hope you enjoy this useful subscription box.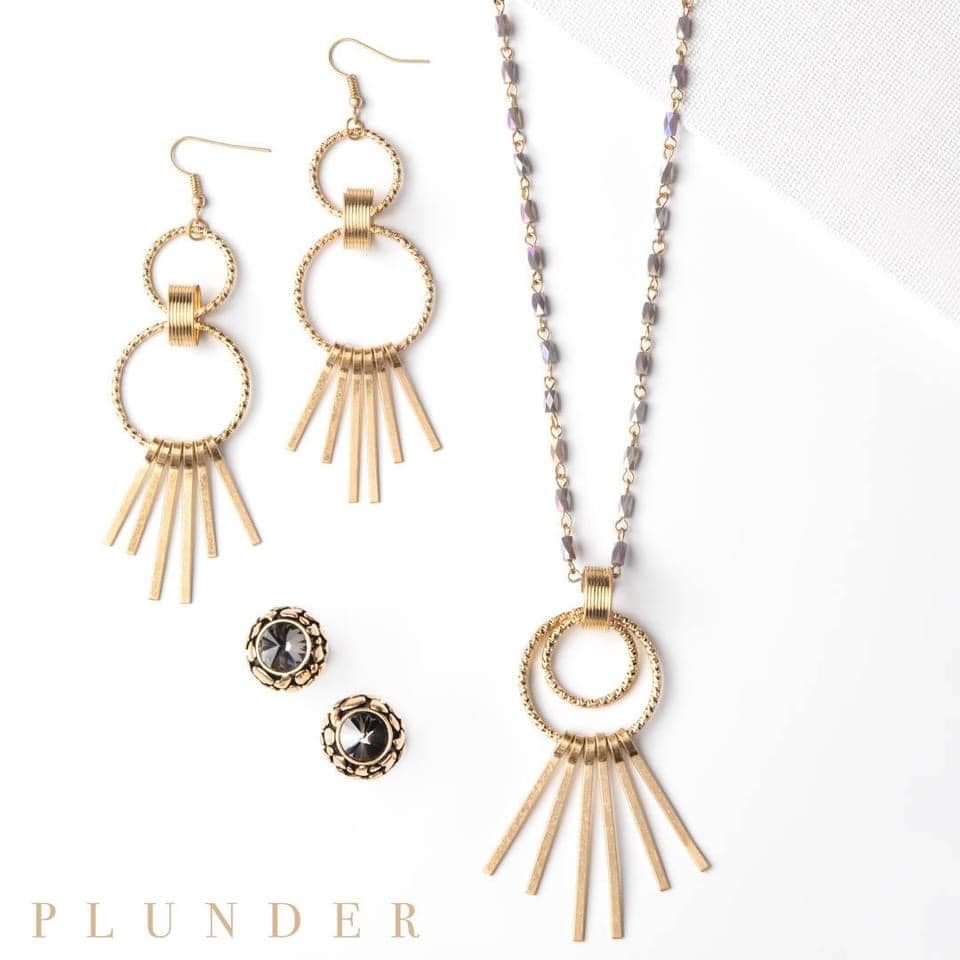 Plunder Posse – Is a subscription box that delivers on-trend pieces to your door each month. These pieces are available in limited quantities and are exclusively for Plunder Posse members! It is the gift that keeps on giving all year long! Each month the box changes and you can cancel anytime with no contract or commitment. Best of all??? It is $25! Seriously! It is a great gift idea for every woman on your list.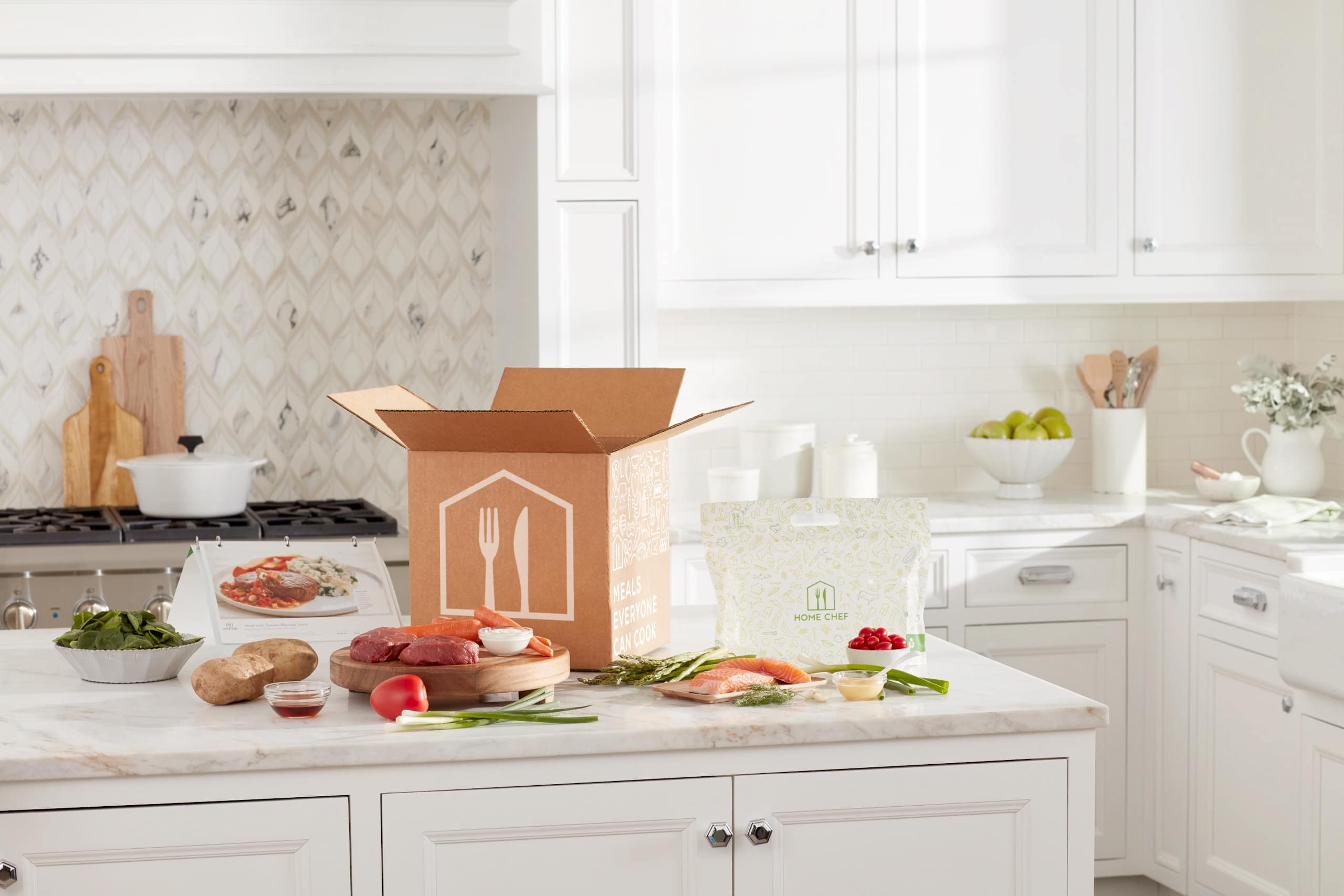 Home Chef
– The holidays are just around the corner and gifting is on everyone's minds. With people eating at home now most of the time, what about giving the gift of meals?
Home Chef
offers fresh, pre-portioned ingredients and easy to follow recipes delivered weekly and is designed for anyone to be able to cook and enjoy.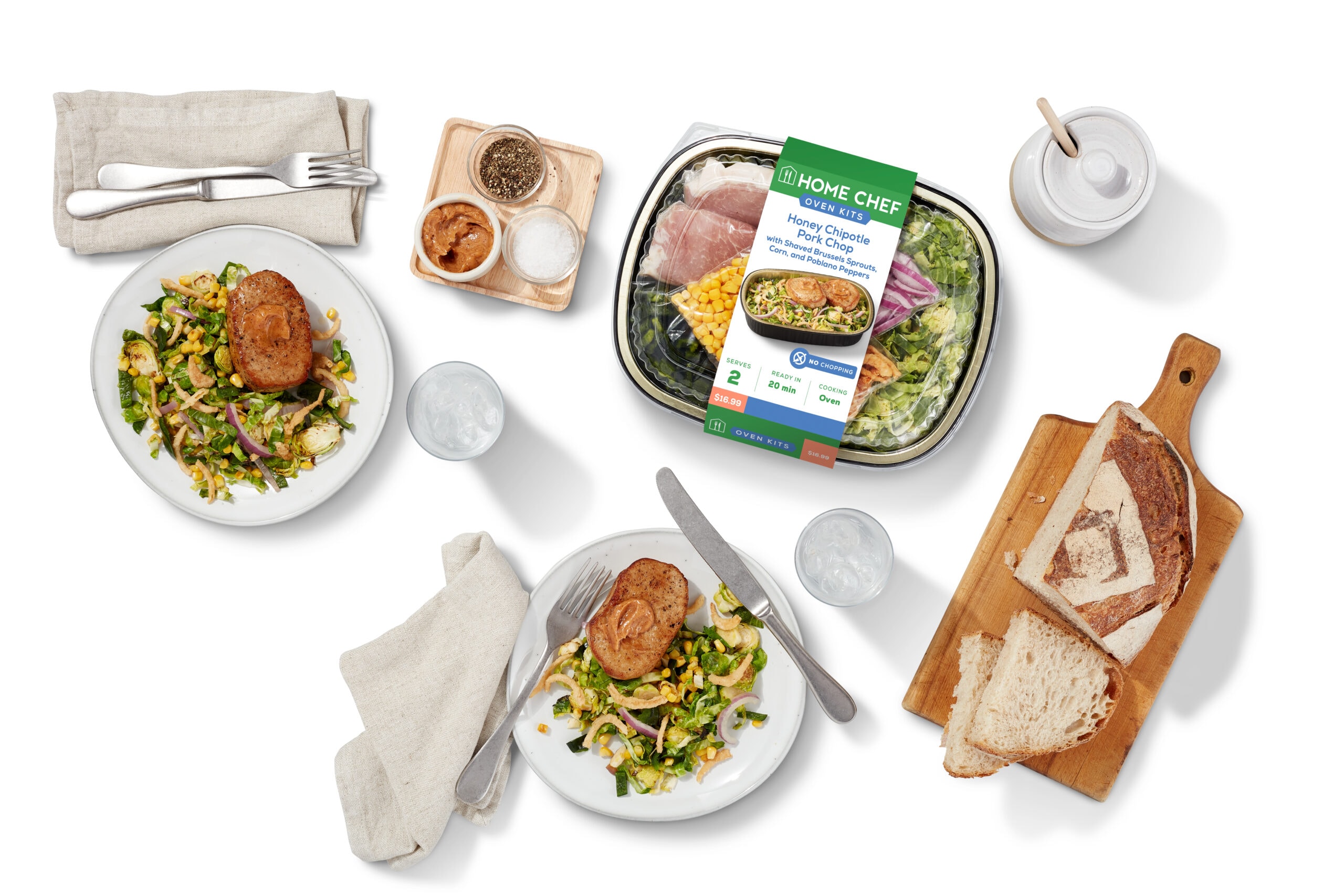 With a variety 19 different recipes that rotate on a weekly basis, most recipes include a "Customize It" option to accommodate any dietary needs or preferences. I was able to easily order around my dietary needs. Home Chef is the perfect gift for families, couples, elderly relatives, and anyone else who loves to enjoy a home cooked meal without all the bells and whistles and is delivered right to your home! You will LOVE it and whomever you gift this to will be so happy.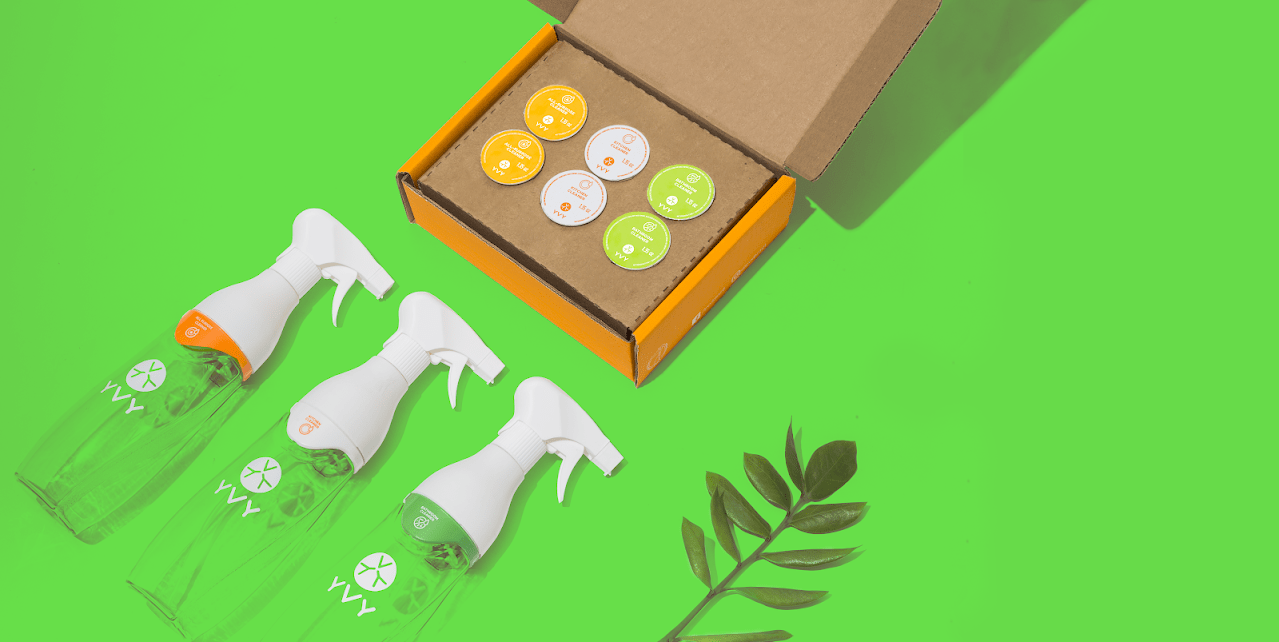 YVY Naturals – Eco-Friendly Cleaning Products Monthly Subscription Boxes. Includes one free refillable bottle and 6 pods for $24. Again another really useful gift idea! YVY Naturals (pronounced ee-vee) is revolutionizing the way you clean by giving nature the say in what you use. These high-performance cleaning agents are made with 100% Brazilian citrus and Amazonian flowers. You no longer have to worry about the limited supplies on empty store shelves to get the products you need as they're delivered right to your doorstep. It's the only cleaning brand in the world that saves 83% plastic with reusable capsules that are no more expensive than the products you're already using. Sign up for the subscription that fits your needs so you never run out of cleaning supplies.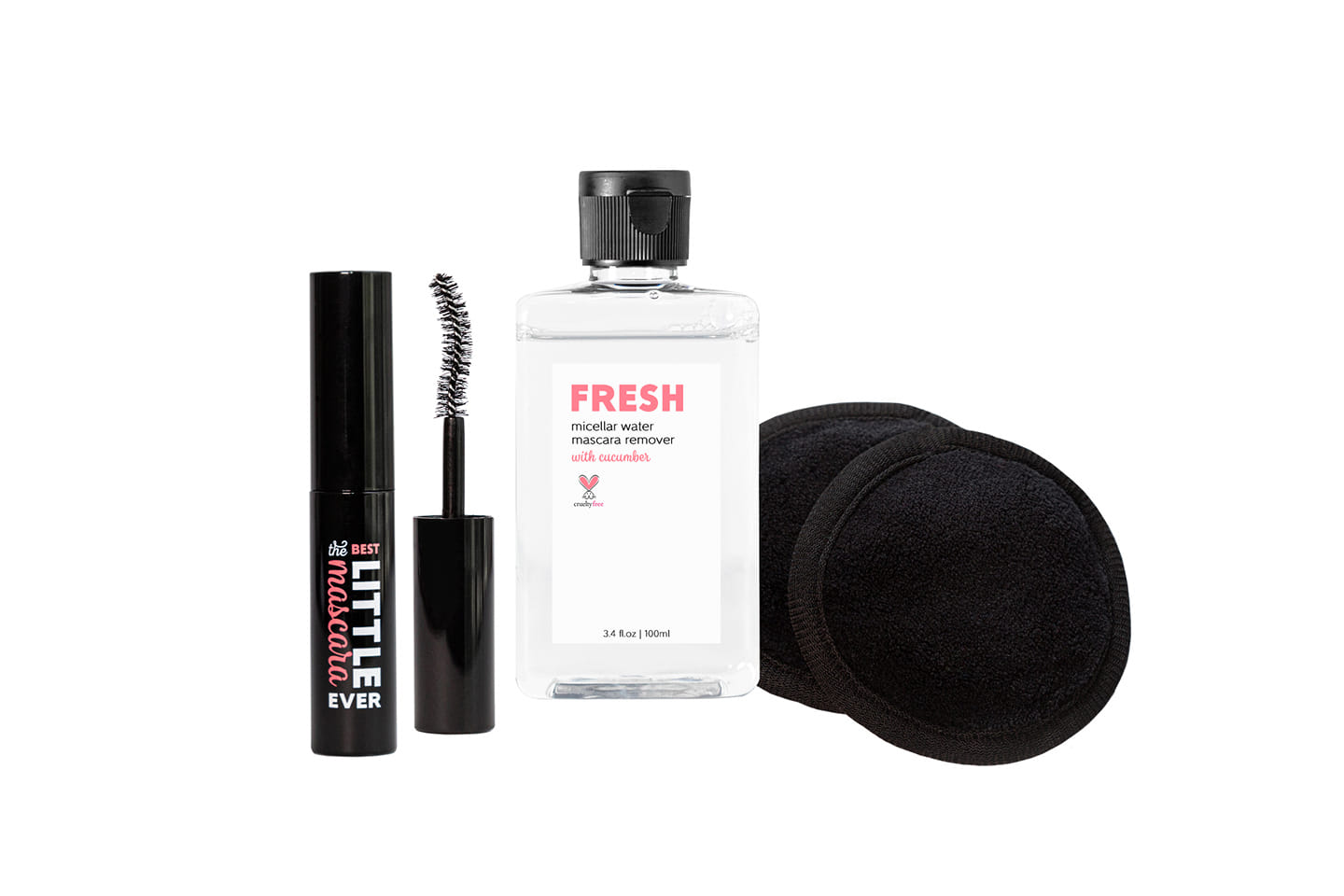 My Little Mascara Club – Made With 90% natural ingredients, this little mascara won't flake, clump, smudge and washes off with water only. It'll easily become your favorite mascara that you can use daily or keep in your purse. The little mascara gets its name from its size – a little bottle means a short wand that's easier to use and the special brush fits your lash line like a glove, making it easier to apply the mascara to your lower lashes. Choose from gift sets or a subscription box to purchase. Price: Starting at $9. You can't beat this! What a great gift idea for a college student!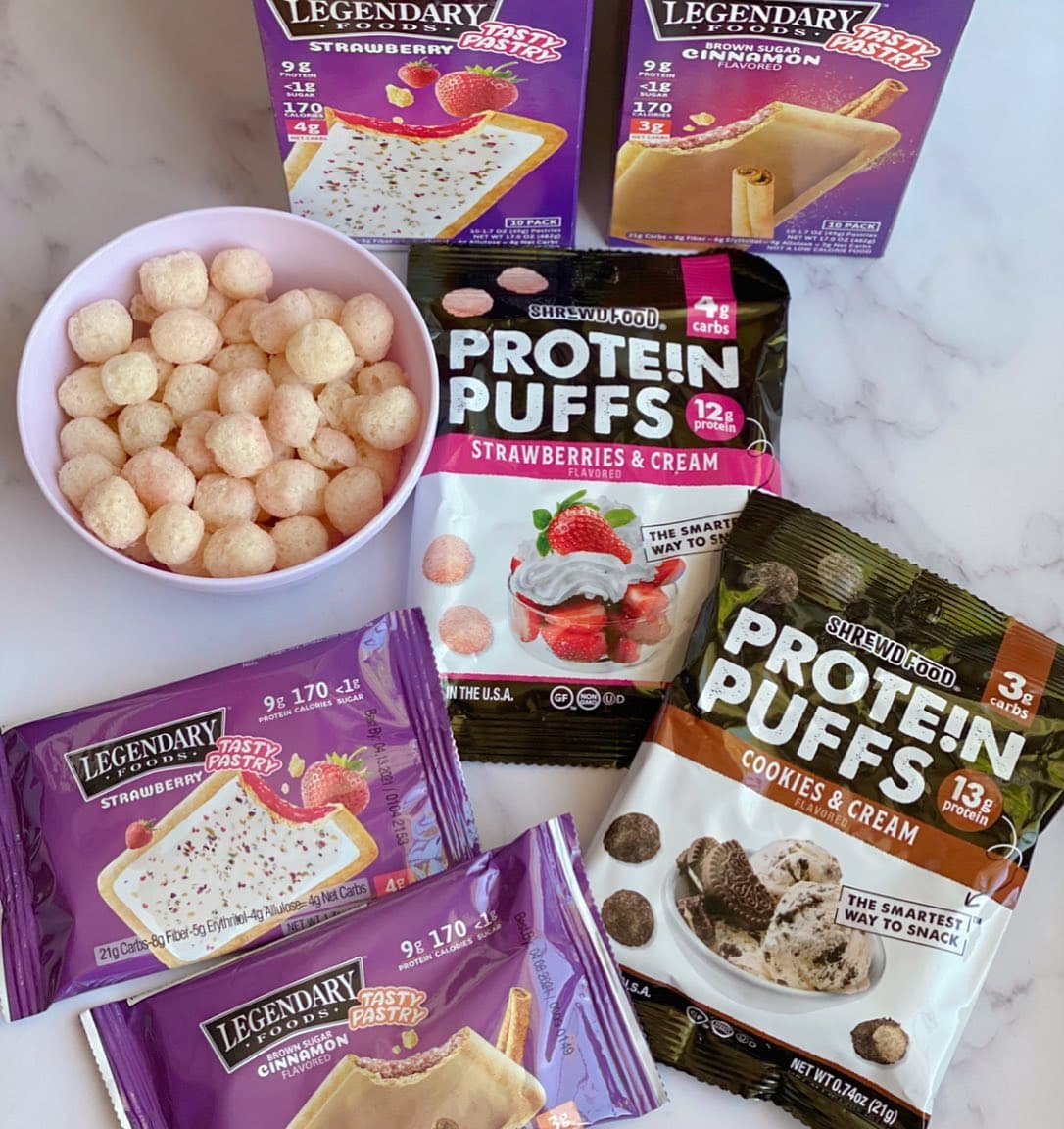 Shrewd Food – Monthly, 6 Month and Yearly Subscription Boxes. Being mindful of your snacking doesn't have to be a daunting, tasteless task! Shrewd Food is making honest snacking easier, and a heck of a lot more delicious! Crunchy, healthy and flavorful, their protein packed treats feel and taste indulgent, without any of the guilt. Whether you're craving something savory and tangy, or you're in the mood for something comforting and sweet, Shrewd Food has got you covered! They offer the perfect variety of different snacks for the most shrewd snackers like, Protein Puffs, Protein Croutons, Protein Chocolate Dippers, Keto Chocolate Dippers and Protein Cookies. With Shrewd Food, convenience is key! Available Starting at $14.24. This is a great gift idea!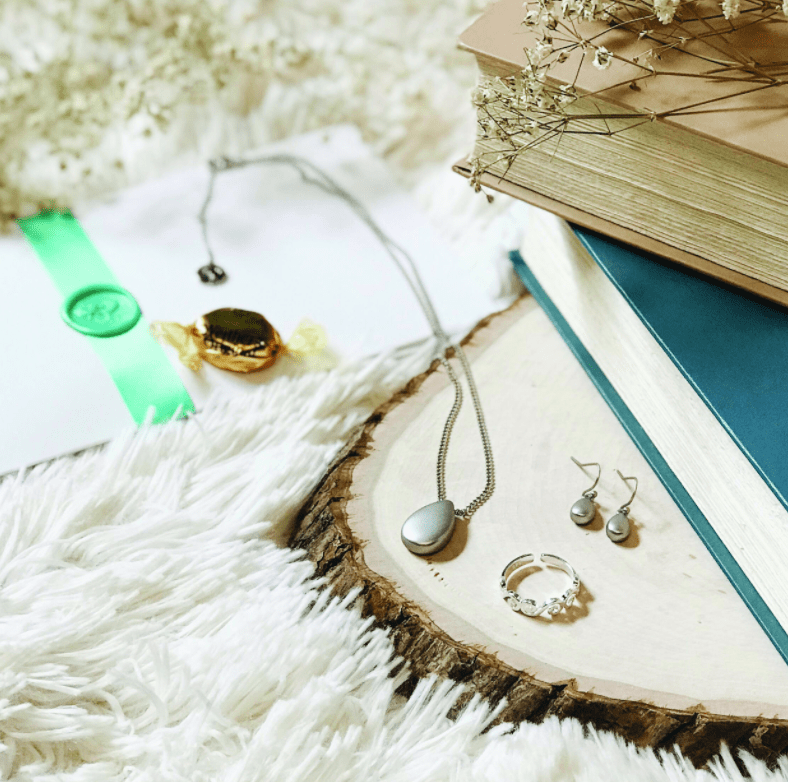 mintMONGOOSE – Monthly Subscription Boxes. mintMONGOOSE delivers exclusive jewelry pieces you can't find anywhere else, delivered right to your door. A delightfully affordable and convenient solution to the costly and time-consuming store-bought alternative. Love silver, gold, rose gold, or all? Don't have pierced ears? Your monthly delivery of high-quality pieces will be customized 100% according to your preferences! Customers can sign up for their subscription box for just $15.99 AND the first box ships in just 48 hours. I am a jewelry fanatic so this is right up my alley! The mintMONGOOSE subscription box includes 3 mintMONGOOSE-exclusive pieces of adorable, high-quality jewelry (with a retail value of $40+)! Another great idea for college students!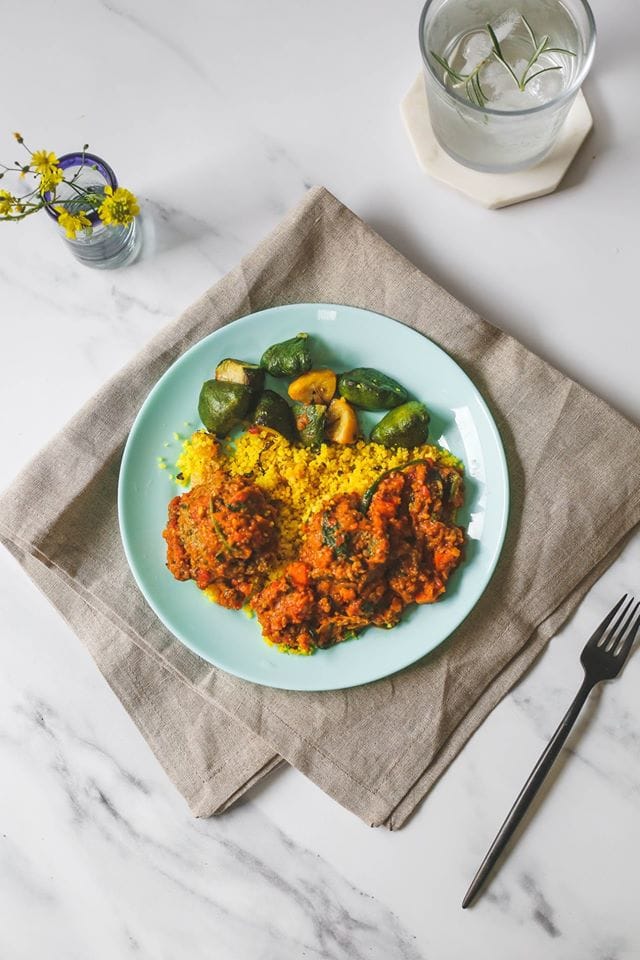 Veestro – Veestro is a meal delivery service that makes it easy to get more plant-based foods into your diet without sacrificing taste or convenience. No chopping. No cooking. No cleanup. Simply heat up in the oven or microwave. Veestro is about what feeds us, body and soul. It is delicious, organic, healthy, sustainable, from plants. And it's fully prepared for any time we need to eat it. Veestro is 100% plant-based with fresh ingredients. Each meal is 100% plant-based and made with fresh, organic ingredients—no preservatives used. You can choose from dietary preferences: gluten free, nut free, low calorie and kosher to name a few. Meals are prepared fresh and shipped frozen which allows you to eat them within 8-10 weeks minimizing food waste. Price: $9.90 per meal. Check out our full review here.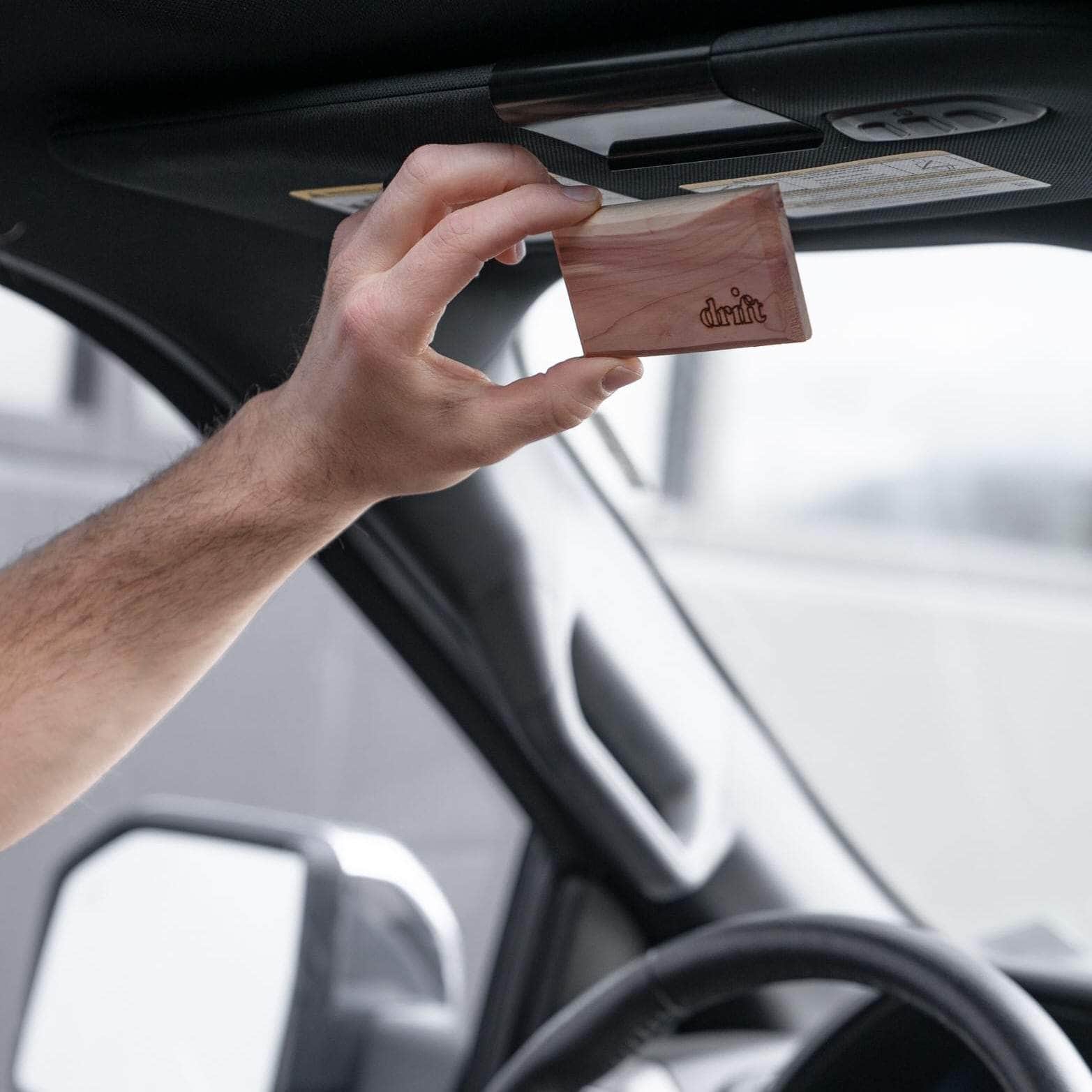 Drift – Heading out for a road trip or camping in an RV? Drift is the new way to keep your vehicle smelling fresh with a monthly subscription of air fresheners that seamlessly clip to the car visor. Drift is delivered to your doorstep each month, to keep your scents smelling fresh. The wood visor clip air freshener is made in the USA from sustainably sourced cedarwood. It is soaked in essential and fragrance oil to deliver real scents free of harmful chemicals and magnetized to fit perfectly on your visor with a metal clip. Price: $8 monthly.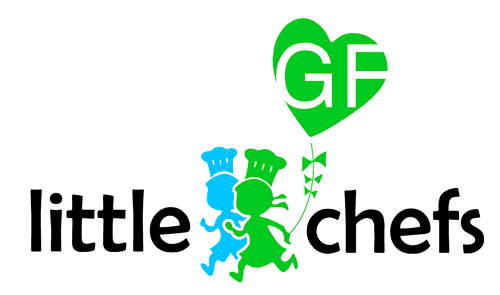 Little GF Chefs – A sweet (or salty) subscription kit that's a safe treat for kids with diet restrictions like those with Celiac or other allergies? It's totally a thing now! Little GF Chefs is welcoming these children back into the kitchen with gluten-free, allergy-friendly baking kits. You can buy them individually but you'd soon realize the subscription option is the way to go. Options to choose from include 1,3, 6 and 12 month subscription, plus refill kits too! This is my personal favorite as someone with Celiac Disease!
Have another one that you love? Feel free to contact us so we can consider adding you to the list. Be sure to check out all of our Holiday Gift Guides.
Stockpiling Moms can be found in all your favorite places. Hop on over to Instagram and follow the fun. We love posting memes, family fun, travel, and whatever we are feeling that day. Pinterest is also an amazing place to visit Stockpiling Moms. This is where you can pin all your favorite articles from our Food, Travel & Lifestyle Blog.
Melissa is a football and soccer mom who has been married to her best friend for 24 years. She loves sharing recipes, travel reviews and tips that focus on helping busy families make memories.