Holiday Gift Guide for Women 2018
Holiday Gift Guide for Women 2018. Christmas is right around the corner and if you are having a difficult time coming up with creative Christmas Gift Ideas for Mom, we are here to help you. We have created our annual Holiday Gift Guide for Women. There is nothing worse than striking out when it comes to gift giving. Don't find yourself out wandering around on Christmas Eve shopping for a last-minute gift.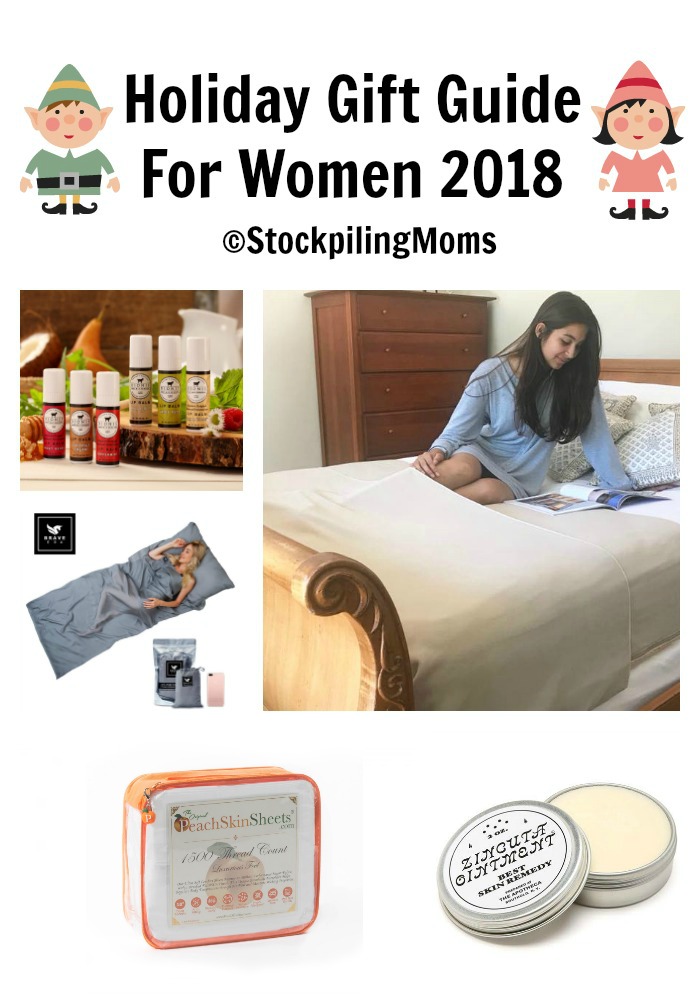 Take a few minutes to shop throughout the season and it will keep you stress free and able to enjoy the holiday. We have a list of approved gift ideas for all the women on your shopping list. These are sure to make Mom happy and as the old saying goes, if Mom isn't happy ain't nobody happy. Trust us – it is true! We have scoured the web to come up with Stockpiling Moms approved items to share with you. We hope you enjoy our annual gift guide and that it makes your shopping experience easier.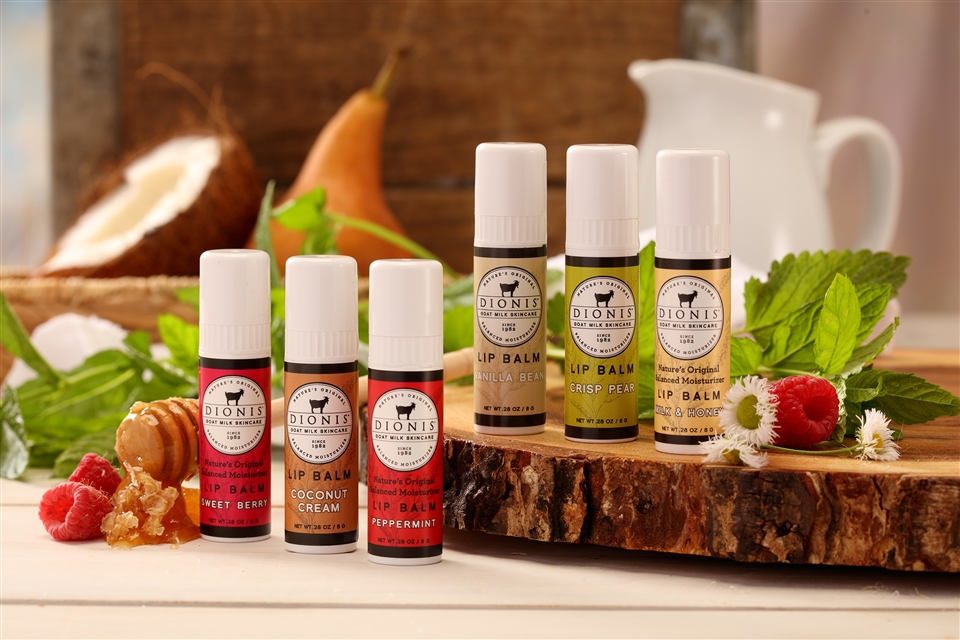 Holiday Gift Guide for Women 2018:
Dionis Natural Goat Milk Skincare – Goats are known for milk, cheese, fire prevention and even goat yoga! Plus, aside from being darn right cute, goats are key to beautiful nourished skin! Dionis Natural Goat Milk Skincare revitalizes your complexion from head to toe! Dionis product are all natural and include favorites like sole soother, sugar scrub, lip balm, hand and body lotions and more! Dermatologist tested, cruelty free, paraben free, gluten free and sulfate free and best of all, you won't be left feeling greasy! Products include Hand Cream, Body lotion, Body Wash, Whipped Sugar Scrub, Hand Soap, Lip Balm, Natural Sole Soother and more! Prices range from $4.99 – $19.99. We personally have tried the lip balm and it is AMAZING! For additional information please visit Dionisgmskincare.com.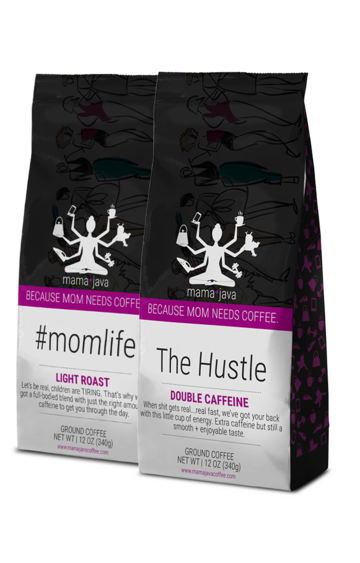 Mama Java Coffee – If Mama is a coffee fanatic this is for her! Parenting isn't easy. Whether you're a stay at home mom, work at home mom, a mompreneur or work in an office…we can all agree on one thing: MOMS NEED COFFEE. Mama Java recognizes this communal necessity we all have, which is why they've made it their mission to roast the perfect coffee just for moms. ​Each roast has its own perfected body, aroma and taste specifically for the needs of moms (translation: it still tastes good even when cold + old). They use only the TOP QUALITY ARABICA BEANS and roast multiple times a week to ensure only the freshest coffee hits your cup (even if it does take you all day to drink). Love the Mom Life blend! Plus they now offer Kcups too! For additional information visit MamaJavaCofee.com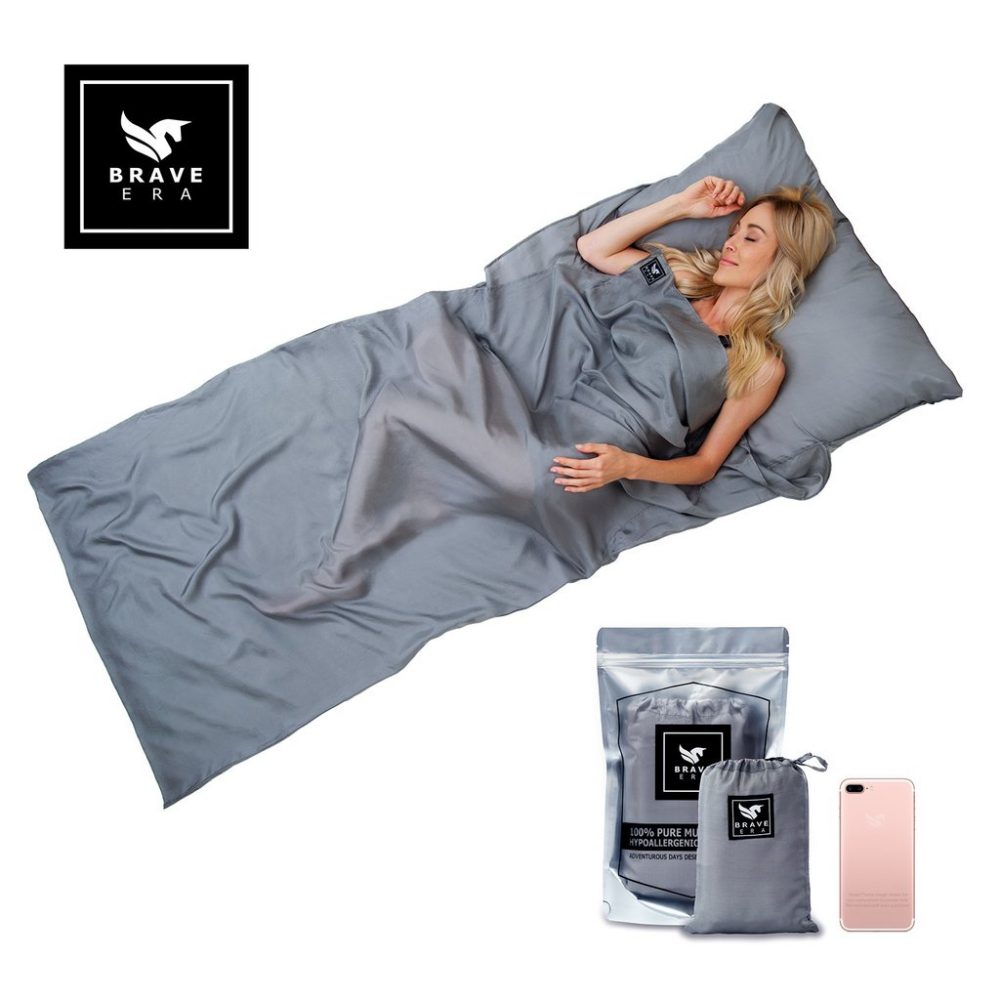 100% Silk Travel Sheet by Brave Era – If you have a Mom on your shopping list who travels this is the perfect gift idea! A pure silk sleep sack protects you from allergens, dirty bedding, and bugs. Sleep in comfort wherever you go with this portable travel sheet. Use in hotel beds or as a luxurious sleeping bag liner. This dream sack provides a silky cocoon of protection during your most adventurous journeys. The cost is only $79.99. They also offer a comfy sleep mask too is only $19.99! For additional information visit BraveEra.com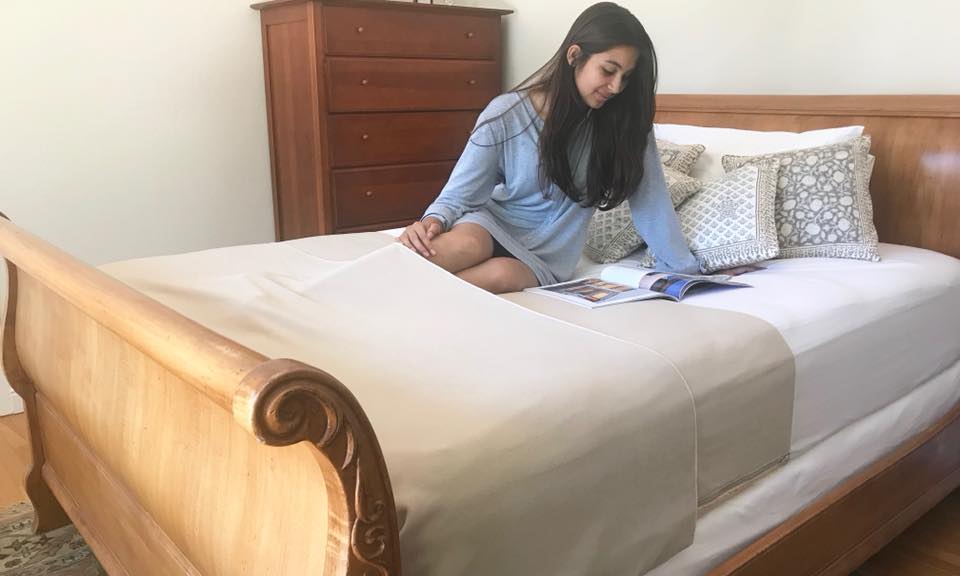 Cozy Tozy – An amazing bedroom addition to any household that improves sleep quality, it is a fitted foot blanket! If you know someone with cold feet this is the gift for them! Special holiday prices ranging from $99.99 (twin size) to $109.99 (king size), this high-quality home & lifestyle product will not only keep your extremities warm without making you feel stifled, but will also stay in place throughout the night. It is made in the USA from a soft & durable Polartec® micro fleece to provide year round warmth without weight. It has full-length YKK® separating side zippers for easy removal of top for washing. If you have cold feet or know someone who does then this is the gift for them!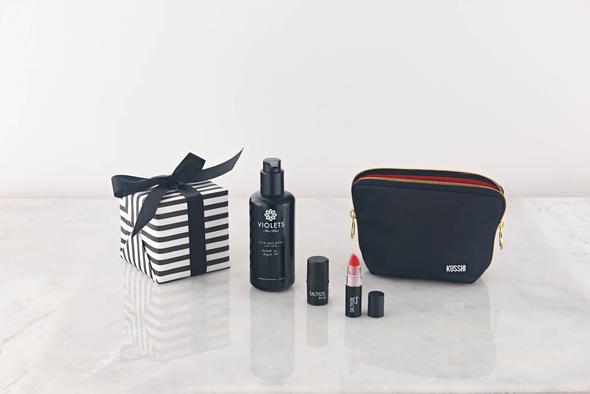 SaltyGirl Beauty – is an e-commerce beauty company that focuses on sustainable, natural beauty products and ensuring 10% of all proceeds gives back to families dealing with cancer through their non-profit Foundation4Love. The company was created by a dynamic sister duo. After the founder – Sarah Kelly – battled stage 3 breast cancer, while 8 months pregnant with her second child in 2015. Her sister, co-founder Leah Robert, is an oncology nurse and together they created a company that focuses on feeling healthy and beautiful from a dark time.
Not only is taking care of your skin – the largest organ – critical, but Sarah also admits that lipstick was one of the only ways she felt beautiful/like herself while undergoing chemo. They have created their own line of signature lipsticks – named after loved ones in their lives – as well as other make-ups that are healthy for the skin. Because of the story behind the company being created, the need for raising awareness to give hope and to elicit some lightness into the daily turmoil of living with cancer is very important. SaltyGirl Beauty has a fantastic make-up kit for the holidays that is a wonderful value at $99 that would be the perfect gift for every woman on your list. Best of all the products are all natural, organic, gluten free, vegan and non-GMO.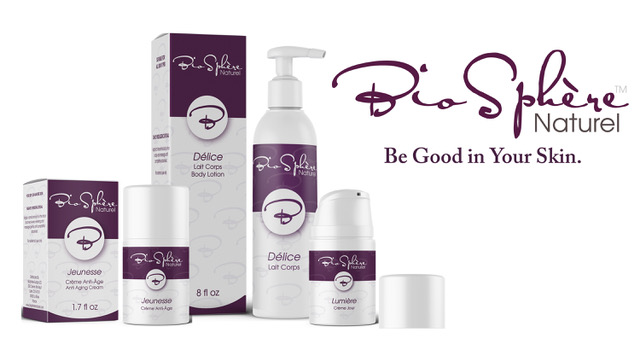 BioSphère Naturel – The perfect gift for every woman on your shopping list. These products are amazing and so good for your skin! Their
formulas have none of the problems with smell or texture that some natural products have, so you can be good to your skin, with effortless, classic french elegance. Give the gift of a
n authentic French luxury experience
that is cruelty free, vegan, and free from parabens, sulfates and silicones. Get b
oth instant results + long term benefits
– their formulas not only feel good right after you apply them, they enrich the skin over time.
Made with French savoir faire, woman & family owned. Their
products retail from $27-$57 and are available both online
as well as
Amazon.com
. Trust us if you have someone who loves natural products or fine things this is the gift to give!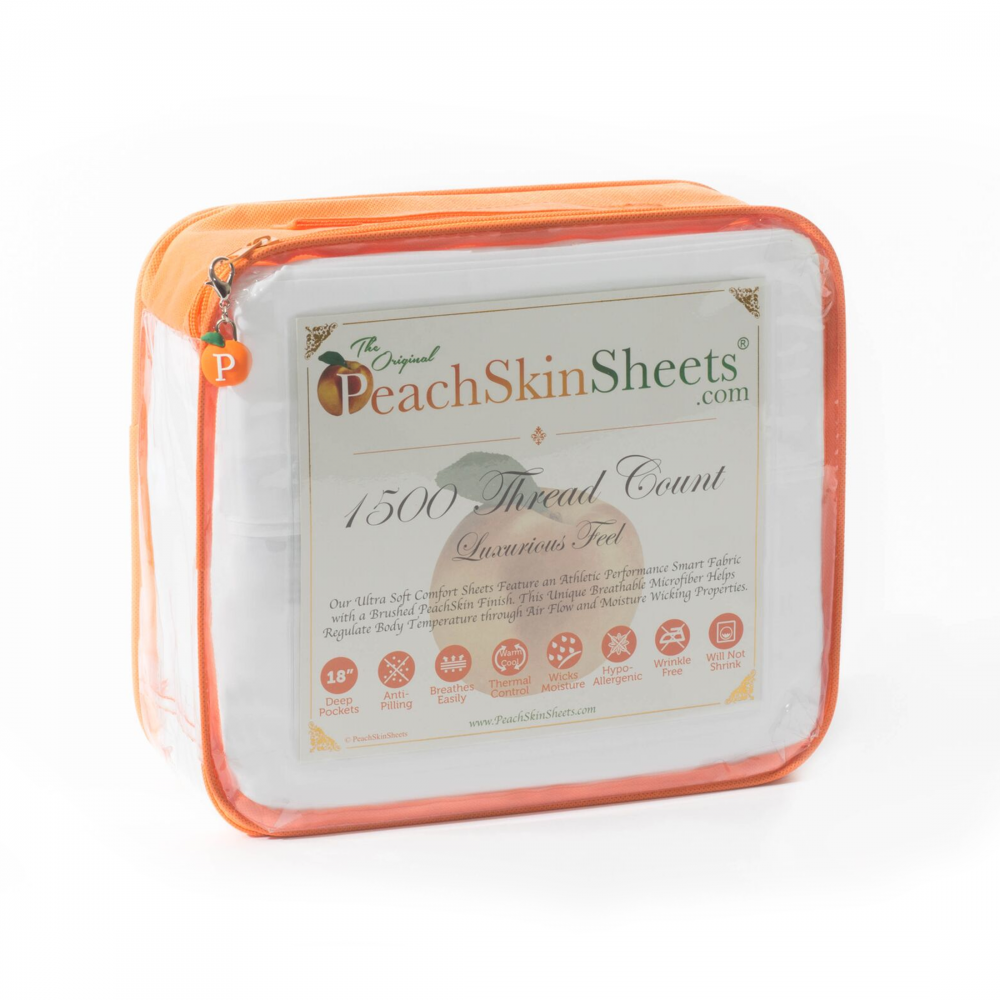 PeachSkinSheets
–
The perfect gift for the women in your life. They are GREAT for hot sleepers! Breathable, ultra soft, anti-pill and anti-snag bed sheets featuring thermal control and moisture management properties…warm sleepers stay cool, and cool sleepers stay cozy. The durable athletic grade performance SMART fabric wicks away moisture to keep you drier and more comfortable. Best of all, they have a luxurious 1500 Thread Count softness with a brushed PeachSkin finish on both sides. Available in Split King, Cali King, King, Queen, Full, Twin and XL Dorm Twin and XL Dorm Full. Seriously they feel like they are hugging you while sleep! It is amazing and the only problem is you won't want to get up in the morning. Plus the price is fabulous! Prices
start
at $79.95. They always have 2 Colors of the Month priced at $55 for any regular size set, and $75 for specialty size Split King and Duvet Cover Sets. The regular sale price is $79.95 for any regular size set while specialty Split King/Adjustable Bed and Duvet Cover Sets are $99.95. Here is the link to the current
Colors of the Month
. We are in LOVE with these sheets! They are the most comfortable sheets we have ever slept on!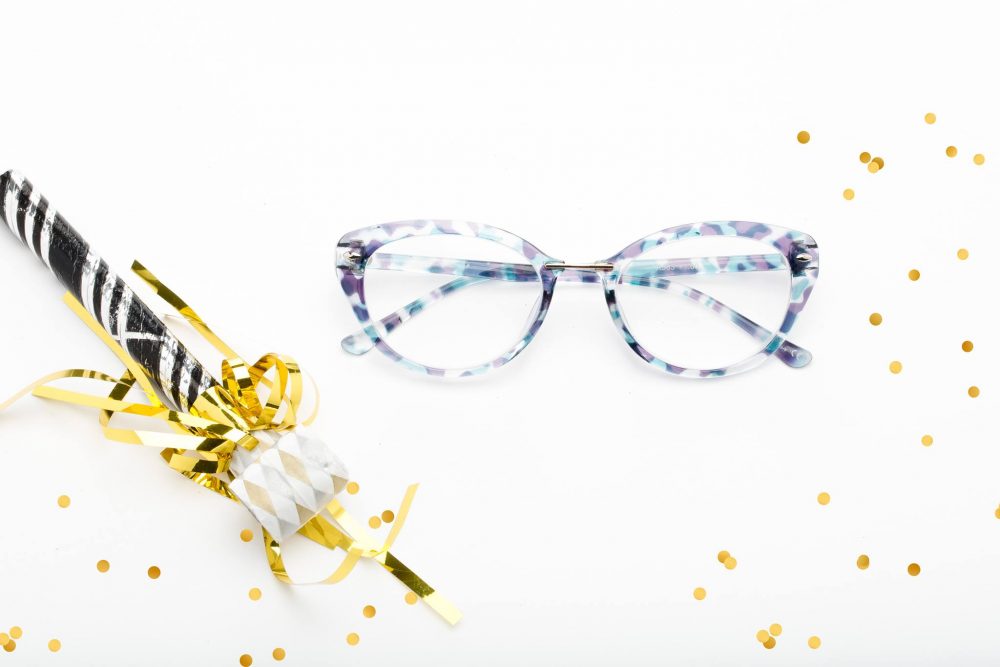 Readers.com and
Sunglass Warehouse
–
For those requiring reading glasses, Readers.com lenses are topping many holiday gift lists this year. These affordable yet fashionable readers make for great gifts or stocking stuffers. With hard-to-find powers ranging from +1.00 to +7.00 and a wide variety of styles, such as sunglasses and computer readers, these glasses are far from their mundane counterparts found in pharmacies and drugstores.
With hundreds of styles, all $20 or less they make great gifts for the women on your gift giving list!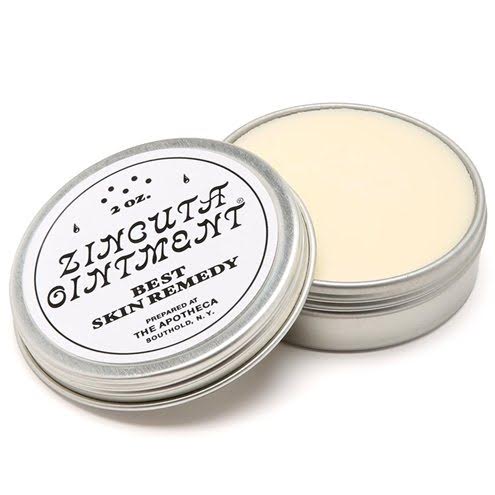 Zincuta Ointment
– The Best Skin Remedy – This product first started in the late 1800's by Dr. Josiah C. Case (1865 – 1930) and sold in stores for 40+ years. It has amazing 5 star reviews from many customers who say it has helped them with dry skin, eczema, psoriasis, burns, and many other skin afflictions. Perfect for winter! This would make a great addition to a stocking for every woman on your list! You can find more info at
http://www.zincuta.com
Zincuta retails for $12.50. It is so affordable and useful!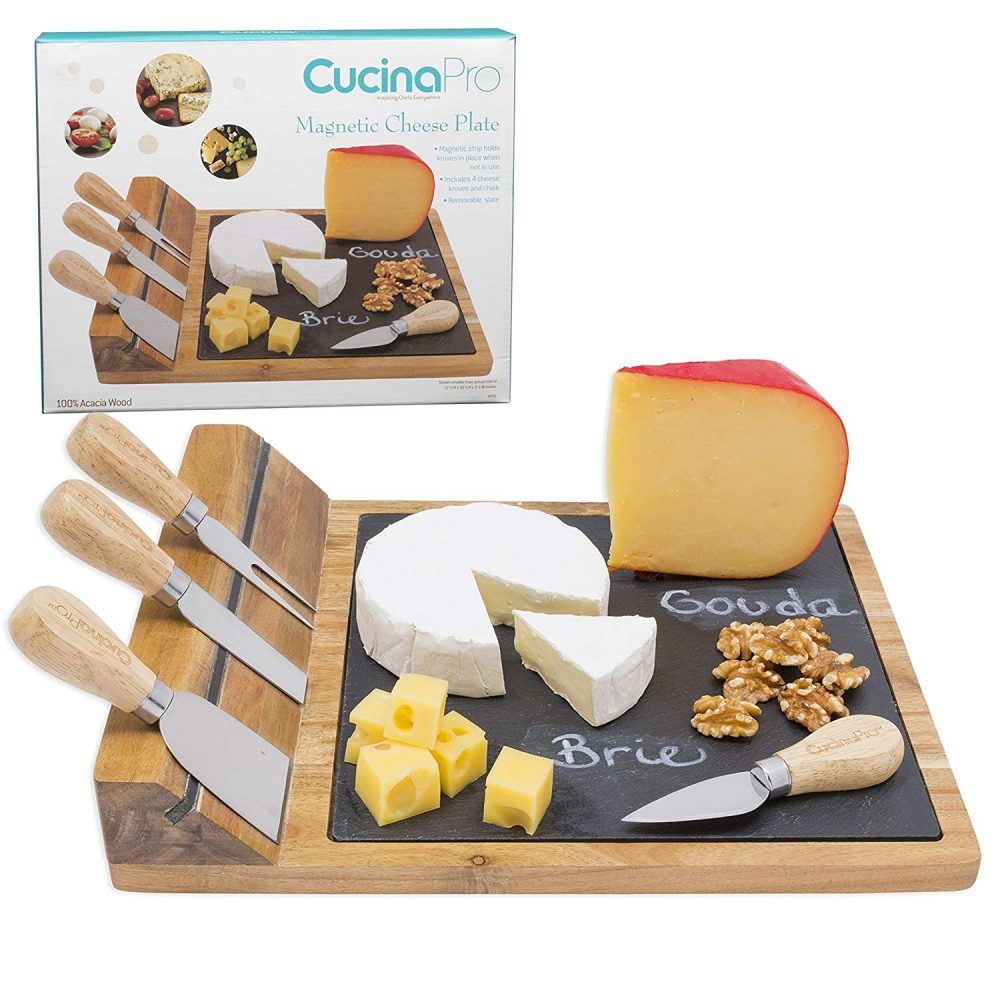 CucinaPro Magnetic Cheese Plate – This one of a kind cheese plate features a raised integrated tool block at the back. With a built-in magnetic strip to hold tools in place while not in use, it's easy to keep track of knives and keep them out of the way when serving food on the tray. The cheese slate is removable for easy cleaning and comes with chalk to label your menu for guests! The set includes a crumbly cheese chisel, pointed-tip cheese knife, blunt-nosed cheese knife, and a cheese fork-all with soft-grip handles. Available on Amazon and cucinapro.com. Retail Price: $49.95. It is the perfect gift idea for the foodie on your list!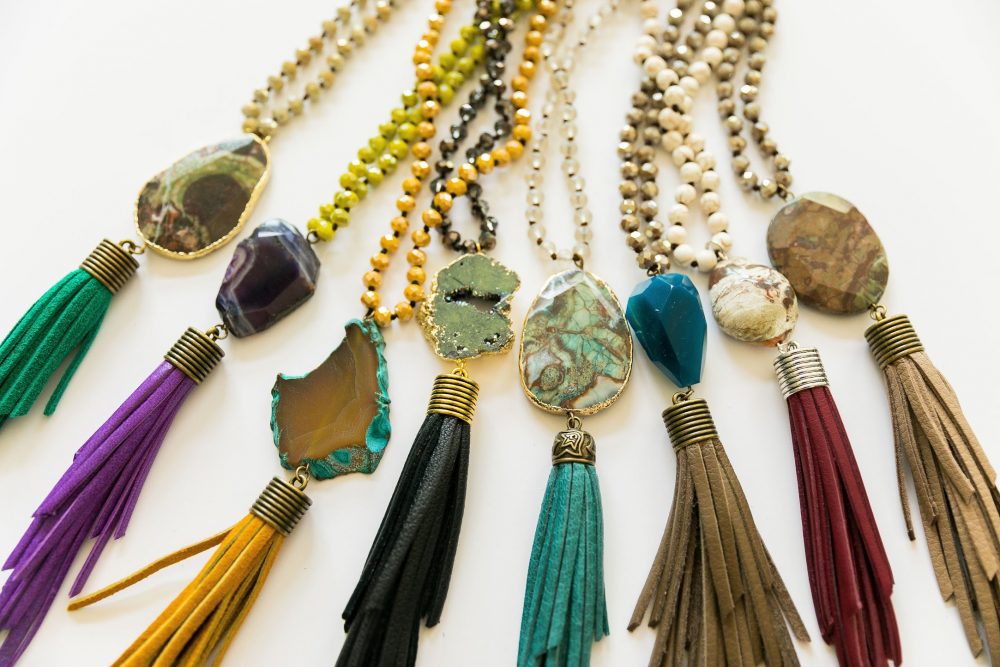 Pendant Tassel Necklaces – I for one, hope tassels never got out of style! Tassels and leather and beading…oh my! A necklace is my favorite accessory to wear. Lavish Leathers recognizes that a little bit of length is flattering on any body type. Starting at 30", their necklaces elongate and compliment any outfit. This is the perfect gift for every woman on your list. Trust me she will LOVE to open this on Christmas Day! Lavish Leathers is helping fashionistas make a bold statement, with a unique twist! At Lavish Leathers, they truly believe that every woman is uniquely beautiful and that everyone deserves to have access to equally unique accessories. Offering dozens of styles, colors and prints in earrings, necklaces, bracelets and more, Lavish Leathers pride themselves on affordable accessories for everyone from young ladies just finding their personal styles, to confident women who know exactly what they want and love. You can order online at LavishLeathers.com.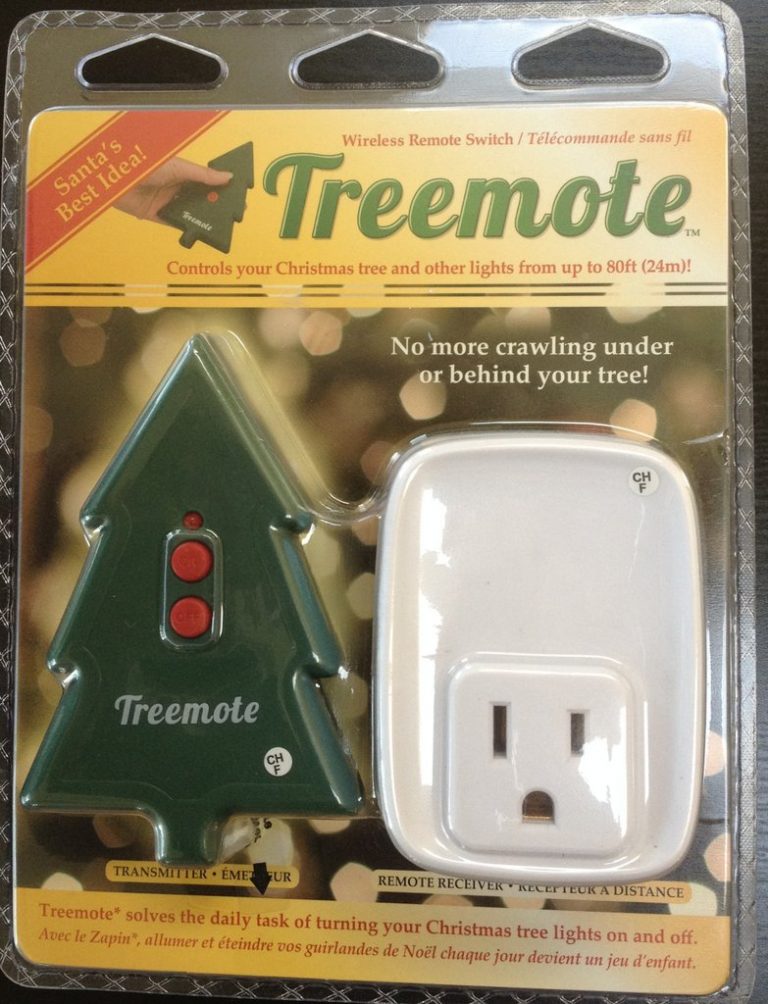 Treemote™ is a Christmas tree-shaped, wireless remote control that turns holiday lights and decorations on or off from up to 100 feet away. No more crawling in, around or behind the tree (with the risk of toppling it over) or pulling out furniture to plug and unplug the lights. No more digging through the branches or presents trying to find the on/off switch. But despite its holiday feel, Treemote can be used year-round to turn on and off any difficult-to-reach indoor electrical devices, including ceiling fans, appliances, gaming equipment and more. It is currently available at Target, Bed Bath and Beyond, Home Depot, Wegmans, Meijer and select Ace Hardware locations. This would be a great gift idea for the woman who has everything! I personally love to use Christmas lights in my bedroom but hate to get up to turn them off when I am ready to sleep. This is a great gift idea!
Melissa is a football and soccer mom who has been married to her best friend for 24 years. She loves sharing recipes, travel reviews and tips that focus on helping busy families make memories.