Mother's Day Gift Guide 2018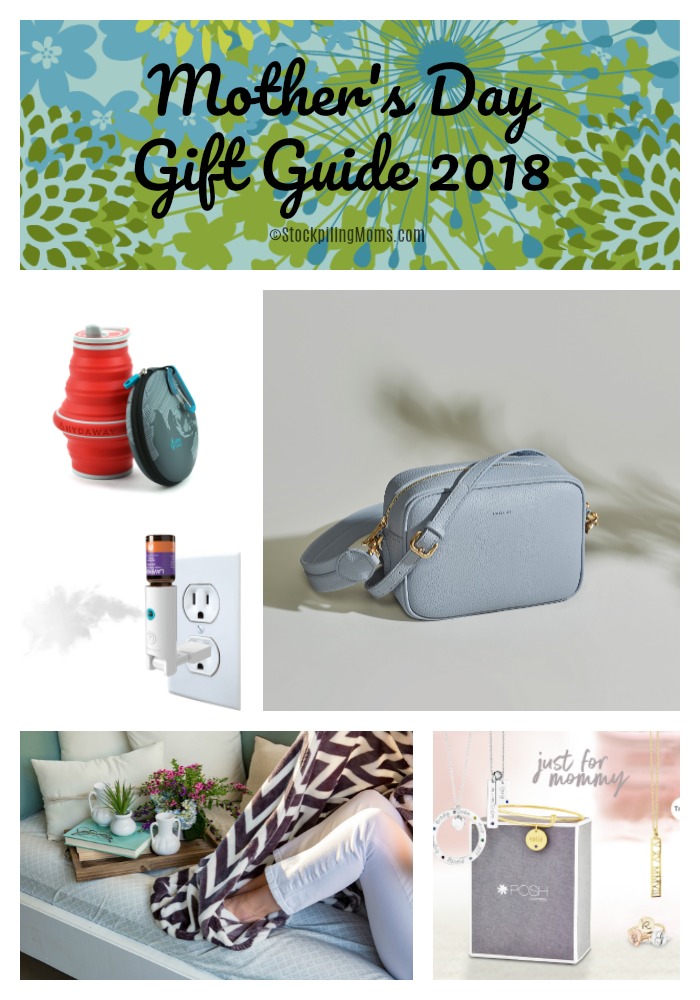 Mother's Day Gift Guide 2018. Mother's Day is coming soon. Are you ready? If not, you are in luck! We are sharing several ideas that all moms will LOVE and that will help you will earn you brownie points at the same time! Today we are sharing with a roundup of our favorite gifts that are perfect for mom. Regardless of your budget we have all types of gifts that mom will really love to receive. All of these ideas will be a huge hit with mom. In fact, they are some of our favorite things!
Mother's Day Gift Guide 2018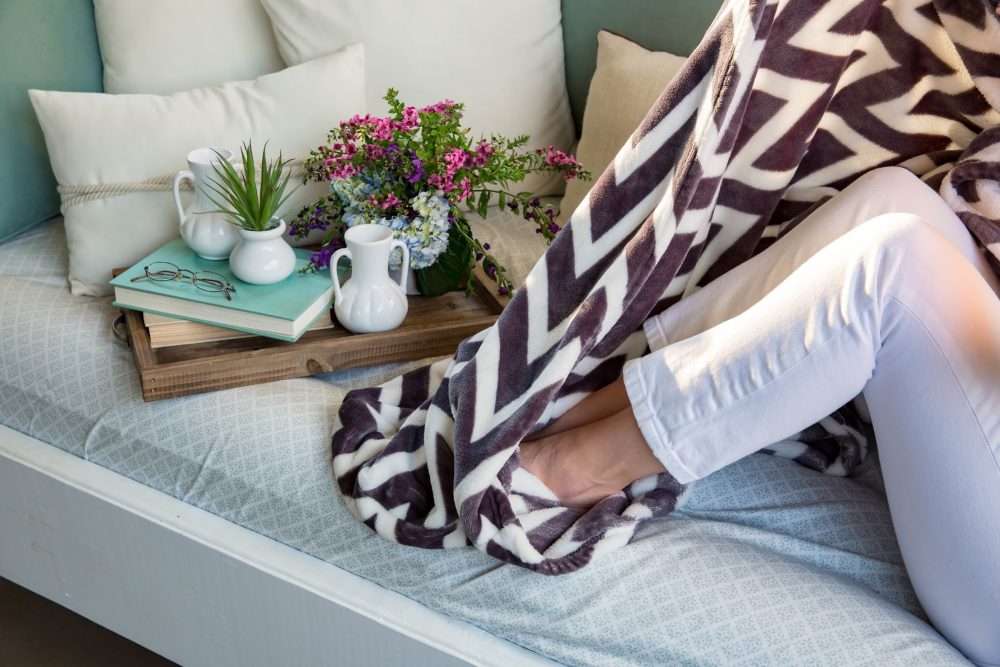 PediPocket is perfect for all moms. Seriously gone are the days of your toes being cold when watching a movie or soccer game. Cold feet usually hold people back, but they spurred Katherine Miller forward. When Miller grew tired of having to decide between having cold feet or cold shoulders, she did something about it. She made her own long blanket with a foot pocket. Soon family and friends received them for Christmas and an idea was born. Today, that idea is the thriving business PediPocket.
I have always had the problem of my toes being FREEZING when watching a movie so when I found this, I knew it was going to be a game changer for me. It is perfect for your next road trip! I am always cold when flying and staying at hotels and we are always on the go for soccer. This PediPocket is seriously AMAZING! It is a plush and cozy and made with velvety fleece. Almost 6 feet long, so it covers both your shoulders and your feet at the same time. It has a special 20″ pocket to keep your toes warm. Once you use it you will never look at another blanket the same way again. It is the perfect gift for Mom this Mother's Day.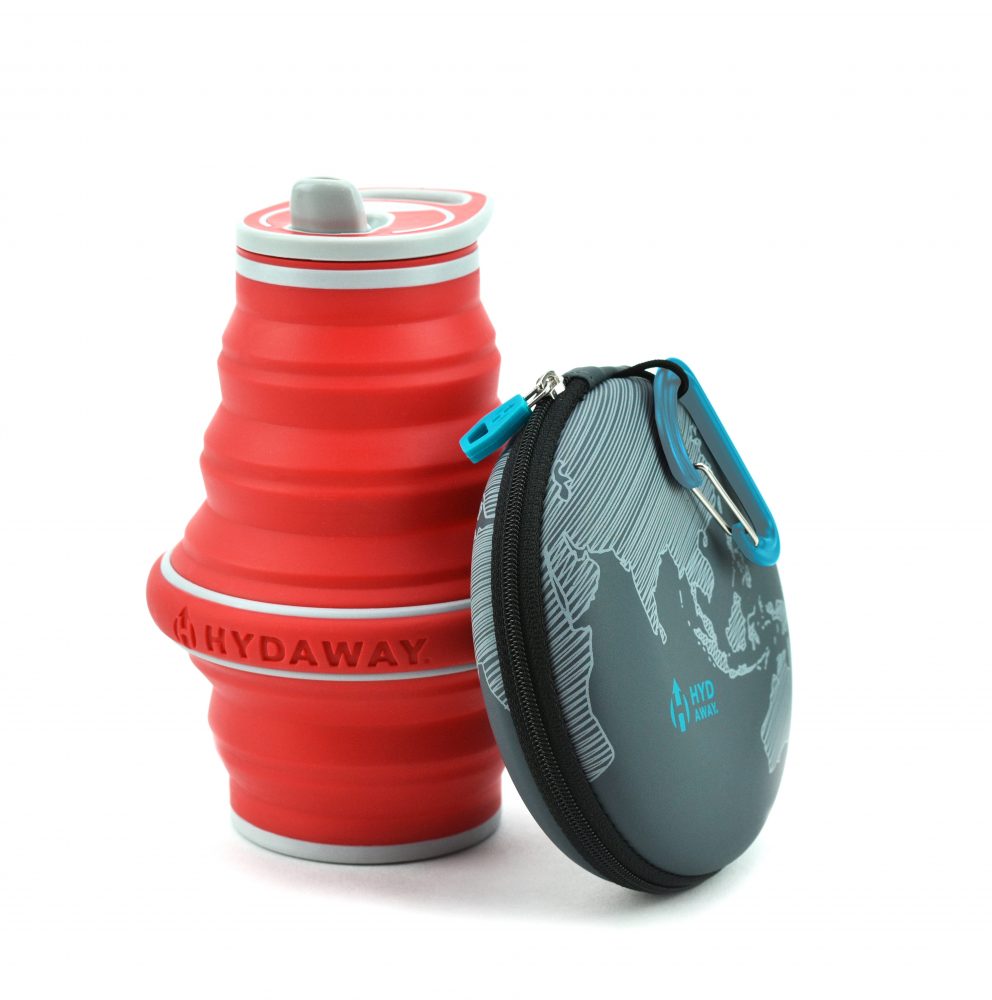 The Hydaway Bottle is perfect for a mom on the go. Regardless of if your mom is a traveler, loves to go to the beach or enjoys hiking and caving this is the perfect gift idea. It retails for only $20 and is available eight colors including bamboo, bluebird, tangerine, rose, storm blue, fire, snow and midnight. Hydaway, the uniquely portable, re-usable and collapsible water bottle that will keep you well-hydrated on summer days. When expanded, the Hydaway can hold 21-ounces of water.
It fits in most vehicle cup holders and backpack water bottle pockets. Hydaway Bottles can be folded down to just over 1-inch to easily fit in a pocket, backpack or suitcase. All bottles feature an easy-to-use, flip-up straw for quick sips, a carabiner-friendly carry handle, and a watertight guarantee. Hydaway Bottles are BPA-free, taste-free, odor-free and dishwasher safe. It is the perfect gift for any mom who is eco-friendly too!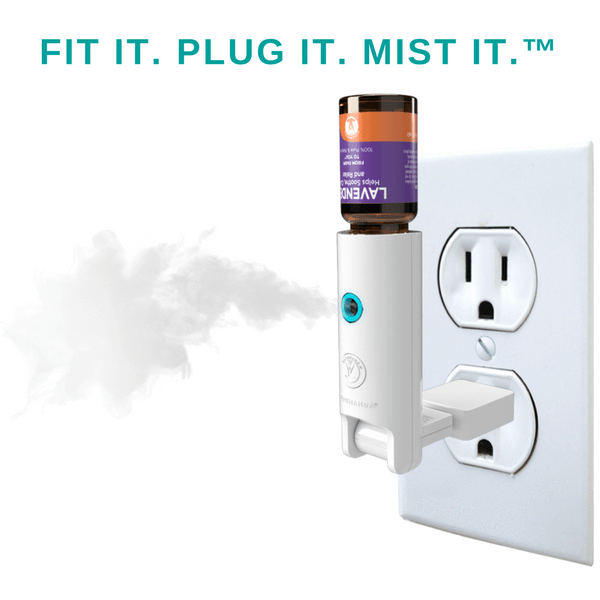 GuruNanda Natural Mist is the USB powered plug-in essential oil diffuser on the market. You all know how much I LOVE to diffuse essential oil and with the GuruNanda Natural Mist now you can do it while you are on the go! I think this is perfect for travel! It simply plugs right into the wall, disseminating refreshing, natural and therapeutic mist into the air directly from the bottle, with no need for water.\
GuruNanda, the maker of a line of premium, 100% pure essential oils, has just introduced GuruNanda Natural Mist. It retails for only $16.99. It's a great trade-up from commercial air fresheners that typically contain loads of chemicals and just mask odors without providing any health or wellness perks. You can use it with any 15 ml. bottle of Essential Oil. This is the perfect gift idea for all the oily loving Mamas on your shipping list!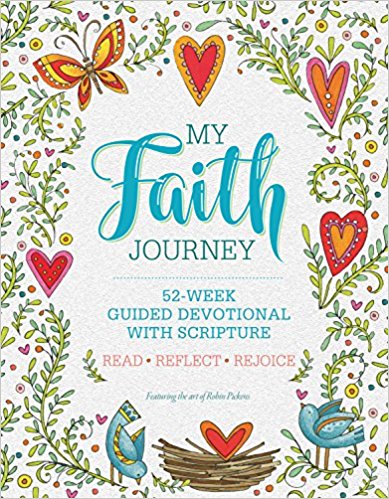 Faith-based journals, are seriously one of my favorite gifts. I love to spend time daily using them and I can never have too many! Some of my favorite include guided devotionals, prayer journals, and scripture journals. I am a big fan of My Faith Journey: 52 Week Guided Devotional with Scripture and The Beloved Word: A Guided Scripture Journal from Fox Chapel Publishing.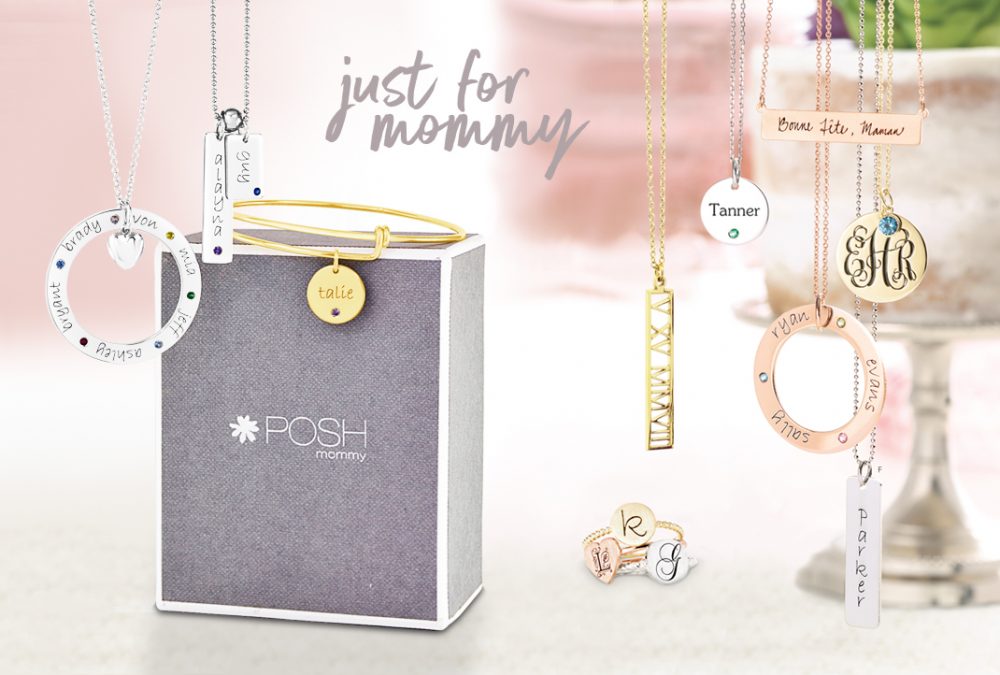 Posh Mommy Jewelry is perfect for Mother's Day. There is nothing I love more than personalized jewelry! I haven't tried this brand personally, but the quality looks great. You can create a special, personalized present for mom. Featuring bars nameplates, dates, states, bracelets, birthstones, Monos, handwriting, engravable, loop combos and Love heart loops as well as charms and initials. You can't go wrong with personalized jewelry! Metal types include sterling silver (white, yellow or rose plated) 10k gold (white or yellow) and 14k gold (white, yellow or rose).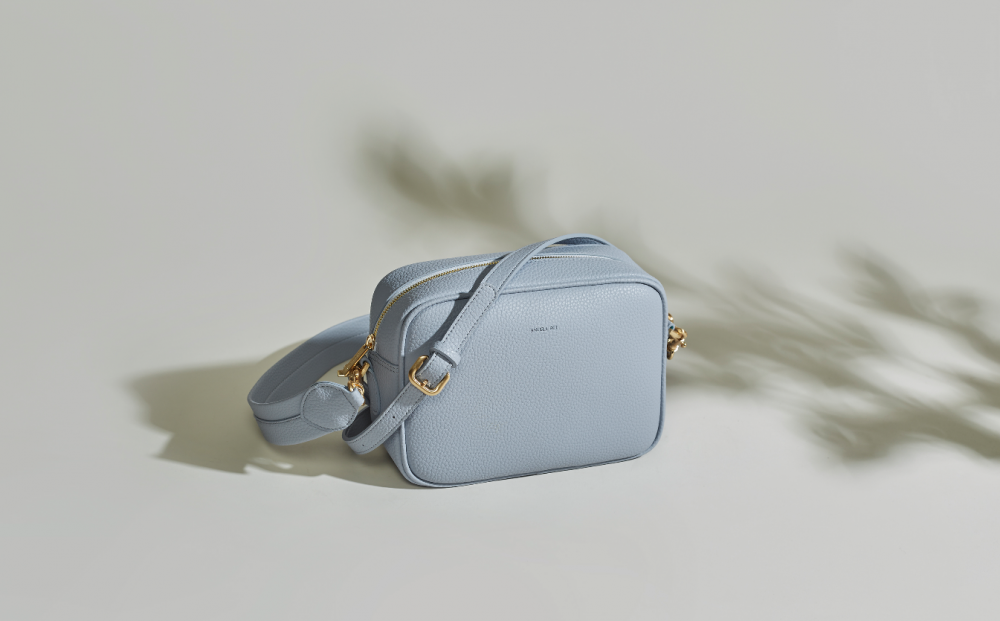 Angela Roi is perfect for the mom who loves handbags. I have a slight handbag addiction myself. What I love is that these handbags are made with most premium quality animal-friendly materials. They are handcrafted by skilled artisans. They even offer free shipping and returns on all orders. This is an investment piece that will last you forever when treated with care. I don't have one myself but I would love one as a gift myself.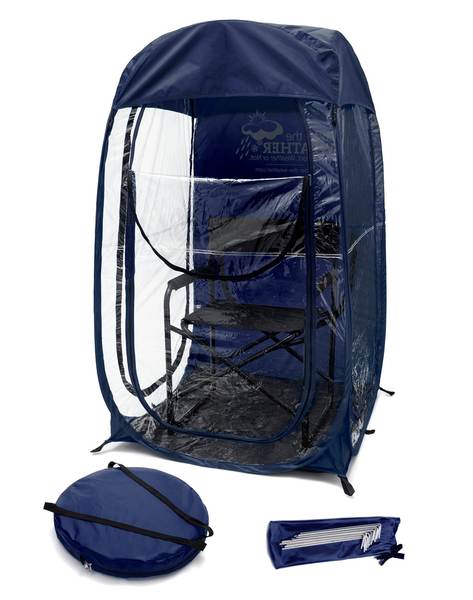 Under the Weather SportsPod™ is perfect for the sports mom on your gift giving list. If you have ever sat out in the cold, rain, and snow I know you can feel me. A brand that is revolutionizing the outdoor spectator experience by the creation of the portable SportsPod™ pop-up tents. Perfect for sports, tailgating and outdoor activities – fall soccer, winter football, softball, baseball, lacrosse or just want protection from the sun…the Under the Weather SportsPod™ has you covered all year long.
Enjoy shade from the sun, shelter from the rain. Great for sports moms and dads or must-haves for spring + summer sports, beach and concerts, the Pods solve the problem of protecting yourself from outside elements that can effect your viewing pleasure! Whether it's sports, outdoor music events, tailgating or more! You can even customize your Pod roof! The Under the Weather SportsPod™ are lightweight and easy to carry. The pods pop-up and fold down in seconds and comes in a circular bag which you can keep in your car or grab on the go for easy transport. Water and wind-proof, each pod is treated with a coating that helps prevents the harmful rays of the sun getting you, and each pod has transparent sides on all 3 sides so you can see everything. They also have connecting versions with the MyPod, so you can watch the game connected with friends and family. I am super excited to give this a try!
We hope you enjoy these Mother's Day Gift ideas!
Melissa is a football and soccer mom who has been married to her best friend for 24 years. She loves sharing recipes, travel reviews and tips that focus on helping busy families make memories.