Disney Hollywood Studios With Toddlers
Here are my Disney Hollywood Studios with Toddlers Tips. We hope these help you when you are traveling with toddlers to Walt Disney World. We woke up and headed out later because we were out until 12 the night before! BIG MISTAKE!! We should have hit Hollywood Studios at opening!! It was so so crowded, not to mention cold! But that is a whole other story that is not Disney's fault!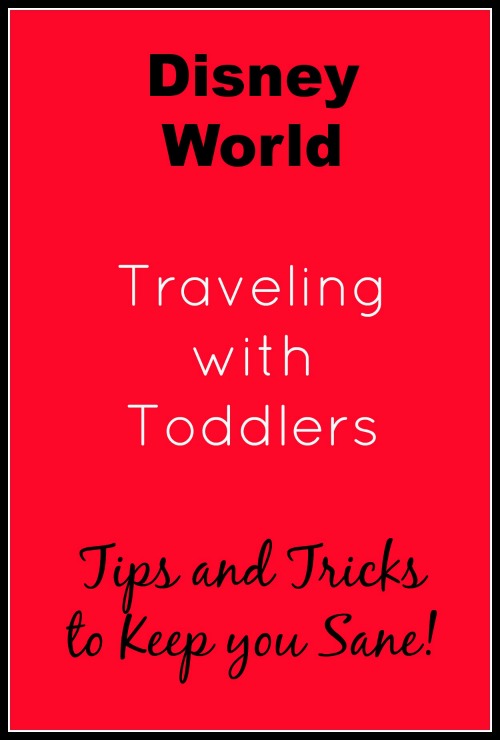 Disney World With Toddlers – Hollywood Studios
First thing we did was put hospital bracelets on the boys ankles with our name and phone number on them. We explained to them what to do if they got lost! It is not hard to lose one of four toddlers! They were to tell a park person their name and show them their bracelet. If you look in the picture you can see blue strips around their ankle!
Hollywood Studios is more for older children! I recommend getting there first thing in the morning and hitting a fast pass. Then go on to something else. When we got there at 11 am the line for Tower of Terror was 120 minutes long and the fast passes were at 9:30 pm that night.
The kids really loved the Muppet theater and the Honey I Shrunk The Kids Playground! The High School Musical float was a hit also! They loved dancing to the music, and so did I!!
We also loved the Little Mermaid and Beauty and The Beast!! We did not get to do the Toy Story Mania, always busy and out of fast passes! We were bummed! Also, check out Playhouse Disney!
This is not a big park at all!! If you do go, do it early and get out! We won't be going back until the kids are bigger!
We had dinner at the Sci Fi Theater that night in the park! It is a great idea but the kids were bored. It was fun to eat in cars and the service was wonderful, but the kids were not in to it!
We did find out the snacks on the Disney Dining Plan are way better then what they say on the brochure! You can get pretzels, nachos, and all kinds of great stuff! If you like cheese with your pretzel pay for it! It is a $1.00 and you do not want to waste a possible $5.00 snack on a $1.00 cheese! I always paid for it separate so the cashier would not charge me for a snack!
We turned in early because it was a long drawn out day!! Definitely not my favorite day but we had a great time!
Travel Articles:
Shelley is a boy mom, marine wife, and is blessed with an amazing family. She loves sharing recipes, travel reviews and tips that focus on helping busy families make memories.