Uses and Benefits of Slim and Sassy Essential Oil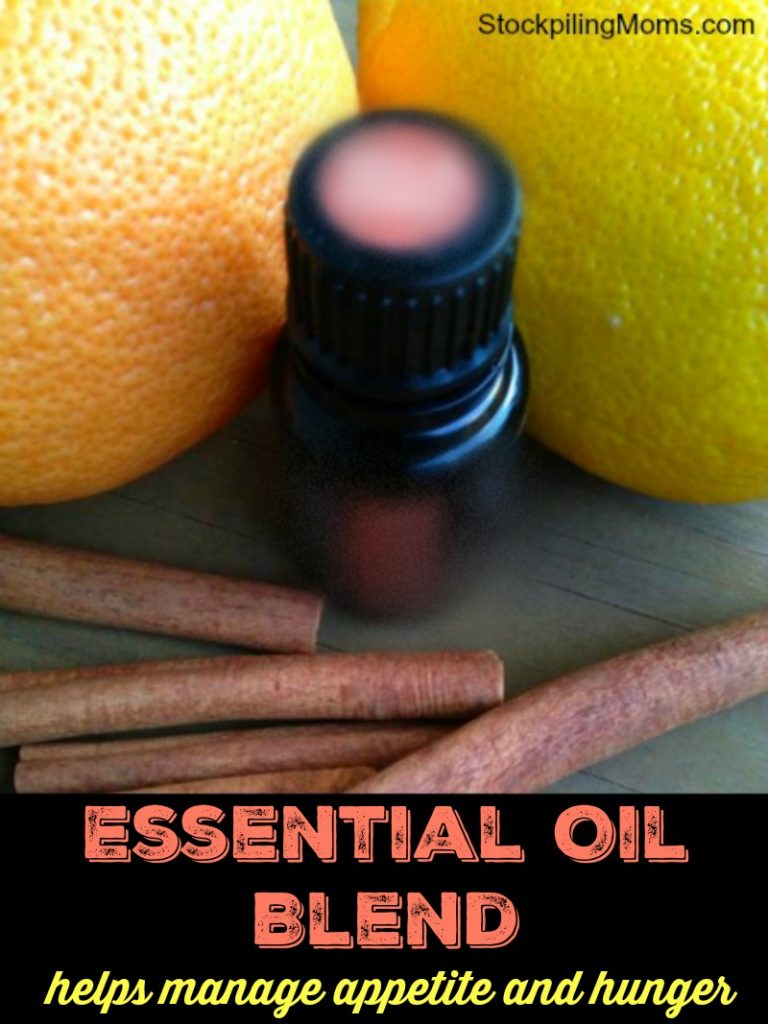 I am excited to share with you the uses and benefits of this Essential Oil blend. This is one of my personal favorite blends of essential oils. I seriously can't live without it! I ran out of it last month and for four days I didn't know what I was going to do. I figured out quickly this is a stockpile oil for me!
I have lost 10 lbs since January 17th when I started using this blend of Grapefruit, Lemon, Peppermint, Ginger, and Cinnamon essential oil. I use up to 8 drops a day and I drink 1 green smoothie a day with lemon essential oil. (Be sure when you use essential oils internally that you drink them from a glass container and ONLY use essential oils that are certified to be used internally). This is the only change I have made to my diet. I am more aware of what I am eating and portion control haven't made any additional life changes. I have more energy than I have had in years! Slim and Sassy is all natural and it is calorie and sugar FREE! It is great for natural appetite control.
You may also love this lemon lavender cellulite busting body butter (guess what the secret ingredient is?).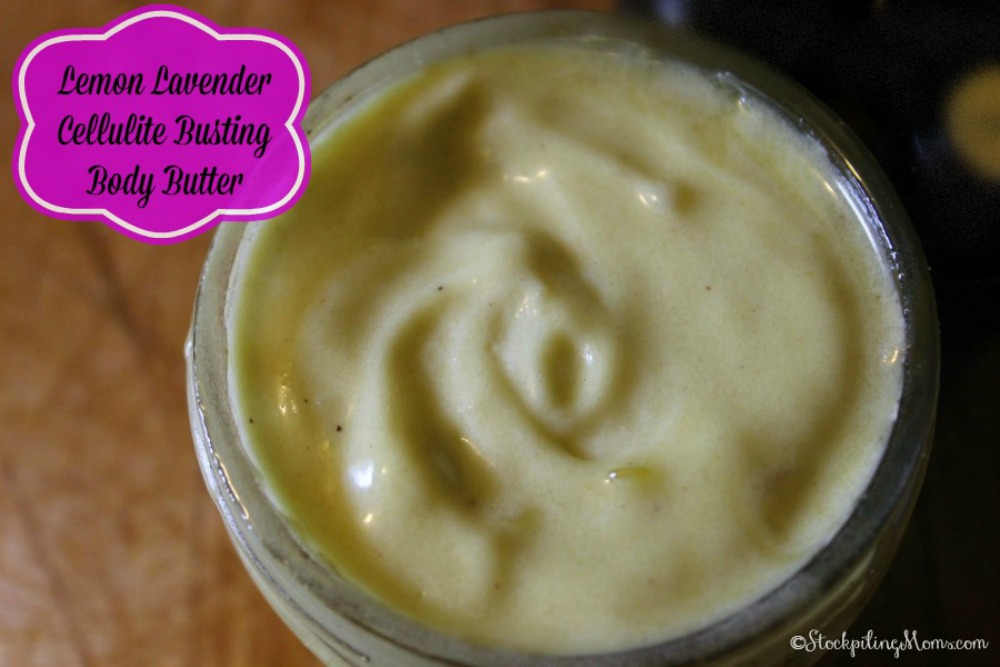 Uses and Benefits Essential Oil Blend:
Provides energy
Helps manage hunger cravings
Helps your body cleanse impurities
Lifts and elevates your mood
Helps manage appetite
How To Use This Blend Of Essential Oils:
Diffusion: Use three to four drops in the diffuser of your choice.
Internal use: Dilute four drops in 4 fl. oz. of liquid up to 8 drops in 16 oz of water. You can also add up to 8 drops in a capsule.
Topical use: Apply one to two drops to desired area. Dilute with Coconut Oil to minimize any skin sensitivity. Avoid sunlight or UV rays for up to 12 hours after applying product.
This simple essential oil blend has only five natural essential oils – No Calories, No Sweeteners & No preservatives – It is ALL Natural.
Cinnamon:
Helps regulate blood sugar
Ginger:
Stimulates weight loss

Calms the stomach
Peppermint:
Enhances a sense of fullness

Reduces cravings and appetite

Energizes the body
Grapefruit:
Lemon:
I hope you enjoy using this blend of essential oils as much as I do! It is a great way to naturally manage appetite and hunger without harmful side effects.
Disclosure: We are NOT providing medical advice. Always consult your physician for medical treatment. The advice shared in this page has not been evaluated by the FDA. The products and methods recommended are not intended to diagnose, treat, cure or prevent any illness or disease, nor is it intended to replace proper medical help. There is possible skin sensitivity with this oil. Keep out of reach of children. If you are pregnant, nursing, or under a doctor's care, consult your physician. Avoid contact with eyes, inner ears, and sensitive areas. These statements have not been evaluated by the Food and Drug Administration. This product is not intended to diagnose, treat, cure, or prevent any disease.
Melissa is a football and soccer mom who has been married to her best friend for 24 years. She loves sharing recipes, travel reviews and tips that focus on helping busy families make memories.