Tips For Making Your Bathroom an Oasis
Tips For Making Your Bathroom an Oasis. Having a bathroom that reminds me of a luxurious spa naturally makes it easier to relax and unwind after a busy day. That beautiful bathroom can seem like it is only meant to be a dream. Thankfully, that isn't the case. TOTO products make it easy to turn your current bathroom into the luxurious spa-like retreat you have been craving.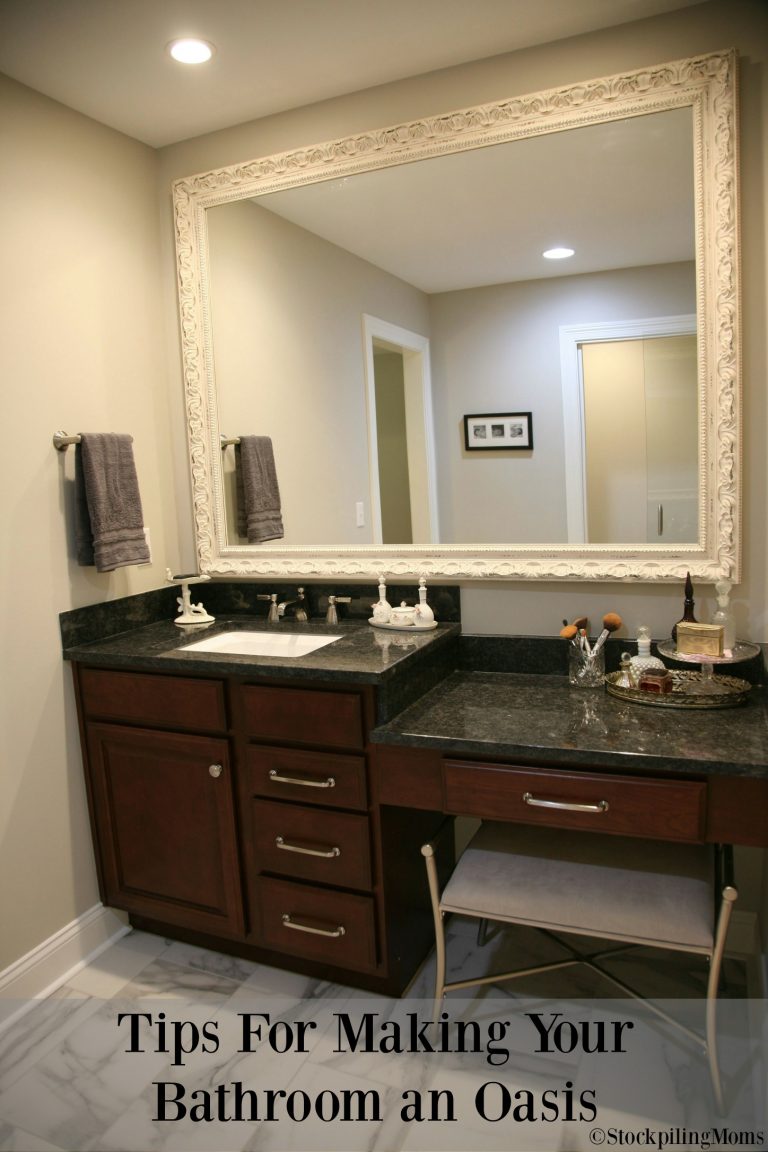 Tips For Making Your Bathroom an Oasis
Where to Start with a Remodel
The first thing to do is to come up with what your dream luxurious oasis bathroom looks like. After you do this, there really is no right place to start. I tend to start with the paint color. Starting with the paint color or colors allows me to pick fixtures and pieces that will best compliment it.
If you have a specific item (like a bathtub) that you want, you can also use that as a starting point and pick your paint and fixtures to match that. Or if you are like me and you want all tile showers then your design may come from your shower heads.
What if I am not Remodeling?
If you aren't remodeling your bathroom, you can still make it feel like an oasis. Plus, I have good news: It is much easier than it may seem.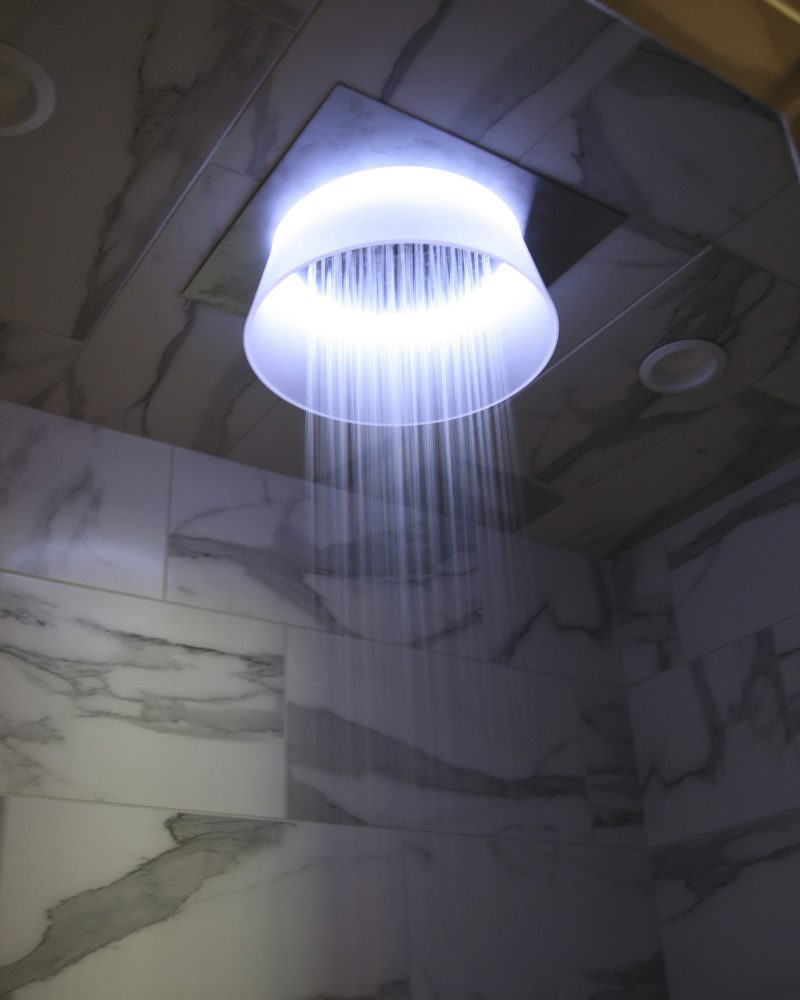 How to Make Your Bathroom an Oasis
Decor
Adding decor items that have a relaxing feel to them can help achieve your goal.
Towels/ Rugs
Adding new fluffy towels will help it look homey and comfortable. If you have rugs (bathmats) in your bathroom, try getting some new soft and fluffy ones.
New Toilet or Faucet
Even without a full remodel you can easily update your toilet and faucet and give your bathroom a new updated look.
Paint
A new coat of paint can do a lot for how the room looks and the feel the room has. Whether you choose to change the color or stay with your current color, new paint can make a world of difference.
Scent
A relaxing scent does a lot for our senses. This can be done with a reed diffuser (be careful with animals if you use these), a plugin or an air freshener on your counter.
Clutter
Minimizing clutter on your counters and shelves will help immensely. There is just something about a clean bathroom counter.
Lighting
Choosing the right lighting for your space can and will make a big impact as well. A big bright light isn't very relaxing. Try for something that is more of a soft lighting.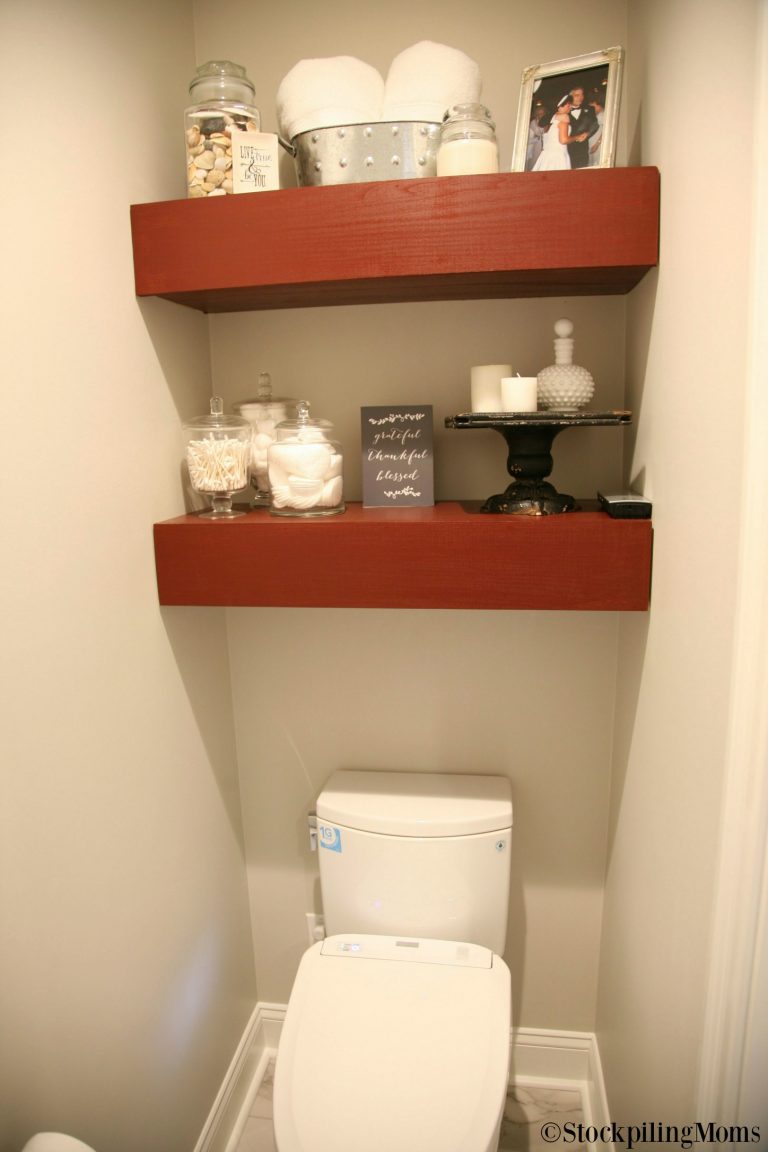 These are just a few ways to give your bathroom the luxurious oasis feeling that you have been craving at home. Making changes one by one will still give you the look you want in the end but, will help you create that look within your budget.
Disclosure: We received TOTO products for our new home. All opinions are 100% our own.
Melissa is a football and soccer mom who has been married to her best friend for 24 years. She loves sharing recipes, travel reviews and tips that focus on helping busy families make memories.