Starting a Babysitting Co-Op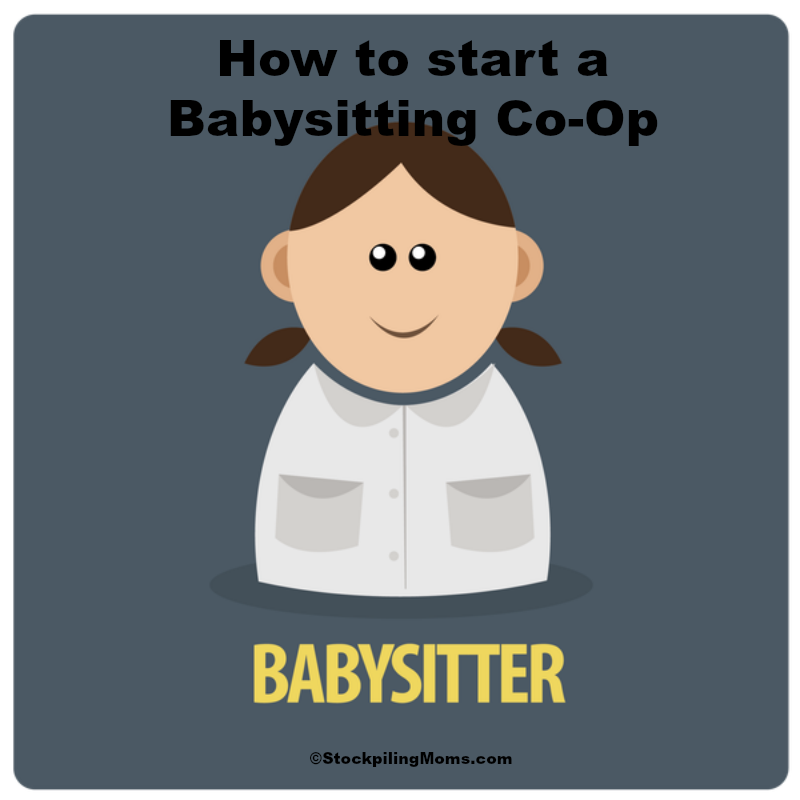 Starting a Babysitting Co-Op. One of the best things I ever did was join Moms Club when Peyton was little. Right after I left my teaching career to stay home with Peyton I joined the Moms Club. It was literally one of the best decision I ever made. It provided us activities, play dates, friendship…everything a stay at home Mom needed! In addition it also provided an opportunity for us to participate in a Baby Sitting Co-Op. At the time I didn't "think" I needed a babysitter and maybe in reality I really didn't however now I know I do!
Starting a Babysitting Co-Op:
We have a great baby sitting co-op in my neighborhood. There are 6 of us that live in the same neighborhood or connecting neighborhoods and I have to say it has literally been a life saver this year! I am so busy with the blog and teaching coupon classes and I so thankful for the friends in my neighborhood. What is nice is that all of our children go to the same school and can ride the bus home with each other.
Whenever one of us needs help with childcare we can ask the other to help us out. It has definitely been a win/win situation for us all. Regardless if it is to go to a Dr. apt, work or just have some "me" time we are able to work together to provide help for each other.
If you decide to start a babysitting co-op it is best to set rules and guidelines. Create a system that works with points or realize that it can not be a one way street for it to be a success. It is great to "exchange" care when your budget is tight. I know for me it is the best of both worlds knowing that my son is being taken care of and that I don't have to "pay" for his care.
Do you participate in a babysitting co-op? I would love to hear you advice!
Melissa is a football and soccer mom who has been married to her best friend for 24 years. She loves sharing recipes, travel reviews and tips that focus on helping busy families make memories.