Easy Weeknight Meal Ideas
Easy Weeknight Meal Ideas. One of my favorite jobs in life is being a mom but let me also say the hardest job I ever have had in my life is being a mom. I bet you can totally relate. On most days it is so rewarding but there are those moments when I think to myself, am I going to survive? Of course, I am! I cherish every single minute I have with my son and one of my favorite moments of the day is when we all gather around the table and enjoy dinner together.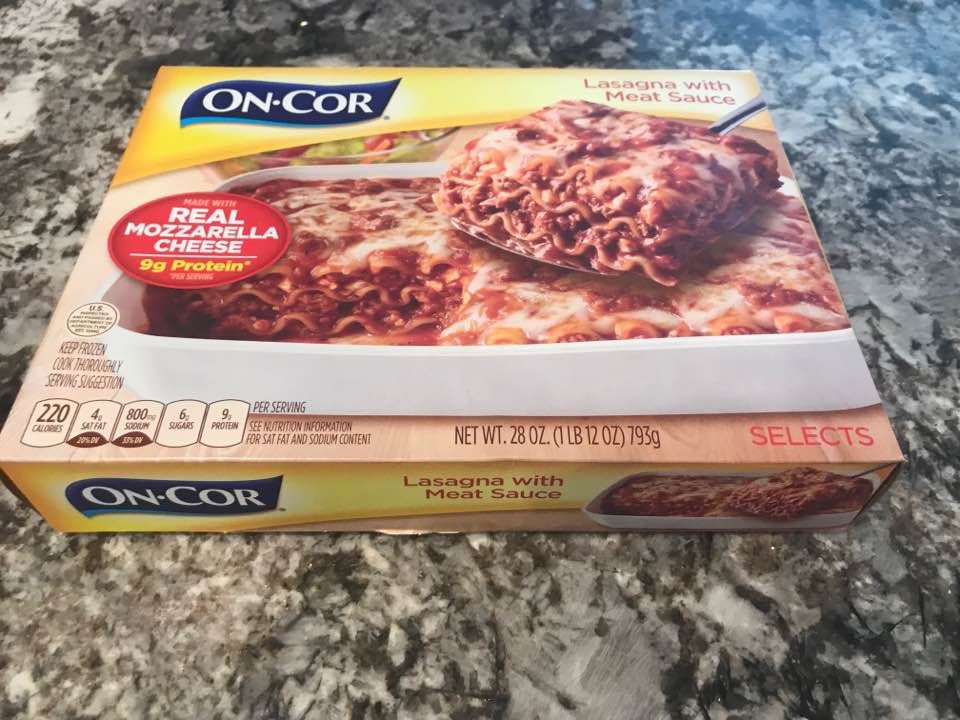 Easy Weeknight Meal Ideas:
I like to keep our meals simple on busy nights. You know the ones where you go from practice to practice and your kids have a ton of homework and a test to study for? Why does it always happen on the busiest night of the week? The truth is Mommin' Ain't Easy. But being a mom is the single best job I have ever had in my life. It is 24/7 – 365 days a year but the pay offs are the best. Especially when my son tells me he loved the dinner I prepared for him. One of his favorites is lasagna. On-Cor has a simple mission—to offer quality, multi-serve entrées that everyone loves. They are always a fan favorite at our house.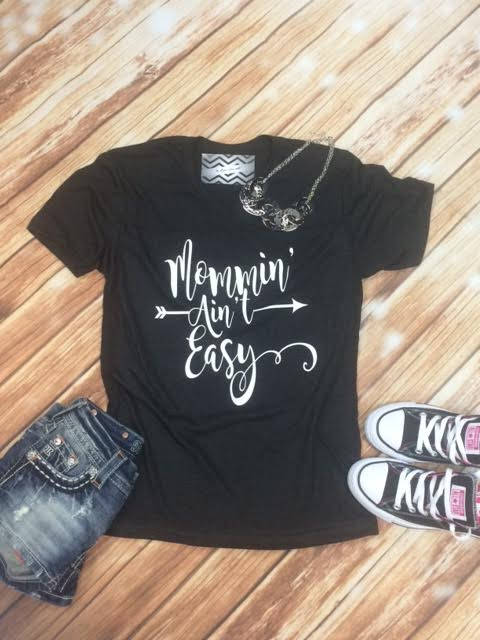 Sometimes you need the easy button. There are so many other things you could be doing besides cooking elaborate recipes for dinner. On those busy nights, have no fear because On-Cor offers family-friendly entrées with super easy instructions, just pop it in the oven and you're done. I always keep On-Cor frozen meals in my freezer so that when I am running short on time, we can still have a hot dinner together as a family. On-Cor is just a freezer away for an always easy, always satisfying and always ready solution for "one of those nights." Plus, they are so affordable! Also, all entrées have no monosodium glutamate (MSG) added.
What I love is that you can let On-Cor do all the hard work for you and spend time as a family or multi-tasking while your frozen entrée cooks in the oven. We most often use that time to do homework and study for tests. If we don't have homework, then we spend the time doing something together. Often times that includes playing a game. My son LOVES to play Monopoly Deal. It is a quick card game and we can often get in 2-3 hands while our dinner is in the oven baking.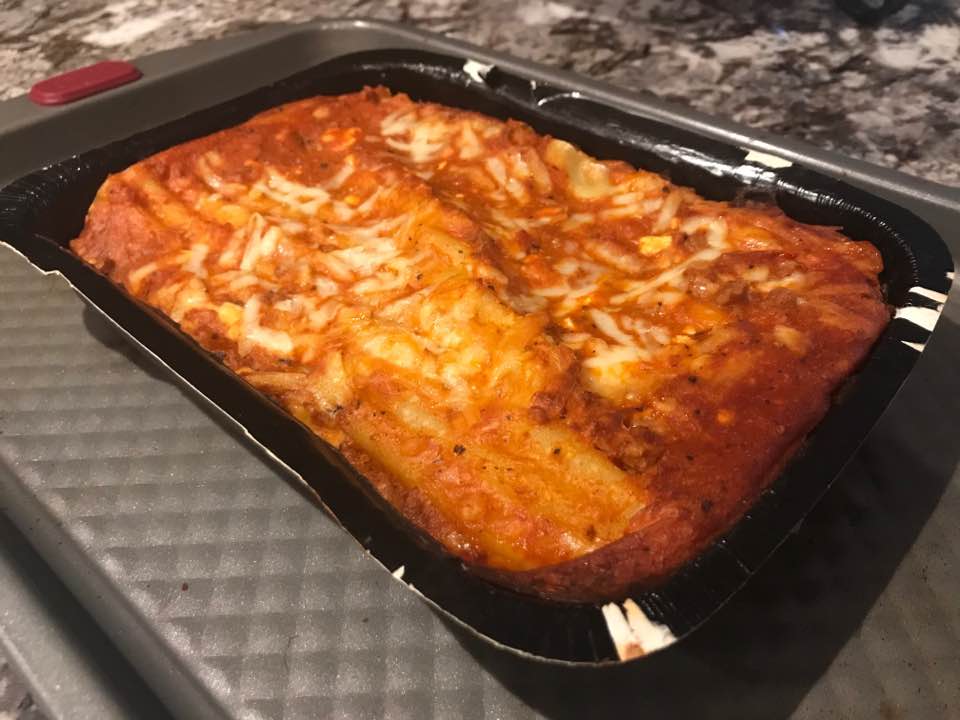 I can easily multi-task and finish up any laundry that I didn't do. I normally make a homemade garlic bread and tossed salad to serve with the flavorful On-Cor frozen Lasagna with Meat Sauce. It only takes minutes to prepare and my family loves when we have lasagna night! Life's demanding enough. Dinner shouldn't be. On-Cor does the prep work, so you can take care of other to-do's that need to-doing.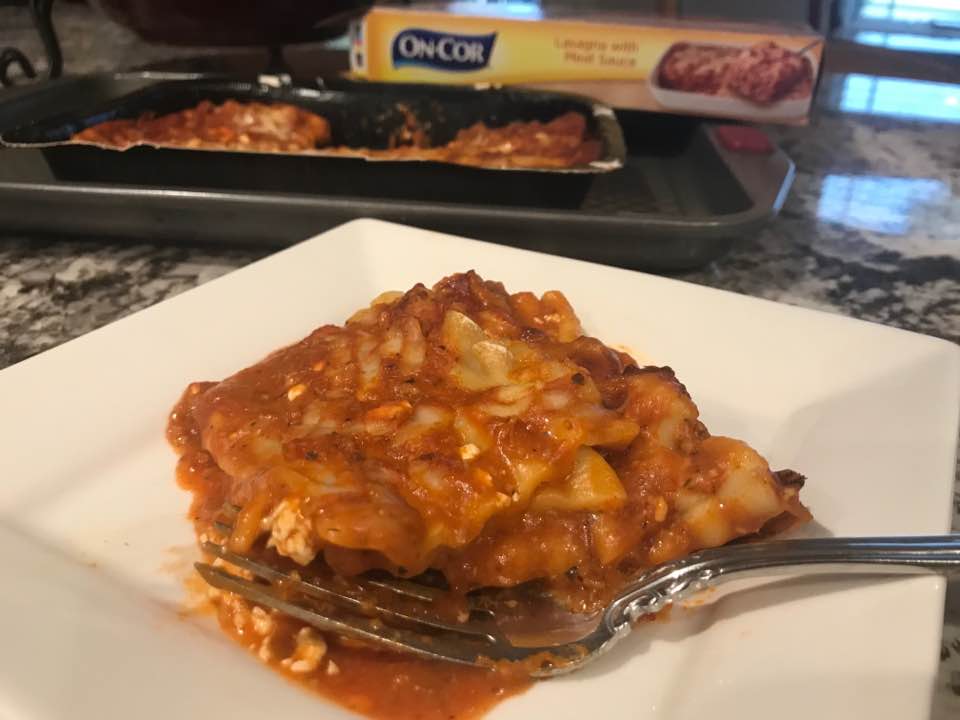 They also offer: 6 Breaded Chicken Parmigiana Patties with Tomato Sauce, Barbecue Sauce & 6 Boneless Rib-Shaped Patties, Gravy & 6 Salisbury Steaks, Gravy & Sliced White Meat Turkey, Home Style Gravy & Meatloaf Slices, Southern Style Gravy with Breaded Beef Patties, Toasted Onion Gravy & Char-Broiled Patties.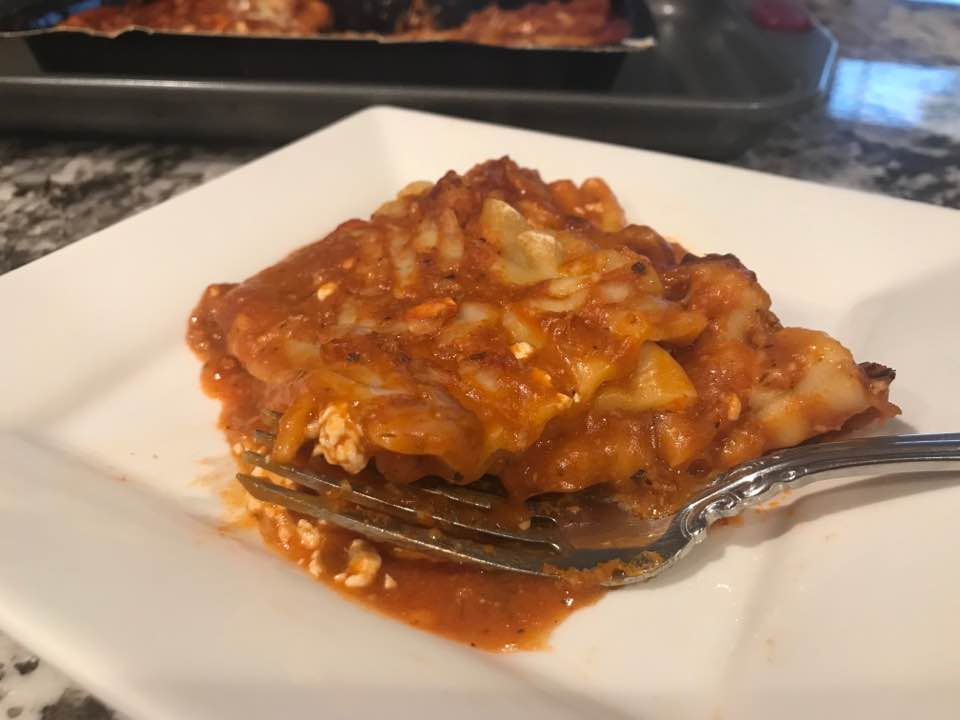 Be sure to stock-up on On-Cor frozen meals for your next family meal. I found them at my local Meijer store or check out the store locator at www.on-cor.com to pick up one of On-Cor's entrées. They are great to have on hand for busy days or when you run short on time.
Disclaimer: This is a sponsored conversation written by me on behalf of On-Cor. The opinions and text are all mine.
Melissa is a football and soccer mom who has been married to her best friend for 24 years. She loves sharing recipes, travel reviews and tips that focus on helping busy families make memories.