Tips for getting kids interested in cooking
e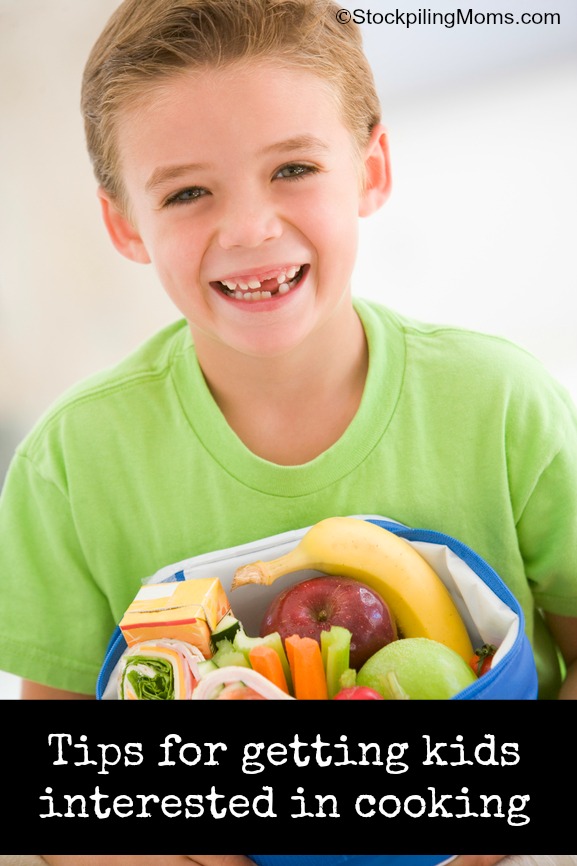 Check out these Tips for getting kids interested in cooking. We love rice! In fact I believe we could easily eat it 7 days a week at our house. My son has always loved rice and he is picky eater so for me this is a go to ingredient in my menu planning. If you have a picky eater like I do a great tip is to get him/her into the kitchen to help you!
Tips for getting kids interested in cooking:
This really works for us. In fact Peyton has been joining me in the kitchen since he was 18 months old. He really enjoys cooking. In fact he has his own apron, chef hat and kids safe knife so he can help with fresh veggies. Another great way to get him interested in eating them!
According to University of Michigan's Project EAT, kids who prepare meals with their parents are more likely to eat healthier as adults while those who are not taught cooking skills resort to quick fixes like fast food. In other words, teaching them how to cook teaches them how to eat.
Did you know that Uncle Ben's hosts a Ben's Beginners™ Cooking Contest yearly? You can Enter This Year's Cooking Contest that starts on August 13th. The Ben's Beginners Cooking Contest is a nationwide cooking video competition for kids that brings families together to cook a healthy rice based meal.
You simply shoot a 3 minute cooking video with your child. The Grand prize is $15,000 for your family and a $30,000 cafeteria makeover for your school! Can you imagine how exciting that would be to win!
Many of you may be thinking that there is NO way you could win. I want to share with you a few tips though that might help you change your mind. I have been shooting videos with Peyton since he was only 4 years old for the blog. It is hard to believe but it is true! He LOVES to be in them.
Tips:
Feed your kids before the video. As strange as that sounds for a cooking video, if they are starving they won't be able to focus and do well during the video.
Practice. Do a quick run through of what the video is going to be about and what you are planning to talk about. Do not ask your kids to memorize a script but prepare them for the subject.
Props. Kids do well with props. Give them a bowl and spoon, let them wear an apron. They will feel important and it will give them something to do with their hands 🙂
Background. Consider clearing off "junk" from the background. Remove unnecessary clutter, put the dog away and turn off the TV. I even put a note on my front door when we are shooting a video so that no one rings the door bell.
Have Fun. It won't be perfect, it doesn't need to be! Just have fun and enjoy creating your memory together.
Some of our favorite Rice Dishes include:
Cooking with your children makes for a great beginning!
Disclosure: This is a sponsored conversation written by me on behalf of Uncle Ben's. The opinions and text are all mine.
Melissa is a football and soccer mom who has been married to her best friend for 24 years. She loves sharing recipes, travel reviews and tips that focus on helping busy families make memories.