Take Care of Your Turf with Men's Personal Care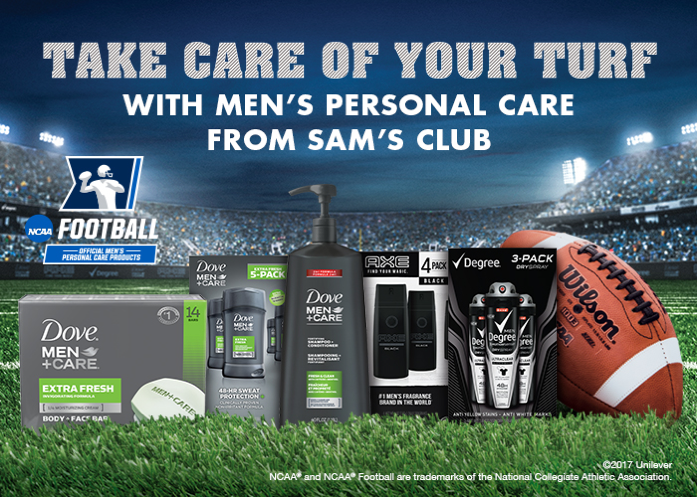 Take Care of Your Turf with Men's Personal Care from Sam's Club. It is football season! For my husband that means that it is Go Big Orange season! He is a devoted TN VOLS fan through and through. I often joke that his blood is orange, but it is really not a joke. There is definitely some orange blood that courses through his veins. He gets it honestly though. His Mom is a huge TN VOLS fan too and likewise her dad was. I think the first thing she taught Peyton to say was Rocky Top!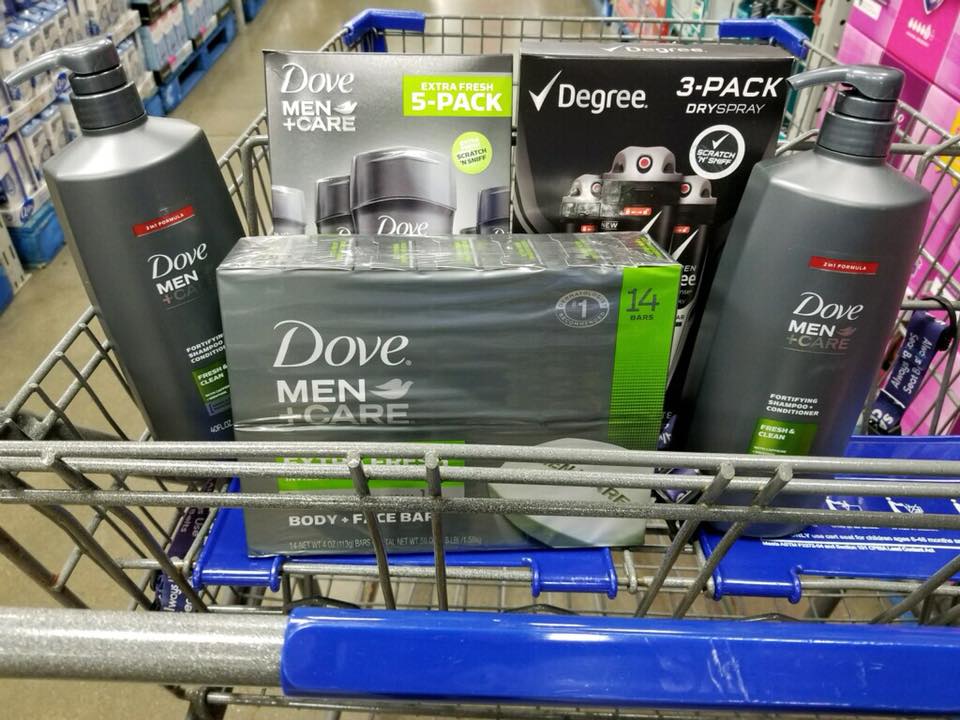 College football has many traditions that fans, like the men in your life, continually take part in. To get your guy's game day ready, let's encourage our guys to switch to an all-star supply of Unilever brands, like AXE, Dove Men+Care, and Degree from Sam's Club. When it comes to a Game Day Routine my boys feel that AXE body wash gives them the ability to feel fresh and confidence that they smell great for game day. They start with a shower in the morning before game day and my son has to style his hair. The finish up by wearing all of their favorite game day clothing.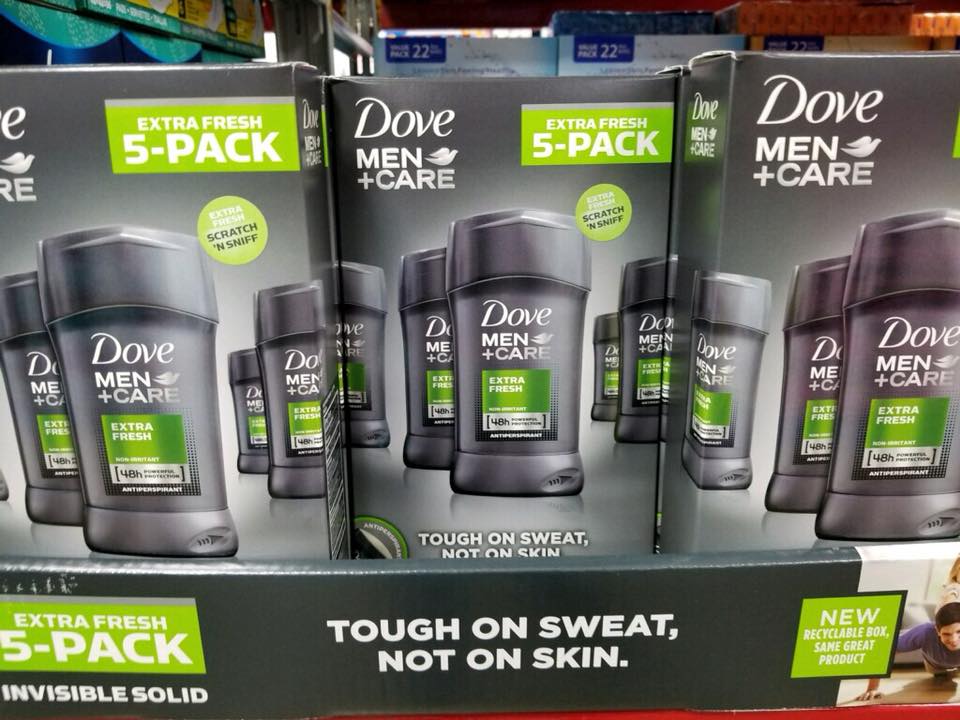 When the men in your life make these champion styling and hygiene brands apart of their traditions, they can look and feel their best during their game day rituals. Maybe they wear the same shirt, eat the same meal before game day or wear their socks inside out, keeping game day traditions are important. Be sure that your guys include these champion styling and hygiene brands apart of their game day traditions, so they can look and feel their best for game day. Stop by your local Sam's Club and pick up the club-sized packs for your guys soon. This will ensure they have enough for the entire season.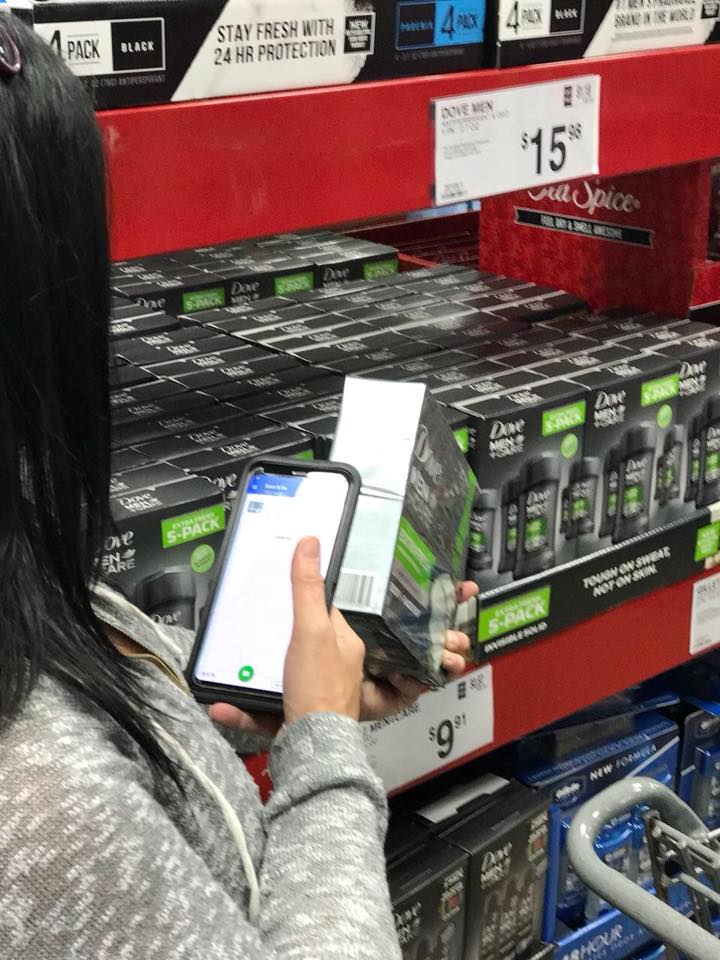 Plus, with the Scan & Go app and Club Pick-Up, getting the men in your life what they need when they need it most will feel like a game winning touchdown for you too! I call it a mom win! We trust and purchase AXE, Degree and Dove Men+Care products for the guys in our life this NCAA Football season because we know they will smell fresh and clean all season long.
Take Care of Your Turf with Men's Personal Care from Sam's Club
Start by downloading the free Scan & Go app and setting it up with your membership card and adding your payment option. You scan all of your items, and it keeps a rolling total. This is great for keeping yourself on budget while you are shopping. When you are finished you just press pay and it will process your method of payment. There are no lines, no hassles, the person at the door will scan your phone, and off you go.
I truly believe this app cut at least 20-30 minutes off my visit. I did get many looks as I walked around the check outs and towards the door. They looked at me like I was stealing but what this app really did was save me time and if you are a busy mom on the go like I am you know that is PRICELESS. It truly is my favorite app! With the use of the app, I am able to arm the guys in my life with the right personal care products to feel fresh and confident going into game day. Plus, it saves me time!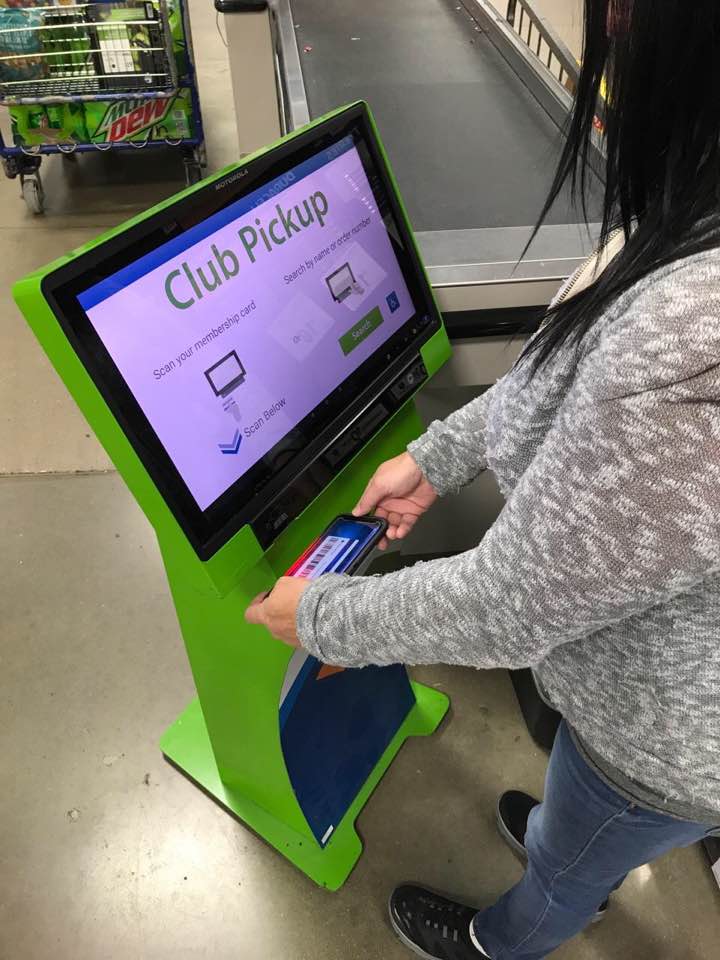 Another option is the Club Pick-Up. Club Pickup is a free service that lets Sam's Club members order items online from their club and schedule a pick-up time that works best for them. Simply order online, and Sam's Club will have everything ready for you when you arrive. Look for items marked "Pick up in Club," or use Easy Reorder to select from a list of your past in-club and online purchases. Get time back in your day while we hand-select your fresh produce and other items. Check in on the app, at the kiosk inside or pull up in our Drive Thru area (available in select clubs).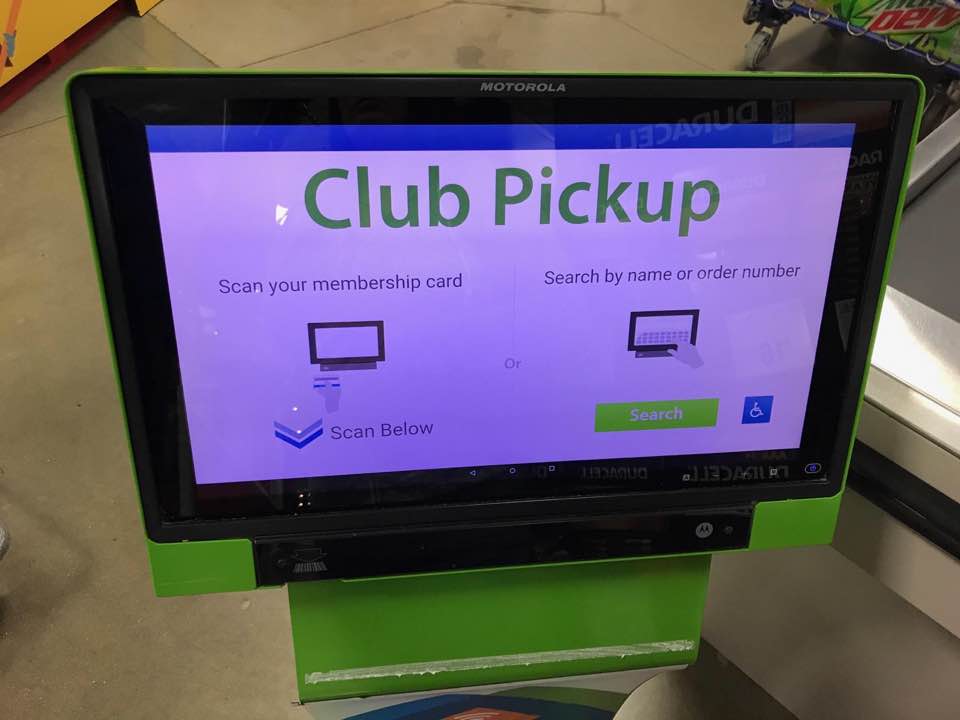 Make Sam's Club your one-stop destination to regain control of your life and all of your personal care needs. My husband and son both use AXE body wash and they not only love how clean they get while using, but they also love the scent that it gives them after.
Right now, is the time to stock up on Unilever men's personal care products at Sam's Club using the Scan and Go App and the Club Pick-Up. You never want to be without your favorite men's personal care products and by stockpiling them you will never have to worry about that! These products help keep the men in my life feeling confident during NCAA season without the worry of running out. Learn more about it here.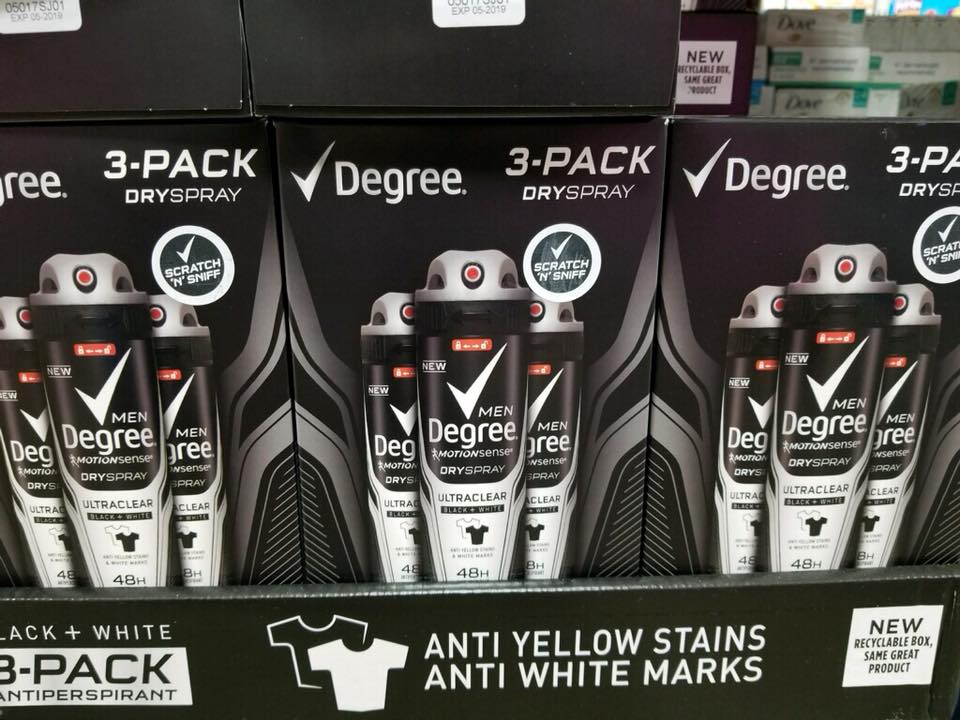 Sam's Club is making it so easy to save both time and money when you shop as a member! Be sure to check out these great Men's personal care products and more the next time you shop, and I highly encourage you to use the Sam's Club Scan and Go App or the Sam's Club Pick-Up service.
Be sure to Take Care of Your Turf with Men's Personal Care.
Parenting Tips & Life Skills to Teach Children
Stockpiling Moms can be found in all your favorite places. Hop on over to Instagram and follow the fun. We love posting memes, family fun, travel, and whatever we are feeling that day. Pinterest is also an amazing place to visit Stockpiling Moms. This is where you can pin all your favorite articles from our Food, Travel & Lifestyle Blog.
Disclosure: This post is sponsored by Mirum. All opinions are 100% my own.
Melissa is a football and soccer mom who has been married to her best friend for 24 years. She loves sharing recipes, travel reviews and tips that focus on helping busy families make memories.