Top 10 Reasons to Visit PA this Winter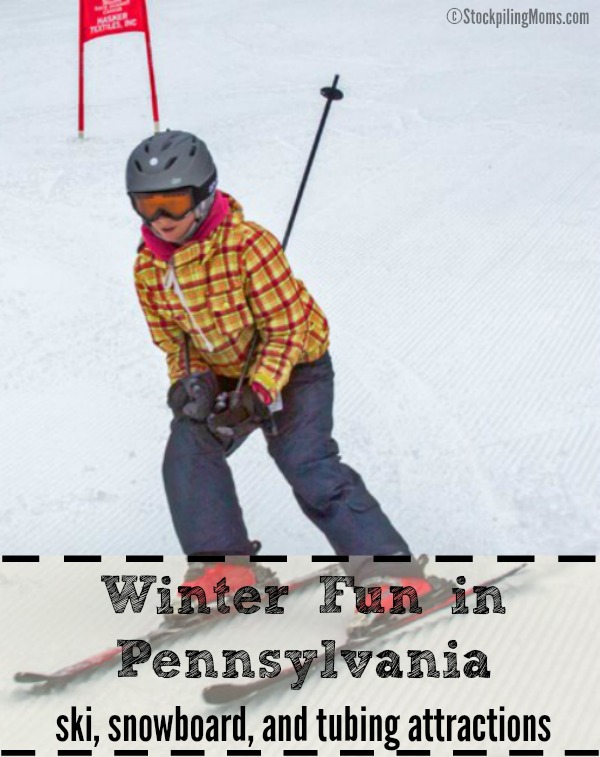 Here are the Top 10 Reasons to Visit PA this Winter. It is almost Winter which translates for many to skiing, tubing and snowboarding! My son LOVES to play in the snow! When there is a snow day, I know that means that we will spend part of the day out outdoors. He loves to go tubing and I know he would love to learn how to ski and snowboard too. I am thinking this winter will be the year for Peyton! My brother who is 15 loves to ski, tube and go boarding too! He has been skiing since he was in 4th grade! That is a great age for learning too.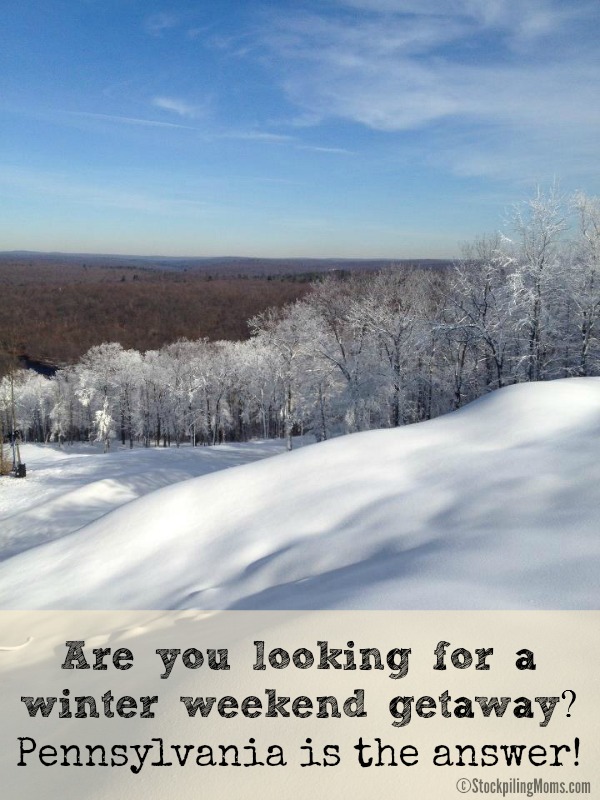 If you are looking for an amazing destination for skiing, then you should consider Pennsylvania. There are so many options that are full of fun! In fact, there are three regions. The three ski regions are Western PA, Eastern PA and Central PA. I have personally always wanted to visit the Pocono Mountain region which is in the Central region. There are some amazing options for families across all the state. Some that you may have heard of before include Bear Creek Mountain Resort, Blue Mountain Resort and Alpine Mountain Resort. You can visit the list of ski areas. The hardest part will be deciding where to start first! This is a great map to see the resort locations too! There are some wonderful family friendly choices that are perfect winter weekend getaways!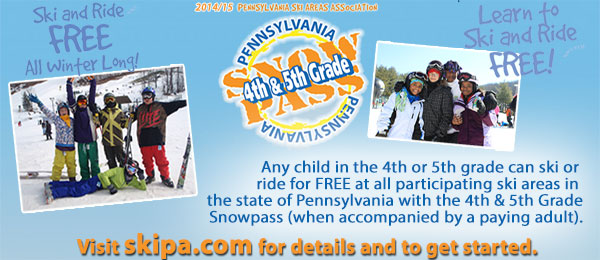 Pennsylvania also offers ways to save money on winter fun too! There is a 4th and 5th Grade Snowpass program that allows students to opportunity to ski or snowboard for FREE this winter! Best of all you don't have to live in PA to take advantage of this offer. The 4th & 5th Grade Snowpass booklet offers the privilege of skiing and snowboarding at a total of 19 Pennsylvania Ski Resorts for FREE this winter after signing up!
There is a $30 application fee but all it takes is skiing just ONE time and you get your money back! You do have to submit a small photo and report card to qualify and there are some blackout dates, as expected with most free offers so be sure to plan ahead and check online before you schedule your trip. It does include 64 days of free skiing and boarding.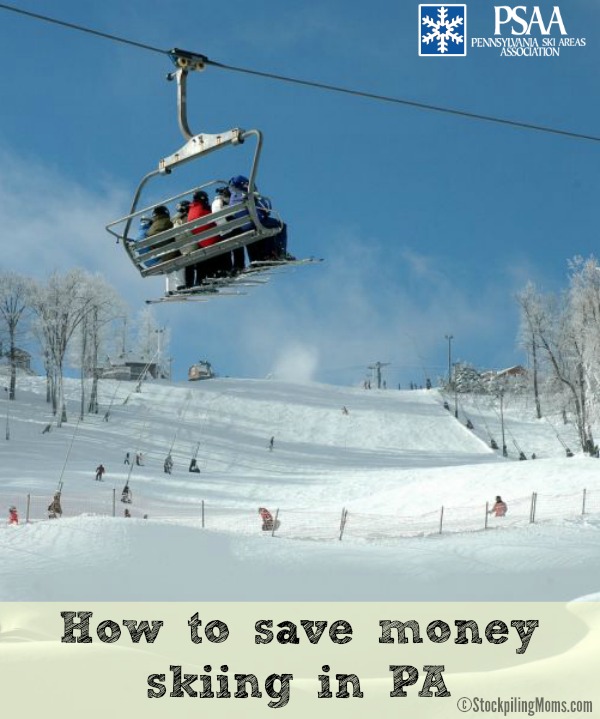 Another way to save is with the $5 Off Adult Midweek lift ticket for PA resorts. You can ways to save on skiing online on the Ski PA Deals Page. After you sign up you will get the coupon after filling out the form. If you have the desire to exercise this winter skiing is a great choice. If you live in the PA area and you have a snow day this would be a great coupon to take advantage of.
If you are new to skiing like we are then you may want to check out the First Time Package. It is only $49.00 for Beginner Ticket, Lesson and Rentals! Be sure to visit the website to buy the package online and see which resorts participate and all of the details.
Package Includes:
• One Beginner Lift Ticket (no upgrades)
• One Beginner Group Lesson
• Complete Rental Equipment
• Valid at Participating Pennsylvania Ski Areas (see map)
There are a total of 19 skiing and snowboarding options across the state of Pennsylvania. I honestly had no idea there were so many amazing choices. If you are out of state and looking for a fun ski trip, then PA would be a great choice. Best of all you don't have to live in PA to ski in PA or get in on these special offers!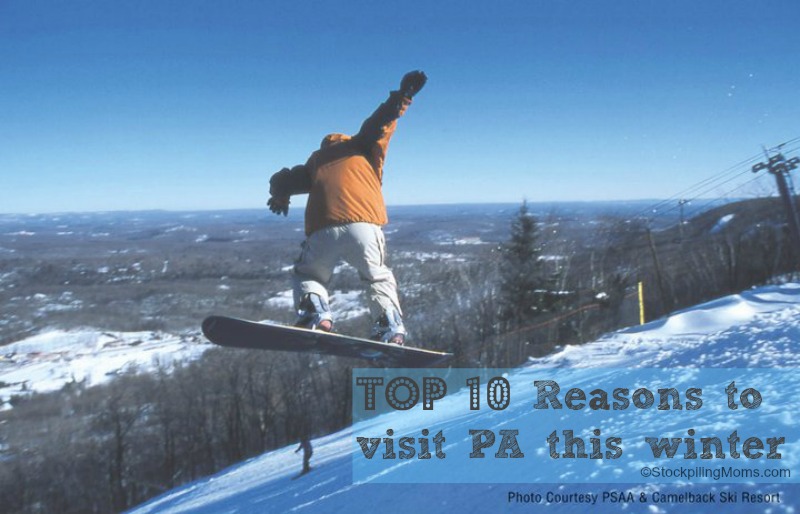 Top 10 Reasons to visit PA this winter:
10. You can ski, snowboard and tube!
9. Take advantage of the First Time Ski/Snowboard Program
8. 4th and 5th graders ski for FREE!
7. Save $5 when you ski during the week!
6. Many of the resorts offer night skiing!
5. Bring a friend and get rewarded.
4. Drink hot cocoa after you enjoy the winter fun!
3. You can exercise while having fun!
2. Take a weekend getaway with your family or friends.
1. Create memories that will last a lifetime!
We hope these tips and ways to save help you when planning your next winter weekend getaway! Be sure to follow SkiPA on their social media too! You never know when they will extend special offers or host contests and giveaways!
Have you ever skied in PA? Would you like too?
Disclaimer: This is a sponsored post by the PSAA however all opinions are 100% my own.
Melissa is a football and soccer mom who has been married to her best friend for 24 years. She loves sharing recipes, travel reviews and tips that focus on helping busy families make memories.