Summer Mom Moments with Caribou Coffee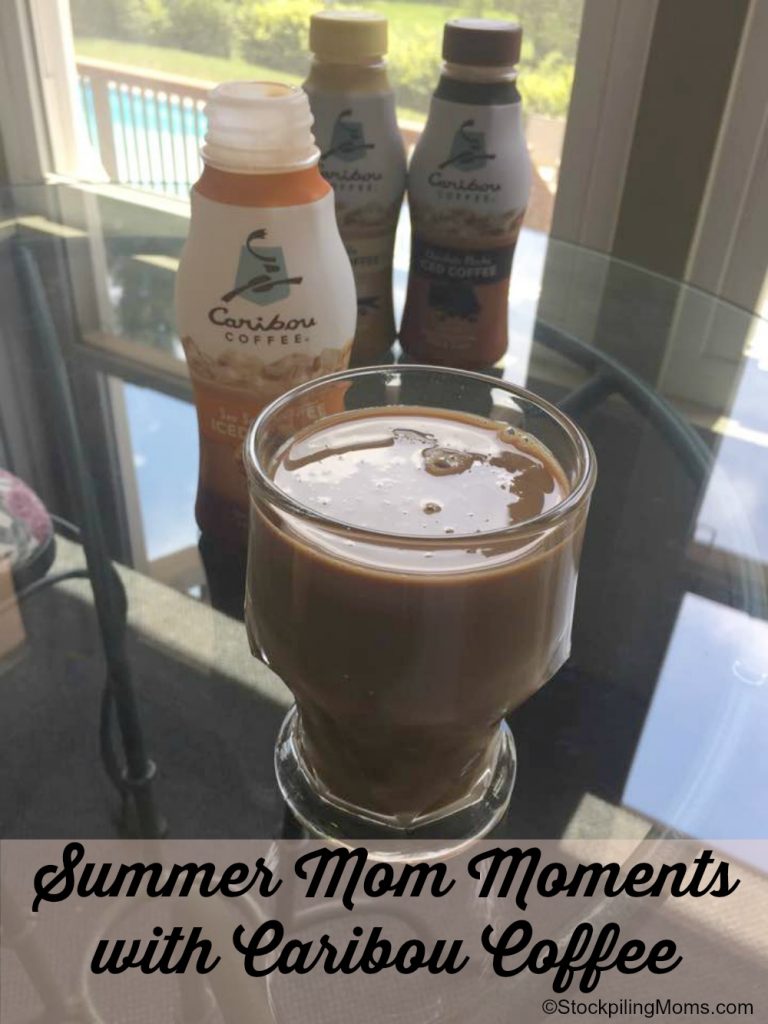 I love these Summer Mom Moments with Caribou Coffee. I don't know about you, but summer can be crazy. It is a good crazy but nonetheless there can be some crazy moments. With our busy travel schedule and visitors that we can have been hosting literally nonstop since June 1st there are times that I really need a mom, Moment. The perfect way for me to escape is to take a coffee break. In the hot summer I have been able to do this with Caribou Iced Coffee.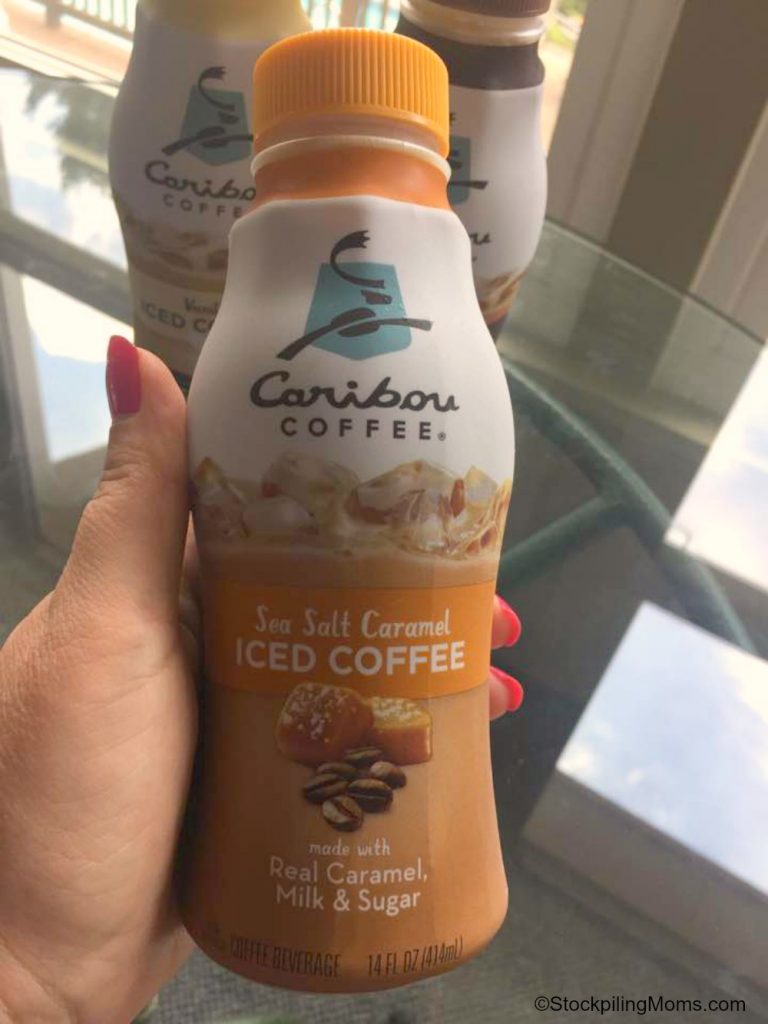 Summer Mom Moments with Caribou Coffee:
Made with authentic Caribou Coffee and premium ingredients – like real chocolate and caramel and low-fat white milk, Caribou Premium Iced Coffee is the perfect coffeehouse treat that's ready to drink when you're on the go or when you need help conquering your mid-afternoon slump.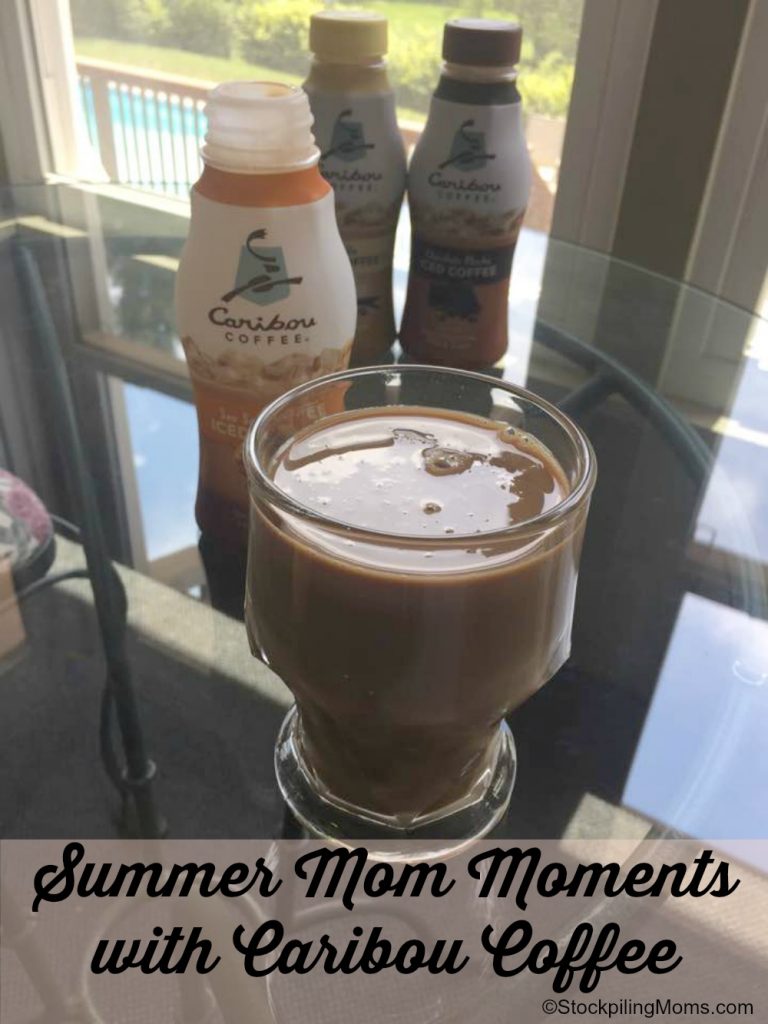 Caribou Premium Iced Coffee comes in three different flavors, Chocolate Mocha, Vanilla, and Sea Salt Caramel. I have tried all three and I prefer the Chocolate Mocha. My niece prefers the Vanilla (yes, I shared some with her). I love that it is so convenient to take on the go as it comes in 14oz bottles. They also sell it in 32 oz too which is perfect to keep in your fridge for the week. It is available at grocery and convenience stores nationwide. Best of all the price is right! This is more affordable than pricey coffee shops and I can take my coffee break whenever I can squeeze it in my schedule.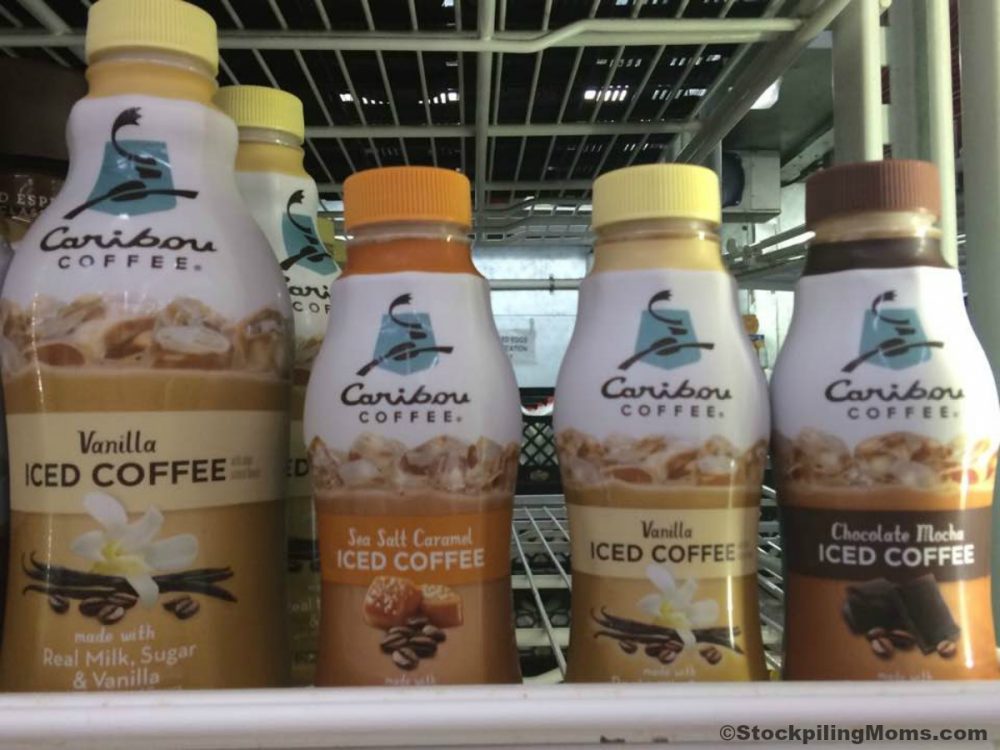 Having my coffee break poolside is the ultimate Mom break. Sometimes I kick back with a book and read or listen to music and just enjoy a little break from the hectic day.
Have you ever just needed a little Mom break in the summer? Or an afternoon pick me up? If so, what do you do to recharge?
Have you tried the new Caribou Premium Iced Coffee? What's your favorite flavor? Be sure to check out the NEW Caribou Premium Iced Coffee now!
Disclosure: This is a sponsored post on behalf of Caribou Coffee however all opinions are 100% my own.
Melissa is a football and soccer mom who has been married to her best friend for 24 years. She loves sharing recipes, travel reviews and tips that focus on helping busy families make memories.