It's Back to School Time – Get Them Fresh for Success
It's Back to School Time – Get Them Fresh for Success. It is hard to believe it is already time to think about Back to School! Didn't the kids just get out of school yesterday? Summer is really flying by for us. With our big move we can't believe that it is less than one month until the first day of school! Now is the time to get your kids fresh for success! If you get them prepared that will help them have a successful start to back to school!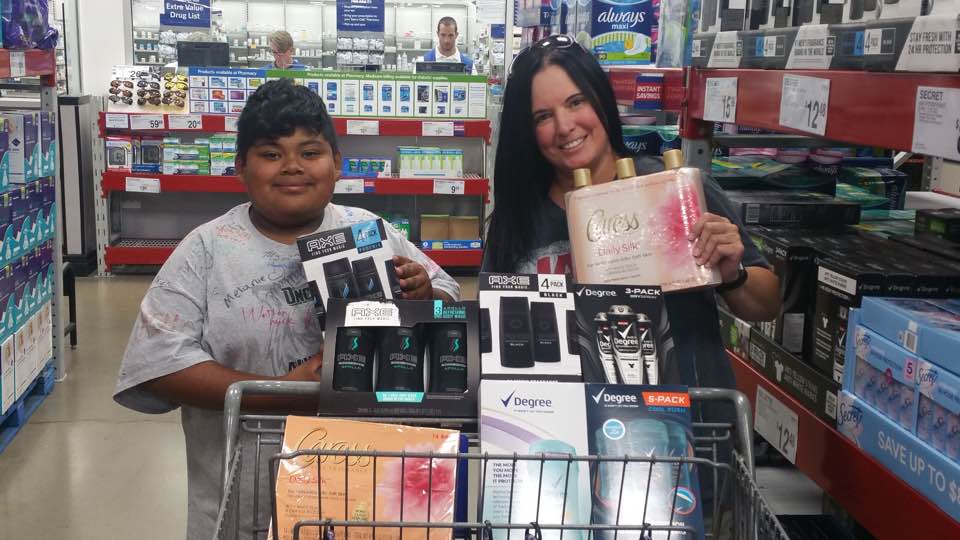 As a mom, you know that your kids will have to adjust back to their school routine. It is stressful when they are transitioning to a new school. Regardless is that is moving from elementary to middle school or from middle school to high school or the biggie, heading off to college. This year our boys are transitioning. Chase is moving to middle school and Peyton is moving to a new middle school altogether! Stress can be high as your kids are adjusting to their new surroundings. As your children meet new friends that can also be stressful.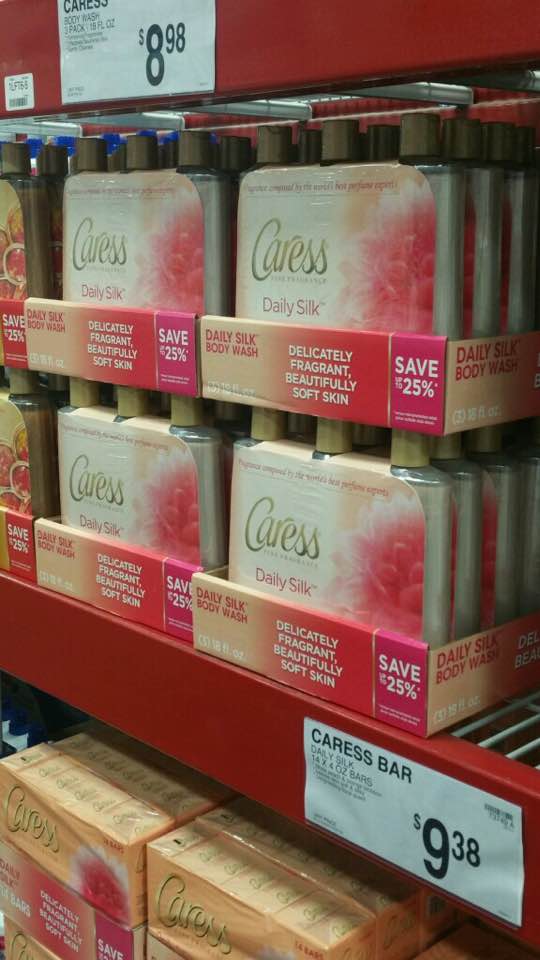 It's Back to School Time – Get Them Fresh for Success:
When it comes to making new friends, it is important that your kids feel fresh and confident. One way that our boys stay confident is by using a body wash that they like the smell of! I know that sounds funny, but it is true. When Peyton uses his "man soap" he feels confident. Right now, is a big transition time for him. A great way to save and to make sure that you always have plenty of products on hand is to purchase the club-size packs of AXE, Caress® and Degree® at your local Sam's Club.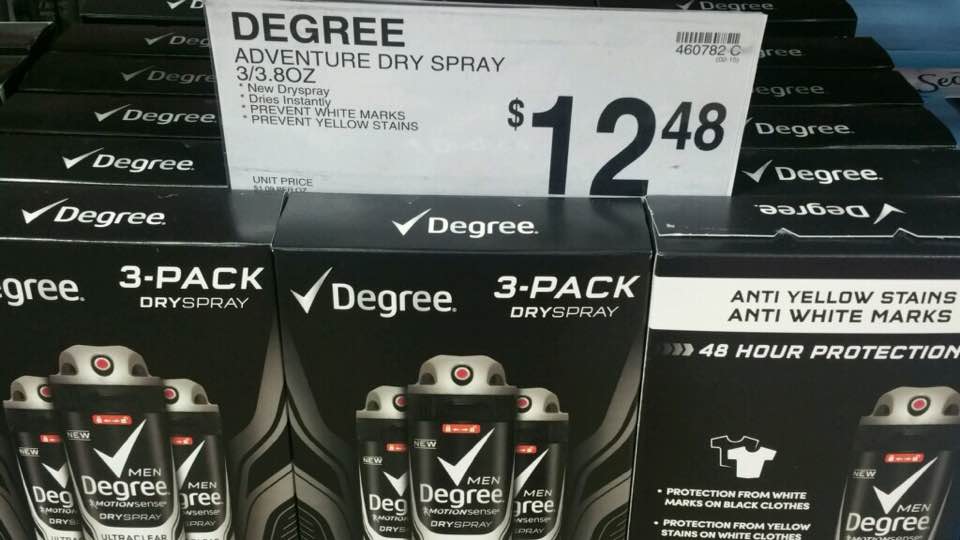 Moms be sure to pick up these necessities from Sam's Club, they won't just supply your student with enough personal care products for a month or two, but for almost a whole quarter or semester. It is great value by buying in large quantities and less to store too! If you haven't checked out the Sam's Club Scan & Go app now is the time! It is a huge time saver when it comes to back-to-school shopping! Don't waste the last days of summer but instead take advantage of this useful app. Sam's Club members can stay stocked up all school year long by using the Sam's Club's subscription program.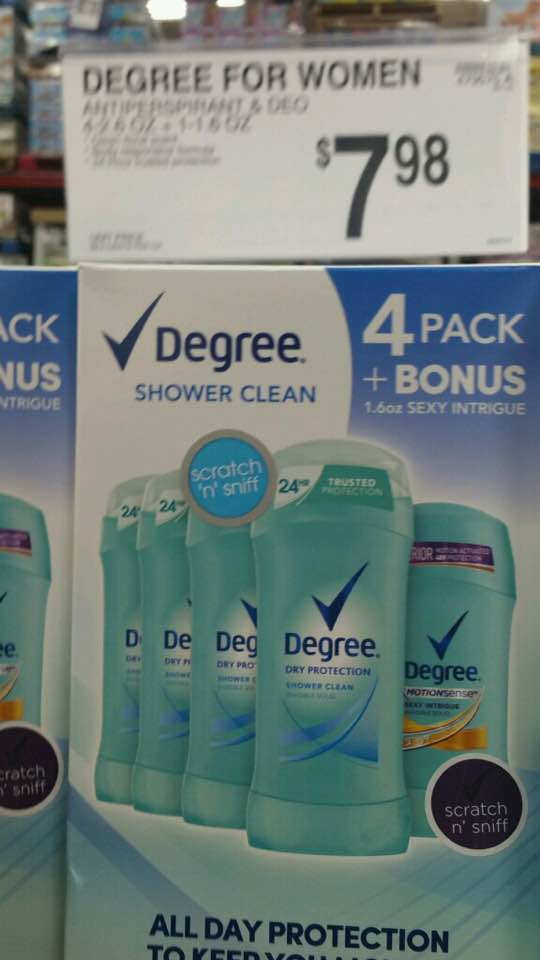 The club size products are really useful when you are sending a teen off to college for the first time! My brother Austin is moving into his first dorm and starting a new adventure at college. We are stocking up on these club-size packs of AXE and Degree® for him before he goes!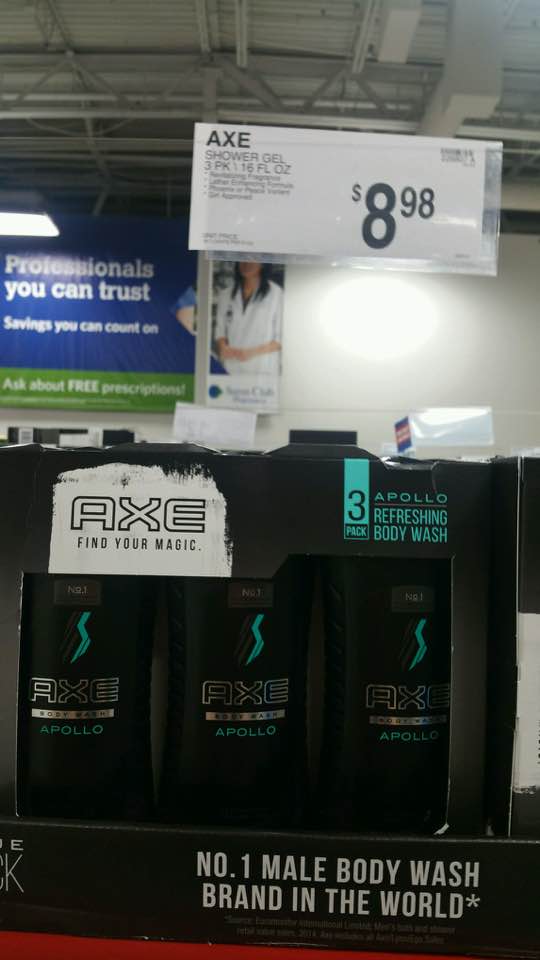 As Austin heads to college this is going to be a time where he can be whatever version of himself that he wants to be! I told him this is his time to reinvent himself if he chooses! College was a great time in my life, and I am so excited for him! It is important for college students to keep their cool no matter what the situation. Regardless of an all-nighter or study session, because when they feel fresh, they'll have the confidence to succeed. I personally love the 48 hours of wetness and odor protection which is what every college freshman or middle schooler needs!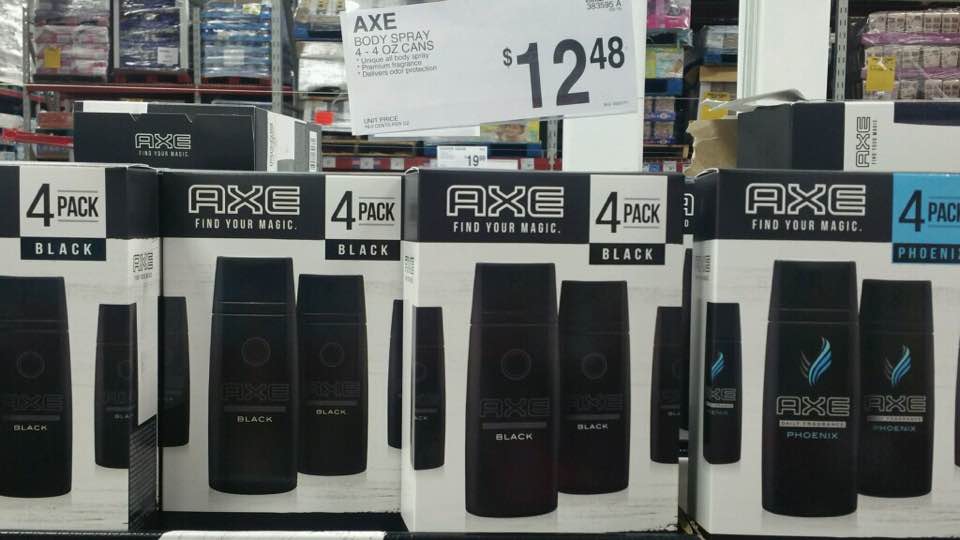 After you make your purchase at Sam's Club you can use your purchase receipt for the chance to win 1 of 3 touchscreen laptops. Simply submit your receipt during the first week of the sweeps (7/17 – 7/23) and you will also receive a $5 Coffee Gift card. To qualify you just need to buy two packs of the participating products. Head over now for your chance to win!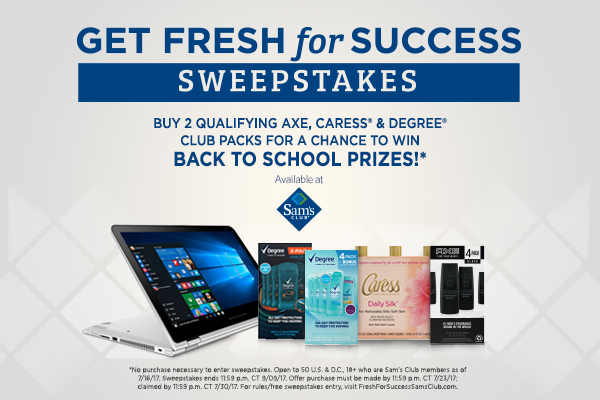 Sweepstakes:
Method of Entry:
1. Buy two participating AXE, Caress or Degree Club Packs in one visit for a chance to win one of three laptops
2. Shoppers go to the promotion website to upload their receipt
3. Receipts can be from Scan and Go app, Club Pick-Up, an online purchase and in-store from a cashier.
4. Encourage to share
5. As an extra bonus, if they upload their receipt from 7/17 through 7/23, they will get a $5 coffee gift card
6. No purchase is necessary to enter the sweepstakes. See the website for more details.
Click here to view the complete list of rules.
Disclosure: This is a sponsored post however all opinions are 100% my own.
Melissa is a football and soccer mom who has been married to her best friend for 24 years. She loves sharing recipes, travel reviews and tips that focus on helping busy families make memories.