5 Tips for Last Minute Holiday Shopping
5 Tips for Last Minute Holiday Shopping. It's the final countdown! There are only a few days left to shop for gifts this holiday season, and if you're like many shoppers, panic mode might just be starting to set in. Maybe you have been so busy with work and that the thought of holiday shopping slipped your mind.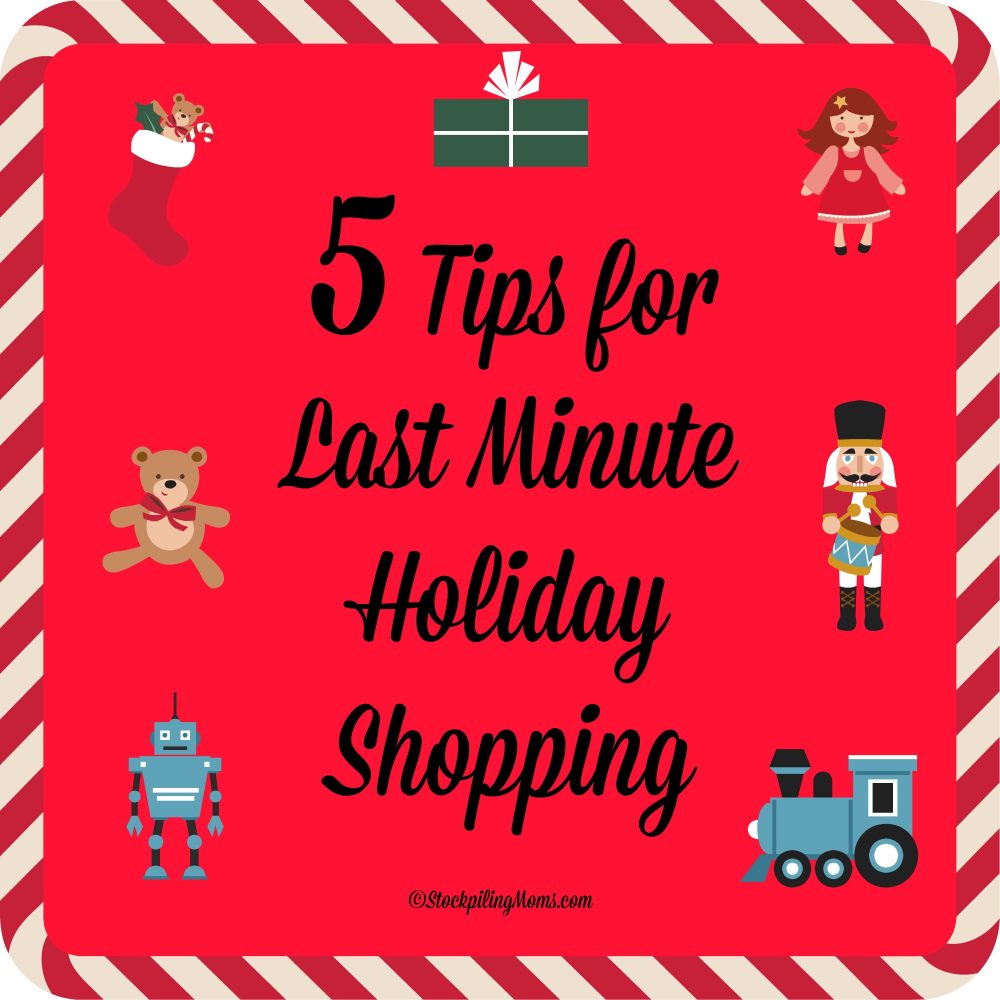 Or maybe, you got caught up attending holiday parties and school events that you didn't take the time to finish your shopping. Whatever the case may be, weeks have passed, Christmas is quickly approaching, and shipping deadlines have passed you by and there is nothing you can do about it now. Or is there?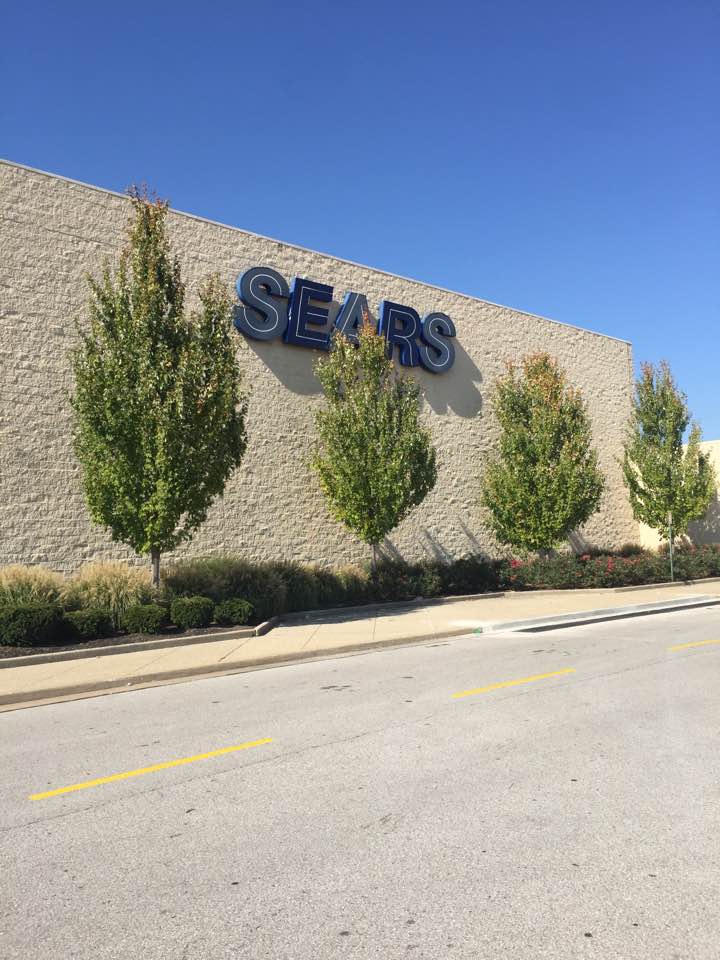 There is still time to get great gifts for everyone on your holiday list and have some time to spare. I love shopping at Sears and sears.com/gifts because they offer so many awesome retail services to their members that make shopping convenient! If you are like me, you really appreciate that. Did you know you can shop online and pick up your gifts at Sears without paying rush fees? We are sharing our last-minute holiday shopping tips with you so you can enjoy the holiday season and not stress out! Unlike some retailers, shipping deadlines don't matter as Sears not only has great last-minute shopping deals available in-store, but you can use Sears' convenient services that make holiday shopping fast and easy.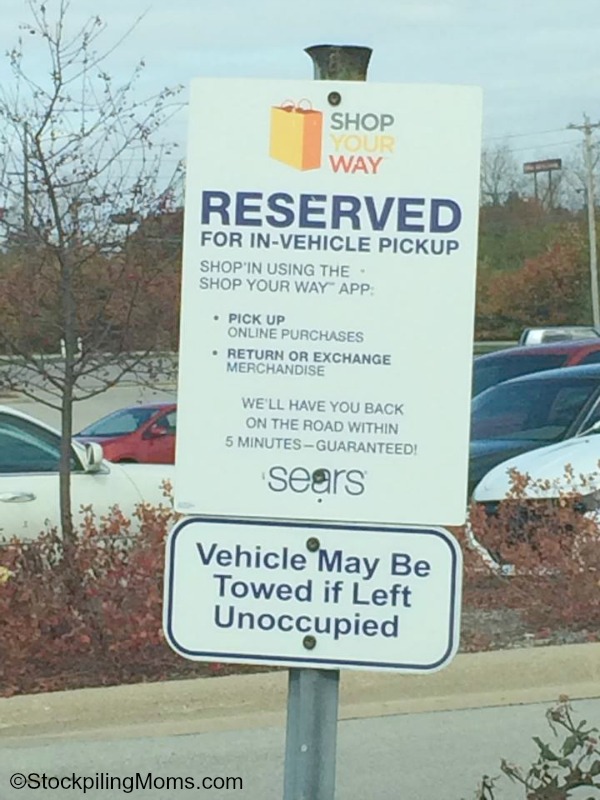 5 Tips for Last Minute Holiday Shopping
1. Multi-Task – While I am at soccer practice or waiting for Peyton after school, I can use the Sears Mobile App to do my last-minute Christmas shopping. I can quickly search, add the item to my cart and then make my purchase. Best of all I can select to pick up in the store for FREE Shop online and pick up your orders in the store to avoid shipping costs. The Sears app lets shoppers compare features, prices and user reviews. You can find deals, get eCoupons, earn and redeem Shop Your Way points, make purchases, track orders, manage layaway, and access free shopping conveniences like Free Store Pickup and In-Vehicle Pickup.
2. Spread Christmas Cheer – While you are shopping hand out candy canes to those who look like they could use a boost in their mood. Not only will it make them feel better, but it will also make you feel better too!
3. In-Vehicle Pickup, Return and Exchange – This service is AWESOME! It is available on the Sears app and lets members pick up, return or exchange their online purchases for free and guaranteed in five minutes or less, without ever leaving their vehicle. I have used it multiple times and I love it! You simply pull into the store and launch the app. A Sears employee comes out and delivers your order and you never have to leave your vehicle.
4. Take advantage of gift-wrapping stations – While shopping be on the lookout for stores that provide free or inexpensive gift wrapping. I found a local group of students who were gift wrapping at the mall for a small donation. It was awesome to leave the store with all of my gifts wrapped.
5. Reward yourself – Once you complete your shopping list be sure to reward yourself. Make time for a pit stop at your favorite coffee shop and enjoy a special treat just for you. You deserve it!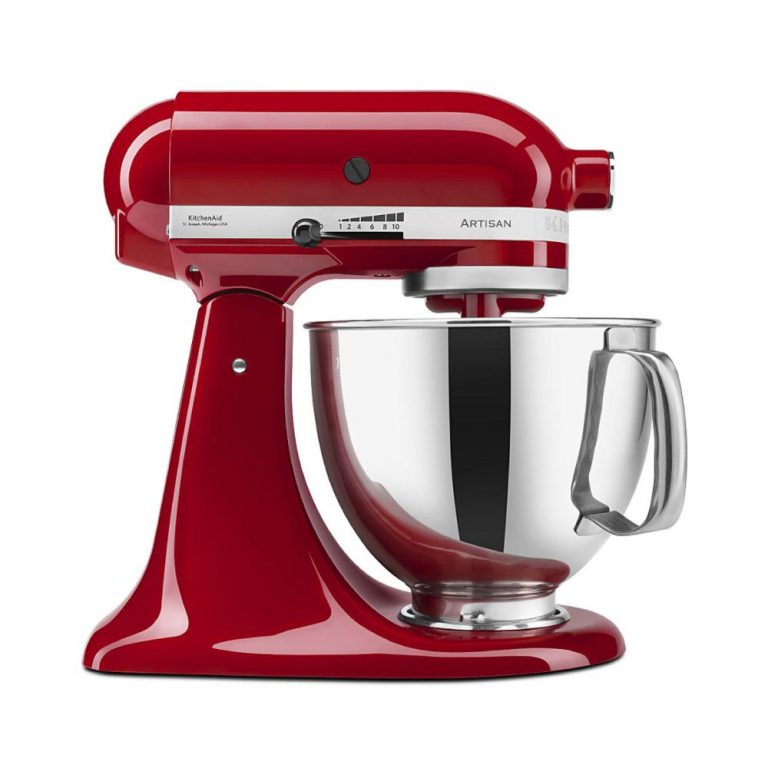 Some of the items on my last minute shopping list include:
Craftsman Slide Screwdriver – A revolver-style 6-bit Twist & Go cartridge makes household jobs fun. Cock it back, change the bit and squeeze the trigger.
Kenmore Dutch Oven – Every cook needs the perfect pot. Great for braises, soups and other one-pot meals, this dutch oven can go right from the stove top or oven to your table.
Covington Robe & Slippers – Perfect for keeping her warm and cozy on cold winter mornings, relaxing around the house and movie nights on the couch.
Sportcraft 7′ Air Hockey & Table Tennis Table – delivers two fun games in one table so you can maximize the space of any game room or den.
Disney Minnie Mouse Girl's Necklace Bracelet & Ring – She'll love accessorizing with this girl's three-piece jewelry set from Disney.
Shopping in store or at sears.com/gifts makes it easy to complete your last-minute holiday shopping with time to spare, with convenient and easy-to-use tools and services. I hope these shopping tips help you as you complete your last minute shopping this year.
Be sure to visit our Facebook Page for an awesome giveaway!
Disclosure: This is a sponsored post on behalf of Sears. All opinions are 100% my own.
Melissa is a football and soccer mom who has been married to her best friend for 24 years. She loves sharing recipes, travel reviews and tips that focus on helping busy families make memories.