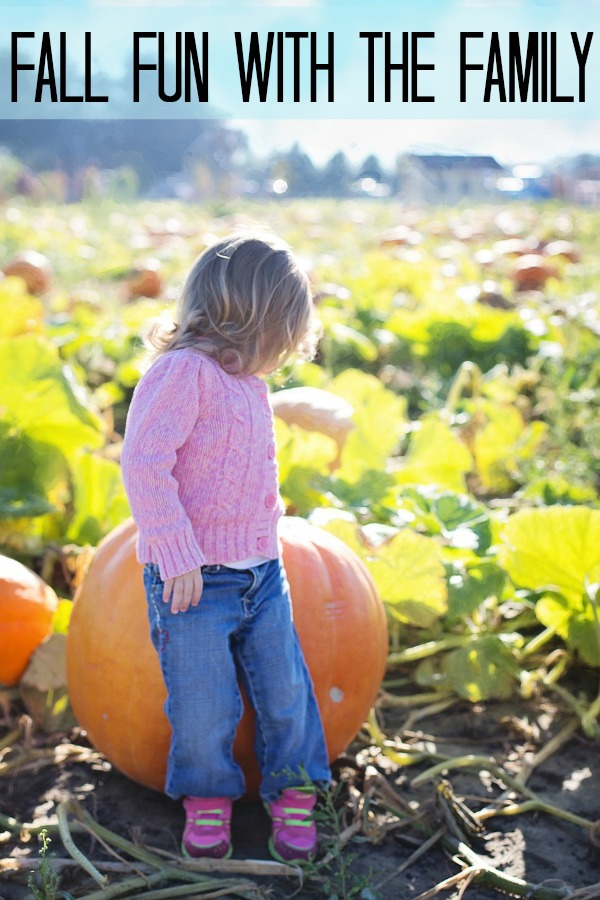 Fall Fun with The Family. Fall is in the air. There is nothing I love better! Slipping on a pair of jeans, my cowboy boots and a hoodie and I am ready for fall soccer. The only thing that makes it better is brewing a cup of hot tea and a good book to take for the car ride to the game. There is no better time to bond with your kids than in the beautiful cool fall months. From going out on nature walks to building bonfires fall fun with the family is where some of our best memories are made. We have a list of Fall Fun with The Family filled with activities that you can share together.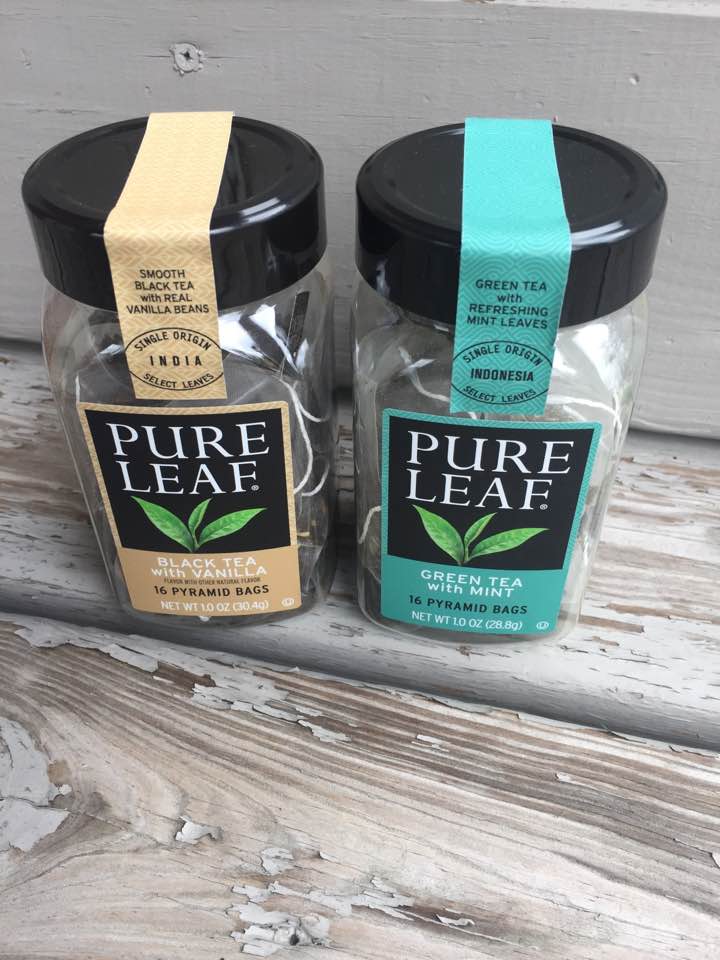 I am so excited to share with you one of my favorite fall treats. You haven't tasted tea until you've tried Pure Leaf. It is coming to shelves in November in the coffee and tea aisle at Walmart. In fact, I am sure you are going to FALL in love with it, like I did. I personally love to drink hot tea and I have always been a fan of Pure Leaf. Their tea is made from exceptionally long tea leaves that have been picked, rolled and dried.
My Mom is a certified tea expert, and she has taught me that it is important to select tea that has these qualities. Also, the pyramid bags are another important feature that is important for proper brewing. Pure Leaf sources their tea from estates in countries like India, Kenya, Indonesia and Sri Lanka where farmers are committed to growing only the best-tasting tea. With only one sip that is all it takes to awaken your taste buds. I am a personal fan of the Black Tea with Vanilla.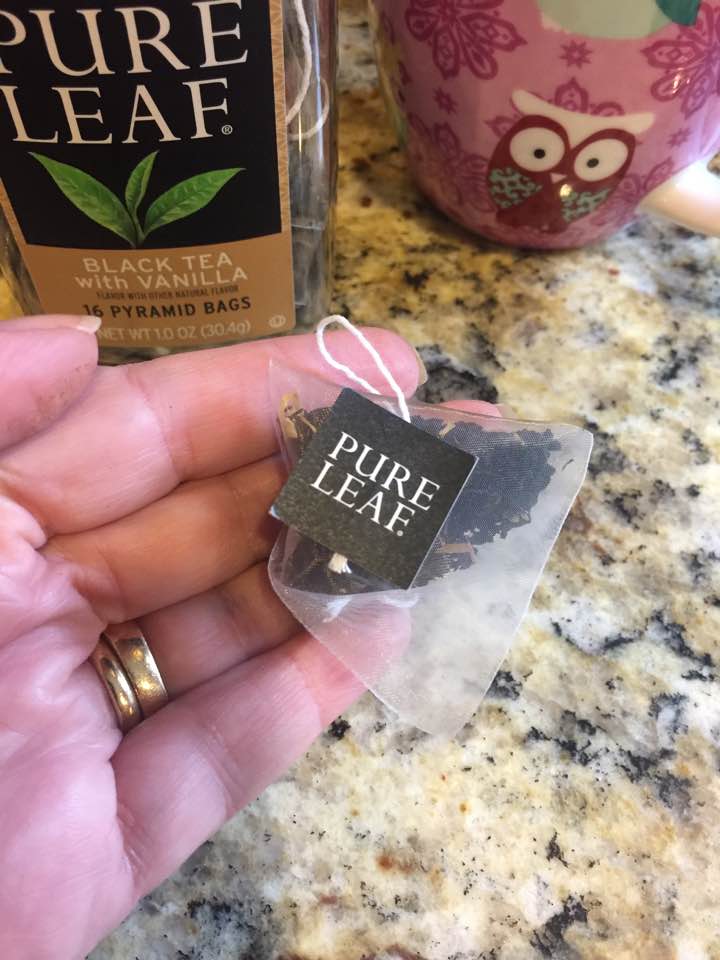 And what better time than fall to try this new kind of tea. A cup of Pure Leaf Black Tea with Vanilla or Pure Leaf Green Mint would definitely be the perfect complement to a brisk fall day. This brand is so good it allowed me to give up the brand that I have been drinking for years. Best of all this is a high-quality product that is affordable to everyone. If you're eager to taste this tea, head into Walmart, this November where you will find a variety of delicious choices to choose from. You won't be sorry you did!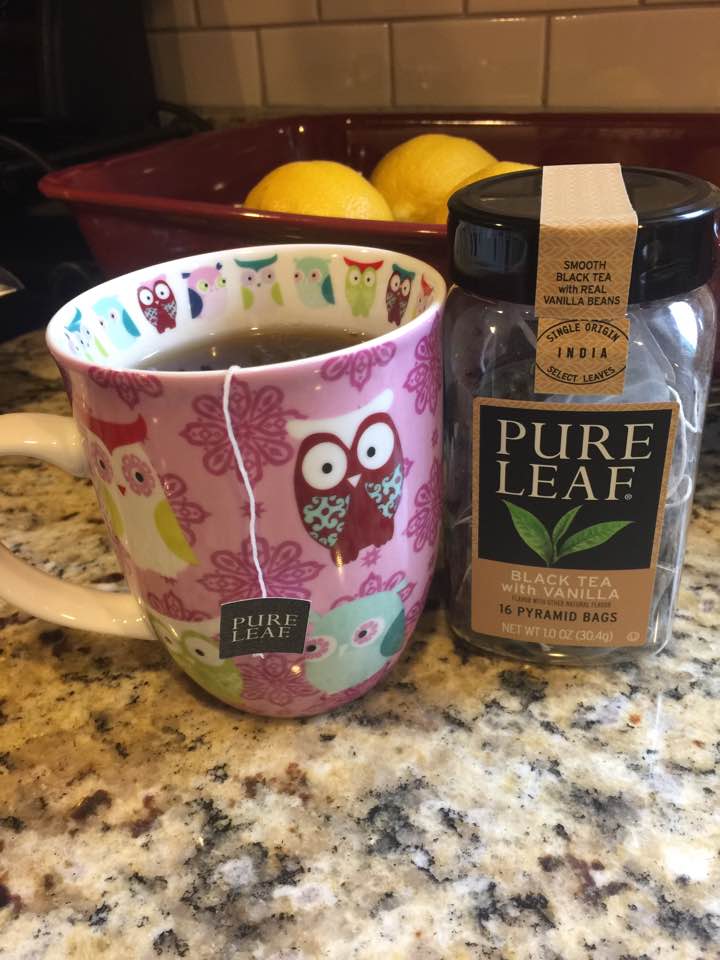 Available flavors:
Pure Leaf Black Tea W/ Vanilla
Pure Leaf Green Tea with Citrus
Pure Leaf Classic Black
Pure Leaf Black Peach
Pure Leaf Raspberry
Pure Leaf Green Mint
Pure Leaf Chai
Pure Leaf English Breakfast
Pure Leaf Gunpowder Green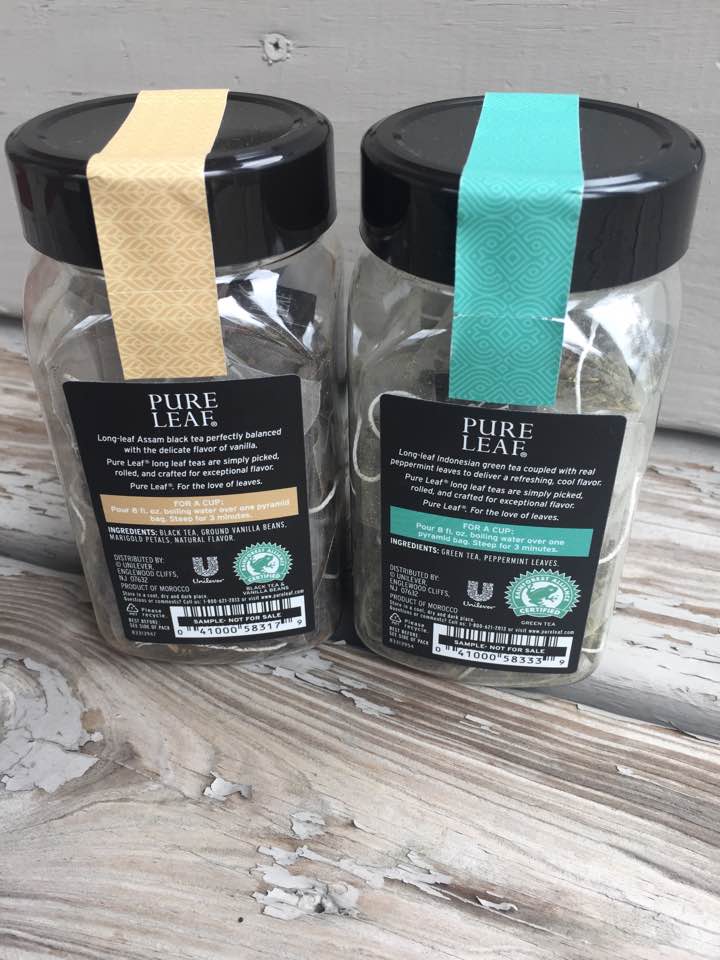 I decided to replace my current brand of hot tea with Pure Leaf for one week and I have to say there will be no going back for me! Best of all check out the ingredient list. Pure Leaf tea is made with all natural ingredients. You are sure to FALL in love with it like I did. Now is a great time to enjoy Pure Leaf tea while spending time with your family and enjoying the cool fall weather.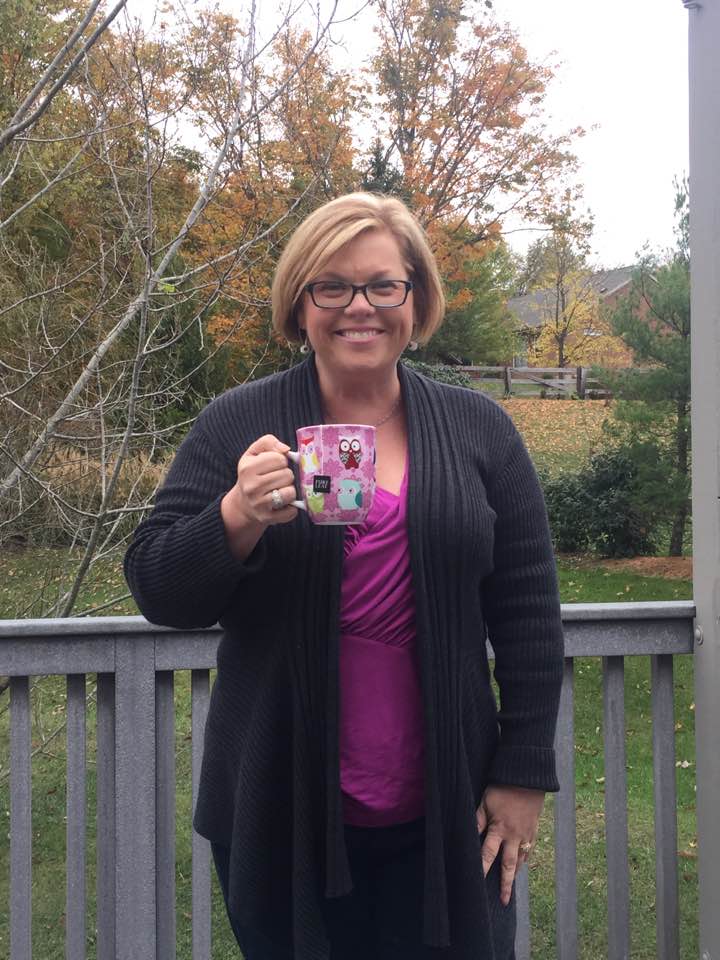 Fall Fun with The Family
Some great ideas for fall fun with the family include:
Building a mountain of leaves in your yard to jump into
Going for a nature walk to find hidden animal homes and caves
Go deer hunting with a bow & arrow
Attend local high school or college football games and wear team colors
Build a backyard bonfire to roast marshmallows & hot dogs
Go camping at a local state park and pick out the constellations once the sun goes down
Take family photographs for your holiday card mailing list
Host a neighborhood party with board games, bonfires and great food
Go to a local orchard and pick apples
Gather different fallen leaves and make leaf rubbings for a simple craft project with the little kids
Visit a pumpkin patch or corn maze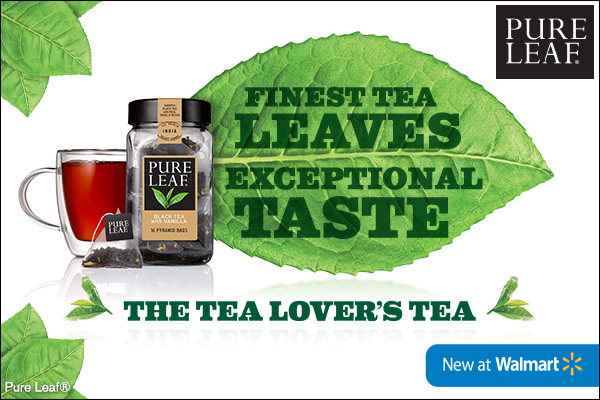 Be sure to add the new Pure Leaf tea to your shopping list as it will be available at Walmart November 2016.
Disclaimer: Post sponsored by Mirum Shopper but all opinions are my own
Melissa is a football and soccer mom who has been married to her best friend for 24 years. She loves sharing recipes, travel reviews and tips that focus on helping busy families make memories.