Stay Protected with Cutter this Summer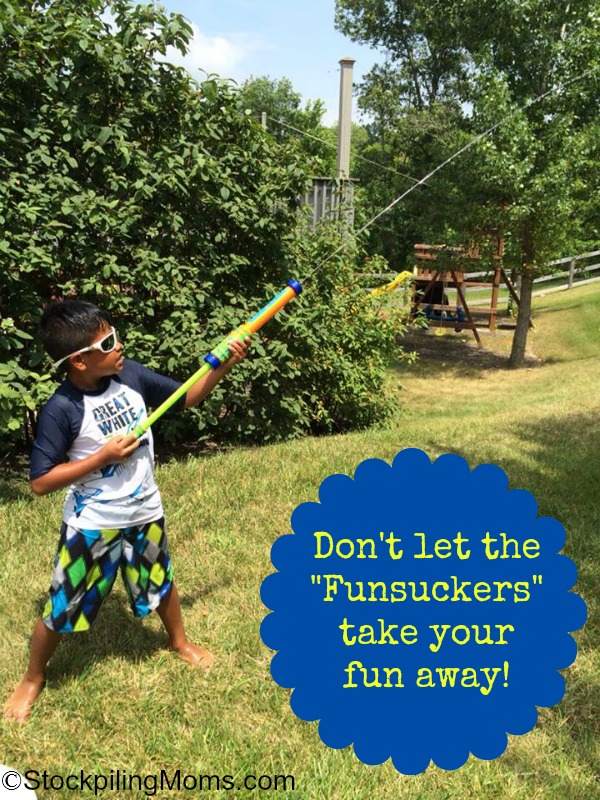 Stay Protected with Cutter this Summer. Summer is the BEST time of the year for our family! We love, love, love summer! However, my son is a HUGE mosquito magnet. If there is a mosquito in a one-mile radius it will find him. Not only does he get bitten (eaten up) he is allergic to mosquitoes. He gets huge knots under the skin when he gets bitten, and they are really itchy and painful. Mosquitoes for us are true "Funsuckers" for our family. They simply suck the fun right out of our activity.
Stay Protected with Cutter this Summer:
However, me on the other hand – could literally stand in a swamp full of mosquitoes and I don't get a bite! I guess I am not sweet enough 🙂 That is what my husband says anyway 😉
I have to take special precaution when we are going to be outdoors. I used to avoid outdoor activities because of it. I decided to fight back though – I was tired of the mosquitoes being a "Funsucker" to our family. Now, I always carry Cutter® products with me at all times so that Peyton is protected. I feel comfort in knowing that he will be able to be outdoors and not miss out on the fun because he will be protected from the mosquitoes.
The reason that I choose Cutter® Skinsations® insect sprays is because they are a non-greasy product. I don't want Peyton to "feel" the repellent on his skin. He has sensitive skin, and this product works well for him. In addition, I am in LOVE with the wipes or him. They are so easy to apply, and I feel like I am really able to protect him against mosquitoes that may carry West Nile virus. I love that Cutter® is helping families to enjoy a safe, happy summer outdoors. Be sure to visit the Cutter® Website for more information.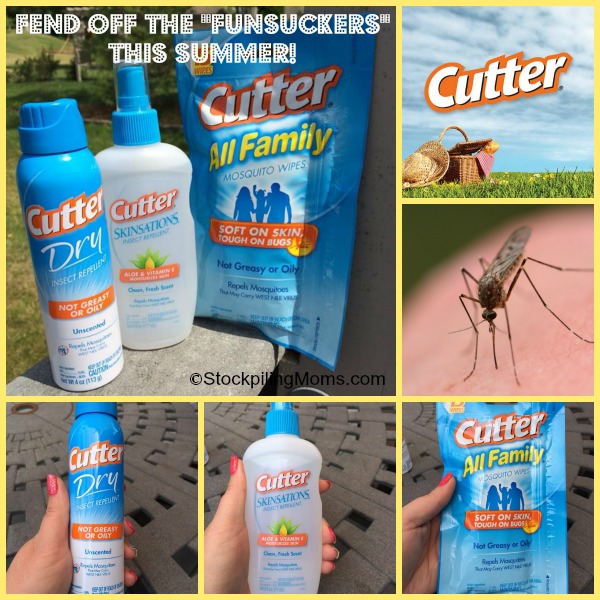 Be sure to check out the Cutter® Facebook page, to learn more about products and their "like to win" promotions that happen weekly/bi-weekly.
Are you a mosquito magnet like Peyton or do they avoid you like me?
Disclosure: This is a sponsored post written by me on behalf of Cutter® Insect Repellents.
Melissa is a football and soccer mom who has been married to her best friend for 24 years. She loves sharing recipes, travel reviews and tips that focus on helping busy families make memories.