Fit Studio – Free to Use and Earn Shop Your Way Rewards When You Do. If you are looking for a way to get into shape this year (and who isn't) and a way to earn rewards while you do it then we have great news for you! FitStudio.com will reward you with ShopYourWay® points for working out. Then you can cash those points in for savings at Sears and Kmart. Every workout means more with FitStudio! If you goal is to get fit in 2015 then why not earn rewards while you get fit!
Fit Studio:
If you are like me and you got loads of fitness apps and accessories for Christmas it is time to put them into action! I personally got a Fit Bit Zip and my goal is to log 8,000 steps a day. I plan to increase that to 10,000 steps a day in February. So if you are like me and often lack the motivation to actually use these devices then you are going to LOVE this motivation tool!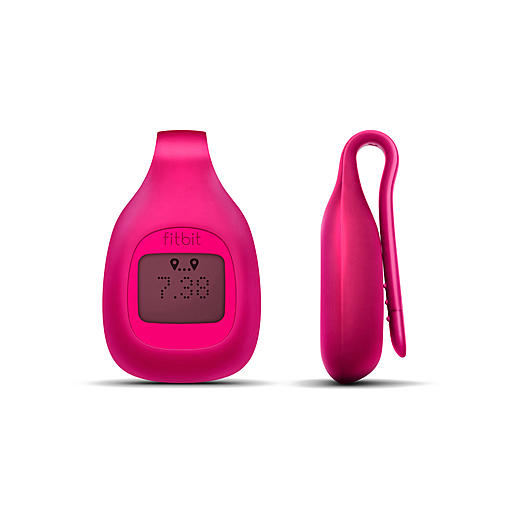 FitStudio.com by Sears allows you to put your fitness apps and tools to good use and get rewarded at the same time. Featuring gear reviews, rewards, exercises, workout programs, and tips, FitStudio provides the resources you need to keep your health related New Year's resolutions. This year, the free online fitness destination not only has many new features, but rewards being active with the Points for Progress program's #Achieve15.
#Achieve15 encourages members to run or walk 15 miles or burn 1,500 calories and then rewards you for achieving these goals with $5 of Shop Your Way points for each week in which you complete the challenge! I LOVE that I am not only getting fit but also saving money at the same time! A true win/win if you ask me!
I joined FitStudio.com for free and I hope you will consider joining too! Not only is FitStudio a free, one-stop fitness destination and rewards platform it also simplifies the process of researching equipment and gear via video reviews and ratings! Now it is saving me time, money and helping me get fit at the same time! It is the trifecta of awesomeness!
FitStudio is another benefit for Shop Your Way members! I personally love the free workouts and articles on fitness and nutrition.
To participate in Points for Progress, register for FitStudio.com for free and automatically become a Shop Your Way member. Then, simply connect a fitness app or device, and track activity to earn Shop Your Way points that can be redeemed for merchandise in stores and online at Sears and Kmart.
Almost all activity on FitStudio.com earns members Shop Your Way points, including:
Connect with FitStudio.com: Sign up, connect an app or device and complete a profile.
Get Active: Walk or run two miles per day, and burn 200 calories per day.
Socialize: Share your fitness progress and share FitStudio.com content on social media.
Gear Reviews and Ratings, and Personalized Deal of the Day:
As part of the updated user experience, FitStudio.com has new gear reviews and ratings for each piece of equipment based on performance, console, comfort, features and value – culminating in an overall score. In addition, every review includes a video testimonial that shares "cool tip callouts" that highlight unique features. Member and customer ratings are also listed to help potential buyers make an informed purchasing decision.
FitStudio.com also has a new personalized Deal of the Day feature. Members can select the type of gear or equipment they are shopping for, and a Deal of the Day for that item will be loaded into their Shop Your Way account. The deals can be coupled with the points earned for working out, allowing members to get the best deal possible. Members can receive one new deal a day, but the offer must be redeemed within seven days. Sears has all of the top brands including NordicTrack (exclusively), Life Fitness, AFG, ProForm and more, with the lowest prices guaranteed.
Additional features of the new FitStudio.com include:
Access to exclusive workouts, programs, and exercises
Ability to set fitness goals via the "goals center"
Track fitness progress through the workout tracker and dashboard
Disclosure: Before beginning an exercise program, always consult your doctor or qualified health practitioner and be sure to be tested for or report your current level of activity, any chest pains, joint problems, medical conditions (such as diabetes or pregnancy), breathlessness, dizziness, or heart conditions. If you experience any discomfort or pain during an exercise routine, immediately cease the activity and seek the assistance of a qualified physician or health care provider.
For more information on the Points for Progress program and to become a FitStudio member, visit FitStudio.com. For the latest Sears fitness news, deals and tips, "Like" Sears on Facebook and "Follow" Sears on Twitter.
This is a sponsored post on behalf of Sears however all of my opinions are 100% my own.
Melissa is a football and soccer mom who has been married to her best friend for 24 years. She loves sharing recipes, travel reviews and tips that focus on helping busy families make memories.