Gardening is great for family growth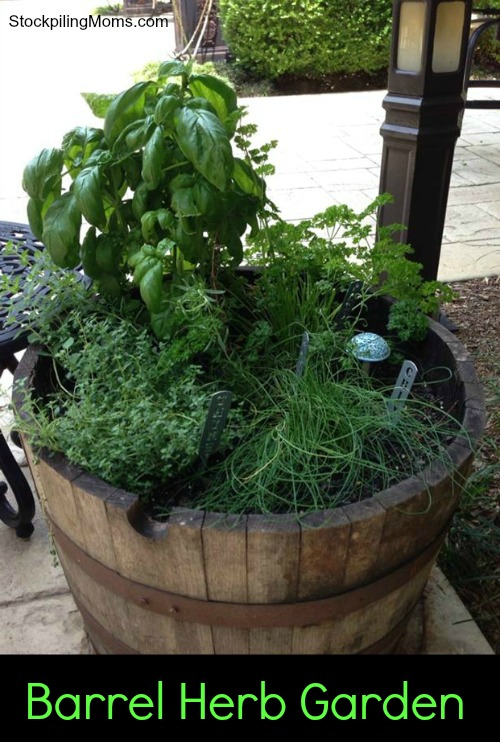 Gardening is great for family growth. Growth is so important as you live your life. I have grown as a mom, friend and wife after my recent open-heart surgery. People keep telling me that they have never seen me so happy, and it is true! In January I resolved to say NO. It has been a life changing decision for me. As a result, I have more time for friends and family and for me!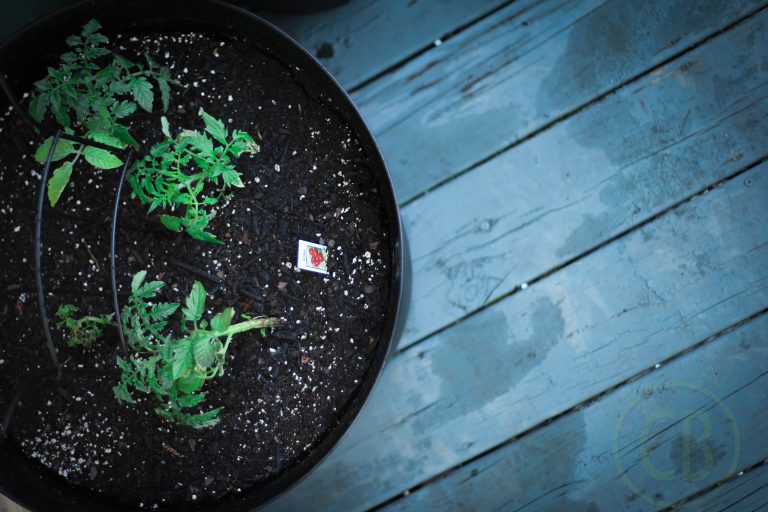 Gardening is great for family growth:
Everyone needs to grow because it allows you to spend time with your family when you do. Take time to learn something new by taking a cooking class or planning a garden. Even if you don't have room for a large garden you can start with a potted garden on your deck or patio! Gardening is something that we do as family, and it is our fifth year! It is something we all join in together to do and have fun in the process!
I have chosen to grow my family time as I grow vegetables for my family. This has been a win/win for us. In fact, we are getting ready to plant our garden soon. We normally plant our garden after Mother's Day. I want to be sure that we don't have any heavier frosts and since we just had SNOW (yes in April) we are going to delay our garden a few additional weeks this year to be safe.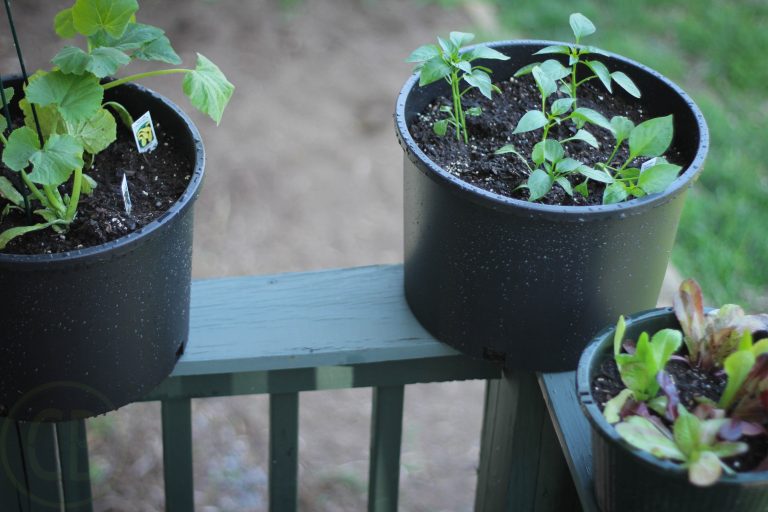 I use the organic Miracle-Gro to help us grow our garden. What I love is that it gives it the help that we need to see it start growing quickly. We are able to reap the reward by doing so and it gives us all the bountiful harvest as a result. Some tips that I have is to plan your garden before you plant it. Be sure you lay out your veggies in the order you will harvest them and give them plenty of room to grow. We rotate our garden each year too in terms of where we plant our veggies. Do you have any gardening tips to share?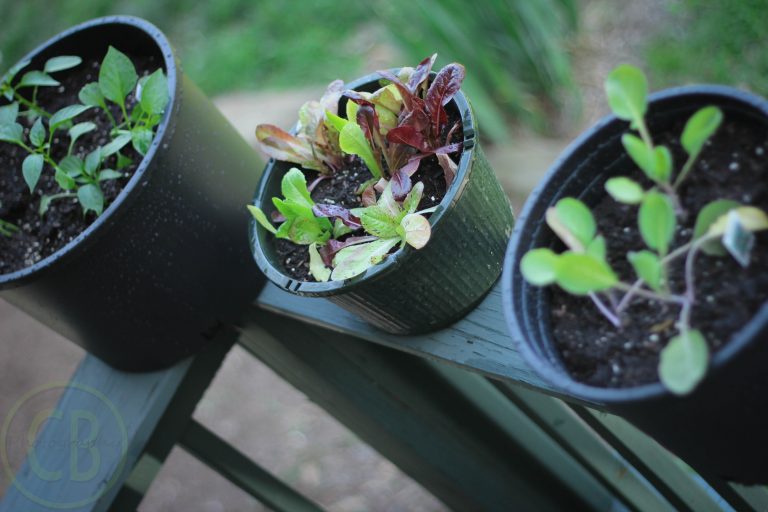 Be sure to visit Gro Something Greater and share your own personal stories of growth there too!
Melissa is a football and soccer mom who has been married to her best friend for 24 years. She loves sharing recipes, travel reviews and tips that focus on helping busy families make memories.