How to Transition Your Skincare Routine from Winter to Spring
Want to know How to Transition Your Skincare Routine from Winter to Spring? Here are some tips to help your skin during this adjustment.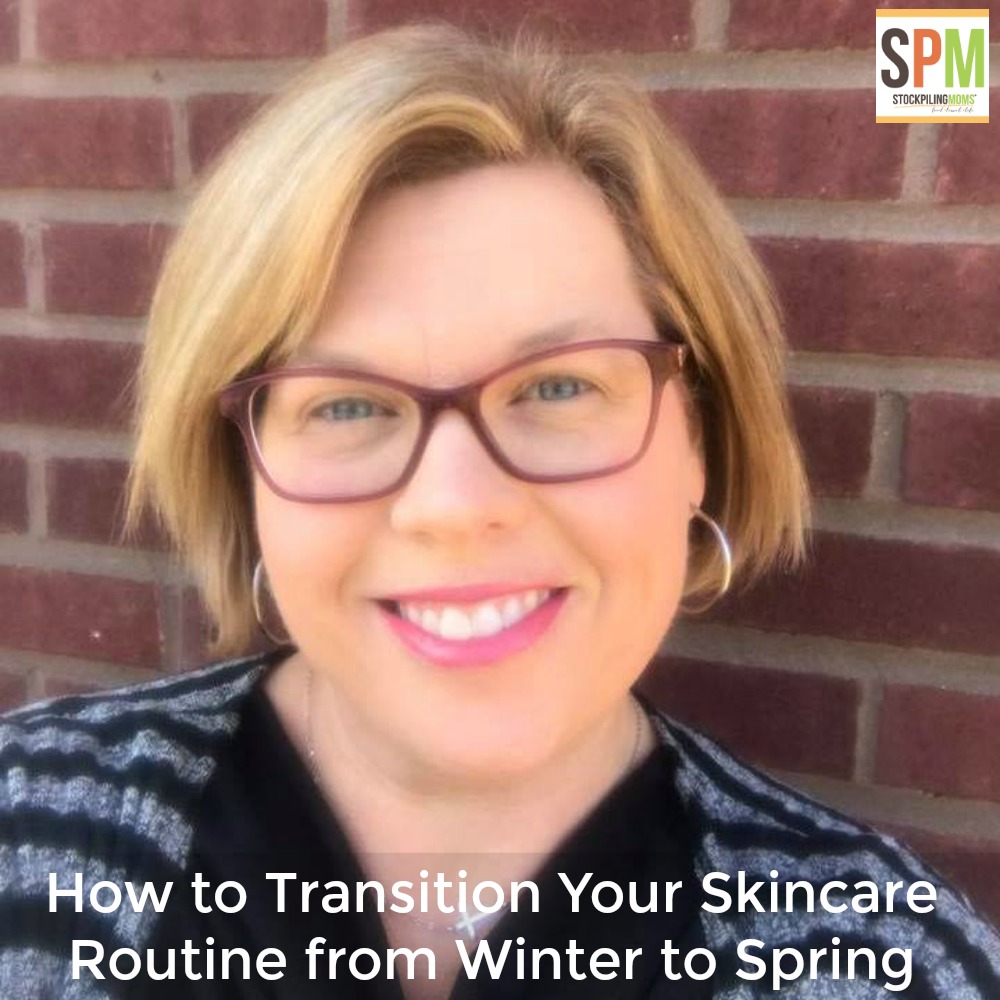 When it comes to taking care of your body one of the most overlooked organs is your skin! Did you know that your skin is your largest organ? Hydration and skin care is so important, especially as you age. In the past month I have received two amazing compliments that I am looking younger than I did 12-15 years ago. How is this possible in my 40's?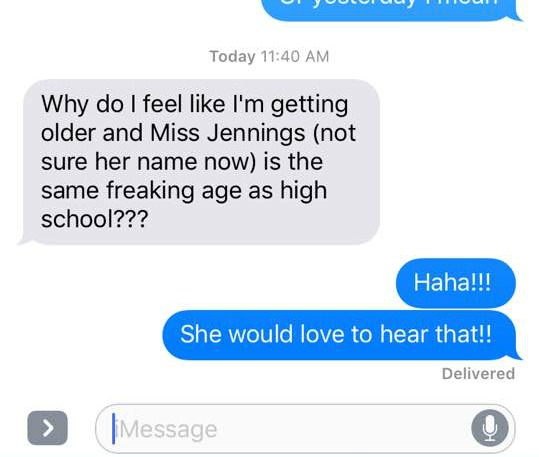 One of my former students sent me this message of a conversion between her and another former student – it made my day! I kept my maiden name, so I am still Ms. Jennings 🙂
I attribute it to my gene pool and taking care of my sensitive skin. Simple Skincare is a leading brand for those with sensitive skin. The brand, which originated in the UK, has been around for over 50 years creating products that never use dyes, artificial perfumes, or harsh irritants that upset your skin.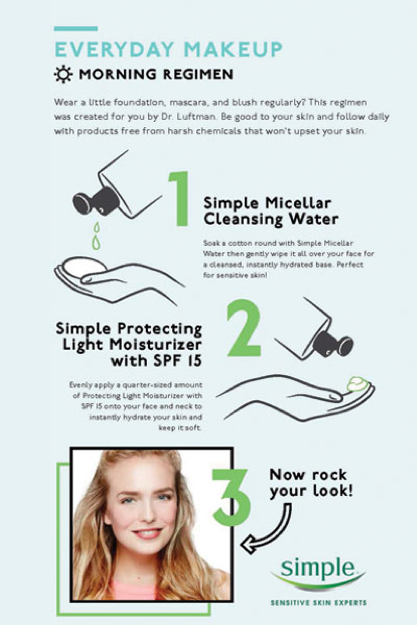 As we transition from winter to spring our skincare routine needs to transition with us. Simple has four core products help women everywhere, who long for beautiful, healthy-looking skin, that they can achieve healthy looking skin without the hassle. It is easy to use on a daily basis.
Simple is a brand I trust and use and that I can count on. Simple is my go-to brand that is perfect for my busy, on-the-go lifestyle. Whether you are coming home late from work, a night out with friends, or you just want to freshen up between events, Simple products have the right ingredients to keep your skin feeling fresh and hydrated.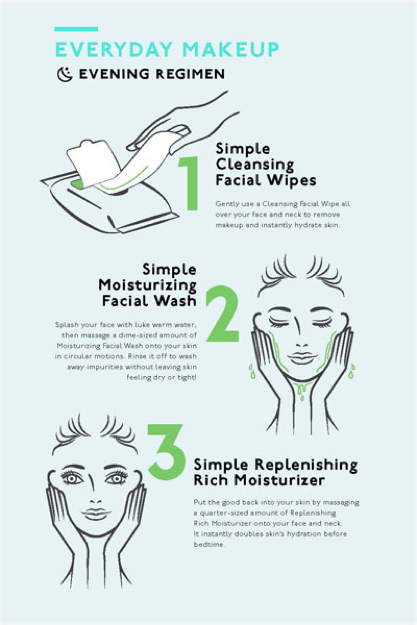 What I love is these products are gentle on my skin, they are natural and help give me healthy-looking skin. My skin feels good after I use them, and they hydrate as they cleanse. There is nothing worse than skin that feels dry and tight after you remove your makeup. I am able to easily incorporate them into my routine.
Simple products are tough on my makeup, removing it with ease but at the same time gentle on my skin and leaving it feel hydrated. I love that there is NO artificial dyes or color and that they are perfume free. They contain no harsh chemicals that can often upset sensitive skin. With skin-loving ingredients and multi-vitamins your skin will thank you for using Simple.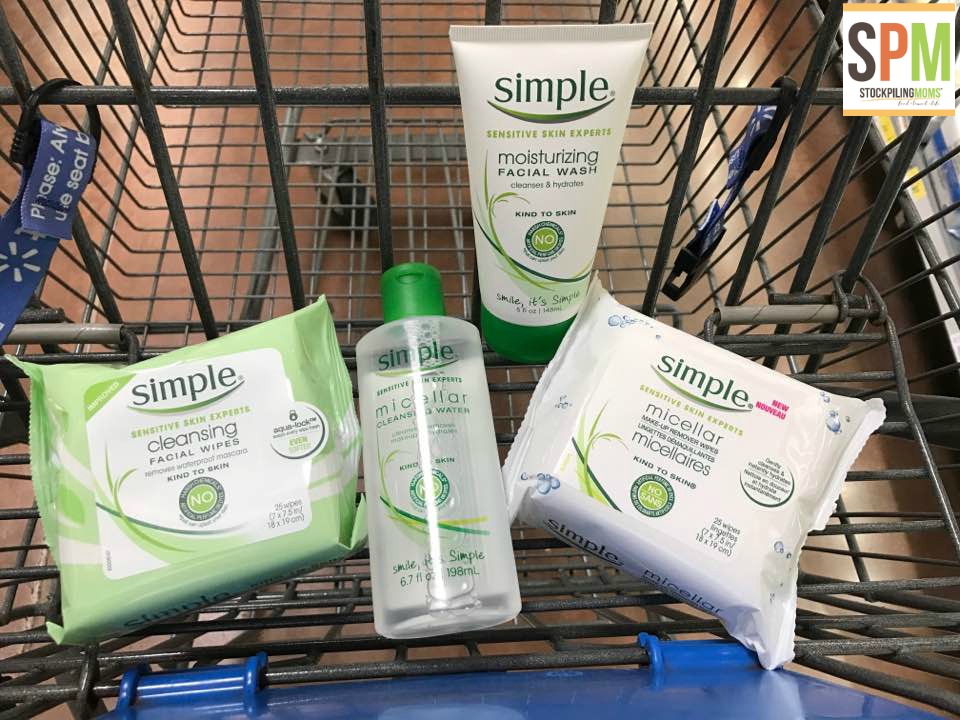 How to Transition Your Skincare Routine from Winter to Spring
Hands down my favorite product is Simple Cleansing Wipes, 25ct. Now softer than silk yet merciless on makeup. New aqualock™ pack keeps the last wipes as fresh as the first one. Simple cleansing wipes leaves your skin feeling instantly hydrated and clean without residue. Enriched with vitamins B5 and E. For best results – gently wipe over eyelids, face, neck and even lips to cleanse the skin. I keep these in my purse and workout bag at all times!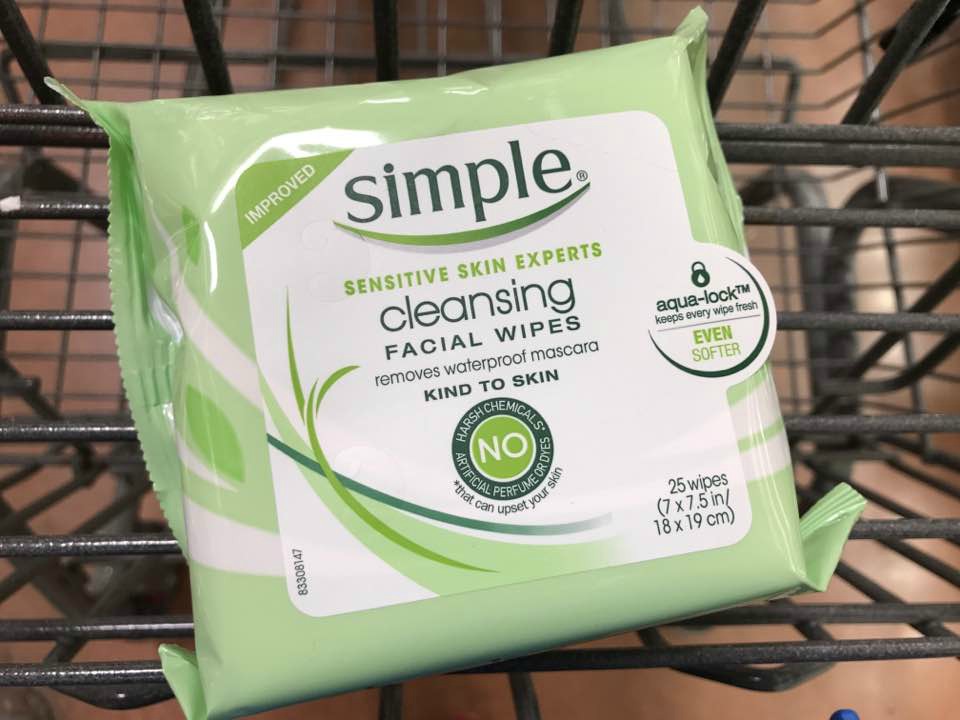 Another of my favorites is the Simple Micellar Water Wipes, 25 ct. They cleanse your face easily, with skin-loving ingredients and multi-vitamins. Skin is left feeling clean, instantly refreshed and hydrated. They effectively cleanse and absorb impurities and leave your skin feeling renewed.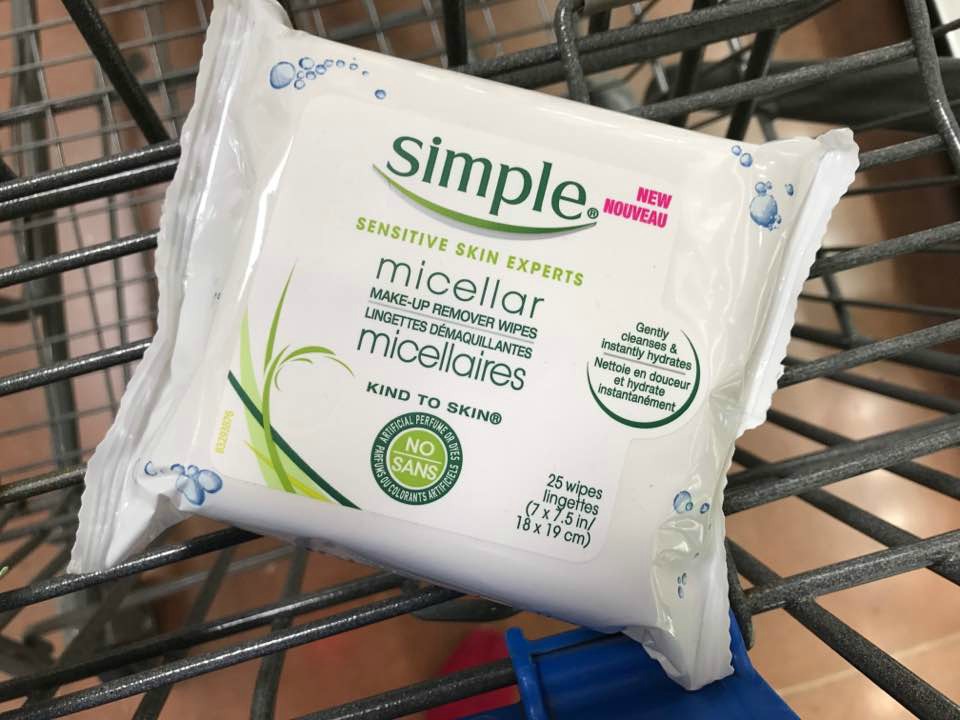 The micellar water wipes offer a triple-purified water that instantly hydrates and enriches skin. Enriched with vitamins B and E. For best results, gently wipe over eyelids, face, neck and even lips to cleanse the skin. Hold the wipe over stubborn areas for a few seconds before wiping. They are perfect to use after a day at the swimming pool!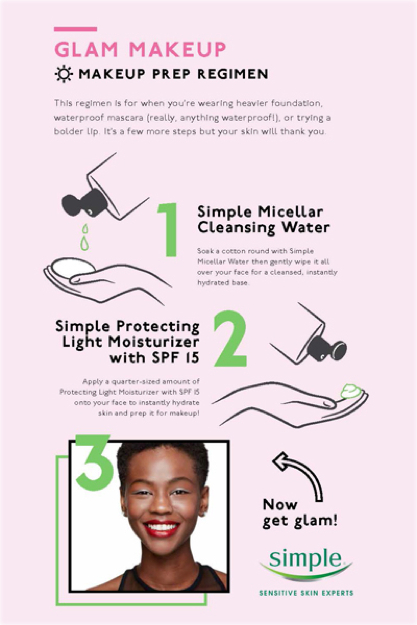 One of my go-to products is the Simple Micellar Cleansing Water, 6.7 oz. It gently lifts makeup and impurities out and instantly boosts skin's hydration by 90%. It cleanses makeup, dirt, and impurities while unclogging pores. Made with triple purified water, hexylene glycol, and infused with vitamins B3 and C.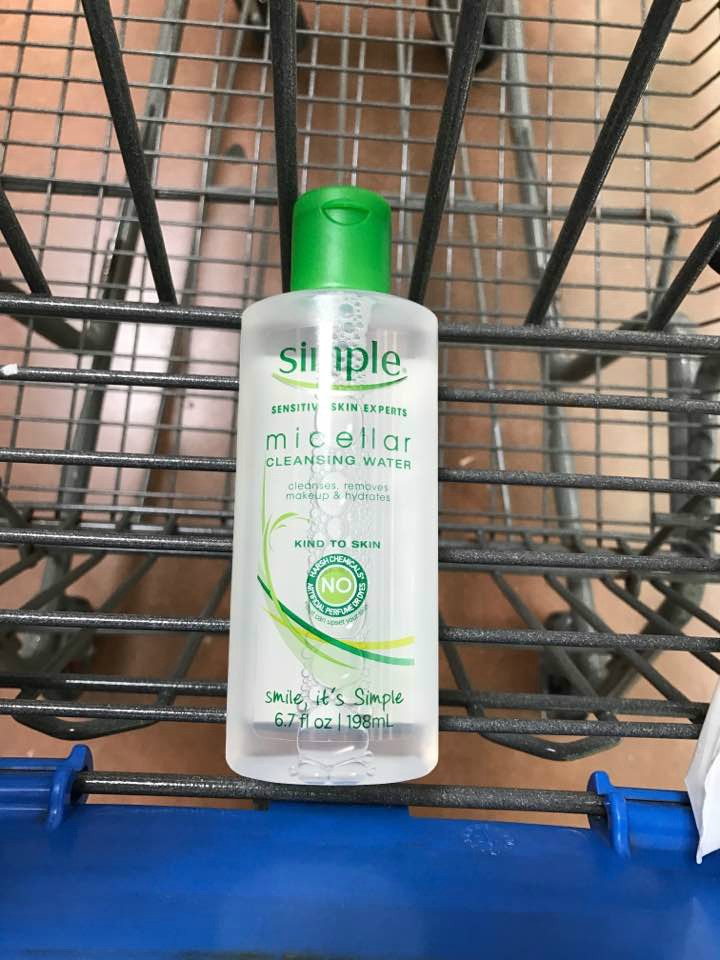 For best results apply a generous amount to a Q-tips Beauty Rounds. Wipe the Q-tips Beauty Rounds all around the face, no need to rub the skin. Gently wipe around closed eyes and avoid getting into your eyes. No need to rinse after! I love how easy this product is to use!
My beauty routine is not complete without using Simple Moisturizing Facial Wash, 5 oz. It leaves your skin thoroughly cleansed and nourished, plus it's a perfect blend of our purest possible skin loving ingredients with added vitamins.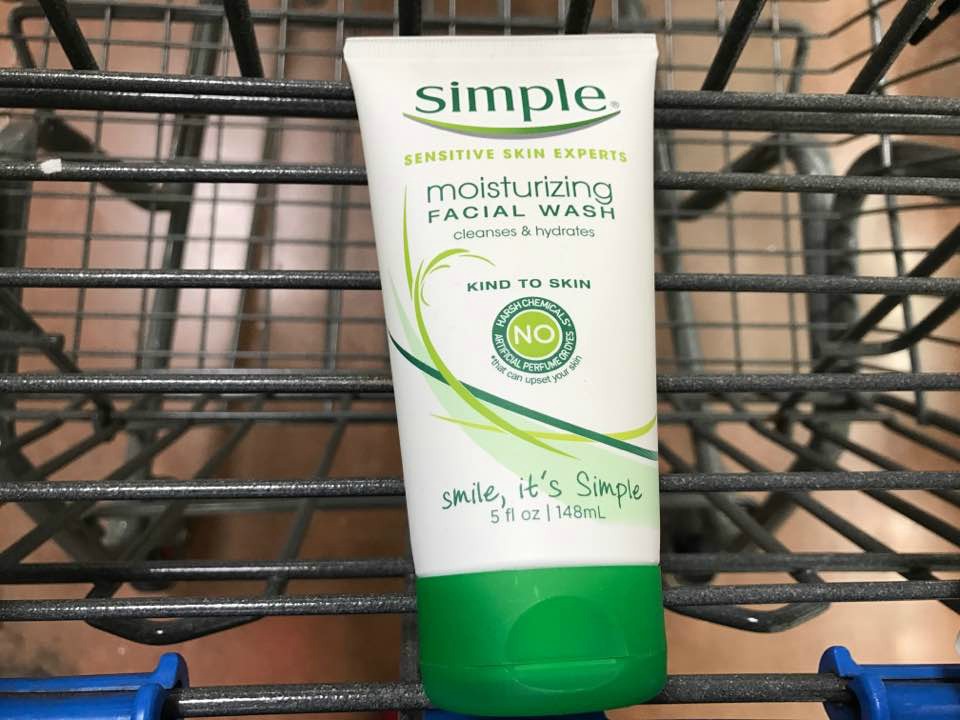 The cleanser isn't a replacement for your moisturizer but a cleanser that offers more than just cleansing, so your skin is left with a moisturized feel. It is easy to use, for best results wet your face with warm water. Squeeze a small amount into hands and work into a lather. Massage gently in a circular motion onto wet skin. Rinse with warm water and pat dry.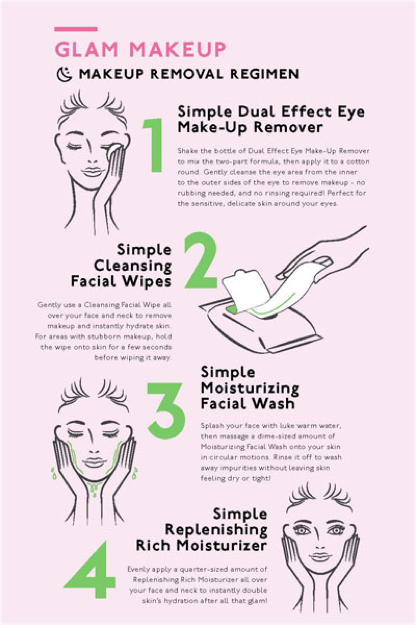 I love how Simple's products gently cleanse and remove all traces of makeup, leaving my skin hydrated, conditioned and soft. Be sure to head to your local Walmart and check out the buy any Simple product and get a FREE 25ct wipes ($7.99). You can learn more about the Simple products at Walmart.com/Simple. This is truly a great time to stock up on Simple!
Disclaimer: This is a sponsored post on behalf of Mirum Agency. All opinions are 100% my own.
Stockpiling Moms can be found in all your favorite places. Hop on over to Instagram and follow the fun. We love posting memes, family fun, travel, and whatever we are feeling that day. Pinterest is also an amazing place to visit Stockpiling Moms. This is where you can pin all your favorite articles from our Food, Travel & Lifestyle Blog.
Melissa is a football and soccer mom who has been married to her best friend for 24 years. She loves sharing recipes, travel reviews and tips that focus on helping busy families make memories.