I love a High Value Tide Coupon. It is a great time to stock up on Tide laundry detergent. If you didn't get in on this coupon last week you STILL have time! Right now, P&G has an awesome high value coupon that you don't want to miss out on. Save $3.00 on 1 Tide PODS and $3.00 on 1 Tide Detergent. Both are great products when it comes to doing laundry.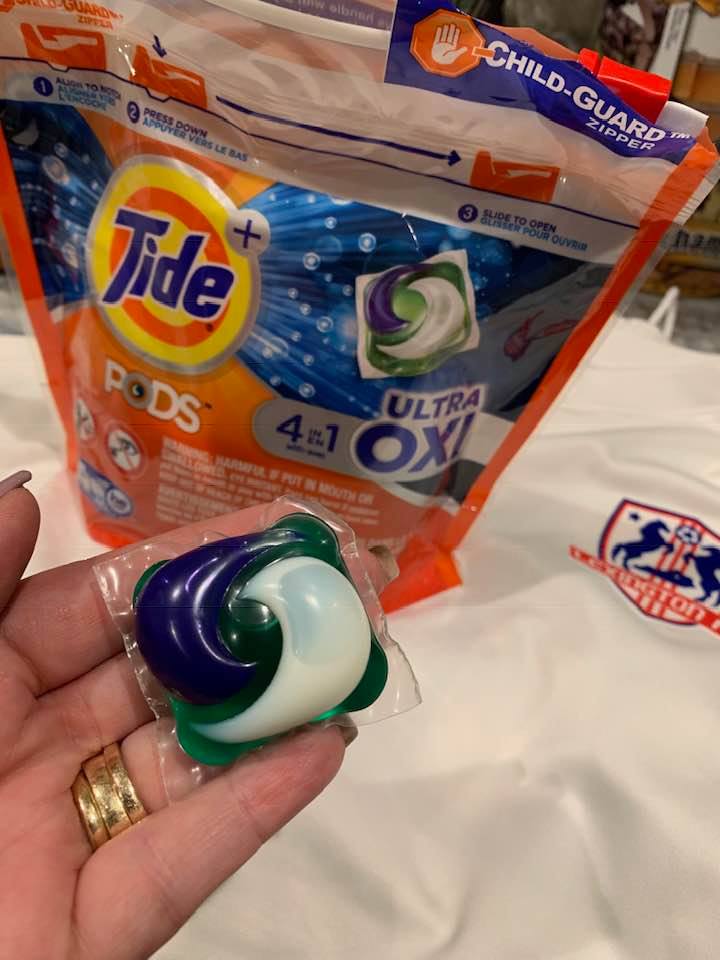 I have used Tide my entire life to launder my clothes. My Mom used Tide Laundry Detergent when I was a child and for me it was no brainer to follow in her footsteps and use Tide in my home. Anytime I find a coupon like this one we print it quickly! Then I headed to my local Walgreens to stock up!
I have been a loyal Tide detergent consumer for years! These high value coupons from P&G are not something we see often. That means that right NOW is the time to print! The coupons can be clipped from 2/3-2/9. If you clipped this coupon last week you can clip it again! They have reset this coupon starting 2/1. You don't want to miss out on these savings.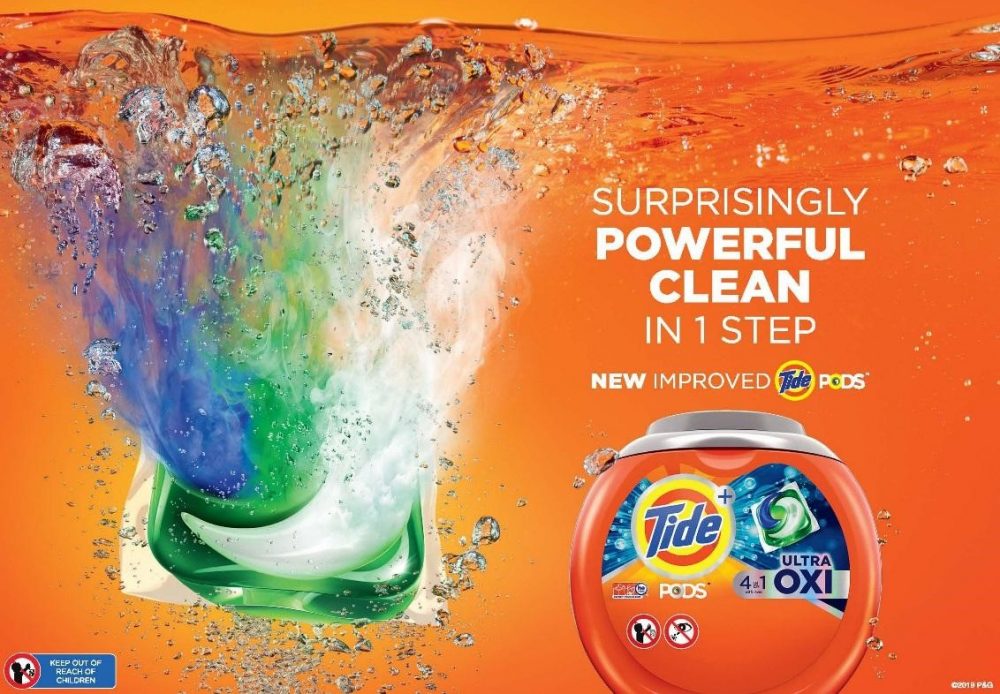 If you haven't had the opportunity to check out the NEW Tide PODS® Ultra OXI Laundry Detergent now is a great time. However, this coupon is also valid on ANY Tide PODS variant (except Tide Simply PODS). I am a big fan of the NEW Tide PODS® Ultra OXI because it really seems to get my laundry clean.
As you know I am a BOYMOM. I am always washing soccer clothes and gear. After a soccer tournament I don't want to rewash clothes repeatedly. I find that with this detergent I can wash once, and it gets all the dirt out the first time. That is a HUGE mom win! If you have little ones this will come in so handy.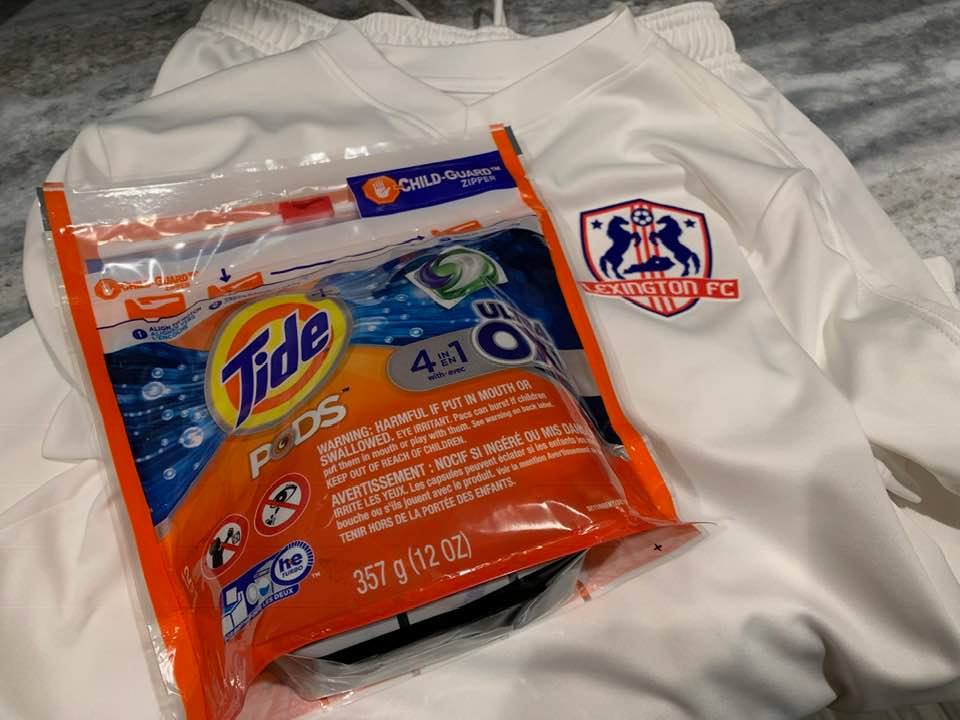 The New Tide PODS 2.0 have been upgraded with better stain and odor removal power. I noticed that when I was doing laundry. Even if I didn't pre-treat, I saw that the detergent seemed to work better when it came to stain removal. After doing a little research I realized it is because it has a 4-in-1 technology. The detergent is not only a detergent. It includes a stain remover, color protector and built-in pre-treaters. Now this really makes me happy because by purchasing the Tide Pods I am saving time and money.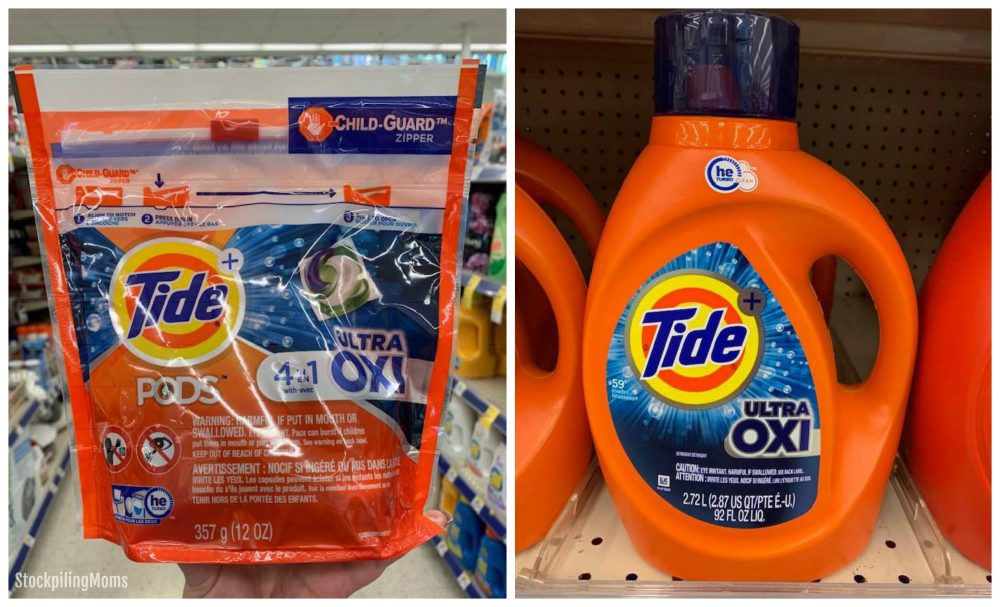 Tide is the #1 Stain Removal*, #1 Odor Removal* and #1 Trusted by consumers in a Readers' Digest survey. That gives me peace of mind when it comes to selecting laundry detergent for my home. *Stain and Odor Fighter: Tide PODs Ultra Oxi among laundry pacs in HE machines.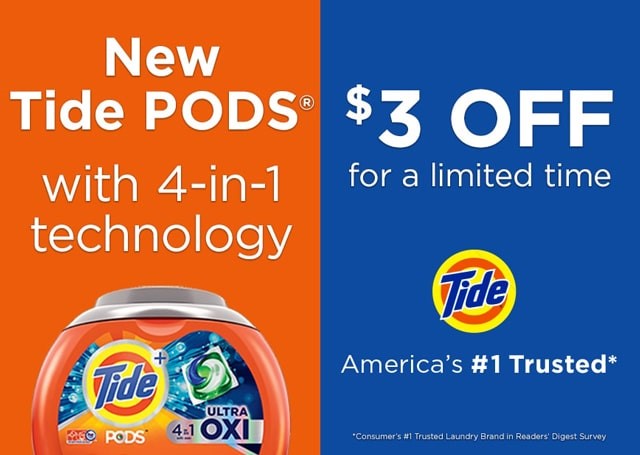 Tide Deal:
Tide is offering a $3 Tide PODS coupon AND a $3 Tide Detergent coupon, nationally, across all retailers, from February 2-9. The offers cannot be stacked.
Get The Deal:
Visit the P&G's Brandsaver Everyday website. You can print at home by clicking HERE. You must create a log in account to leverage the print at home coupons.

Exclusions:
$3 OFF ONE Tide PODS (excludes Tide Liquid/Powder Laundry Detergent, Tide Simply, Tide Simply PODS, and Tide PODS 9 ct and below, and trial/travel size)
$3 OFF ONE Tide Detergent (excludes Tide PODS, Tide Simply, Tide Simply PODS, Tide Detergent 10 oz and trial/travel size)
Don't miss out on this special offer from P&G. Now is a great time to stock up and save! Head to your favorite local store and take advantage of these savings!
Melissa is a football and soccer mom who has been married to her best friend for 24 years. She loves sharing recipes, travel reviews and tips that focus on helping busy families make memories.