A Laundry Room Designed For My Dogs
A Laundry Room Designed for My Dogs. I love my laundry room. In fact, it really may be my favorite room in our new house. When we built this house, my only request was for a large laundry room that had a separate entrance and to create a space for my dogs.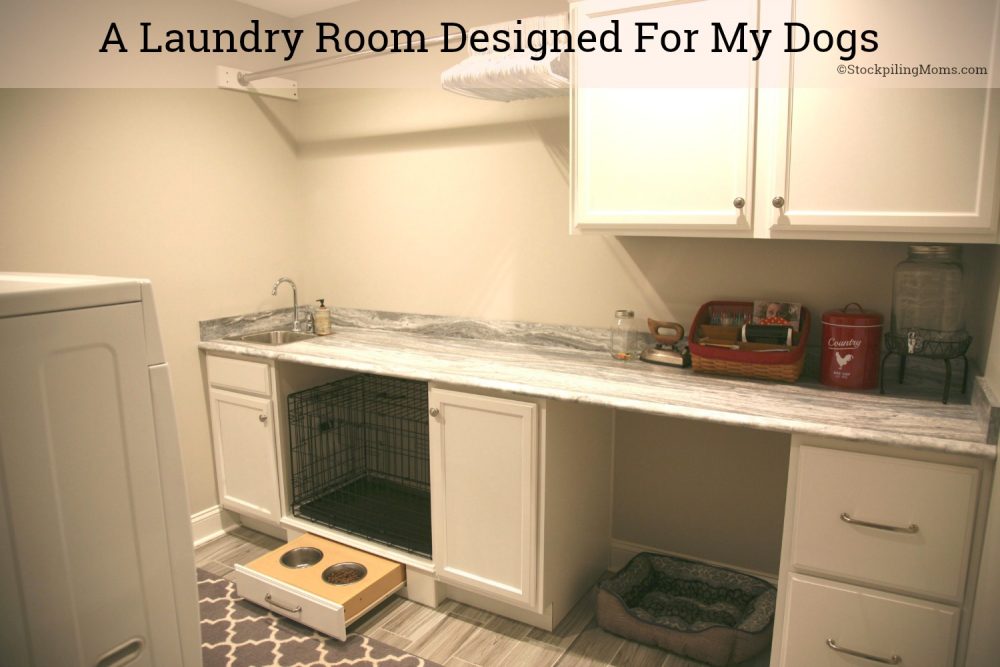 What? Seriously, you might be thinking. But yes, it is true. As you know I have two mini-schnauzers and they are like mini-humans in our house. We wanted a dedicated space for them for their dog bed and feeding. Plus, we wanted a built-in space for their crate and a space keep them separated from the rest of the house if necessary. I wanted a space that no one had to walk through when they entered our house.
A Laundry Room Designed for My Dogs
First of all, it when it came to planning my laundry room, I wanted something that was easy to clean and to durable. I decided to go with Formica counter tops. Now, many of you may be surprised by that but when it came to selecting a laminate, I was shocked not only with the quality but also with the selections available today. 15 years ago, when I shopped for laminate, there is no comparison with what is available today. If you can't afford a stone option don't be upset. I am really pleased with my laminate counter and if I had it to do over again, I would choose it again.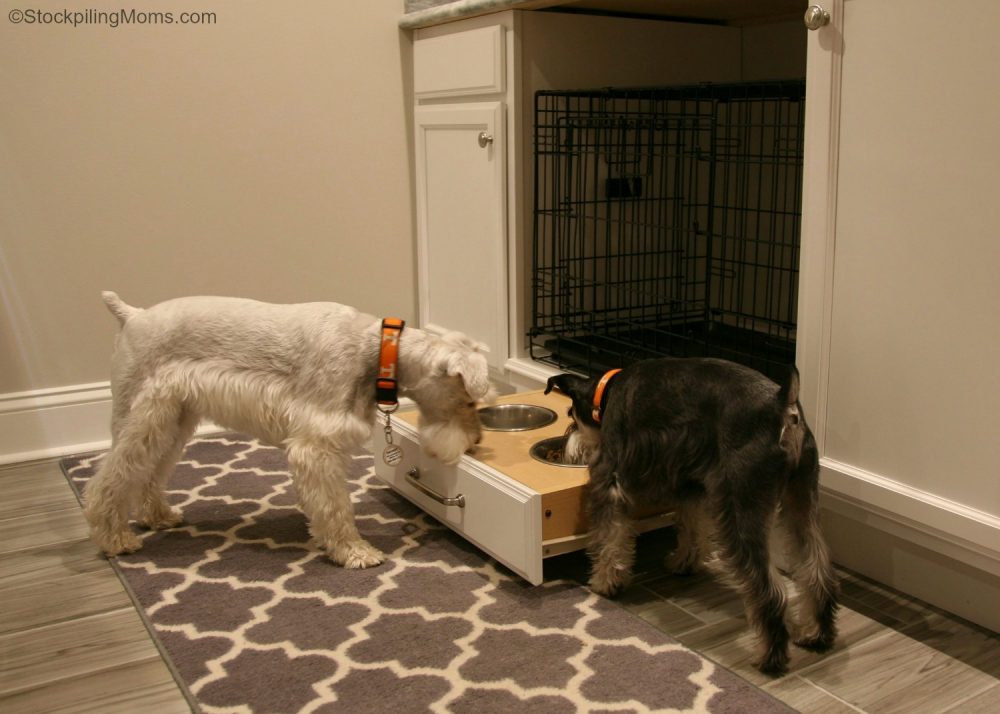 I chose the Formica Fantasy Marble in Scovato finish from the 180fx® by Formica Group large-scale laminate collection, paired with IdealEdge® decorative edging in an Ogee profile. I get so many compliments on this counter. The 180fx® by Formica Group collection offers true-to-scale high resolution stone and wood patterns for visual drama unmatched by any other laminate.
Learn more about the 180fx® collection here. I love that the 180fx® by Formica Group features EliteForm technology so surfaces stand up to the wear and tear of daily life. Trust me you need that when it comes to the laundry room. I use the counters for folding, treating stains, and storage.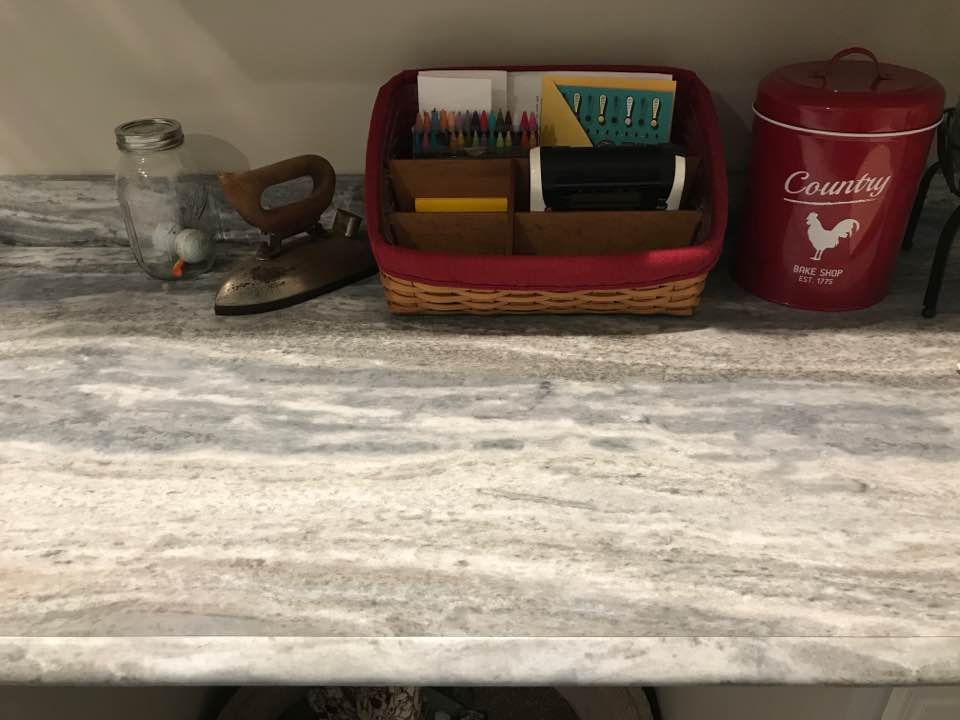 As I mentioned we chose the IdealEdge® (in the Ogee profile) decorative edging. This is what was suggested to us by the installer, and I am so glad we chose this finish. IdealEdge® decorative edging eliminates the flat edges and brown seams traditionally associated with laminate surfaces. It has an upscale finish and really went well with our Fantasy Marble. It is available in two stunning profiles, Ogee and Bullnose. IdealEdge® mimics the contemporary look often found on more expensive stones, granites and quartz. So again for the choice of Formica marble this was an awesome choice!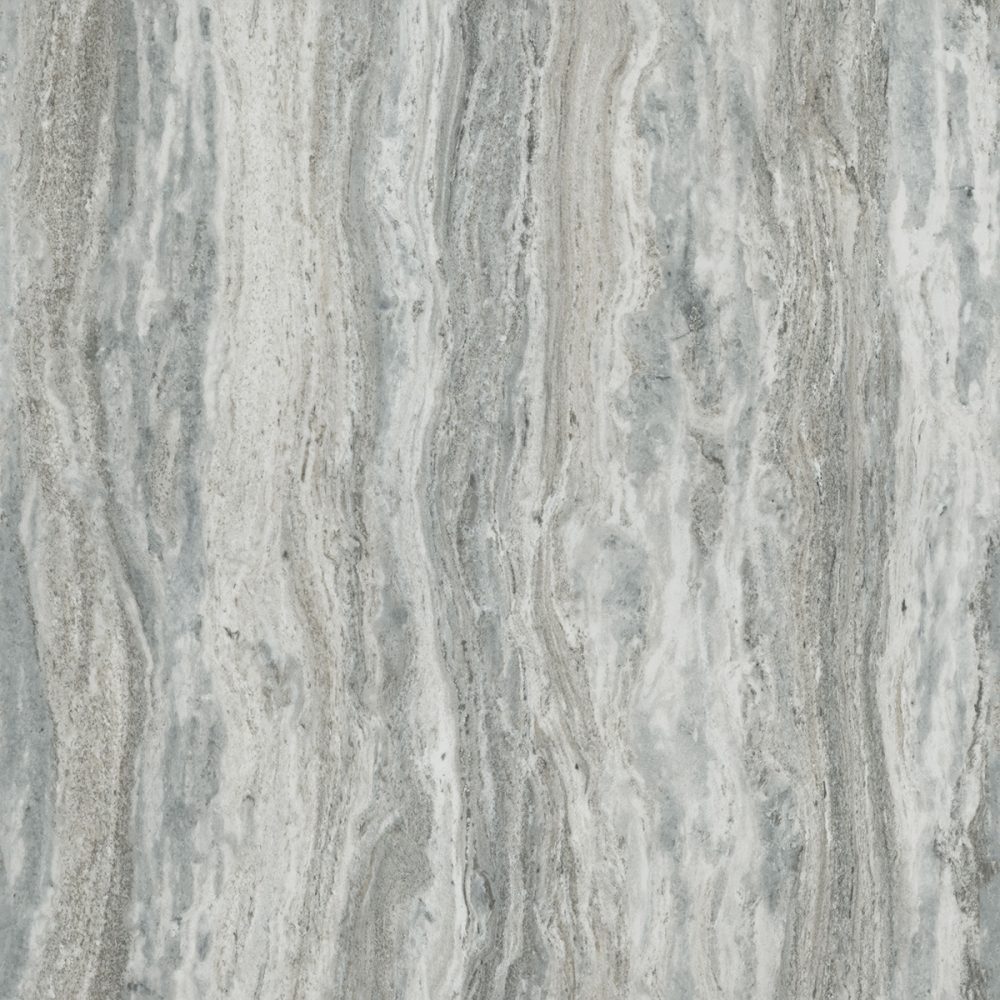 Selecting the Formica for our home was easy because I was able to order swatches of the samples These swatches are available in a chip (what you find at the store), 5×7 or 10×10. By selecting the larger size we were 100% sure with our choice before we ordered. Check it out here. I was able to take these samples with me for all of my other selections which really helped in designing my dream laundry room. Be sure to visit a home center or kitchen and bath dealer to purchase. You can find a Formica® Brand retailer near you here.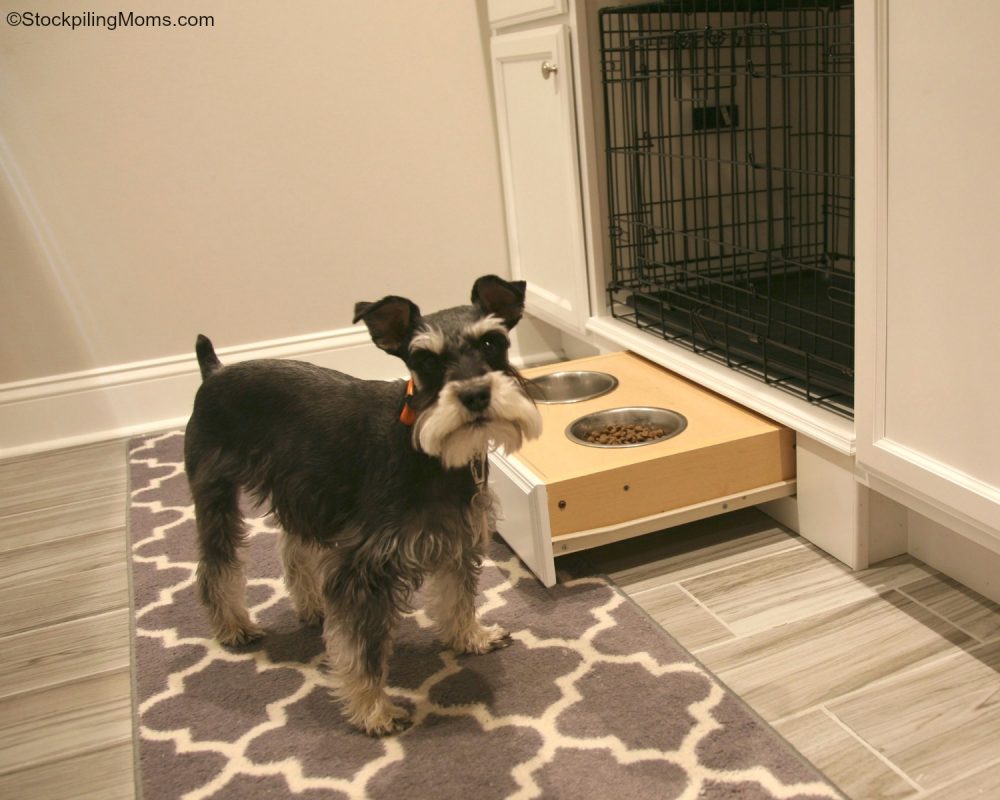 We simply worked with our cabinet guy to create a dream space for our dogs. I wanted a sink because I needed to fill the dog bowls and for convenience purposes. In addition, I told her about the dimensions for my crate and provided him with two dog bowls and he did the rest! We also wanted a space to do a laundry passage from our master closet to the laundry room. That was simple to do because all we added was a wire drawer inside one of the base cabinets and cut through the dry wall on the other side. It is so convenient! I highly recommend if your space allows.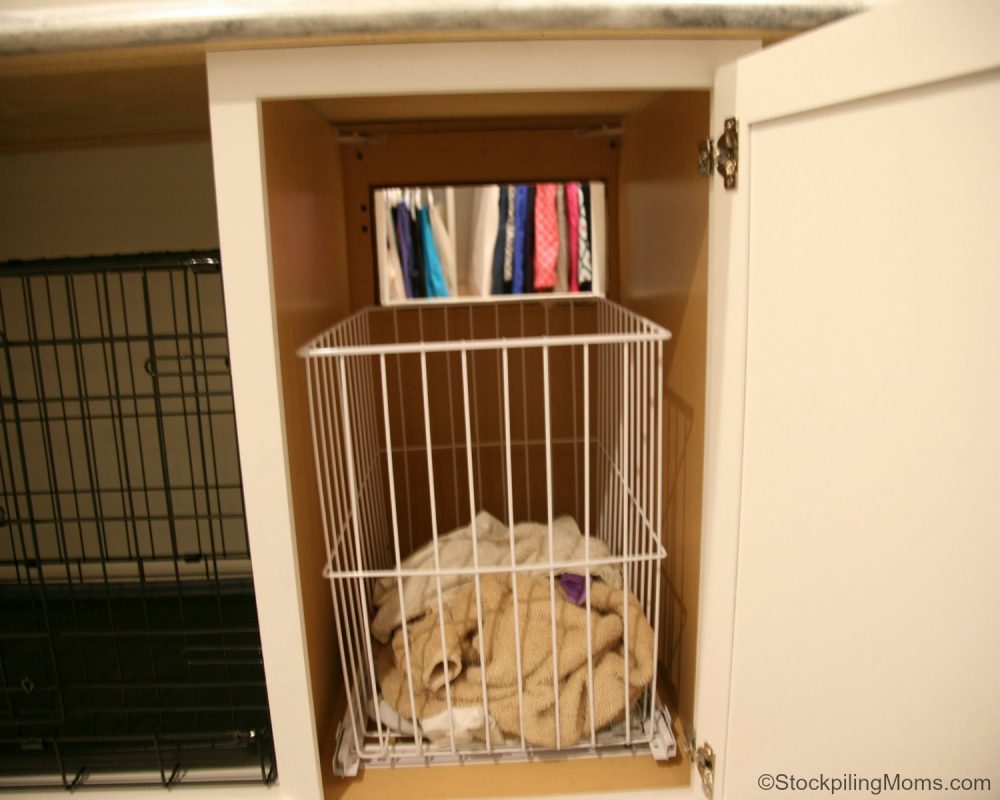 All in all this is the laundry room of my dreams. I love that the dogs have a separate space and what we find is we never use their crate. We have it in case we need it but we can just close the laundry room door when they need to be separated and they are happy! Their food and water is available to them we can easily slide it in or out. The counters are perfect and we get so many compliments on this space. There is nothing I would change. If you have a pet I am sure you will understand why I designed this laundry room for my dogs. They love it and so do I.
Disclaimer: Formica provided the counter tops and installation for this laundry room. It was designed by me and all opinions are 100% my own.
Melissa is a football and soccer mom who has been married to her best friend for 24 years. She loves sharing recipes, travel reviews and tips that focus on helping busy families make memories.