How to See More Characters at Walt Disney World
Check out our tips for How to See More Characters at Walt Disney World. You will discover that time flies in Disney, so here are some ways of still meeting and seeing these characters, while having time for everything else.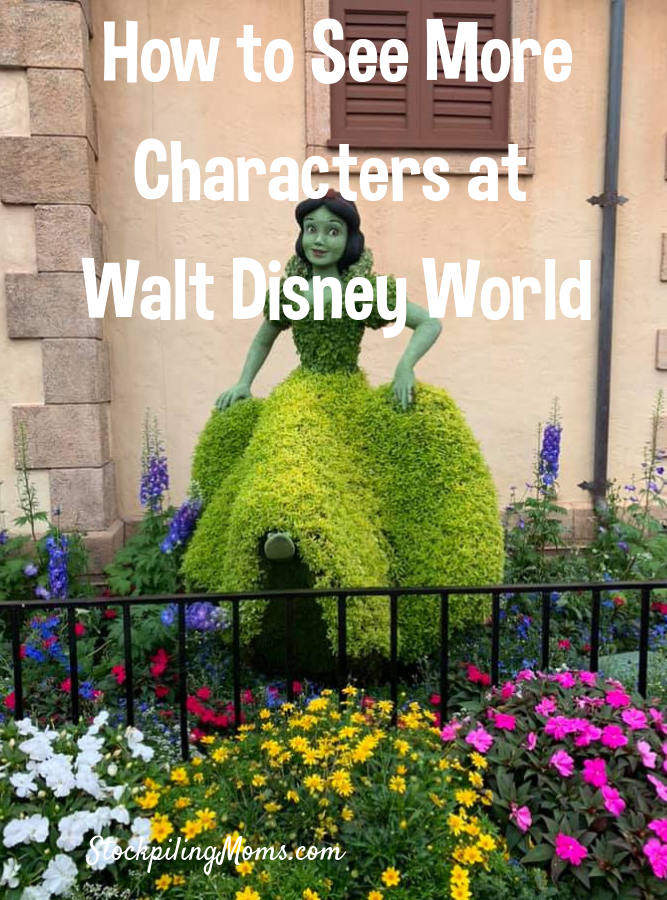 Getting a chance to meet Mickey or Minnie, while visiting Disney World, is on every child's bucket list. Yet spending over an hour in line, per character, can really take away time from rides and attractions you want to do.
How to See More Characters at Walt Disney World
Character Parades: Every day at 3 o'clock, Disney puts on an exciting parade, with the chance for your children to see many Disney characters. Watch out for the fire-breathing dragon, which shoots real flames and heats up the parade a couple of notches.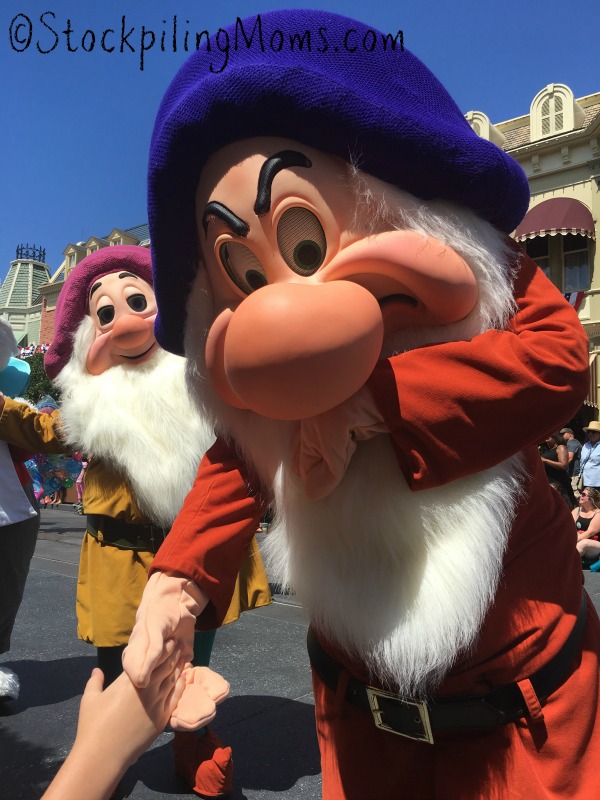 Dance Parties: Several times throughout the year Disney puts on different Dance Parties, where your child will be able to see more characters at one time while getting their groove on.
Fantasmic Show: While your children might not get to personally meet these characters at this show. They will see tons of Disney characters, both good and evil, along with a great show of fireworks and water shooting into the air.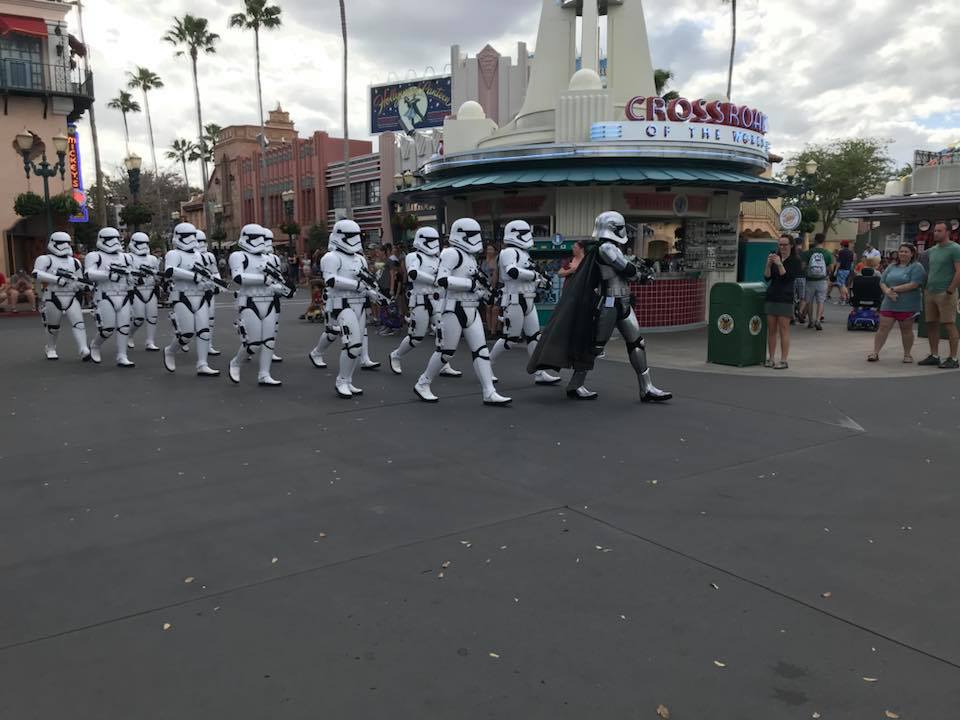 Star Wars Launch Bay: Over at Disney Studios, Star Wars Launch Bay puts on an exciting presentation. Afterward, take the time to visit with the mighty Chewbacca, BB8, and the ill-tempered Kylo Ren. Read our full review here.
Disney Character Dining:
Cinderella's Royal Table: This Disney sit-down restaurant will be right up your daughter's alley. Here's a chance for them to meet many Disney princesses, with a good meal to go with. They can meet Princess Aurora, Princess Jasmine, and Snow White.
Disney's Perfectly Princess Tea Party: Here's a chance for your son to feel like a prince, and your daughter to be transformed into a beautiful princess. While there might not be many princesses at this location, Princess Aurora is present at this tea party. Be warned: The prices are a little expensive.
The Crystal Palace: Here's a character dining option, where you will come across the characters from 100-acre wood. Your child will have a personal encounter with Winnie, Piglet, Eeyore, and the bouncing Energetic Tigger while getting great food from a buffet. Read our full review here.
Chef Mickey's: Head over to Chef Mickey's for an early breakfast, or brunch in the late morning. Make sure to grab some Mickey French toast, along with eggs, potatoes, breakfast meats, fruit, and much more. This is a great chance to meet Mickey, Minnie, Goofy, Donald, and Daisy. Read our full review here.
These are a number of ways for your children to meet as many characters as possible at Disney. Which places or events do you plan on hitting up, for your chance to see Mickey?
More Disney Tips
Is Disney Animal Kingdom After Hours Worth It?
The Best Gluten Free Food at Walt Disney World
Ways to Stay Cool at Walt Disney World
Chef Mickey's at Disney World Dining Review
Disney World Hollywood Studios Jedi Training
Disney World The Crystal Palace Dining Review
Disney World Festival of Fantasy Parade
Melissa is a football and soccer mom who has been married to her best friend for 24 years. She loves sharing recipes, travel reviews and tips that focus on helping busy families make memories.