The Best Way To See The Hawaiian Islands
If you are looking for the best way to see the Hawaiian Islands I have the answer or you. In December my family went on an amazing vacation to Hawaii. It was the trip of a lifetime. We left relaxed and soaked in the Aloha spirit. If you haven't been to Hawaii I consider it a travel bucket list destination. The Aloha spirit is truly like nothing else I have ever experienced. I wanted to share my tips for the best way to see the Hawaiian Islands.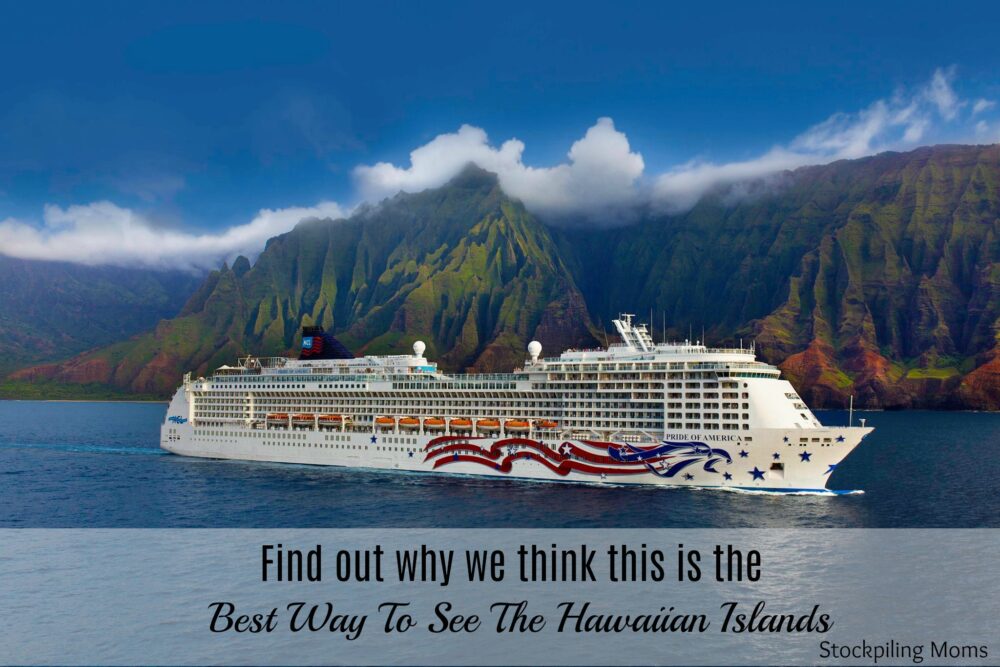 The Best Way To See The Hawaiian Islands
When my parents invited us to go to Hawaii we were elated. This is a destination that my son had been asking to go to for many years. It is not an inexpensive trip so making sure we saw a variety of islands was top on our list. We decided to go on a 7 night Norwegian Cruise aboard the Pride of America. This ship departed and arrived from Honolulu, Oahu Island, Hawaii. It was a fantastic way for us to see many islands without having pack up and travel in between the islands.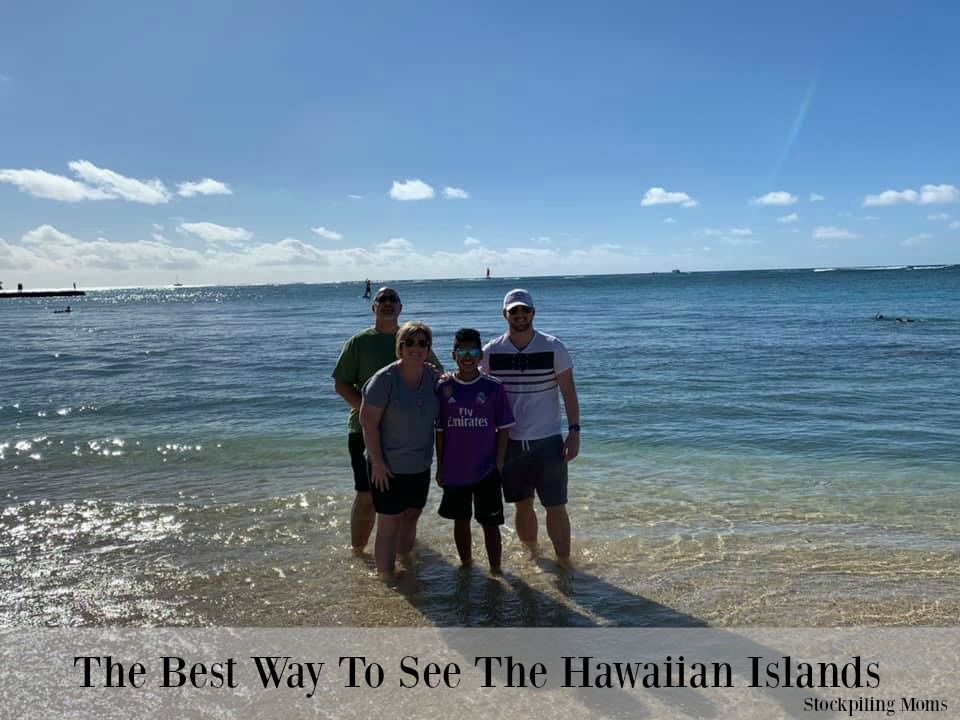 Our Itinerary Included:
Honolulu, Oahu Island, Hawaii
Kahului, Maui Island, Hawaii
Hilo, Hawaii Island
Kailua-Kona, Hawaii Island
Nawiliwili, Lihue, Kauai Island, Hawaii
Honolulu, Oahu Island, Hawaii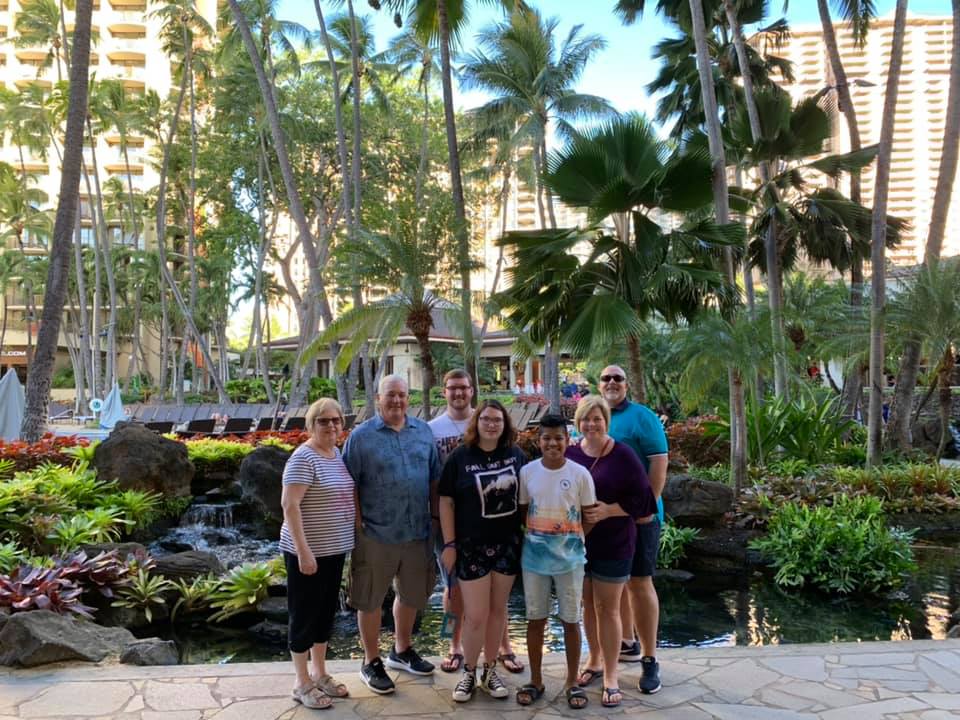 We flew into Honolulu and spent 3 nights before our ship set sail. This was a GAME changer for us! It allowed us time in Honolulu to relax and get used to the time difference. We enjoyed an amazing Luau and lots of family time together. We stayed at the Hilton Hawaiian Village Waikiki Beach Resort and we LOVED it! It was the perfect location and we thoroughly enjoyed the amenities the resort had to offer.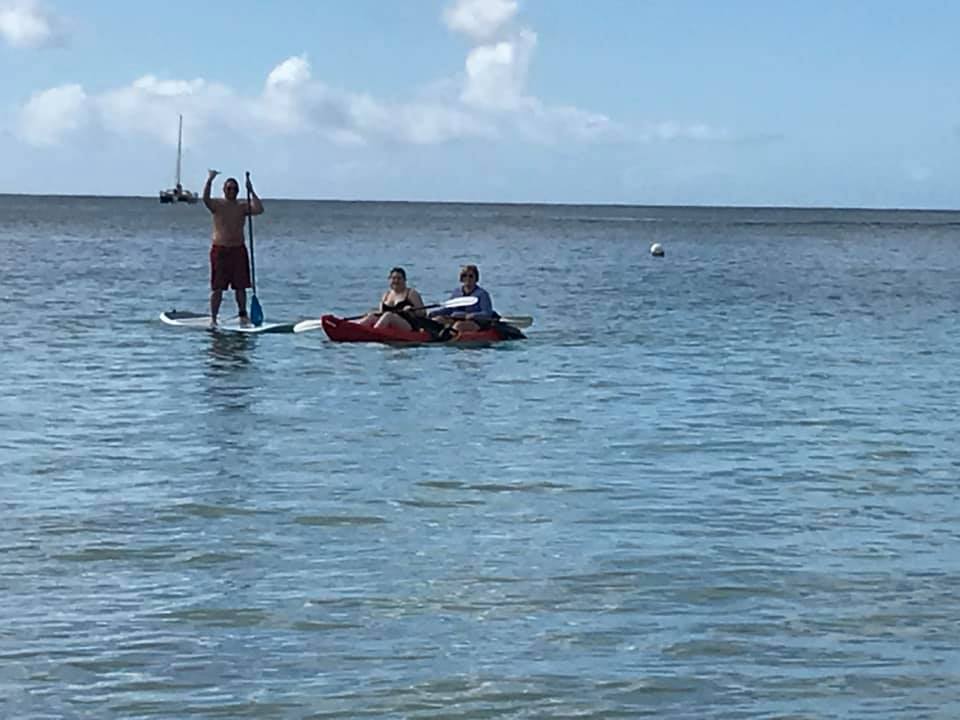 We spent two days enjoying the beach and relaxing. We rented kayaks and paddle boards and could have taken surfing lessons if we wanted. We enjoyed the pool and lagoon. We also rented beach chairs. This was a great time to relax and unwind before we embarked onto The Pride of America Ship.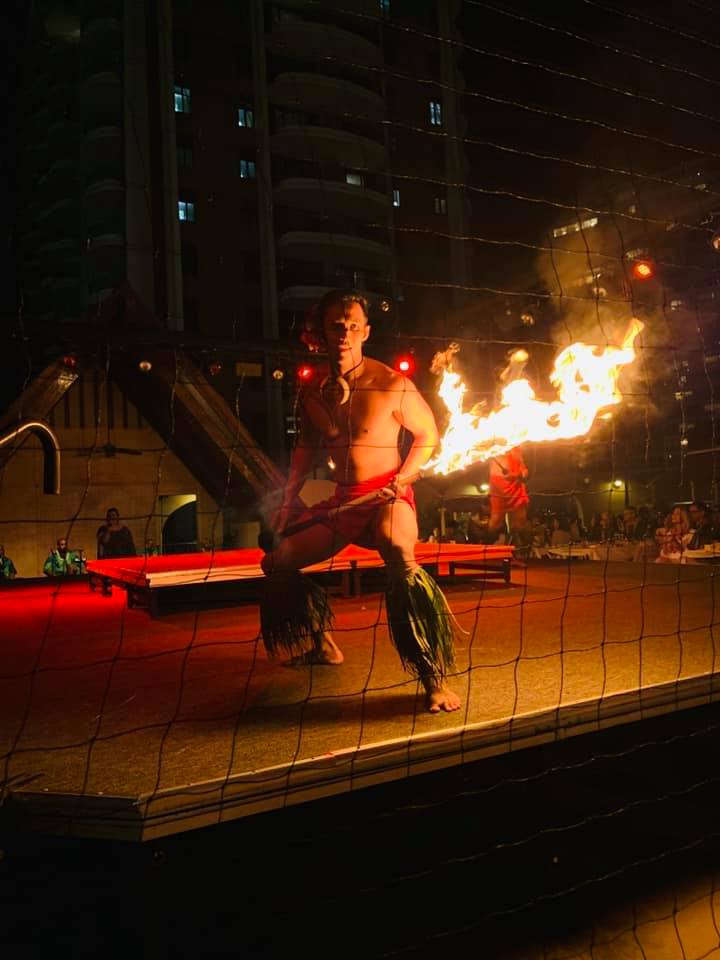 We went to the Waikiki Starlight Luau. This is an outdoor Luau, featuring Hula performers, acrobatic fire dancers and an authentic Hawaiian dining experience. We thoroughly enjoyed it and the convenience was perfect.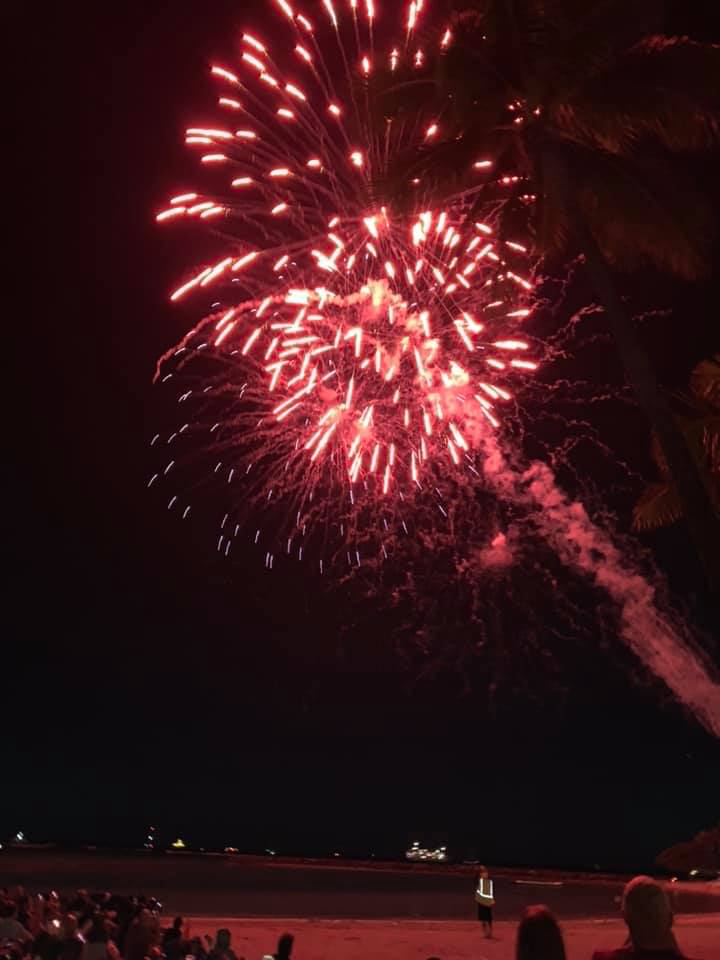 We also enjoyed the fireworks that the hotel displayed. There was so much to see and do that we mentioned that staying at the resort for a week would have been nice!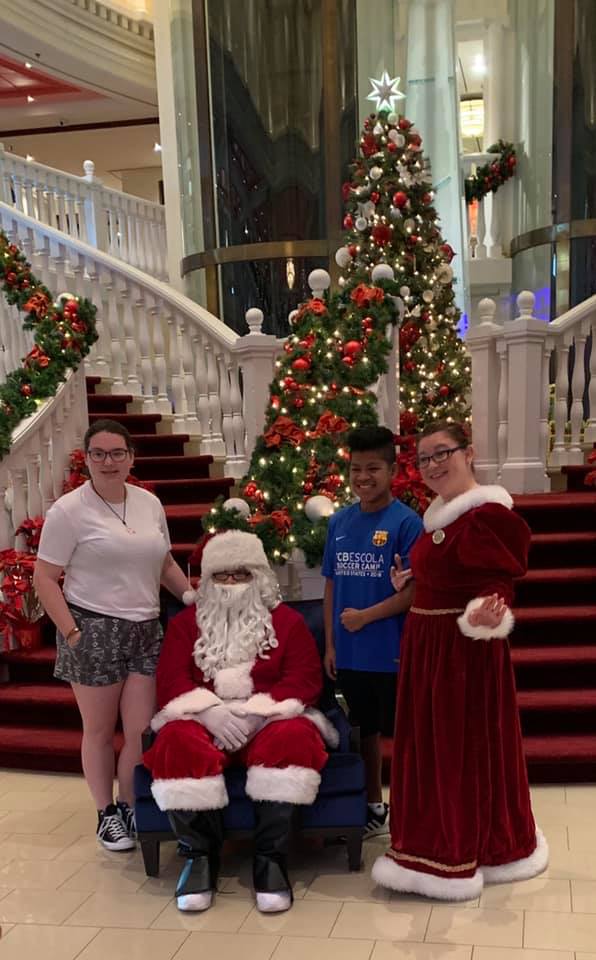 However once we were aboard The Pride of America we were happy that we made the decision to cruise too. I had heard mixed reviews about the ship. Since it is an older ship I had some concerns but since this is the only ship that travels to so many islands year round it was the best fit for our family.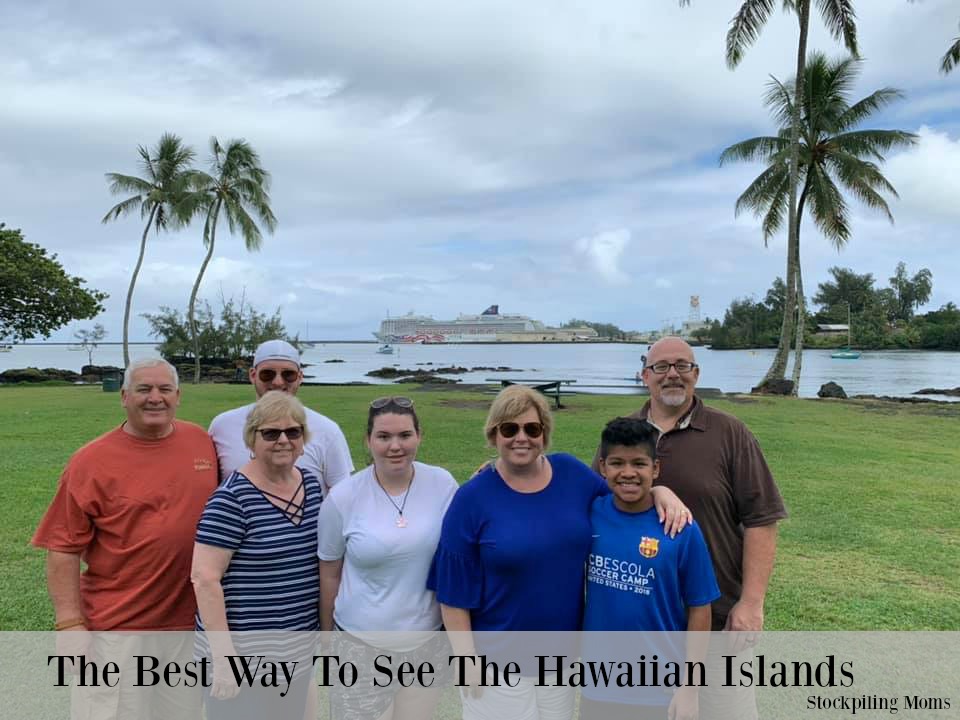 It is not a glamorous ship in comparison to others I have taken but it was the perfect way to see 4 islands in only 7 days. We were able to experience some islands that we wouldn't have had the opportunity to see otherwise. We spent Christmas Day on Hilo, Hawaii Island and it was AMAZING! We literally LOVED our day! We did a private tour and it was awesome!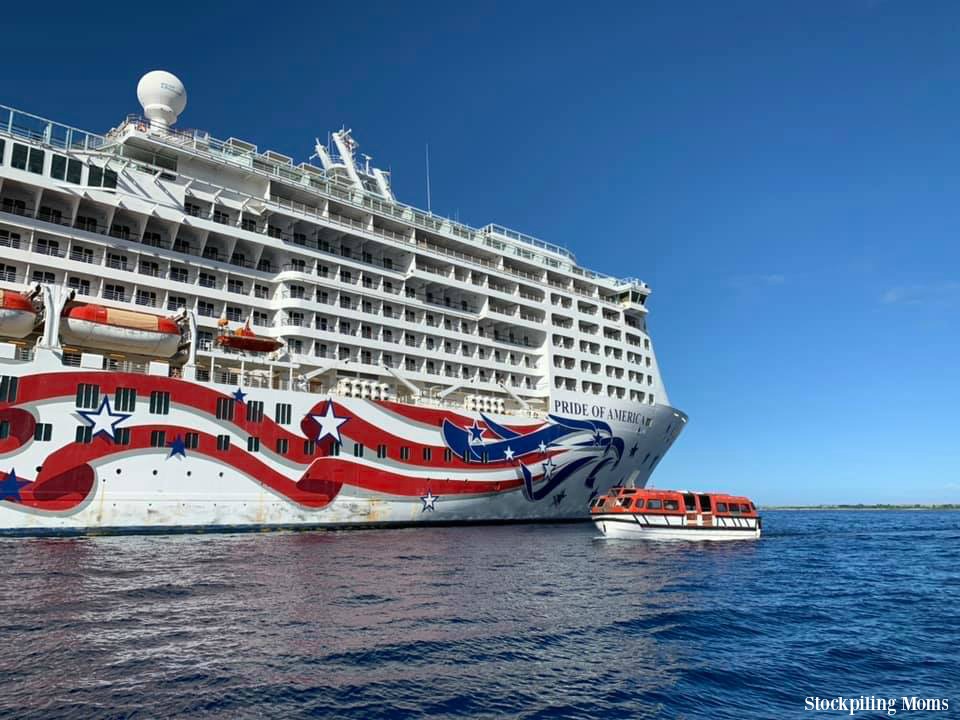 We also had the chance to visit Kailua-Kona, Hawaii Island. We took a tender boat from the ship to the island. Kona was my husbands favorite because of the delicious coffee that he enjoyed. We didn't take an excursion but instead walked around Kona and enjoyed all that it had to offer. It was an affordable place to visit because we didn't have to pay for anything.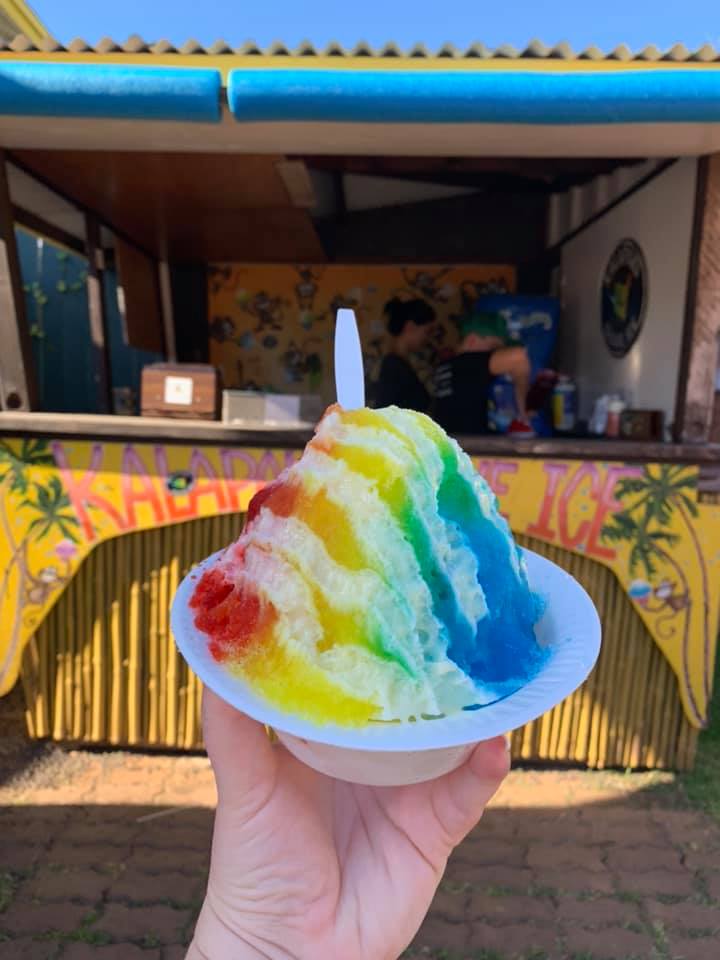 There are many benefits to taking a Hawaiian cruise. We found that being able to visit 5 islands in 7 days was top on the list. Not having to unpack and travel to see the islands was next and then the ability to have our meals and room handy on board was third. I basically consider The Pride of America a floating hotel. It is so convenient.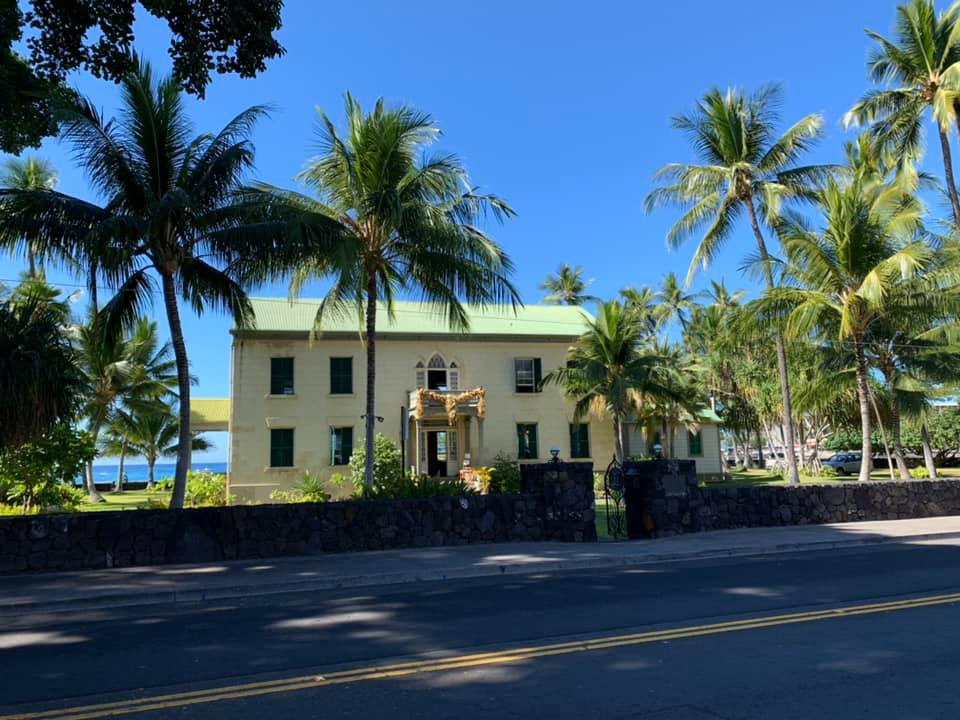 Even though I wasn't sure if the ship would meet our expectations in the end we really did enjoy our cruise. The servers and staff that we met were extremely kind and gracious. In particular we fell in love with our room steward and one server. They both made our cruise extra special. We found that the food was delicious and they were able to make gluten free accommodations for us with no concern.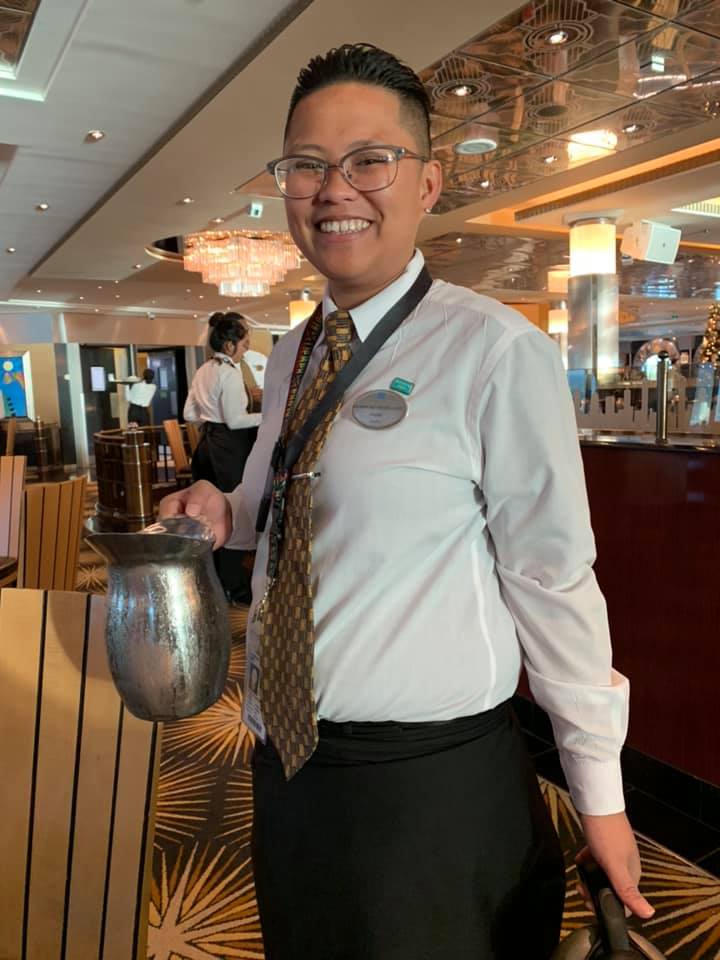 I would recommend this cruise. It is perfect for multi-generational travel. A great way to see many islands and introduce someone to the Aloha spirit. It left me wanting to go back. If so I would select Hilo as that was my favorite island. Which is funny because I would have assumed Maui would have been my favorite. This is another reason why I loved visiting many islands and why I think it is a the best way to see the Hawaiian Islands.
Disclosure: This is not a sponsored post. All opinions are 100% my own. My family paid for this vacation.
Melissa is a football and soccer mom who has been married to her best friend for 24 years. She loves sharing recipes, travel reviews and tips that focus on helping busy families make memories.