How To Maximize a Small Bathroom and Make It Feel Luxurious
While we built our home new recently, we know all too well how it can be to deal with a smaller home. These tips for How To Maximize a Small Bathroom and Make It Feel Luxurious are going to help make your small space easier than ever to manage. A small bathroom can still become an oasis in your home. A few small additions to your home can make the space open up beautifully for a luxury retreat.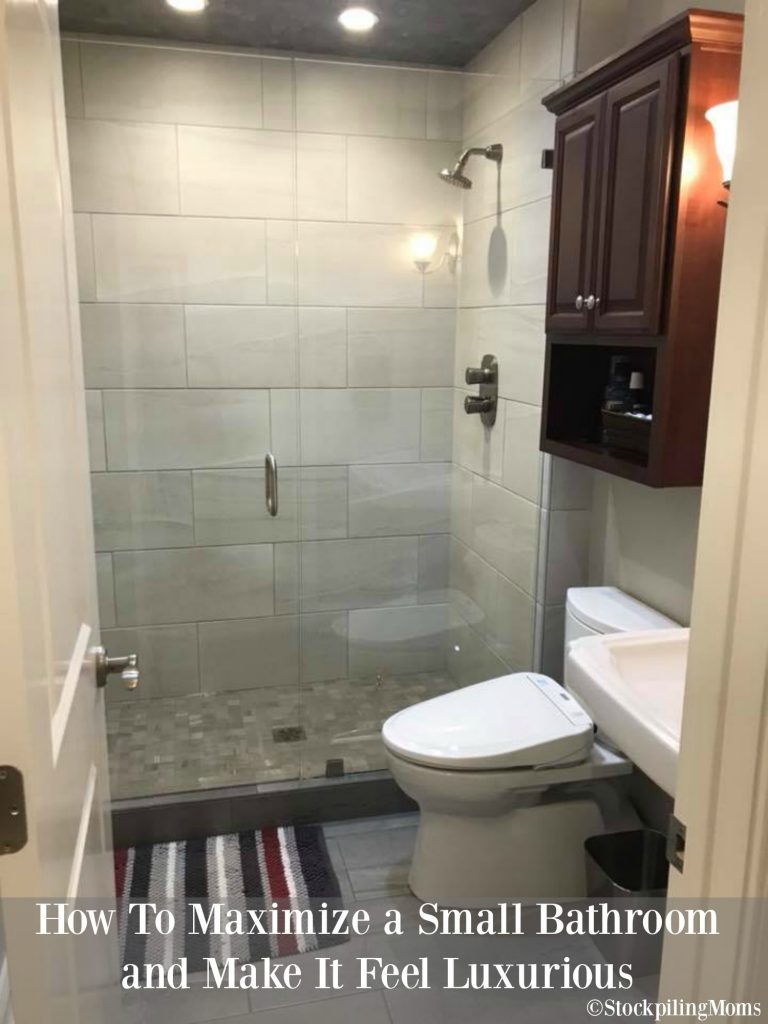 How To Maximize a Small Bathroom and Make It Feel Luxurious
A small bathroom can be the perfect addition to a home. Whether you are turning an existing space into an extra bathroom or you are remodeling your existing bathroom doesn't matter. The space can easily become the oasis of luxury you desire no matter the size.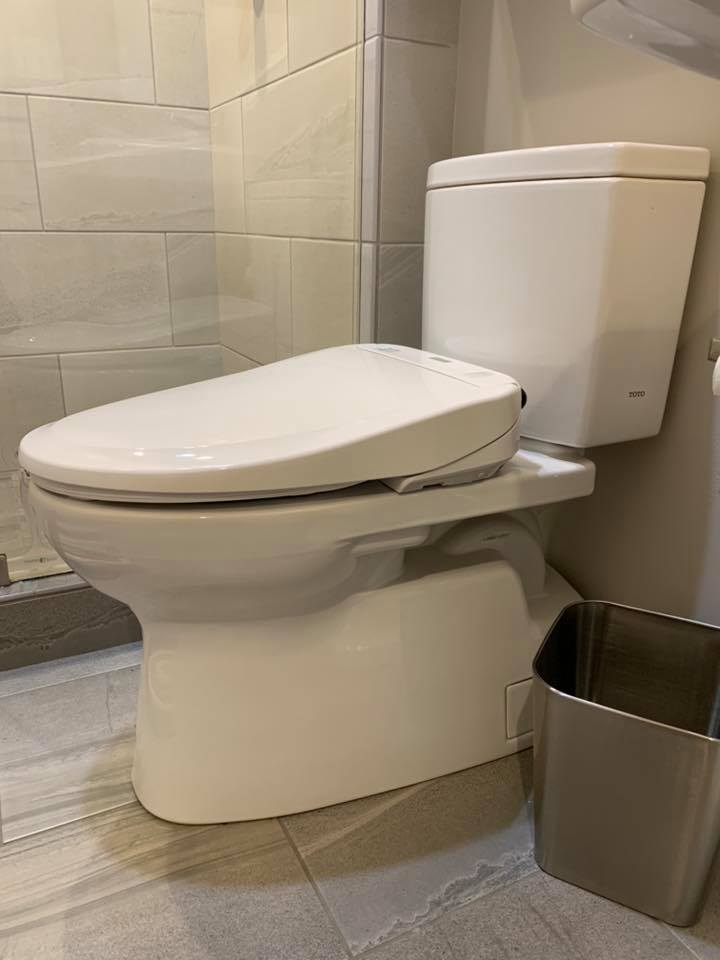 Choose pieces that open up the space
A pedestal sink is a great option for a small bathroom. The Guinevere 27″ Pedestal Lavatory is our favorite addition to a small bathroom. It provides all of the function you desire while allowing an open floor plan. Without the cabinets that are typical under a sink, you have more space in your bathroom. Using storage baskets, outside closets, or wall shelving can open up the space easily to make it feel like a luxury bathroom.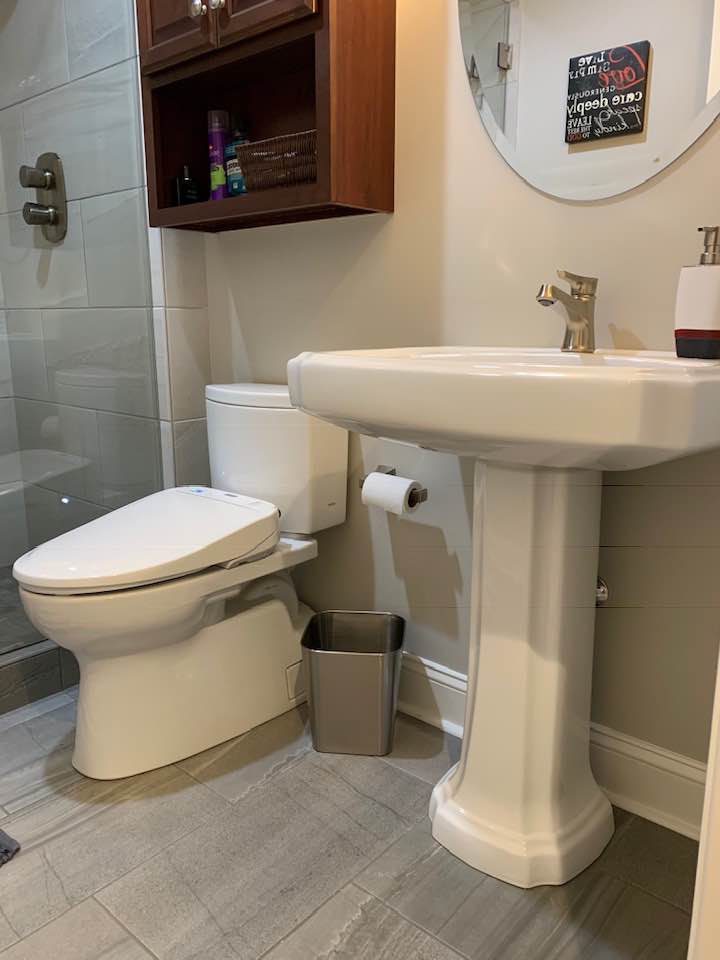 Add luxury fixtures to your smaller space
A small shower can feel luxurious when you add in a Guinevere Showerhead. The gentle flow of water provides the shower everyone longs for after a hard day at work. Adding in your favorite luxury shower gel can create a shower experience you'll want to repeat daily.
The addition of a bidet in the Vespin II 1G Connect+ & Washlet S350e Two-Piece Toilet – 1.0 GPF doesn't take up any extra space in your bathroom but adds that luxury you desire. A clean bathroom experience always elevates the room, and still respects the space that you have on hand.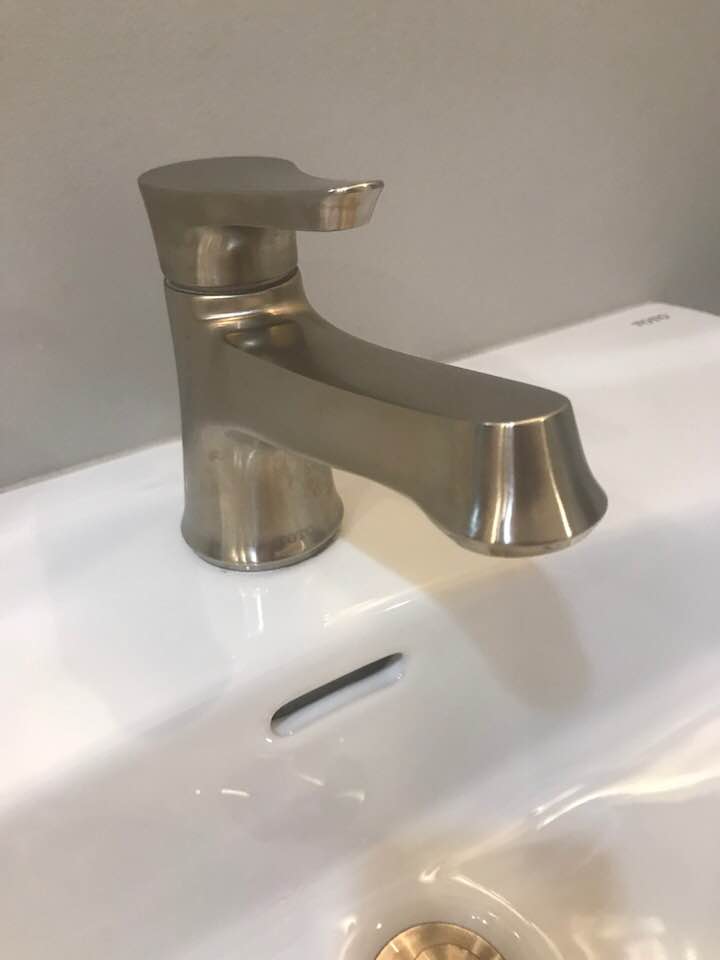 Connect the design theme with the rest of your home
A small bathroom doesn't need to have a ton of extras to be beautiful. Connecting the design theme throughout your home includes colors and tile styles. It doesn't have to include a ton of extras that take up space. By simply incorporating simple style additions like the color scheme, accent pieces, and similar fixtures, you can connect the small bathroom to your home without adding bulk.
Small spaces feel like they are harder to design, but the reality is they take so much less to make beautiful. A few small things like paint color, door knobs, faucets, and towel colors can pull together a room in minutes on any budget.
Disclosure: We received TOTO products for our new home. All opinions are 100% our own.
Melissa is a football and soccer mom who has been married to her best friend for 24 years. She loves sharing recipes, travel reviews and tips that focus on helping busy families make memories.