Ultimate Guide To Selling Your Home
As we move into the last weeks before we move to our newly built home, I am sharing with you this Ultimate Guide to Selling Your Home. We managed to list our home and sell in a short period of time, and we know that you can too! This is a list of some of our top tips that are ultimately going to help you sell your home in short order!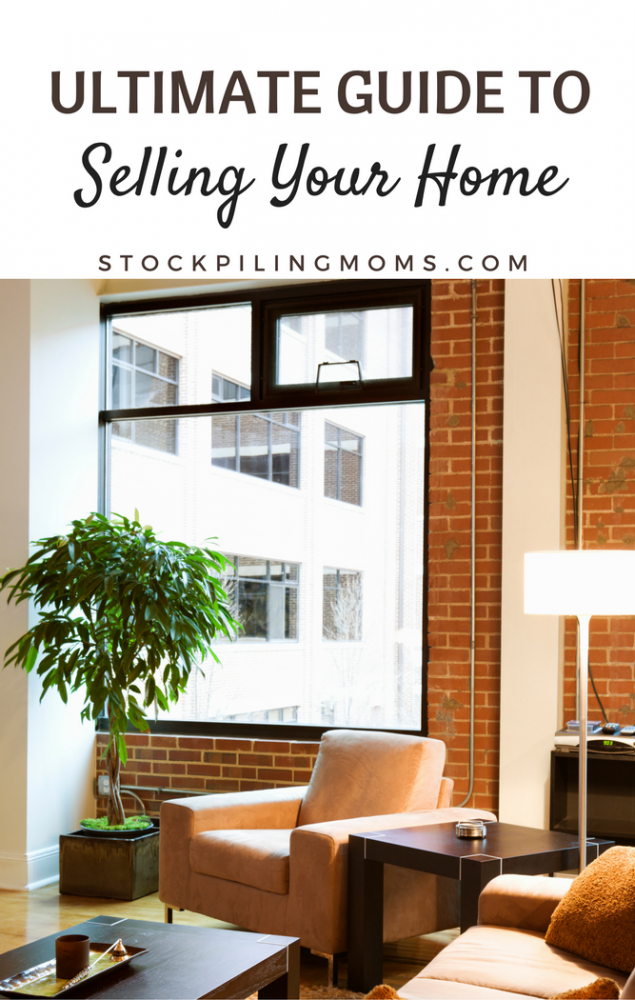 Ultimate Guide to Selling Your Home
5 Tips For Listing Your Home For Sale: This post tells you all of the best tips for when you actually list your home with a realtor or on any websites for sale. We recommend creating a checklist and making sure you have everything covered when listing so any potential buyers will see everything in one location easily.
How To Choose A Realtor: This can make or break your selling options. Taking time to choose the right realtor is important, and our checklist will help you make sure you have everything on your list you need to ensure your home sells in days or weeks instead of months.
5 Tips For A Quick House Sale: Ultimately, you want to sell your home as fast as possible. This gives you the funds to buy or build right away and also helps make things go smoothly for you to move when you wish. These tips are ideal for making sure you have a quick house sale.
Now, as you move forward to list your home for sale and work to hire a realtor for making that happen fast, we have some more tips that are a must. The following are tips and ideas for helping you make sure your home is ready for potential buyers!
Ultimate List Of Spring Cleaning Tips: When you are listing your home, you'll want your home in top shape. That means it is time to really start sprucing things up. This list of spring cleaning tips is truly a great place to begin. You'll have amazing tips for making cleaning easier and more thorough.
How To Deep Clean Your Home In 7 Days: At the end of the day, a good deep clean is a must. That means digging in and getting all of those hidden nooks and crannies cleaned. Why? Because most buyers are going to not just look at the overall feel of the home, but of how much work will go into them moving into the home. Less cleaning is much more appealing to a buyer.
These tips are a great guide to selling your home that will be useful no matter what home or how much you are asking. Spending some extra time getting things ready to sell ahead of time will make a huge difference in how long your home is on the market.
Melissa is a football and soccer mom who has been married to her best friend for 24 years. She loves sharing recipes, travel reviews and tips that focus on helping busy families make memories.