House Update – Framing Time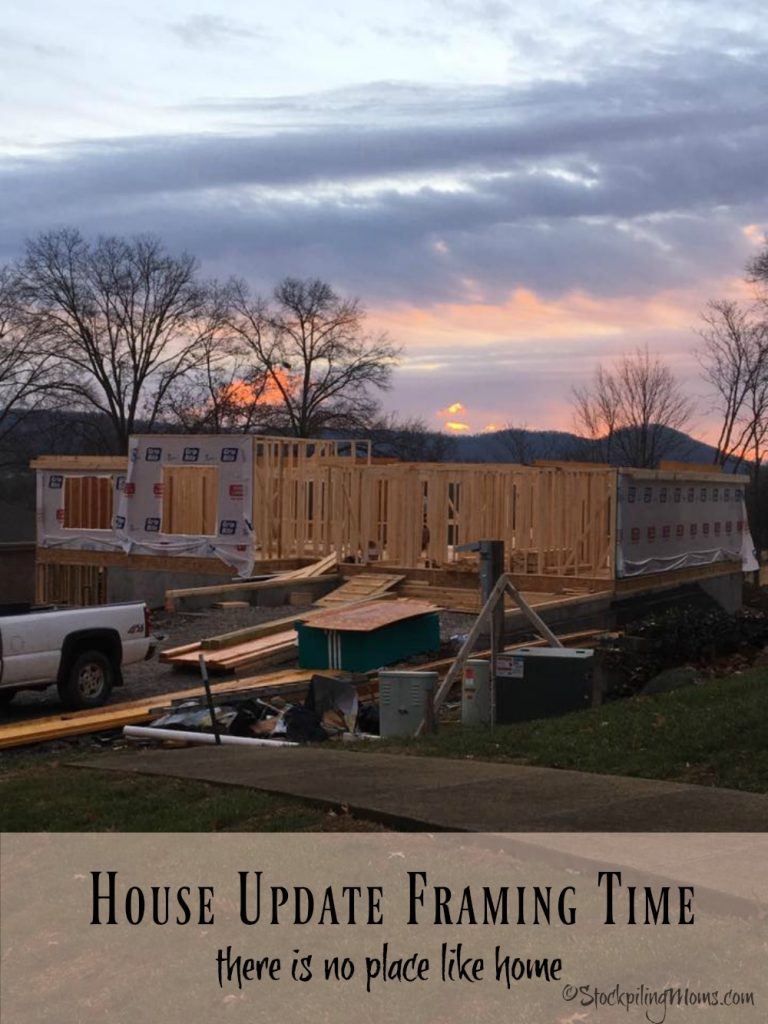 House Update – Framing Time. It is hard to believe how fast they are moving on our new house. Last Friday, they poured the basement floor. We were so relieved that they got a few good days and were able to get that done. If not, we would have been at a complete standstill until the weather broke again. We were really pleased with the quality and workmanship of the basement floor.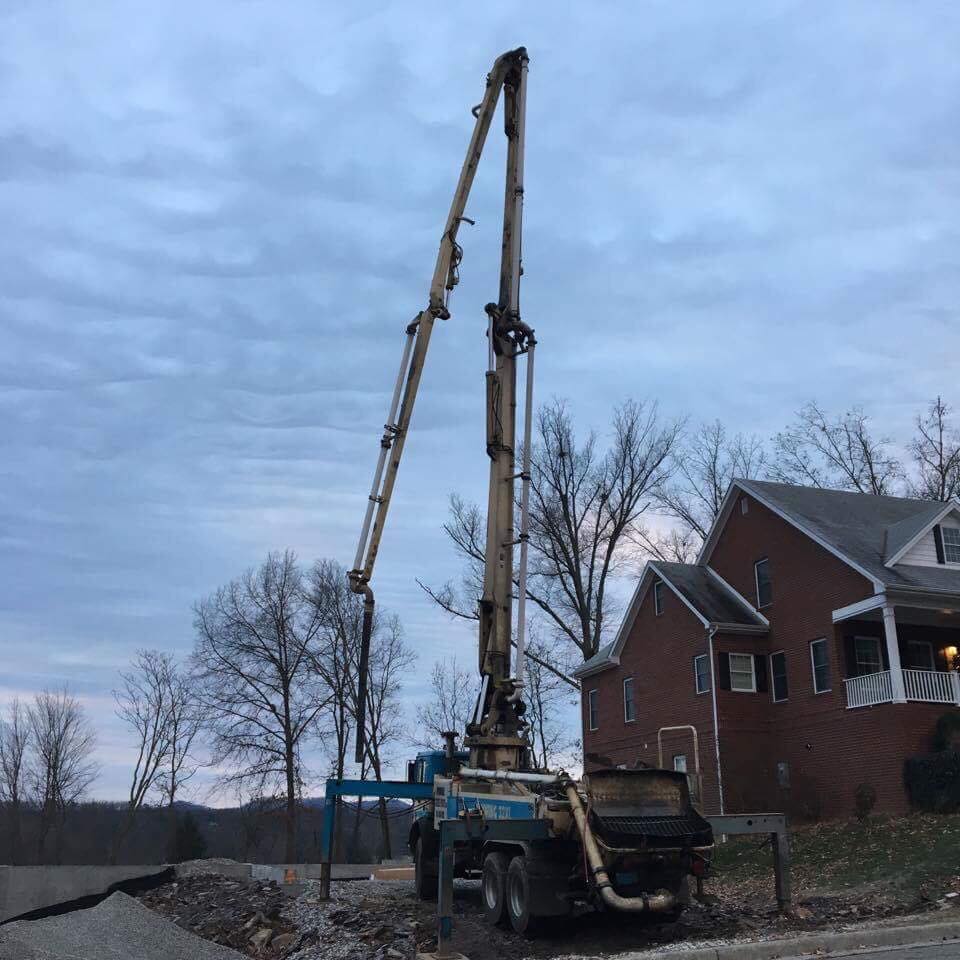 Though we weren't there to see it in person because we were traveling our friend, Gin, sent us some photos and we were excited to know it was done. The timing was perfect because they got it poured on December 23rd. It was a great Christmas present for us!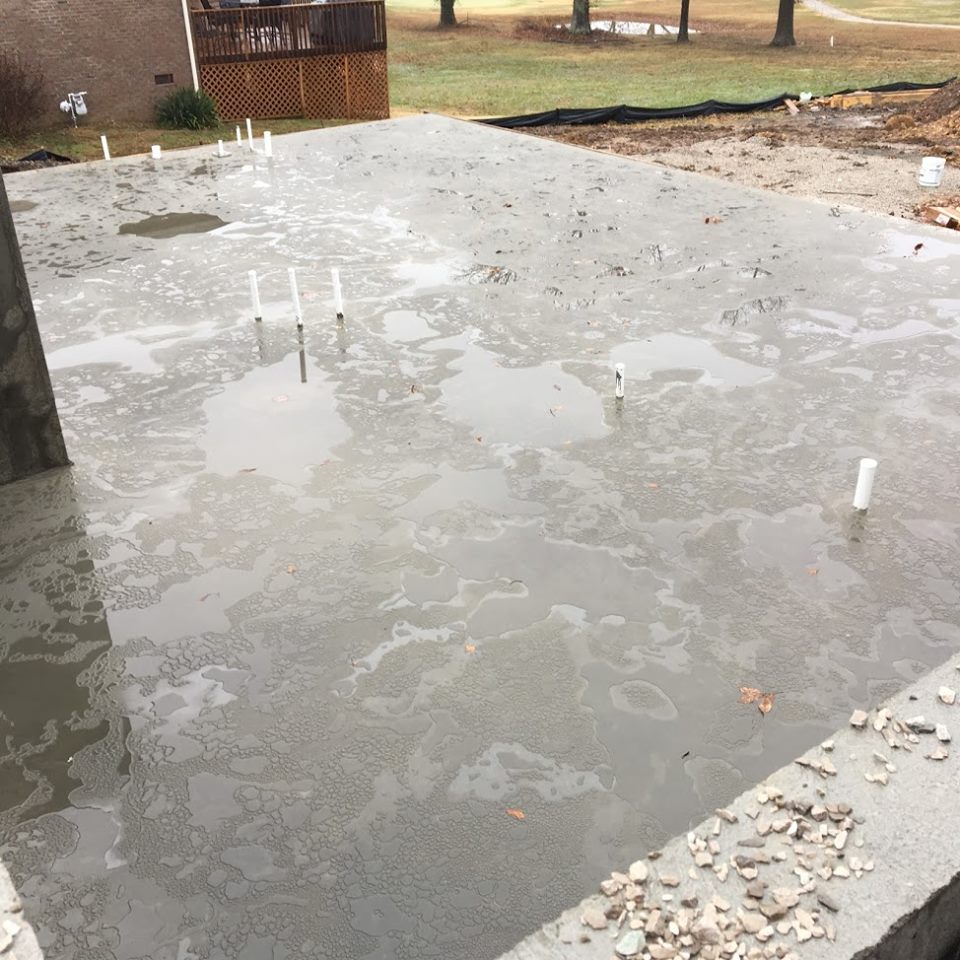 After they poured the floor and Christmas passed, we were shocked to learn that they started framing last week. Not only did they start – but they also practically finished! In three short days, they made major progress. We spent time on site watching them frame and really enjoyed watching this part of the process.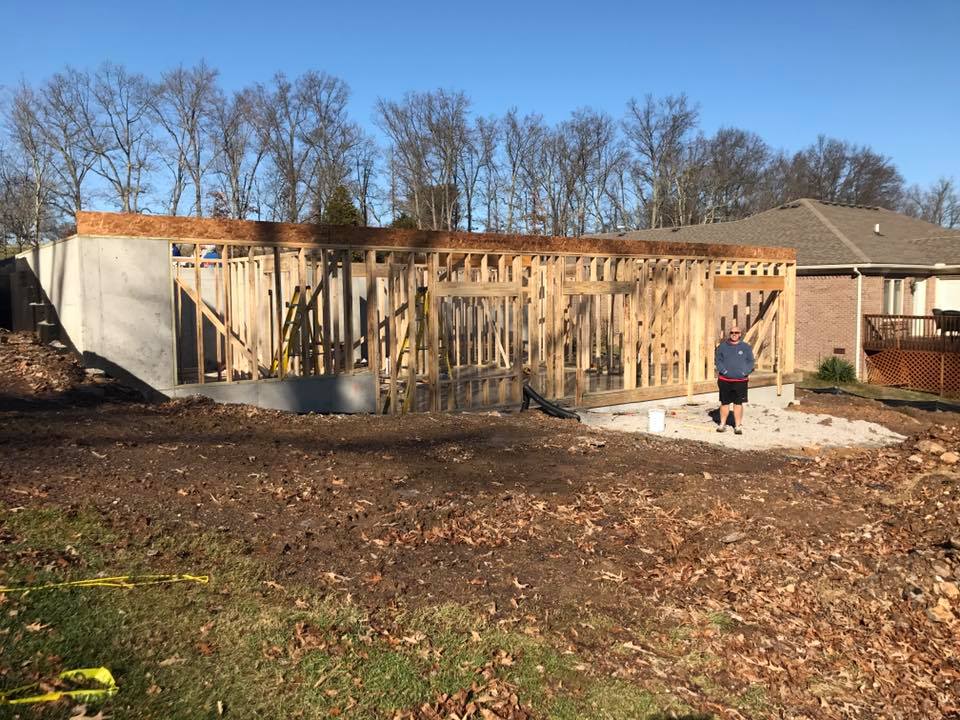 The progress that they made in one day was crazy! We watched for several hours in awe. They did a great job! This is a photo from Day 1.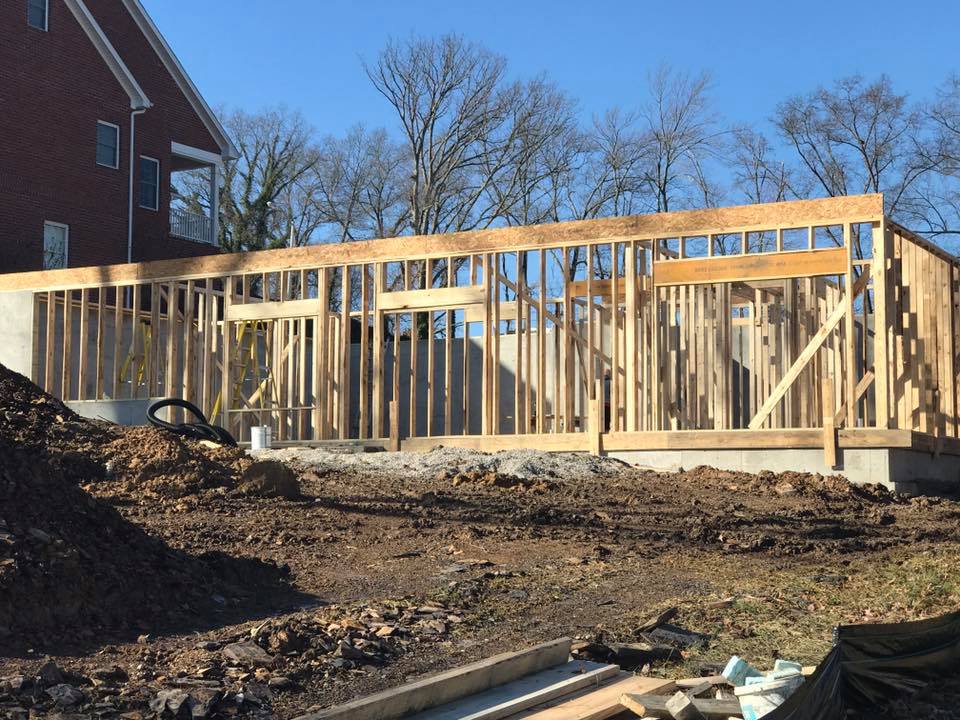 We watched them lay the floor joists which was really cool! It literally took them less than 30 minutes.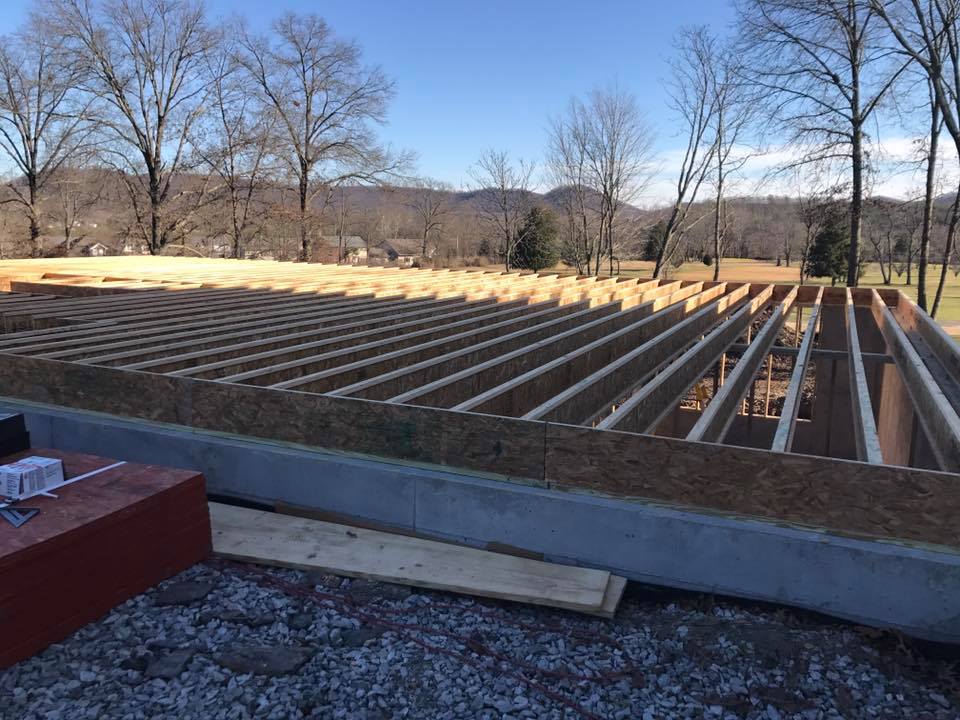 After they laid the joists, they began laying the floor. We decided to leave before it was complete, but they finished all of this one Day 1.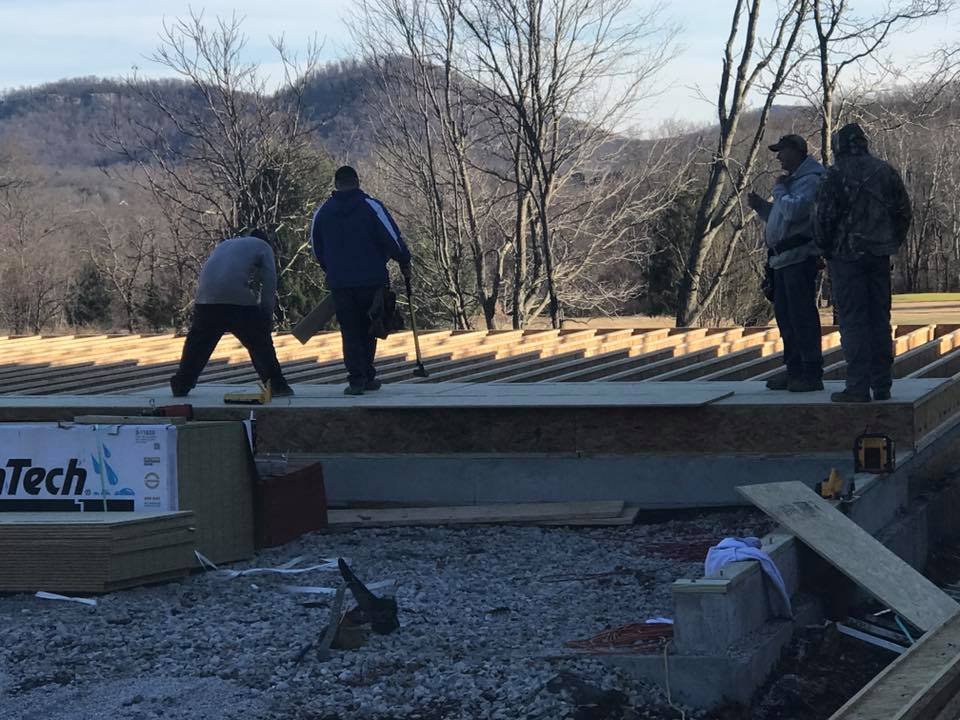 By Day 3 the progress was amazing to see. We couldn't believe how much they had accomplished. We spent several hours again watching and walking through the house. Now you can actually "see" rooms, so it is really exciting now.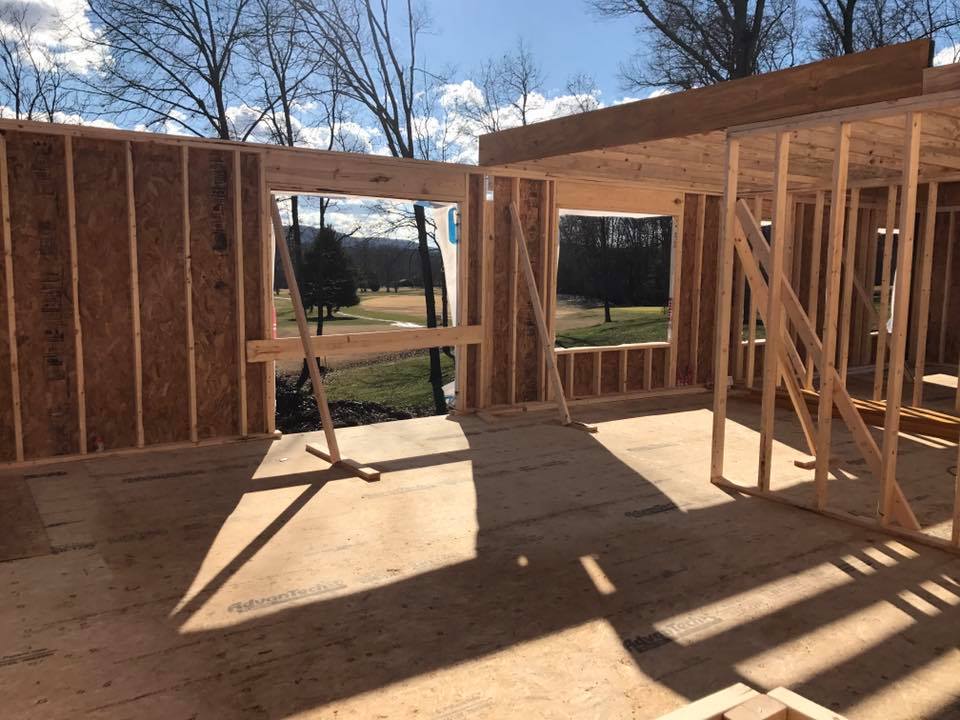 Next will be the roof! They have made so much progress in three days of framing. With only 1 or 2 more left. They have the roofers scheduled this week.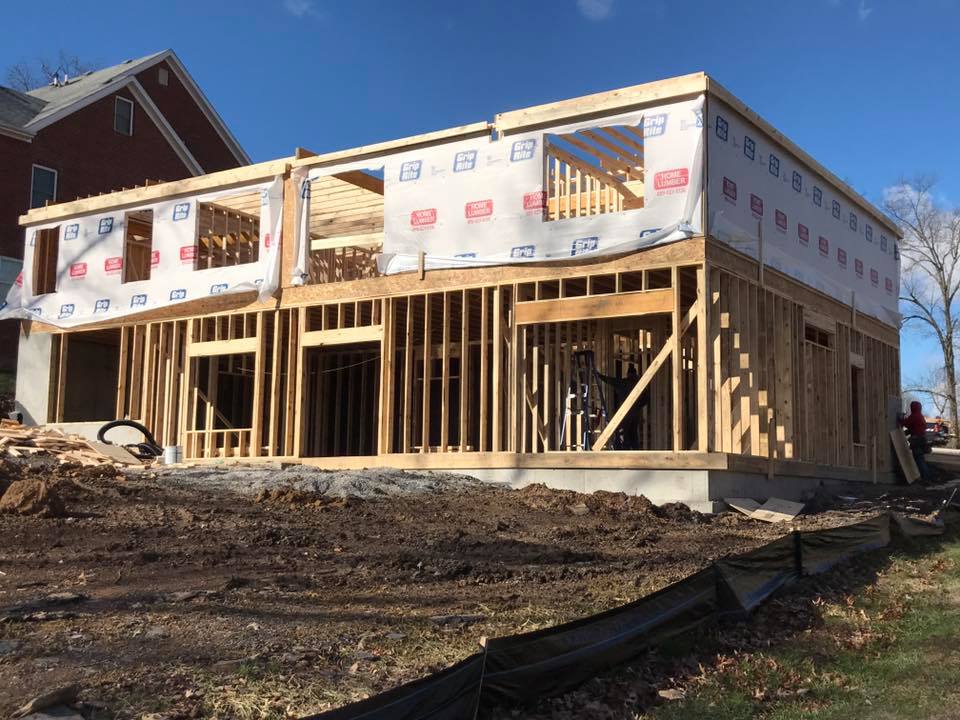 Here is a photo of the front of the house.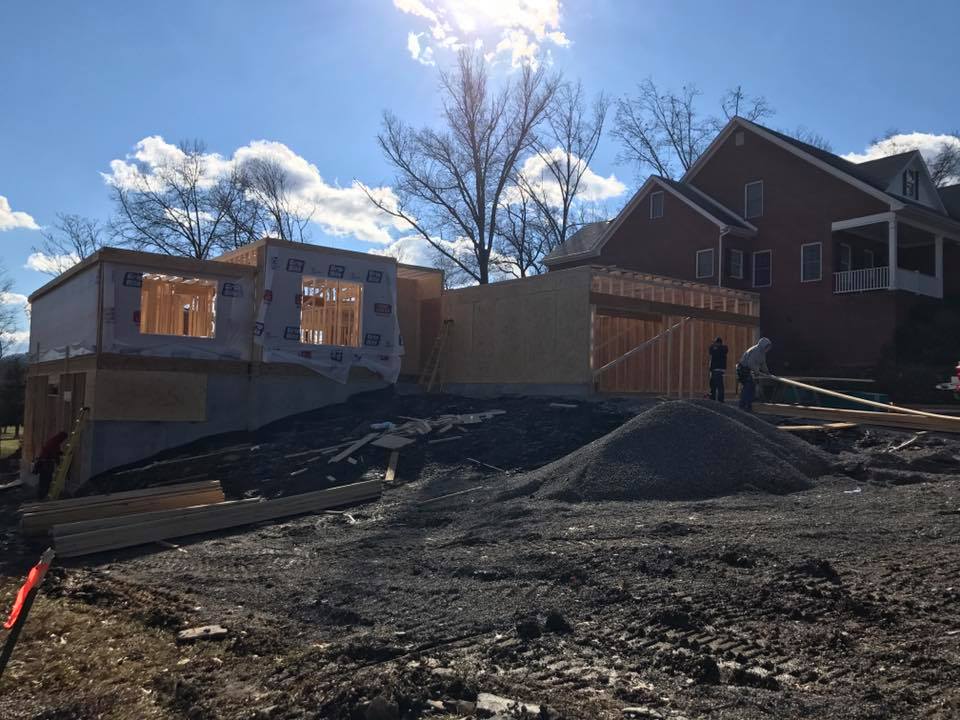 Here is a photo of the garage. It is moving fast, and we can't wait to see the house with the roof on. This has been an exciting process from selecting our floor plan to seeing it built. With each time we visit, we get more and more excited. It is true. There is no place like home.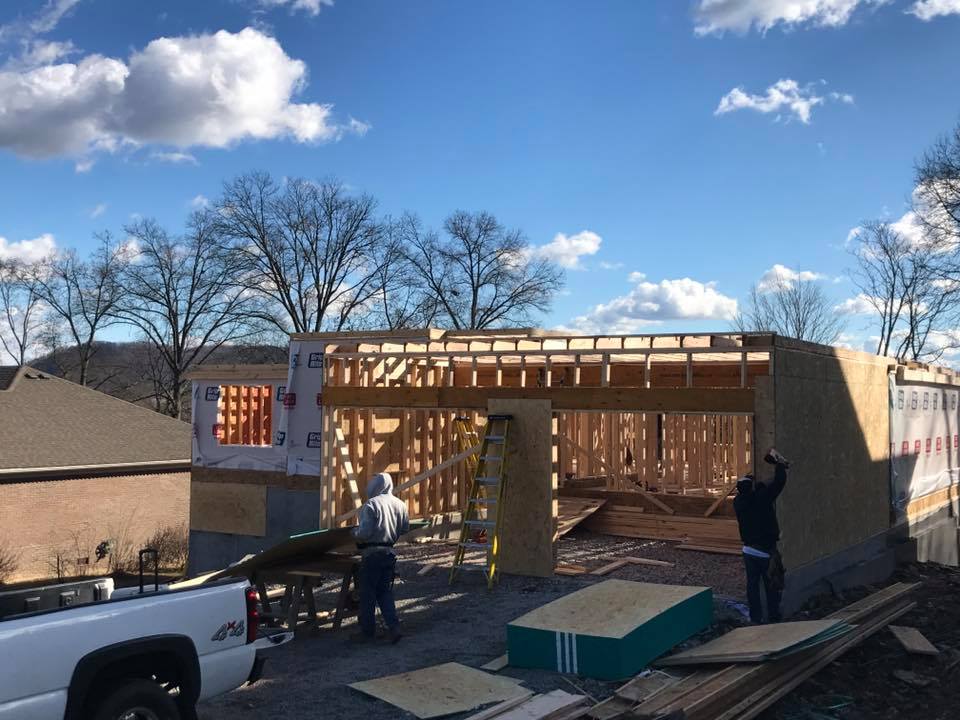 In case you missed the first update post with house plans you can read it here.
We will continue to share our process with you and can't wait to share with you some amazing brands that we are partnering with for our new home. There is truly no place like home.
Melissa is a football and soccer mom who has been married to her best friend for 24 years. She loves sharing recipes, travel reviews and tips that focus on helping busy families make memories.