4 Must Have Bathroom Items for Your New Home
4 Must Have Bathroom Items for Your New Home. As we built our new home last year, we really spent time focusing on all of the things that we wanted to include. This list includes 4 Must-Have Bathroom Items for Your New Home that we know will make it an oasis. A new home includes so many unique needs, but the bathroom can be not just functional, but an amazing place to enjoy. Let us help you make that happen.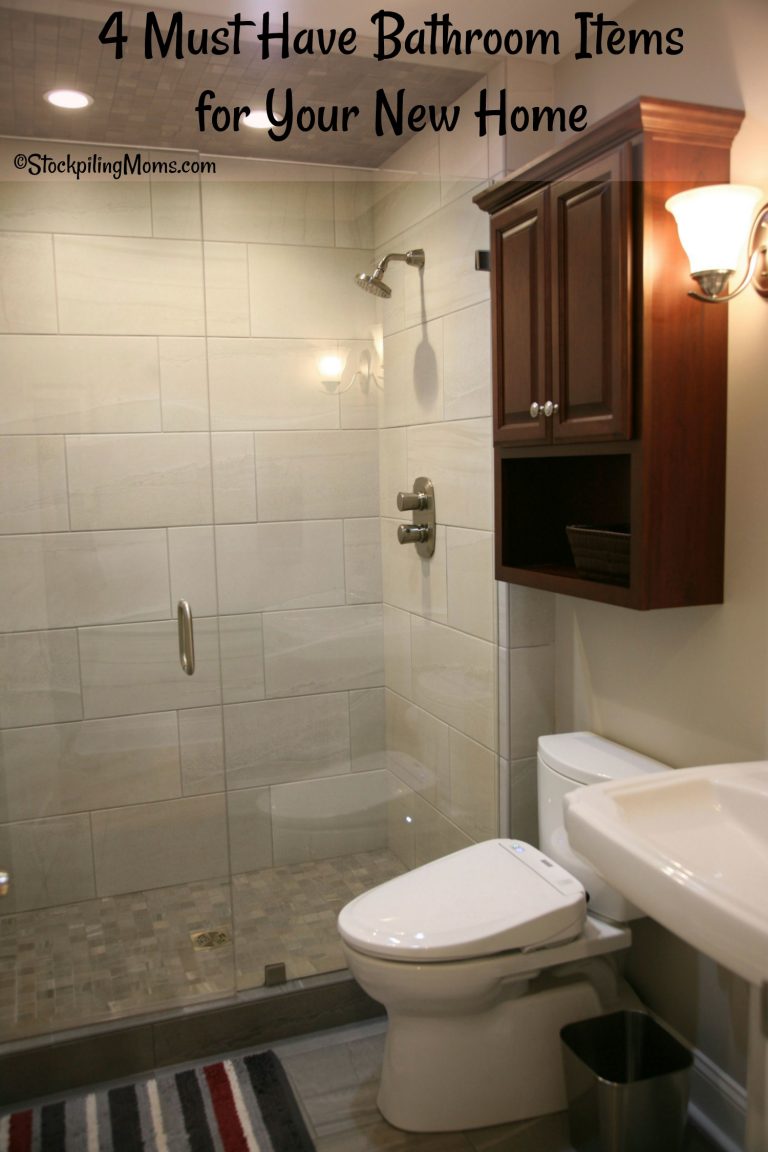 4 Must-Have Bathroom Items for Your New Home
Luxury bathroom fixtures are a must. As we planned with our builder, I knew that I wanted something that was more than just a functional place to take care of daily tasks. Adding a bit of beauty and luxury was a must, and these are the musts I included on my list for the builder.
Efficient Toilet
I hate cleaning my toilet, so I knew that I wanted one that would help make that a less frequent task. The TOTO's Drake II 1G high-efficiency Toilet with the Tornado Flushing System was just what I wanted. It is much more efficient while also being a beautiful piece in the bathroom. More efficient means I pay less for my water bill and have fewer struggles keeping it clean.
Durable fixtures
Durability is a must. Scrimping to save money when the building will always end up in more expenses down the road. This goes for things like light switches and light fixtures, right down to the sink, faucet, and even the toilet paper holder on the wall. Durability is a must. You want this to last the test of time, and of course, being used by a tween and teenager.
The larger bathtub
If you think you "might" want that tub to be larger down the road, then you probably will. A larger soaker bathtub is almost always going to be a great addition to your bathroom. TOTO offers amazing options that fit any budget and size need, all while being backed by a brand you trust.
Handheld showerhead
This is a little addition to your bathroom that truly makes a huge difference. Adding this handheld shower head right away is a must. You never know when you will want this down the road, and it is a luxury bathroom addition that is never regretted. I recommend checking out the options from TOTO that offer multiple settings. Whether you need a strong spray to help soothe stressed muscles or the rain spray that is soft and gentle for a simple quick shower, they have something to suit your needs.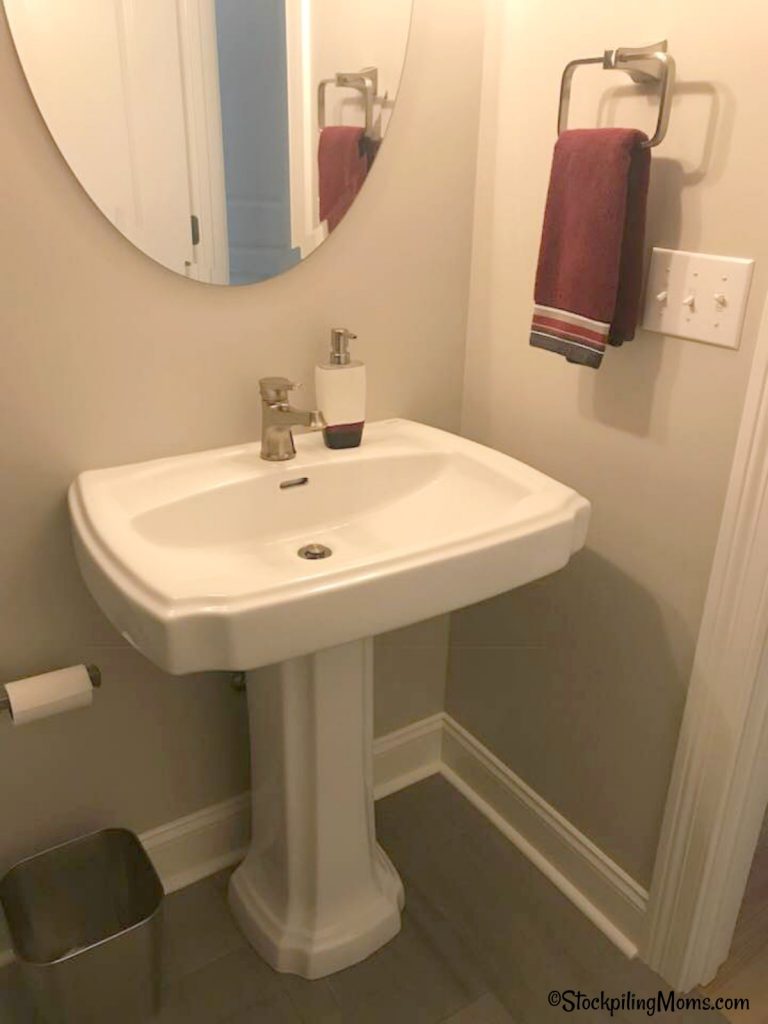 Updating or building a new home is always an undertaking that can be frustrating. Using these tips and ideas for must-haves for your bathroom will totally revitalize your home and make your bathroom a luxury oasis you look forward to spending time in when needed in the future.
Disclosure: We received TOTO products for our new home. All opinions are 100% our own.
Melissa is a football and soccer mom who has been married to her best friend for 24 years. She loves sharing recipes, travel reviews and tips that focus on helping busy families make memories.