Reasons to Pick TOTO Bathroom Products
Reasons to Pick TOTO Bathroom Products. When we decided to build our dream home, I knew that I wanted to invest in quality from top to bottom. We looked at various brands and styles but kept coming back to TOTO and knew they would be the brand to fit our home and our needs. Below are some things that we took into consideration and reasons we decided to pick TOTO for our bathrooms. We are so happy with that decision and our bathrooms are literal showcases as a result.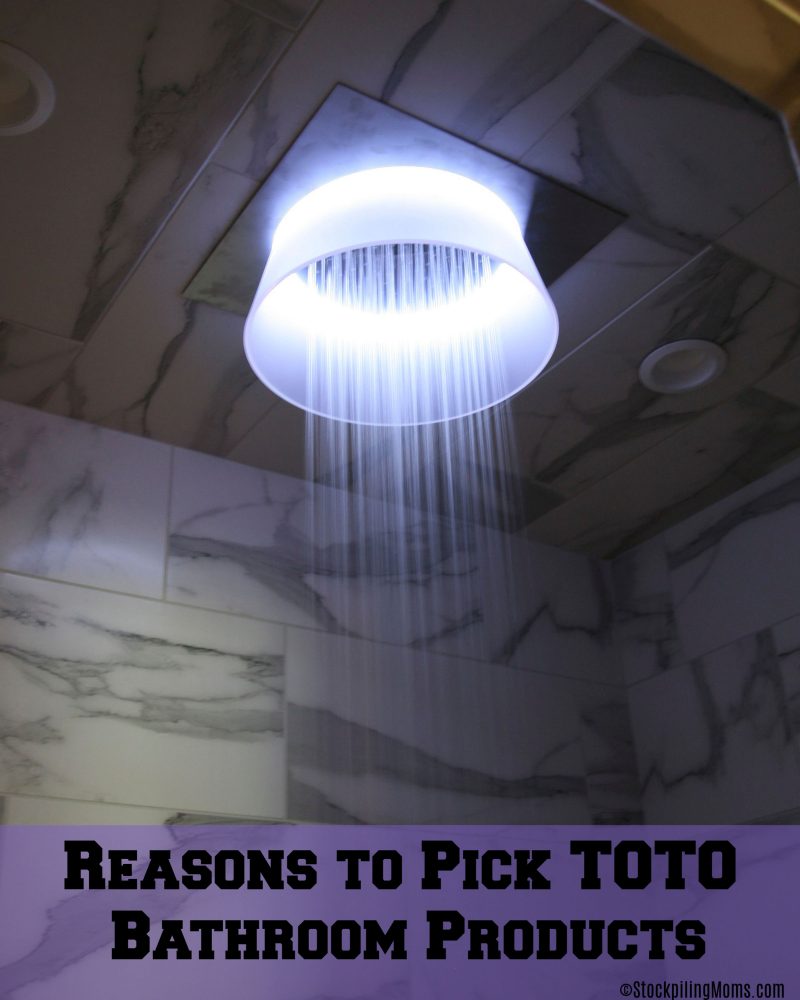 Reasons to Pick TOTO Bathroom Products
Kazuchika Okura had a vision for more sanitary living conditions in Japan in 1912. It is because of that TOTO LTD (formally Toyo Toki K.K.) was born. TOTO LTD has been in business since 1917. Mr. Okura used Japan's rich porcelain (and pottery) heritage in his favor to craft is one-of-a-kind products. These values are still upheld with today's products as well. TOTO products are an extreme value for the price, and they are so luxurious.
Look at your Space
There comes a point when you are ready to update your current bathroom and you aren't quite sure where to start. The best place to start is by stepping back and taking a look at your current space. Envision what look you want for your bathroom space. Once you have determined what look you want to go with, it is time to pick your pieces out.
Picking Your Pieces
TOTO has faucets, shower heads, toilets, bathtubs and other accessories. Take your time when going through and picking out the pieces that best fit your space. Read each description and make sure that the dimensions are acceptable for your space. Be sure to check the instructions for each piece specifically as some of them have special installation instructions.
About the Products
TOTO has many variations of their products to fit everyone's needs. You will find the basics and you will find some luxurious products. No matter what look and functionality you are looking for in your redone space, TOTO is sure to have what you are looking for.
Installing Your Products
While the general idea of installing similar products (ex: toilets, sinks etc.…) is the same. Some of TOTO's products have special installation instructions. Some items have special tools or attachments that require a bit different set up, which can require a bit more space than your old one. Make sure to check their website for the correct tutorial.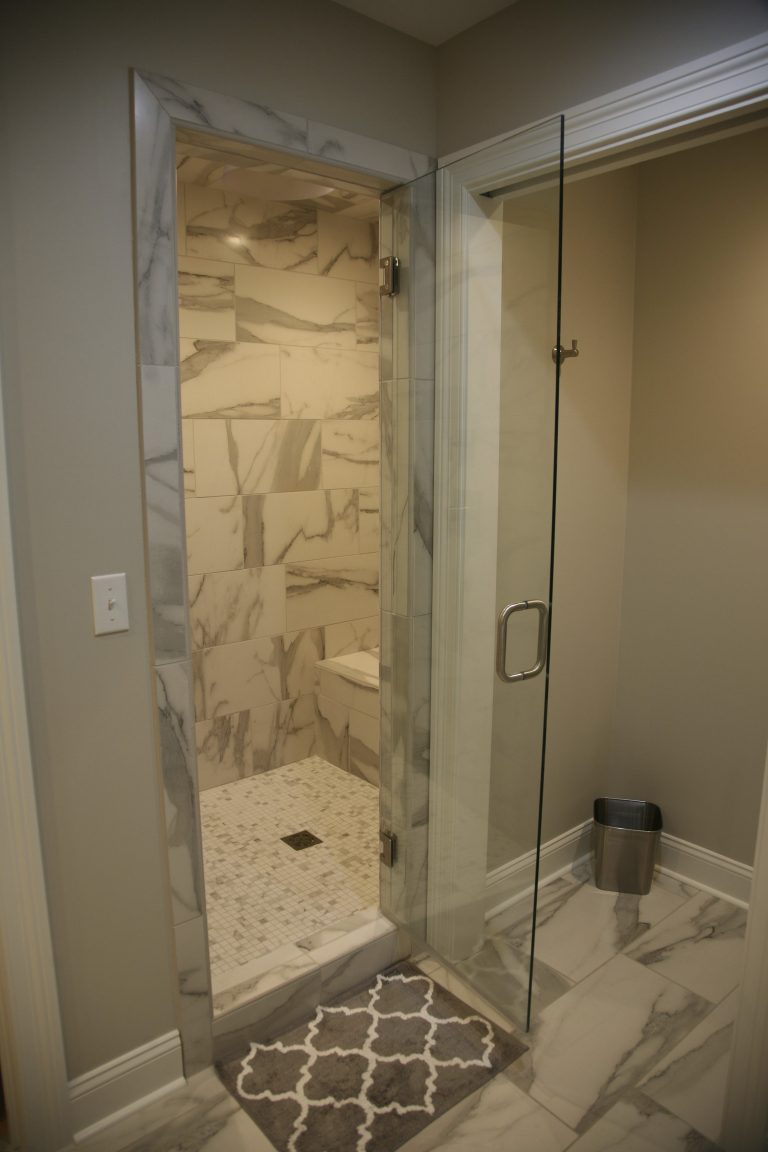 Disclosure: We received TOTO products for our new home. All opinions are 100% our own.
Melissa is a football and soccer mom who has been married to her best friend for 24 years. She loves sharing recipes, travel reviews and tips that focus on helping busy families make memories.