If you are planning to buy or sell your home, knowing How to Choose a realtor is a very important part of the deal. Yes, you can easily build like we are in the process of doing, and you can also shop and buy on your own, but there are many things a realtor brings to the table that make it worth your time. Whether you are buying a new home or selling your home as you plan to move, these tips are just what you need.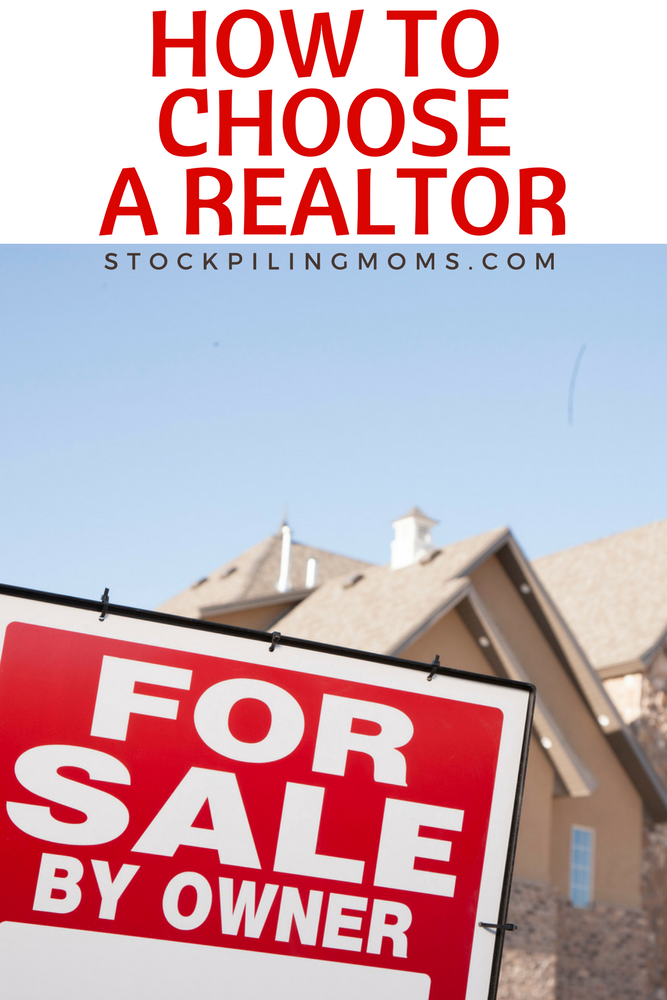 How To Choose a Realtor?
Ask for local recommendations. To begin, I always recommend going for recommendations from local individuals. If you know people in the community you are buying from, this is a great way to find a quality and reputable Realtor. If you are moving somewhere new, then you want to look for recommendations and testimonials.
Don't hesitate to ask the Realtor if they can provide contact information for individuals, they have helped in the past to buy or sell. Most homeowners are more than happy to tell you the truth about a realtor to help save you trouble and drama in the process of buying or selling. If a realtor refuses to offer testimonials or references, move on to the next person on the list.
View their past sales history. Most Realtor websites will show information about homes the individual person has sold or helped someone purchase. Looking through their past sales history will give you information on what they did for other homeowners.
Check for things like the length of time a house was on the market and how often the price was changed. Look for potential stagnant homes in their listings. You will also want to look specifically at the homes that are similar to yours in price, style, and location. Making sure they actually can sell or help you buy what you are looking for is important. If you are looking to sell a home that is valued at $200,000 but their average sale is only $50,000 then you know they may not have a client base or savvy for a higher end sale you need.
Many real estate agencies and individual Realtors sell a wide variety of price ranges and styles of homes, so you can't judge on a single sale. That is why I recommend looking back at least 1 year and getting a broad spectrum view of their abilities.
Interview them thoroughly. Sometimes what looks great on paper just simply won't suit your needs. Having a good relationship with your realtor will help you to not only understand the market for your home or potential home, but also make sure those little things won't slip through the cracks.
There is a lot to be said about good communication, but there is also much to be said about communication that suits your individual needs. If you prefer to have communication via email so there is a paper trail, but the recommended Realtor only uses telephone calls, this can actually create issues down the road. You also want to know that they truly understand your desires and aren't just out for a fast sale to make more money. Spend time with them asking questions and getting a good feel for how they communicate to make sure they are going to be the best choice for your needs.
Pick someone who deals with your specific needs. There are many different types of real estate companies out there, so you need to make sure you are picking one that offers someone to fit your needs. If you know your home is a fixer upper but you need a fast sale, you need someone who can work well with that to target the right market. You'll also want to make sure you have someone who is happy to go the extra mile to find what you and your family need and want.
Knowing how to choose a Realtor is mostly about individual needs. Do your research and make sure you are making thorough lists of the things that are a must for you and your family to buy or sell a home. In the end, this will make it much simpler to find the home of your dreams, or like us, ensure that our home sells at the right price at the right time for our needs.
Melissa is a football and soccer mom who has been married to her best friend for 24 years. She loves sharing recipes, travel reviews and tips that focus on helping busy families make memories.