How to Create a Luxury Master Bathroom Oasis
When we built our new home, I knew I wanted to make it a unique oasis. These tips for How To Create A Luxury Master Bathroom Oasis came about from my desire to show you how I made our home the oasis it has become. Opening your home up to those you love is so important, and it starts by making it a place you feel happiest.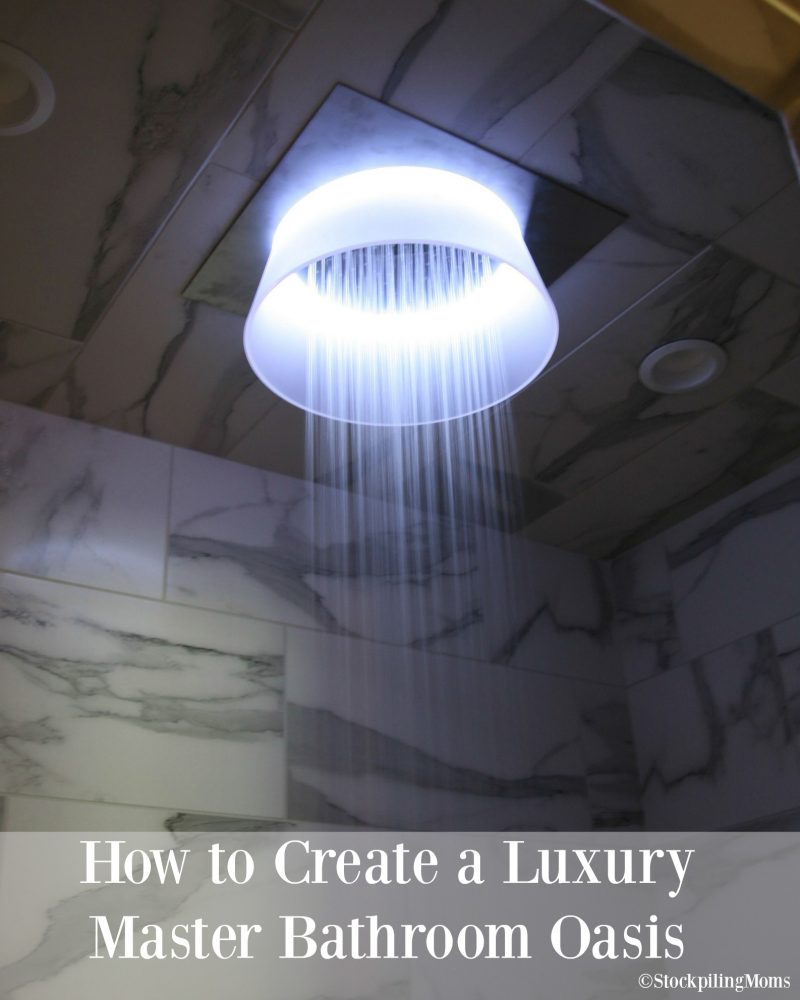 How To Create A Luxury Master Bathroom Oasis
A bathroom is not just a place to use a toilet and take a shower. It can be an extension of your bedroom, and an extension of your personality. My master bathroom has become a place that I can go for relaxation as well as just the routine daily needs.
Create a luxury experience in your shower
We chose the Aimes Ceiling Mount Showered with LED Lighting for our master bedroom because I wanted an experience that was more than just a shower. LED Lighting is nice when you have a migraine and just don't feel up to having the full lights on in your bathroom. A hot shower can be a great soothing experience.
Add your favorite shampoo, conditioner, and a body wash to your shower and you have a place that is ideal to relax on hard days.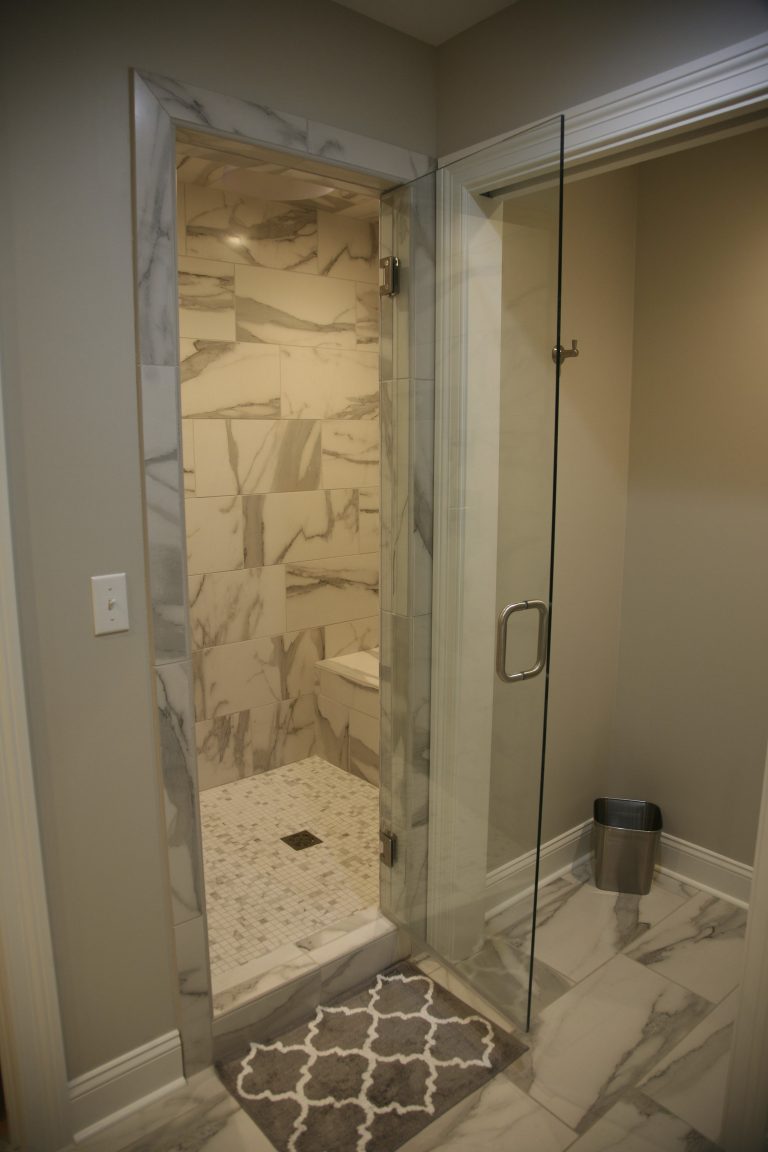 Invest in a bathroom bidet system
The TOTO Drake II 1G Connect+ and WASHLET S350e is the modern bidet system you never knew you needed. Until you have experienced the comfort and full clean that comes from using the WASHLET, you won't realize how important it is to have. We know how difficult it can be to get completely clean sometimes, and the WASHLET S350e is a great addition to your bathroom routine.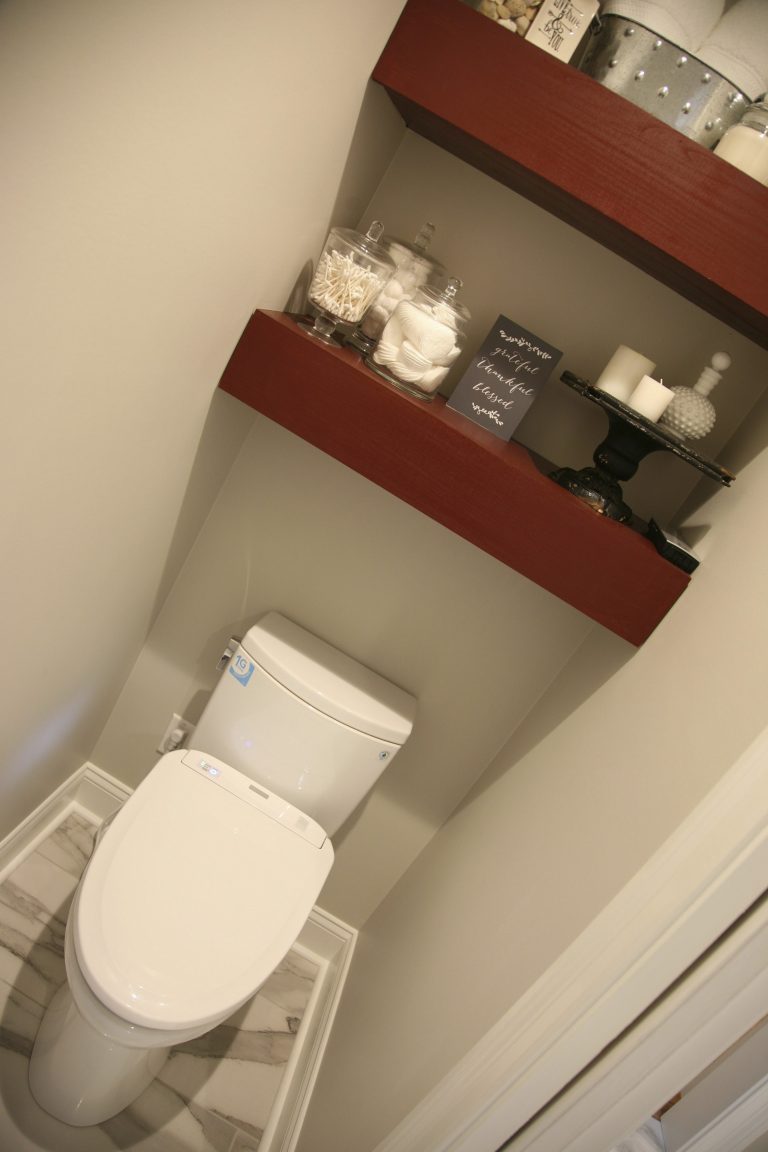 The toilet features the high-efficiency 1.0 gallons per flush Tornado flushing system and CeFiONtect ceramic glaze which provides an ion-barrier that makes it easier than ever to keep your toilet clean. As a busy mom, I knew I wanted a system that would provide function, luxury, and time saving for me.
Incorporate classic style into your modern bathroom
One thing I wanted most in my bathroom was to go back to the classic styles I love. Modern fixtures are amazing, but that subtle classic look really does bring the past and present together. The cotton white Guinevere Undercounter Lavatory is a great choice. This stand lavatory brings the beautiful classic look you want, but with modern efficiency.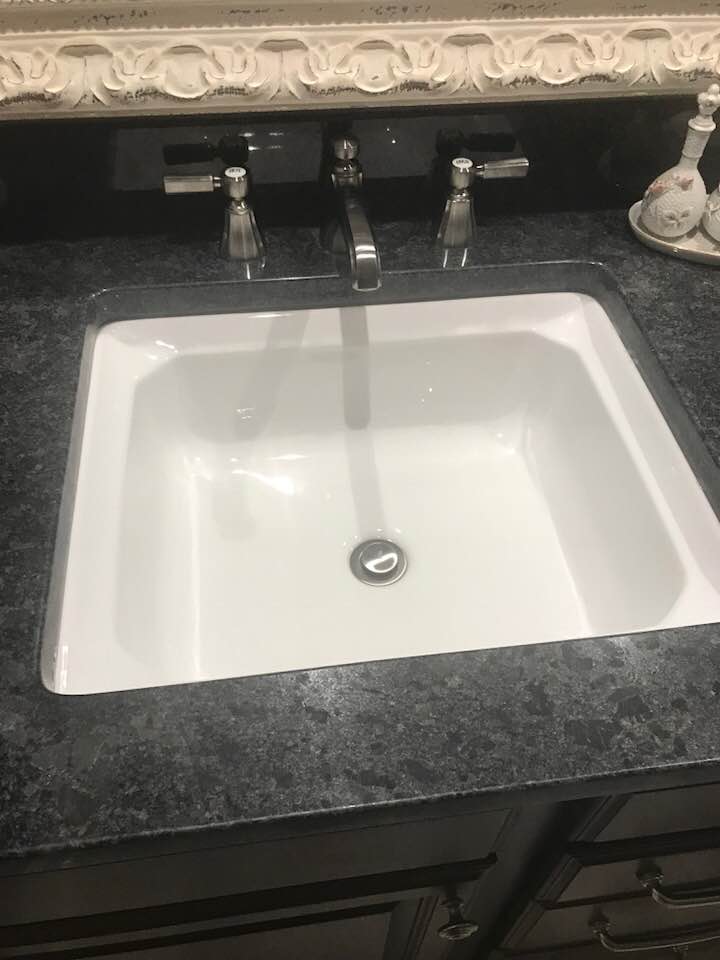 While it does not include the cabinet storage you may like of other styles, it leaves wonderful open space that creates that clean look you love in a bathroom. Just add additional shelving over the toilet or on the walls instead for storage.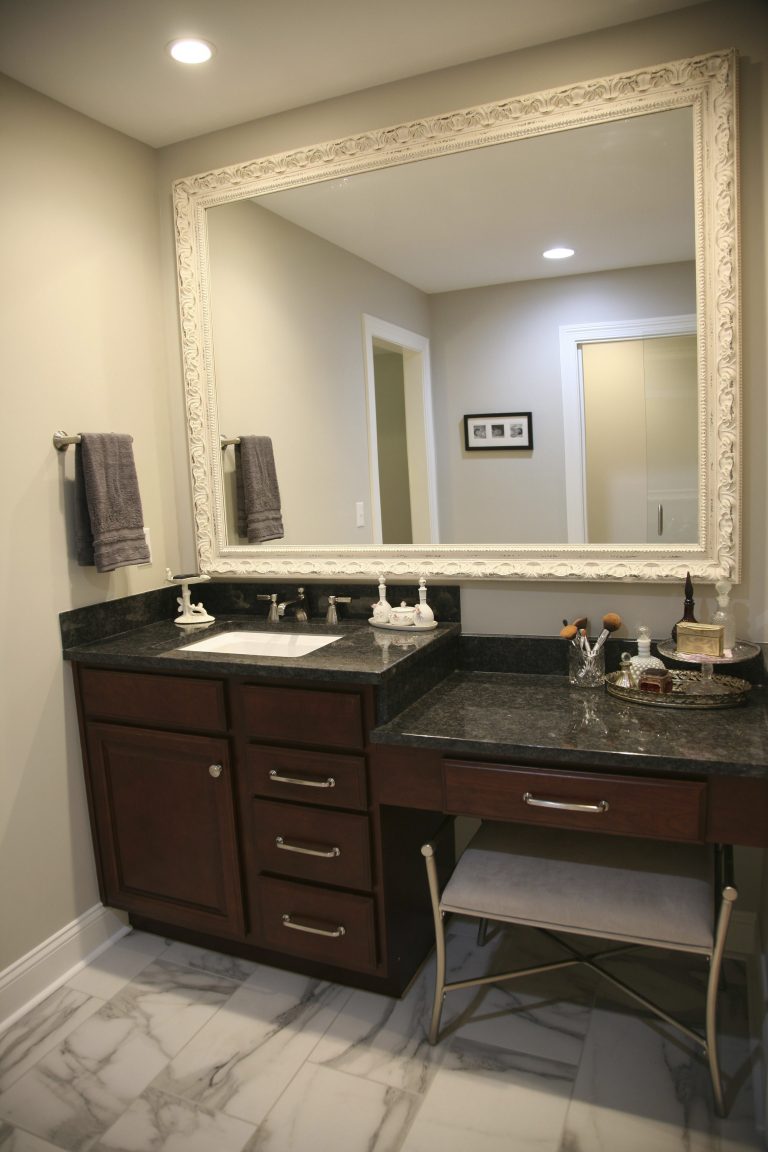 A luxury master bathroom comes from using your preferences and taking advantage of amazing products from our favorite brand, TOTO. You can add your own unique colors, design preferences, and luxury items to build a bathroom that draws you in for relaxation alongside function.
Disclosure: We received TOTO products for our new home. All opinions are 100% our own.
Melissa is a football and soccer mom who has been married to her best friend for 24 years. She loves sharing recipes, travel reviews and tips that focus on helping busy families make memories.