Growing Raspberries Blackberries and Currants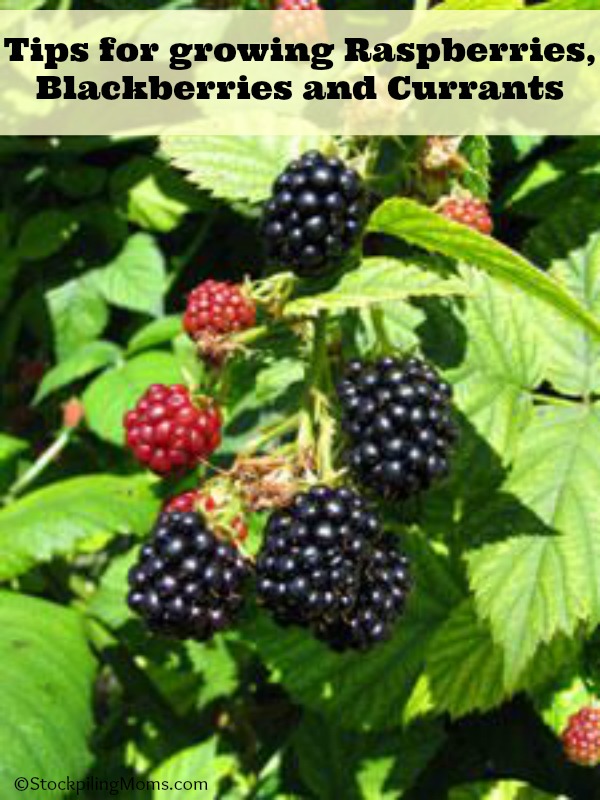 We are sharing Tips for growing Raspberries Blackberries and Currants with you today. My MIL gave us two nice thorn-less blackberry bushes and so I wanted to share with you tips for success growing these too! Raspberries, Blackberries and Currants take a little more space but they are easy to grow.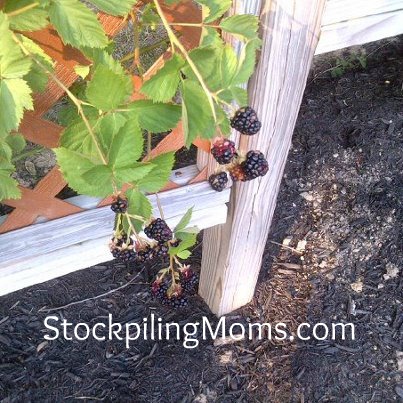 Tips for growing Raspberries, Blackberries and Currants:
Remove old drying canes after harvest to keep raspberries thriving.
Pinch back tips of new growth at 3-4 feet to encourage branching.
Once fruit has formed, consider netting your plants to save your crops from the birds.
Hopefully if you decide to give growing Raspberries, Blackberries and Currants in your garden you will have success too. I highly suggest purchasing thorn less blackberries though!
My favorite Blackberry Recipes include blackberry oatmeal and blackberry cherry smoothie.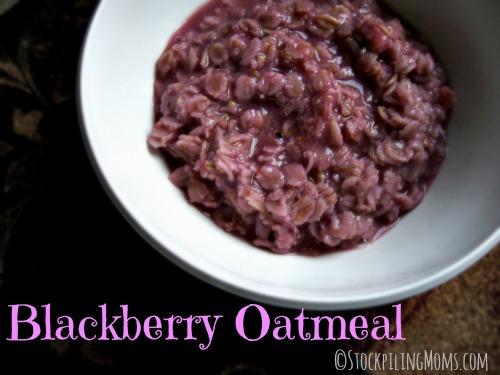 Other gardening ideas you may like:
Why buy canned tomatoes when you can can them yourself?
Mini-Greenhouse – Made with Eggland's Best Carton
Tips for keeping out the pests
How to build an outdoor compost bin
Garden Update :: How to get "rid" of the bunnies
Planting a Moonflower = Hours of Frugal Family Fun
Gardening Tips :: A Frugal Alternative
Do you love the Farmer's Market?
Tips for success with Raspberries, Blackberries and Currants
Melissa is a football and soccer mom who has been married to her best friend for 24 years. She loves sharing recipes, travel reviews and tips that focus on helping busy families make memories.