Gardening Tip – Starting Your Seeds Indoors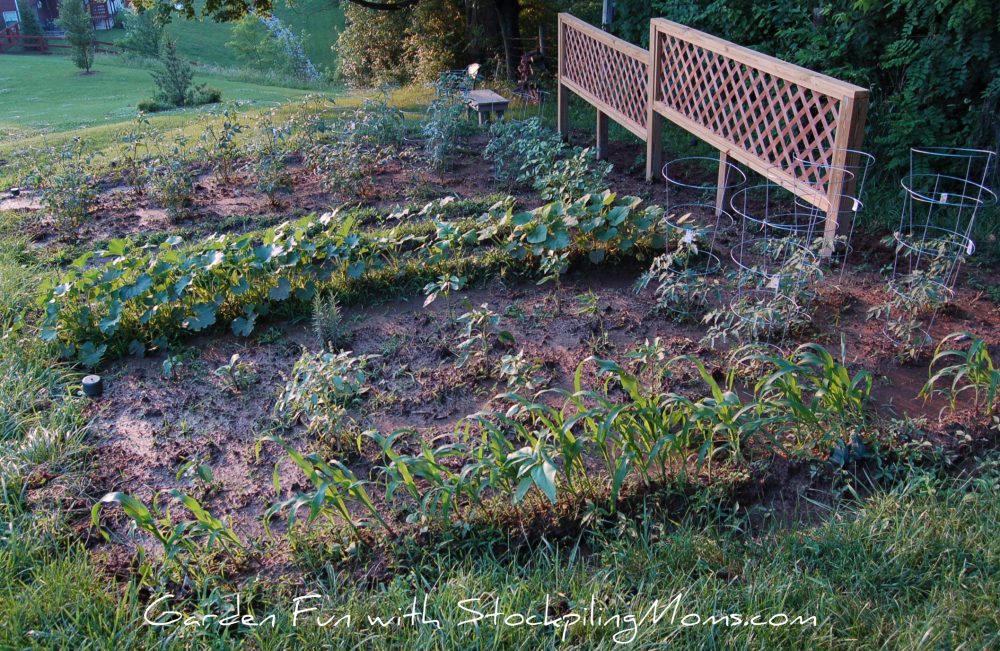 Gardening Tip – Starting Your Seeds Indoors. It is time to start thinking about your garden! If you are like me are anticipating planting your garden. As you know I garden organically, and I can't wait to start the process! I love how I can stretch my stockpile with fresh produce and there is nothing better than gardening to do so.
As we are nearing gardening season it is time to start your seeds indoors if you are planning too. This is a great way to get start your garden off ahead of the game. You can create your own pot out of newspaper and save yourself the cost of purchasing starters!
Gardening Tip – Starting Your Seeds Indoors
You can save containers such as cardboard egg cartons, toilet paper rolls cut in half, plastic frozen dinner containers or my favorite yogurt cups. Another great tip is to use a newspaper to create a cup. This will allow you to plant the actual starter in the newspaper cup as is and it will decompose naturally. I love this Mini Greenhouse Using Egglands Best Carton too!
How to make the newspaper starter:
Step 1: Cut 4″-wide strips of newspaper. Fold over the long edge of each strip 1″.
Step 2: Moisten the newspaper with water and wrap the strips snugly around a glass or jar (but not so tight that you can't remove the jar when you are finished).
Step 3: Gently tuck the bottom edges under the jar so that they meet in the middle to form the base.
Step 4: After it dries take the jar out of the newspaper and fill with seeds and soil.
Step 5: Plant and water and your seeds watch them grow!
Do you garden? Do you plant your garden from seeds or start your seeds indoors?
Other ideas you may like:
Why buy canned tomatoes when you can can them yourself?
Mini-Greenhouse – Made with Eggland's Best Carton
Tips for keeping out the pests
How to build an outdoor compost bin
Garden Update :: How to get "rid" of the bunnies
Planting a Moonflower = Hours of Frugal Family Fun
Gardening Tips :: A Frugal Alternative
Do you love the Farmer's Market?
Tips for success with Raspberries, Blackberries and Currants
Re-grow green onions from green onions
Re-grow a pineapple from a pineapple
Melissa is a football and soccer mom who has been married to her best friend for 24 years. She loves sharing recipes, travel reviews and tips that focus on helping busy families make memories.