Fall Fun Activities for the Entire Family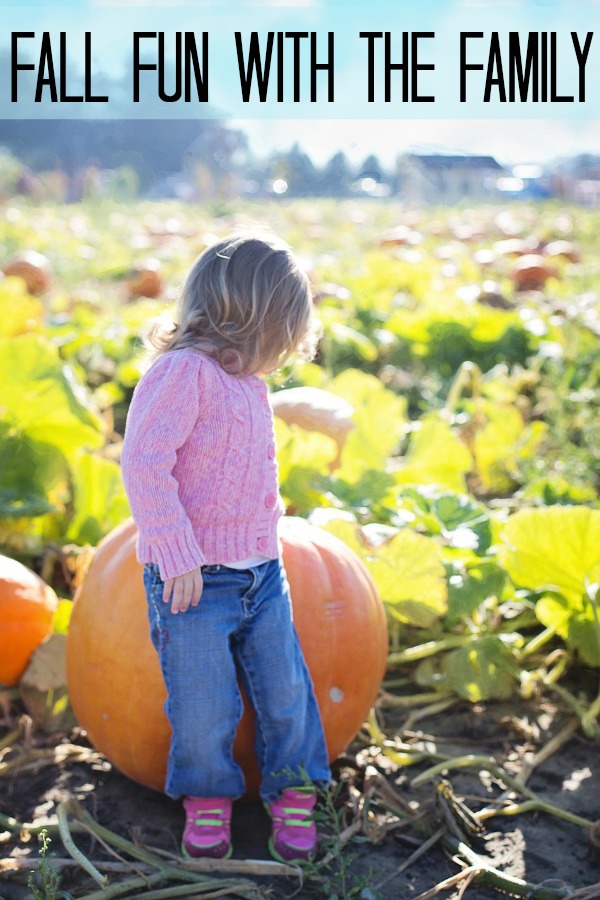 Fall Fun Activities for the Entire Family. There is no better time to bond with your kids than in the beautiful cool fall months. From going out on nature walks to building bonfires fall fun with the family is where some of our best memories are made. This year, expand your memories by sharing them online with social media apps on the go thanks to your affordable Straight Talk Wireless plan.
Fall Fun with The Family:
Did you know that families who take pictures together to memorialize their memories will remember those events longer? Children may balk a bit at being seen out and about with mom and dad, but once the phone comes out for a selfie, they are sure to jump into the picture. Having 5GB High Speed Data with your Straight Talk Wireless plan means you don't have to worry about whether that picture of marshmallow oozing out of your S'mores will make it to social media or not. You'll easily be able to snap pictures and share while tagging your kids and spouse in them online!
Some great ideas for fall fun with the family include:
Building a mountain of leaves in your yard to jump into
Going for a nature walk to find hidden animal homes and caves
Go deer hunting with a bow & arrow
Attend local high school or college football games and wear team colors
Build a backyard bonfire to roast marshmallows & hot dogs
Go camping at a local state park and pick out the constellations once the sun goes down
Take family photographs for your holiday card mailing list
Host a neighborhood party with board games, bonfires and great food
Go to a local orchard and pick apples
Gather different fallen leaves and make leaf rubbings for a simple craft project with the little kids
Visit a pumpkin patch or corn maze
These great ideas are made even better when you can check in at local places along the way on social media. Having a high quality 5GB high speed data plan with Straight Talk Wireless means you can tag your kids when you check in at the local orchard, snap pictures of them jumping in the leaves to share on Instagram or even create your own special Vine or YouTube video of how to roast the perfect marshmallow while making S'mores. There is no need to hesitate or worry about connection speed when you have quality Internet connection at an affordable price!
Disclaimer: After 5 GB, data speed will be reduced to as low as 2G for the remainder of the 30-day cycle. At 2G speed, the functionality of some data applications such as streaming video or audio may be affected. Please refer always to the latest Terms and Conditions of Service at StraightTalk.com
Disclosure: This is a sponsored post on behalf of Straight Talk Wireless. All opinions are 100% our own.
Melissa is a football and soccer mom who has been married to her best friend for 24 years. She loves sharing recipes, travel reviews and tips that focus on helping busy families make memories.