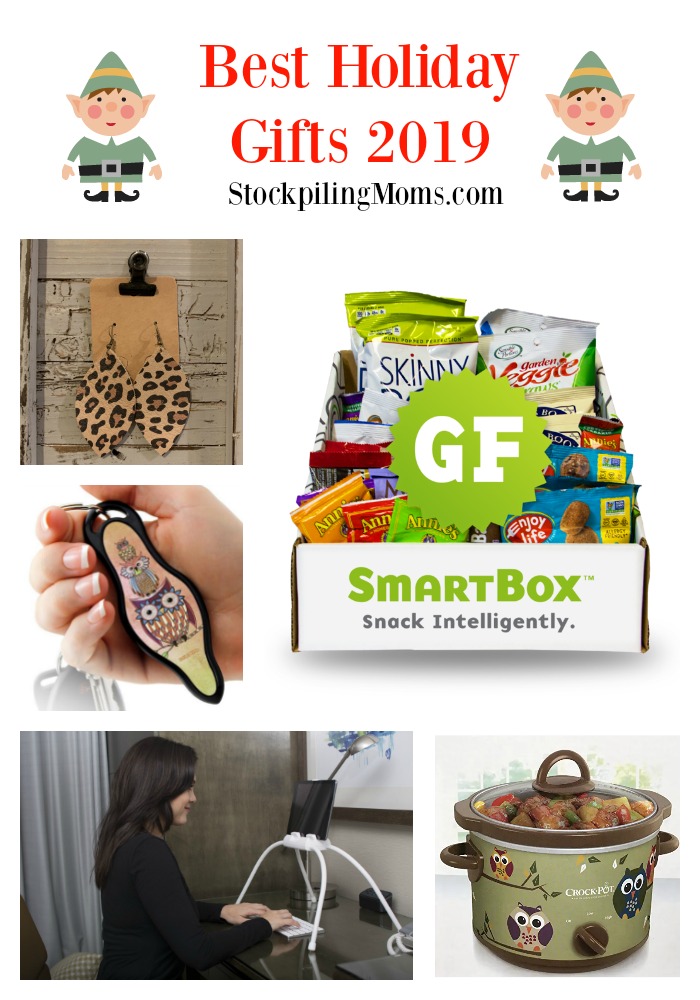 Christmas is right around the corner and if you are having a difficult time coming up with creative Christmas Gift Ideas we are here to help you. We have created our annual Best Holiday Gifts 2019. There is nothing worse than striking out when it comes to gift giving. This is the best of the best from all of our gift guides plus a few hand selected favorite items. Don't find yourself out wandering around on Christmas Eve shopping for a last minute gift.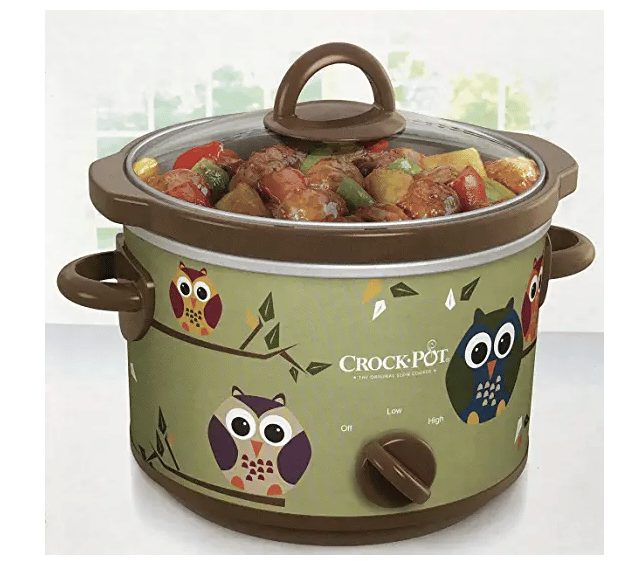 Owl Sage Classic Crock Pot Slow Cooker 2.5 Quart – Does it get any cuter than this? Seriously we think not. If you have an owl fanatic on your shopping list stop and order this TODAY! This is one of our most popular crock pots on our blog and we always give one away each year. It is sooo cute! It is $39.99 right now with free shipping on Amazon.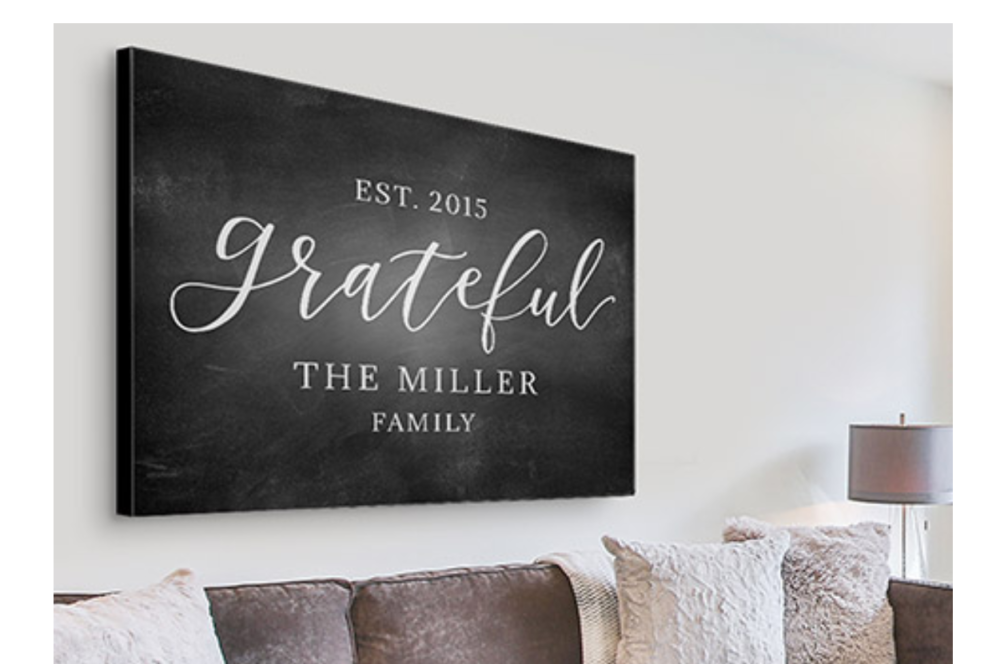 Custom Family Sayings Canvas – I LOVE these! There is nothing better than a personalized gift! Add Your Own Names, Dates, Places, and More. With over 40 designs available you can easily find one to suit your decor. They offer four timeless frame options.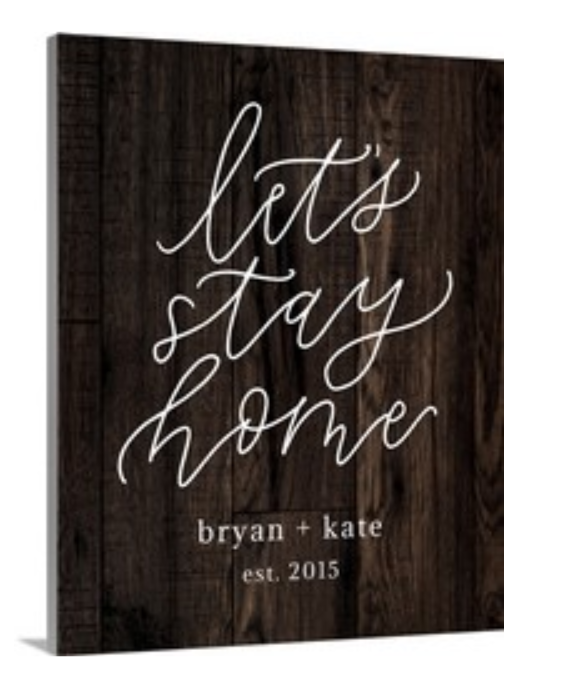 Every family is special. Share the love, or the sarcasm, with customizable word art featuring your own personalized family sayings, family name, and more. Pick from one of our popular pre-set designs printed on posters, canvas, or classy framed prints. Mix and match with portraits of your loved ones for a wall display as unique as your family. Prices start at just $23.00. Available online.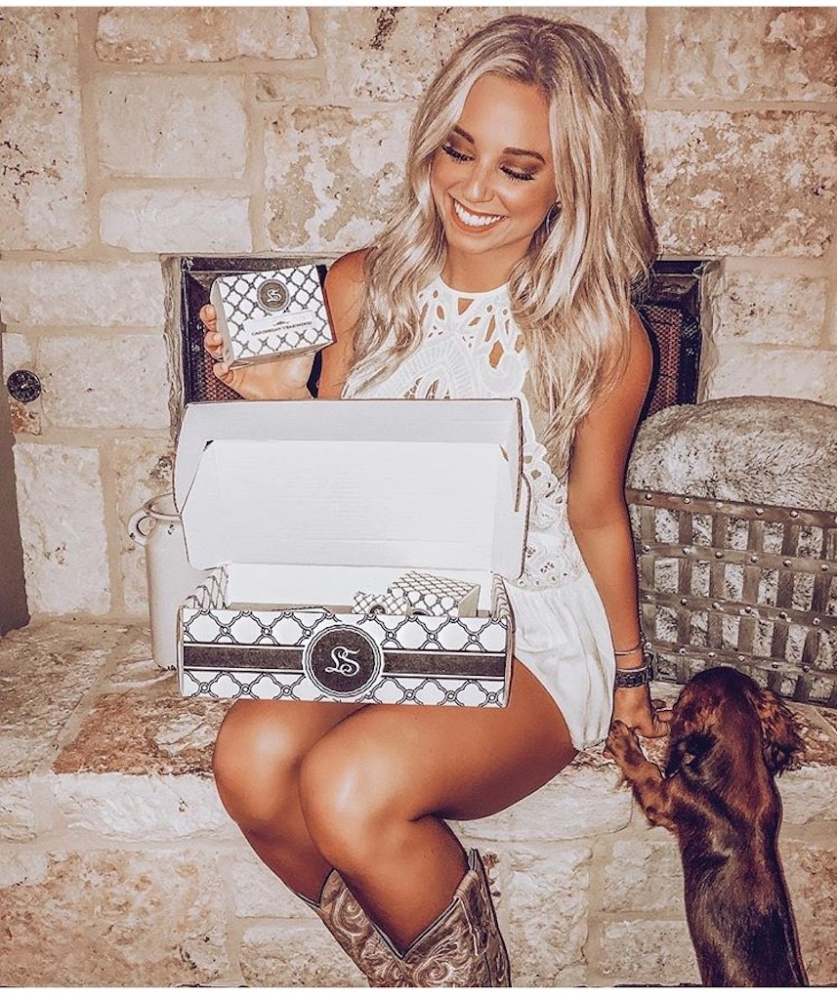 Lovespoon Candle Club Subscription – You are going to fall in love with these premium soy candles. Lovespoon Candles, maker of The High End Candle was created for the Sophisticated in mind as we invite you to sit back, relax, & to Indulge Your Senses. At first glance, Lovespoon Candles clearly demonstrates luxurious packaging design that is complimented with the most captivating fragrances that are sure to intoxicate the most distinguishing of critics.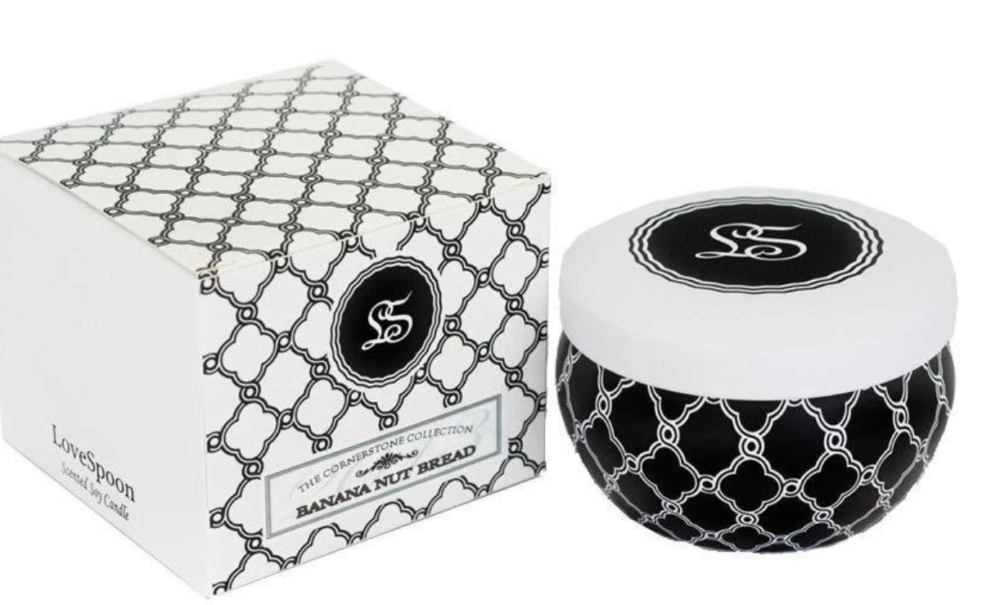 The 8.5oz Candles retail for $30, and the Travel Tins retail for $10 and the Candle Club Subscription offerings start at $45/month. These are all available online. Additionally, Lovespoon Candles has partnered with "Feeding Children Everywhere" by donating $1 for every standard purchase order which allows for 5 meals to be provided to Hungry Children in America. Plus, the owner will provide $1 each month for her Candle Club Subscribers which allows for 10 meals to be allocated to feeding Starving Children in America.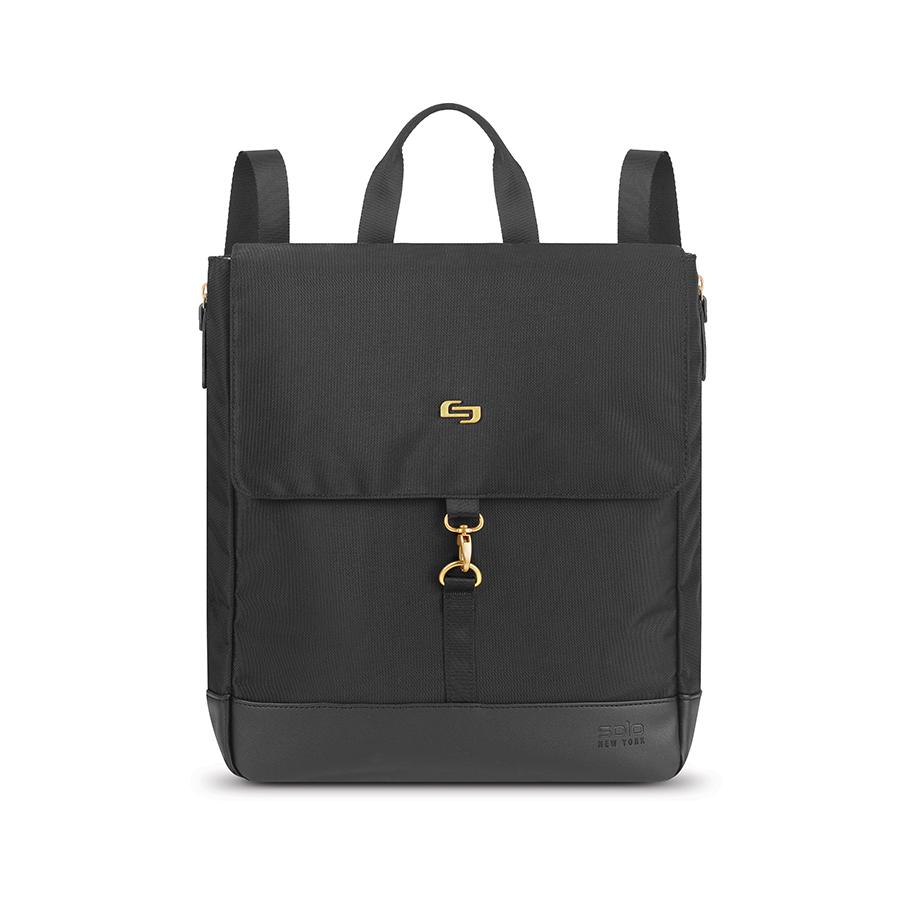 Austin Hybrid Tote Backpack – This hybrid is a level-up from an everyday, practical work bag. It features fully padded laptop and tablet compartments, a back panel that slides over luggage, an interior organizer section and little feet to protect the bottom of the bag. You can change the Austin from tote to backpack with ease, using its adjustable backpack and handle straps. With its sleek black material and gold accents, it creates a sophisticated look for the office or after hours. We love this one! You can purchase it online.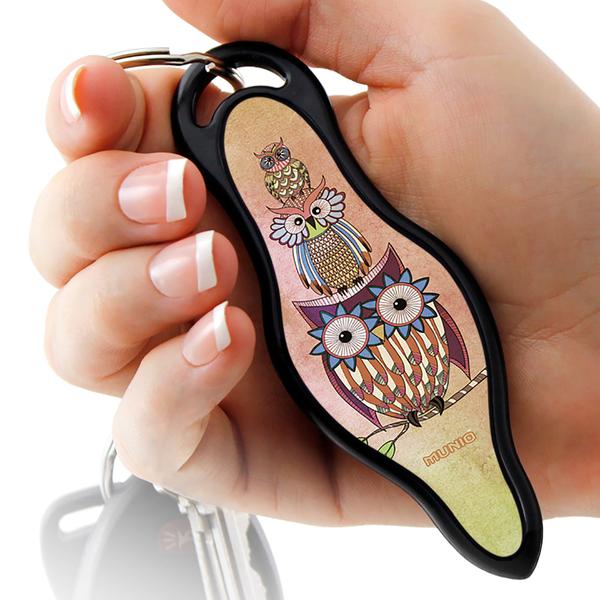 The MUNIO Designer Self Defense Keychain – can easily empower you to fight off an attacker and escape safely. MUNIO smartly integrates safety and style, transforming a fashionable and innocent looking keychain into an effective and versatile self defense tool.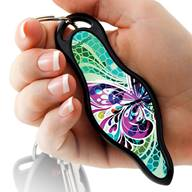 The name MUNIO (moon-yo) comes from a Latin word meaning "I protect" or "I defend"… and that's exactly what it can do for you and your loved ones! A must for every person on your gift giving list. Only $9.95 and available online.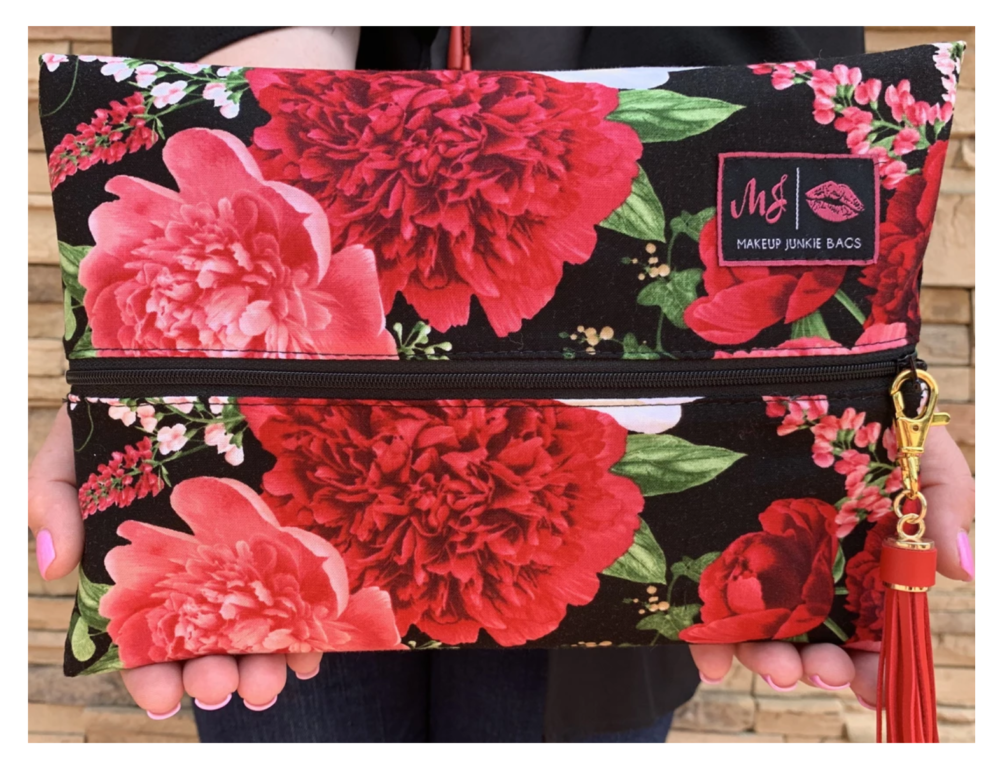 Makeup Junkie Bags was founded by a true makeup junkie who was tired of wasting money on cosmetic bags that didn't deliver. If they were wide enough, they fell over, sending cosmetics tumbling about. If they were deep enough, they became a black hole where you couldn't find anything you need. If they were pretty, the interior was not water resistant/washable and became dirty very quickly. Well I think we can all relate to this!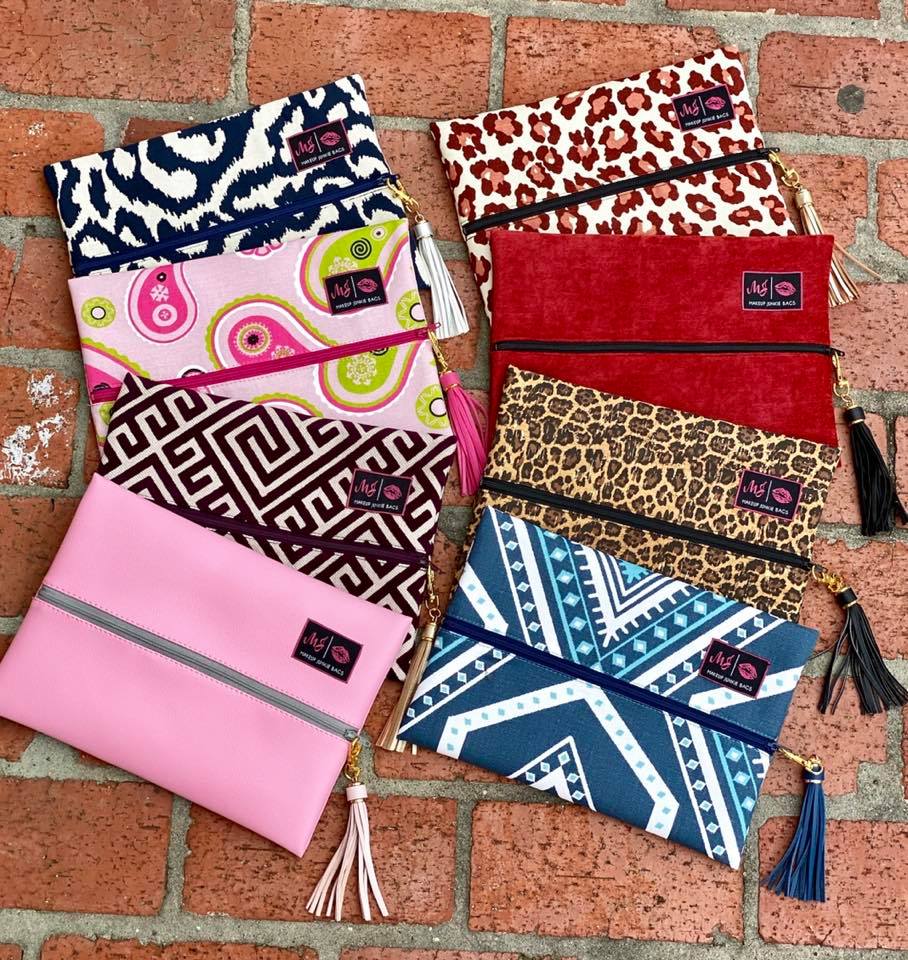 When my friend Jen shared with me this awesome brand I had to order one to find out what the hype was about. MJ designed her own pattern for the perfect cosmetic bag that lays flat on a surface, and has an elongated medial zipper that allows the bag to gape open allowing easy access to all materials while eliminating the chances that the bag will fall over sending products everywhere. Each bag is characterized by a signature brightly colored zipper and suede tassel. This is the best gift to give to every teen/woman on your gift giving list. Check them out here.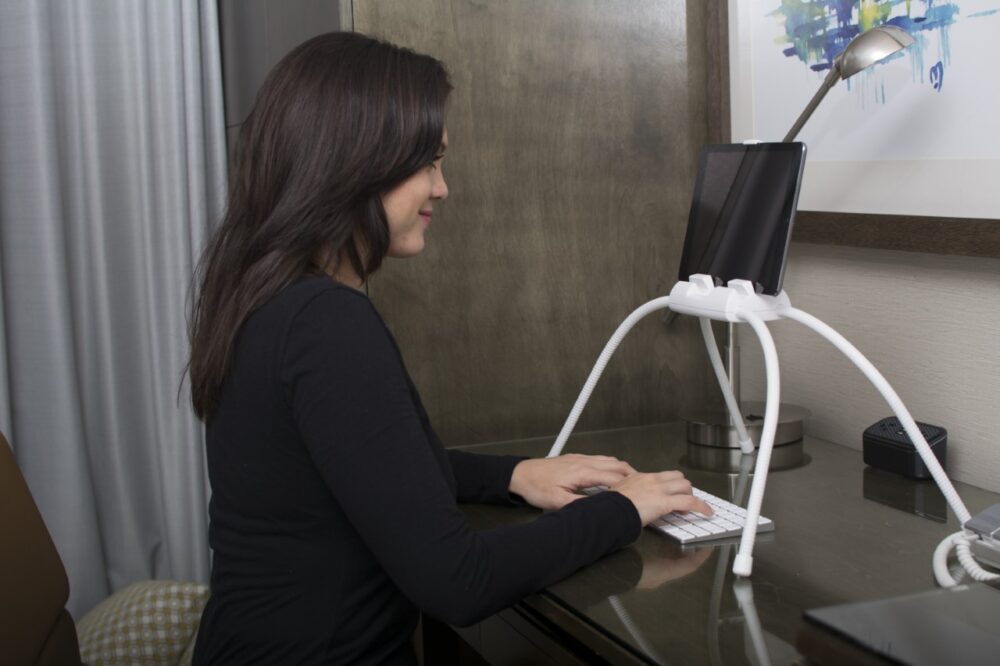 Tablift tablet stand – was created to solve the not-so-age-old problem of how to relax while consuming content on your tablet. You can lay down completely flat and your tablet hovers in the ideal viewing position in your line of sight. It is perfect for a cold winter day but also a lifesaver when it comes to relieving your hands and arms of the strain that comes with holding a tablet for extended periods of time. This is a great gift to give to everyone on your list.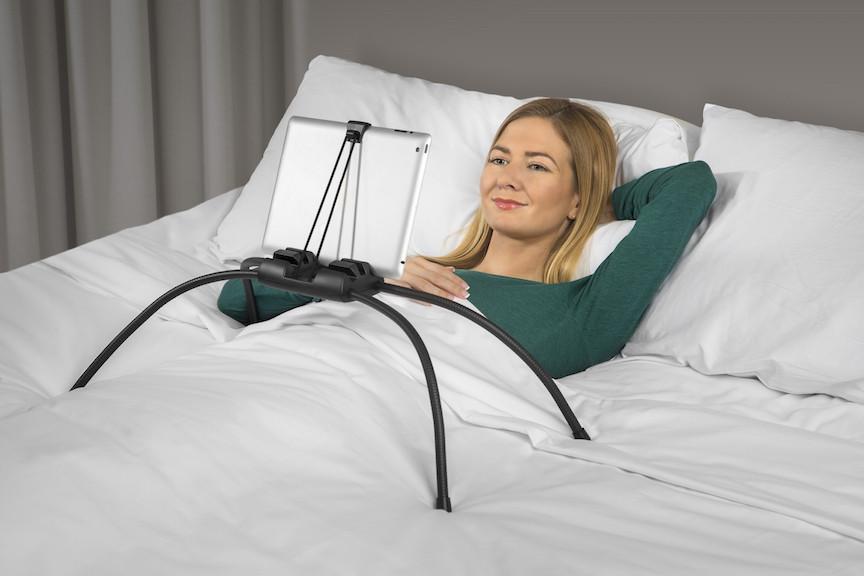 The Tablift is the perfect solution for solving the challenge of using your tablet hands-free in bed, on the couch, or just about anywhere other tablet stands don't dare go. The tablift works with virtually ANY tablet, full sized or mini. At only $39.95 it makes a great gift! Available online.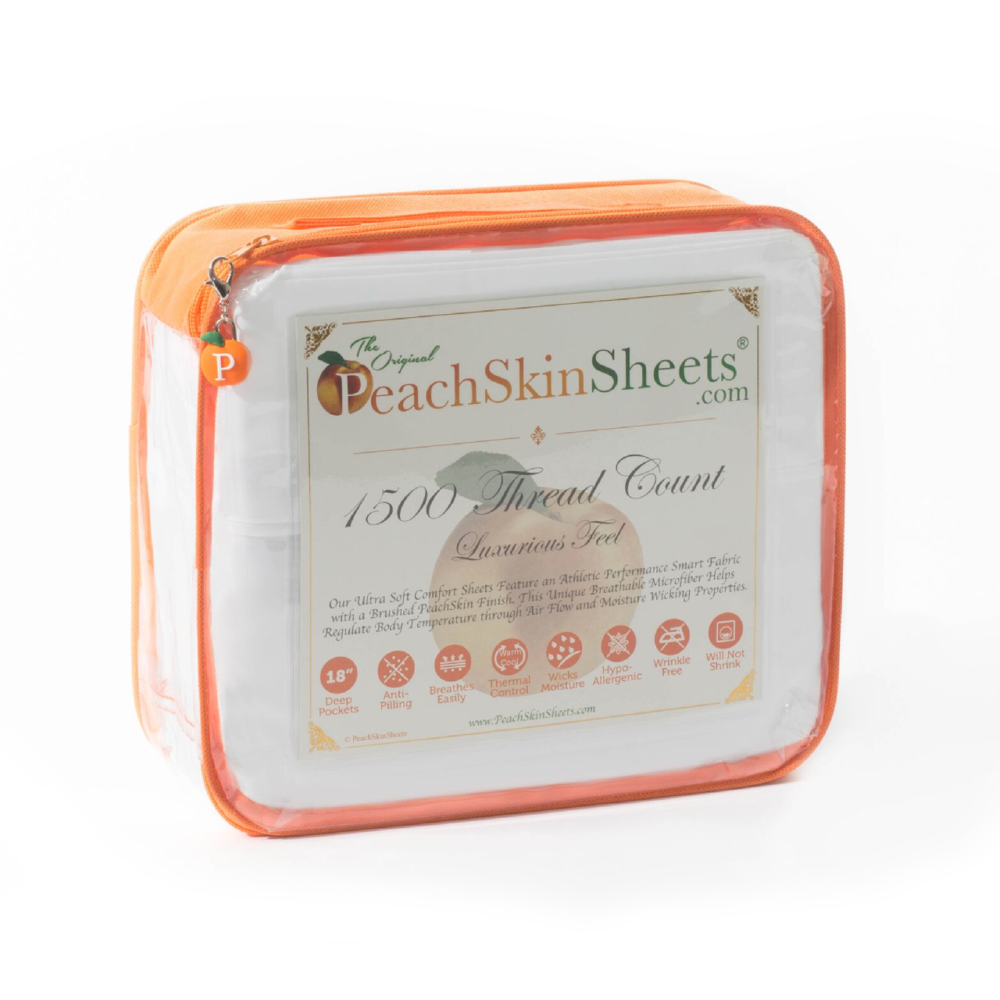 PeachSkinSheets – We love these sheets! They are seriously hands down our favorite and the price is right! The perfect gift for the women in your life. They are GREAT for hot sleepers! Breathable, ultra soft, anti-pill and anti-snag bed sheets featuring thermal control and moisture management properties…warm sleepers stay cool, and cool sleepers stay cozy. The durable athletic grade performance SMART fabric wicks away moisture to keep you drier and more comfortable. Best of all, they have a luxurious 1500 Thread Count Soft with a brushed PeachSkin finish on both sides.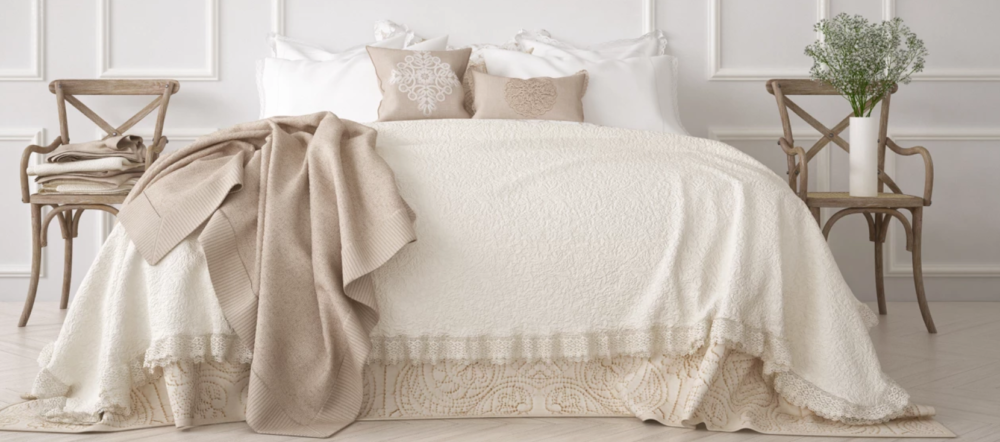 PeachSkinSheets have wrinkle release that is activated in the dryer on medium to medium high heat in about 20 minutes after washing. Available in Split King, Cali King, King, Queen, Full, Twin and XL Twin and XL Full. Seriously they feel like they are hugging you while sleep! It is amazing and the only problem is you won't want to get up in the morning. Plus the price is fabulous! Prices start at $65! They always have 3 Colors of the Month priced at $65 for any regular size sheet set and $85 for split king and duvets. The regular sale price is $89.95 for any size set while split king/adjustable and duvet specialty sizes are $109.95.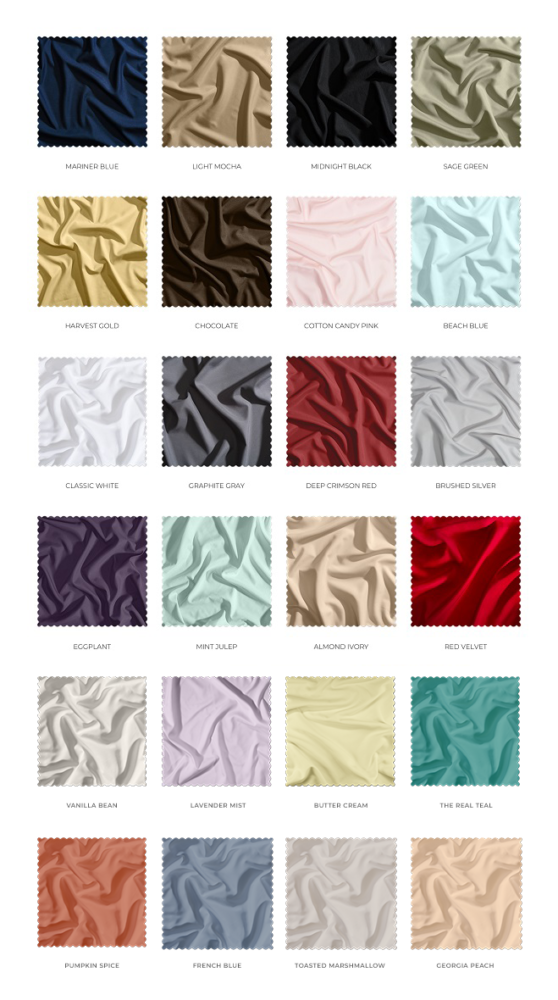 Check out all of the awesome colors available! Here is the link to the current Colors of the Month. We are in LOVE with these sheets! They are the most comfortable sheets we have ever slept on!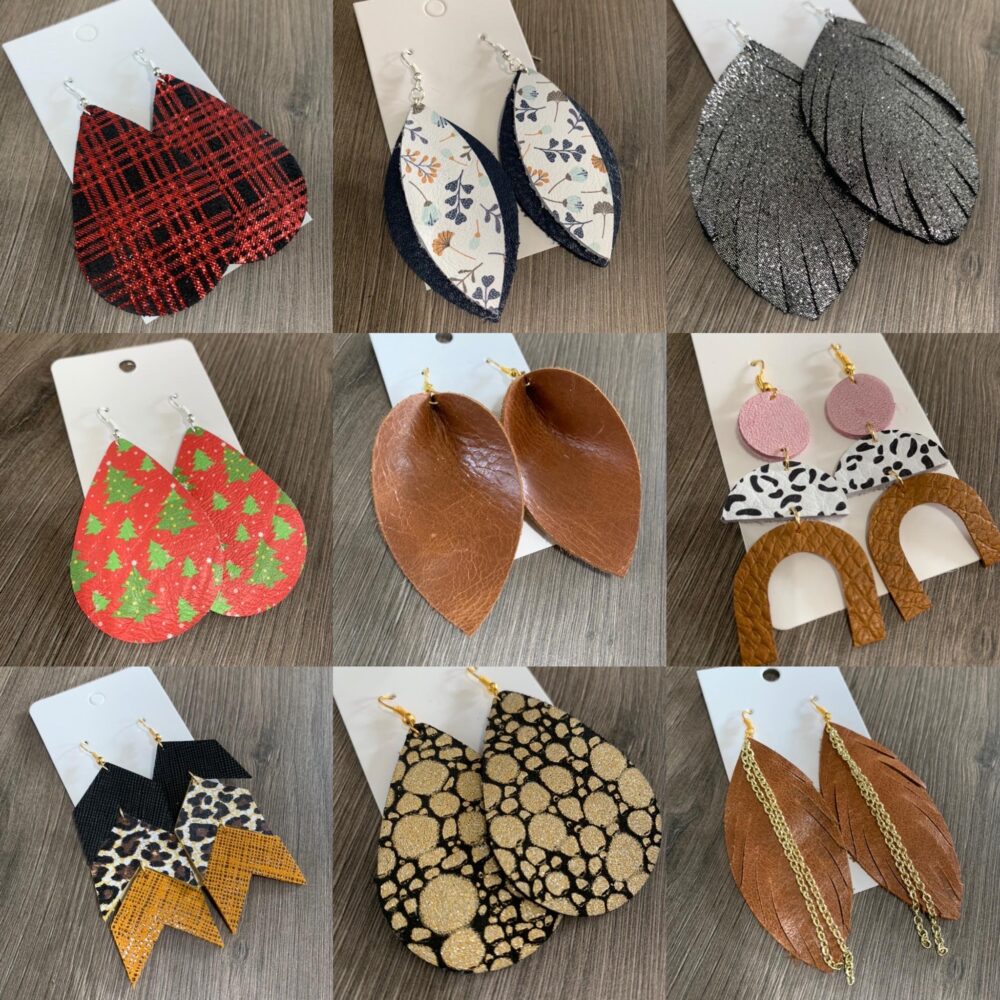 Playful Pumpkin Earrings – I have several pairs of these handmade earrings and I love them. Best of all they start at only $10 and are handmade by a young teen entrepreneur. The Playful Pumpkin is the business of 15 year old, Alaina Moore. She grew up crafting with her mom and when she wanted to earn money for dance camp it evolved into a business. Her papa nicknamed her pumpkin and she thinks her designs are fun and playful and that is how The Playful Pumpkin was born.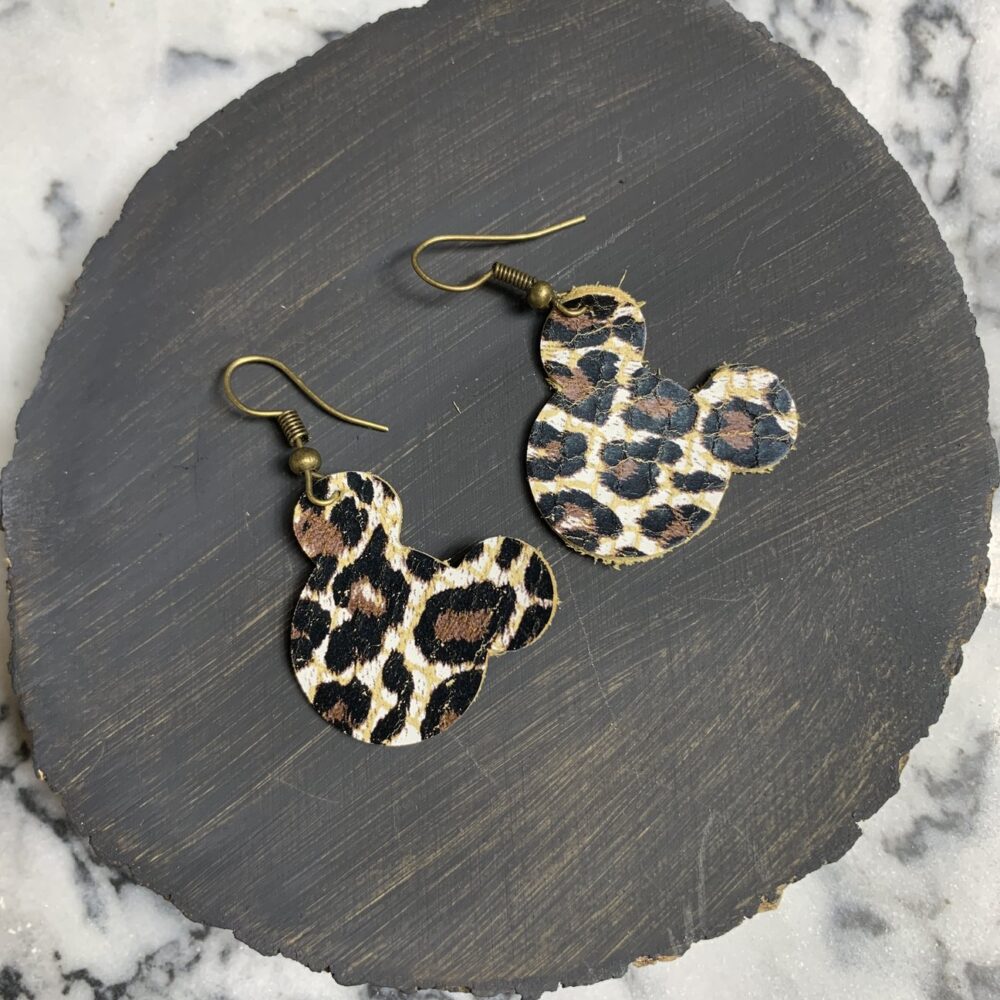 You have to check out these earrings that are not only affordable but the perfect accessory for all of your outfits. They make great affordable gifts! Available online.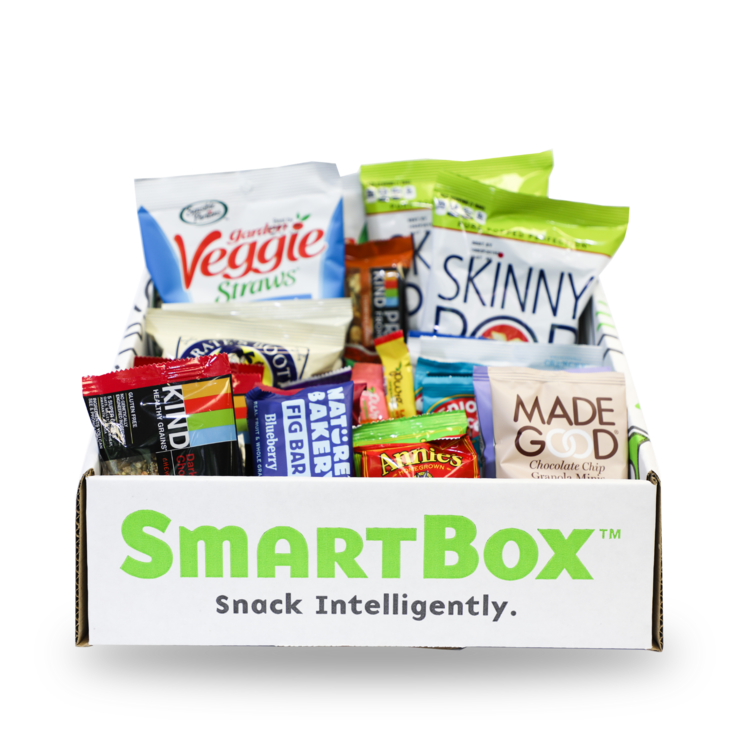 SmartBox – This brand offers snack box themes ranging from Fitness to Family Boxes, and also offers customized snack orders by monthly subscription including a gluten free box! SmartBox is a perfect Christmas gift for college students, teachers, clients, members of the military, or just as an affordable option for a variety of unique, quality snacks to make the day-to-day easier. They even offer a gluten free box. I just love this one! If you are looking for the perfect gift idea this is it! You may also find info on their website here.
MORE CHRISTMAS IDEAS:
101 Stocking Stuffer Ideas for Girls
101 Stocking Stuffer Ideas for Boys
50 Stocking Stuffer Ideas for Teens
50 $1 or Less Stocking Stuffer Ideas
50 Stocking Stuffer Ideas for Baby
15 Handmade Stocking Stuffer Ideas
50 Stocking Stuffer Ideas for your Pet
Disclosure: This is not a sponsored post but it does contain some affiliate links. Some of products were provided to us for consideration in this gift guide. Regardless these items are 100% our own opinion.
Melissa is a football and soccer mom who has been married to her best friend for 24 years. She loves sharing recipes, travel reviews and tips that focus on helping busy families make memories.