Father's Day Gift Guide 2020
Father's Day is right around the corner and if you are having a difficult time coming up with creative Father's Day Ideas for Dad we are here to help you with our Father's Day Gift Guide 2020! There is nothing worse than striking out when it comes to gift giving. Don't find yourself out wandering around on Father's Day Eve shopping for a last minute gift. Don't go for the same old same old. We have a list of Dad approved gift ideas that the men on your gift giving list will love!
Father's Day Gift Guide 2020:
SORISON Outdoor Blanket – This is the perfect gift for every Dad who loves to camp! If the Dads in your life enjoy hiking, camping, RVingt or anything outdoors this is for them. Also for any parents who watch their kids play outdoor sports like soccer or football. Trust me as a soccer Mom I would love to receive this as a gift.
It is weatherproof which is a must for outdoor use. Made with extremely soft and lightweight 20D ripstop nylon and protected with a strong DWR (durable water repellent) finish; great at blocking the wind and rain keeping you warm and dry. It is very durable, rainproof, windproof, sandproof, resistant to pet hair, odors and stains.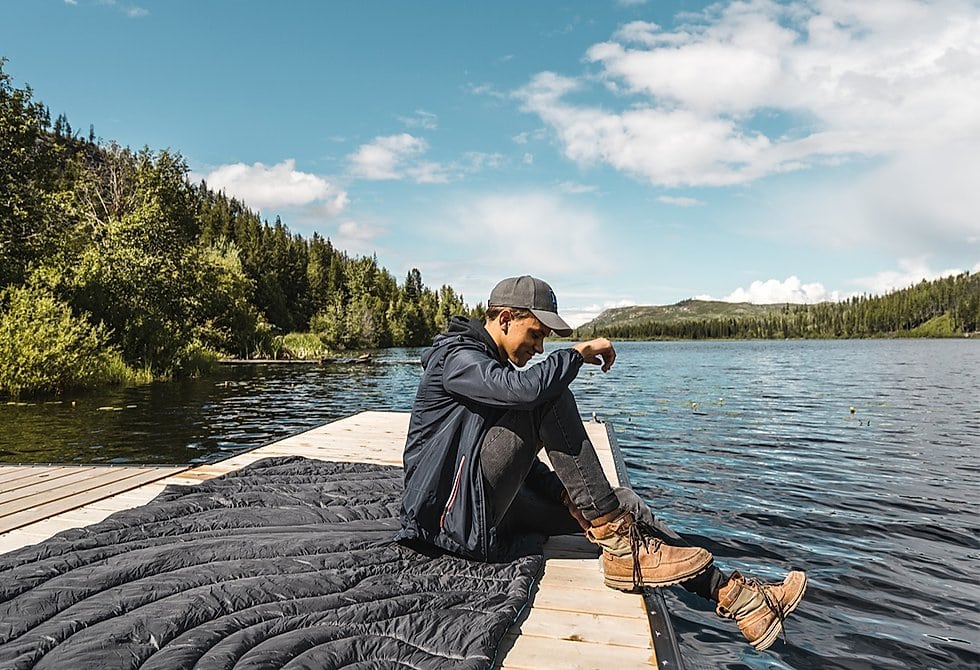 This puffy blanket is warm and cozy. Made of atomicLoft which is a very soft blend of synthetic down with microfiber providing maximum comfort, extra warmth and high loft; the right choice for an outdoor blanket because, unlike goose or duck down, there are no cold spots. It also includes a large secret pocket for storing your phone or to keep the stuff sack so that it does not get lost.
This camp blanket is perfect for around the campfire or around the house; use it to wrap up in your hammock or while lounging on the couch reading and watching TV. It is great on the deck in the cold and just what you are looking for to go out in the mountains camping. Check it out online.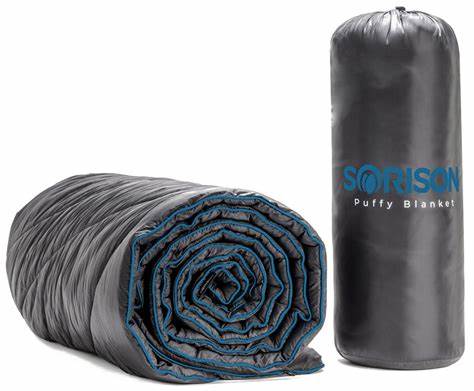 WORX® 20V Power Share Portable Vacuum is the perfect gift for Dad. It is a lightweight, versatile and efficient solution to a wide range of dry spills and messes in the home, shop, office, garage, patio, car, truck, RV, boat – in fact, anywhere it's not feasible or convenient to enlist a full-size shop or household vacuum cleaner.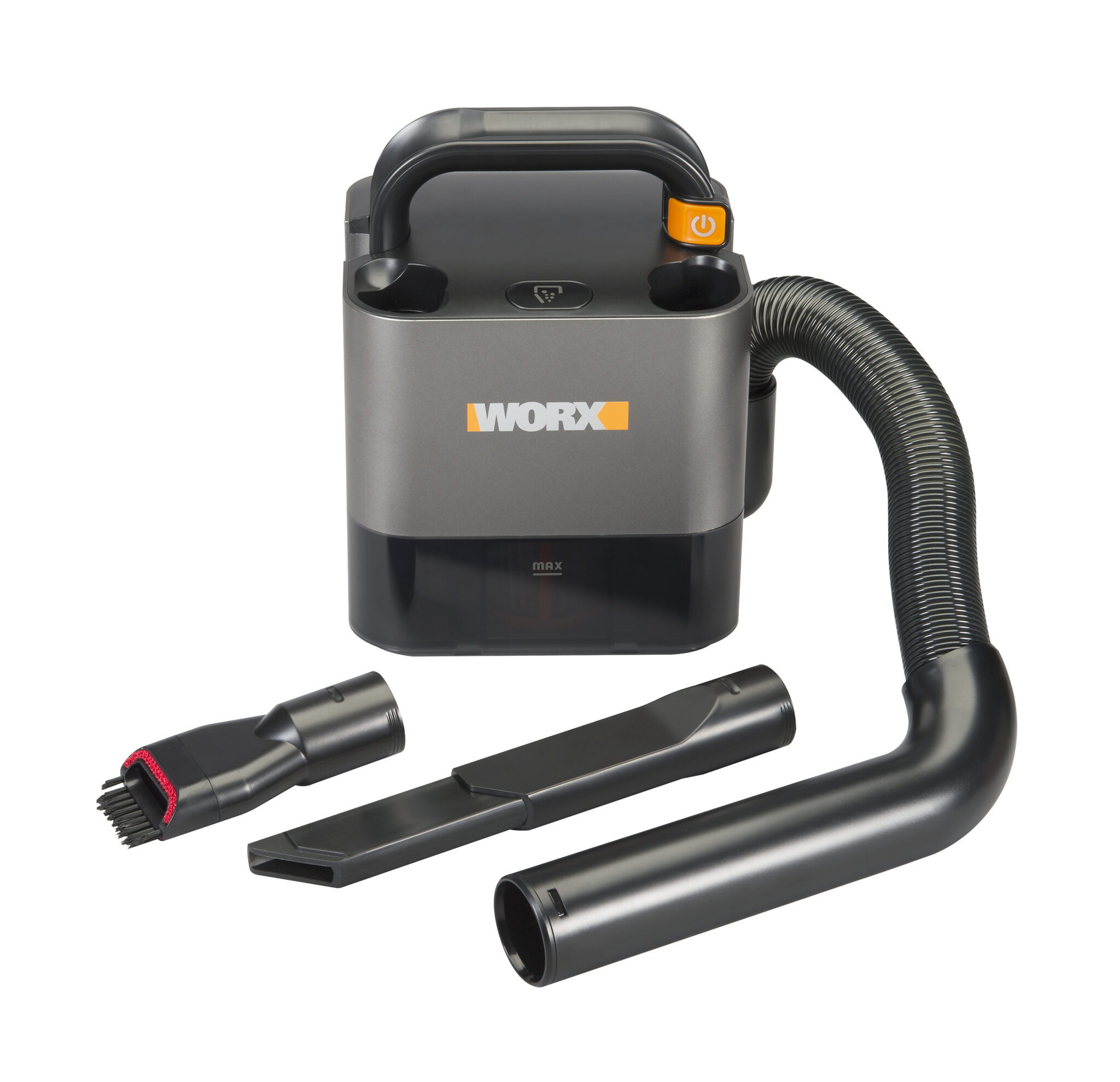 Weighing only 3 lbs. (with battery), the portable vacuum is constructed of durable, nylon resin. In the shape of a small box, the vac has a built-in integrated handle for easy transport. A 4-ft., flexible hose is provided along with crevice tool and brush accessories for getting into confined areas. The crevice tool is designed to fit into narrow spaces, such as the gap between a car seat and console or between sofa cushions. The brush accessory acts as a powered duster, eliminating small dirt particles, grit and lint. Dad is going to LOVE it!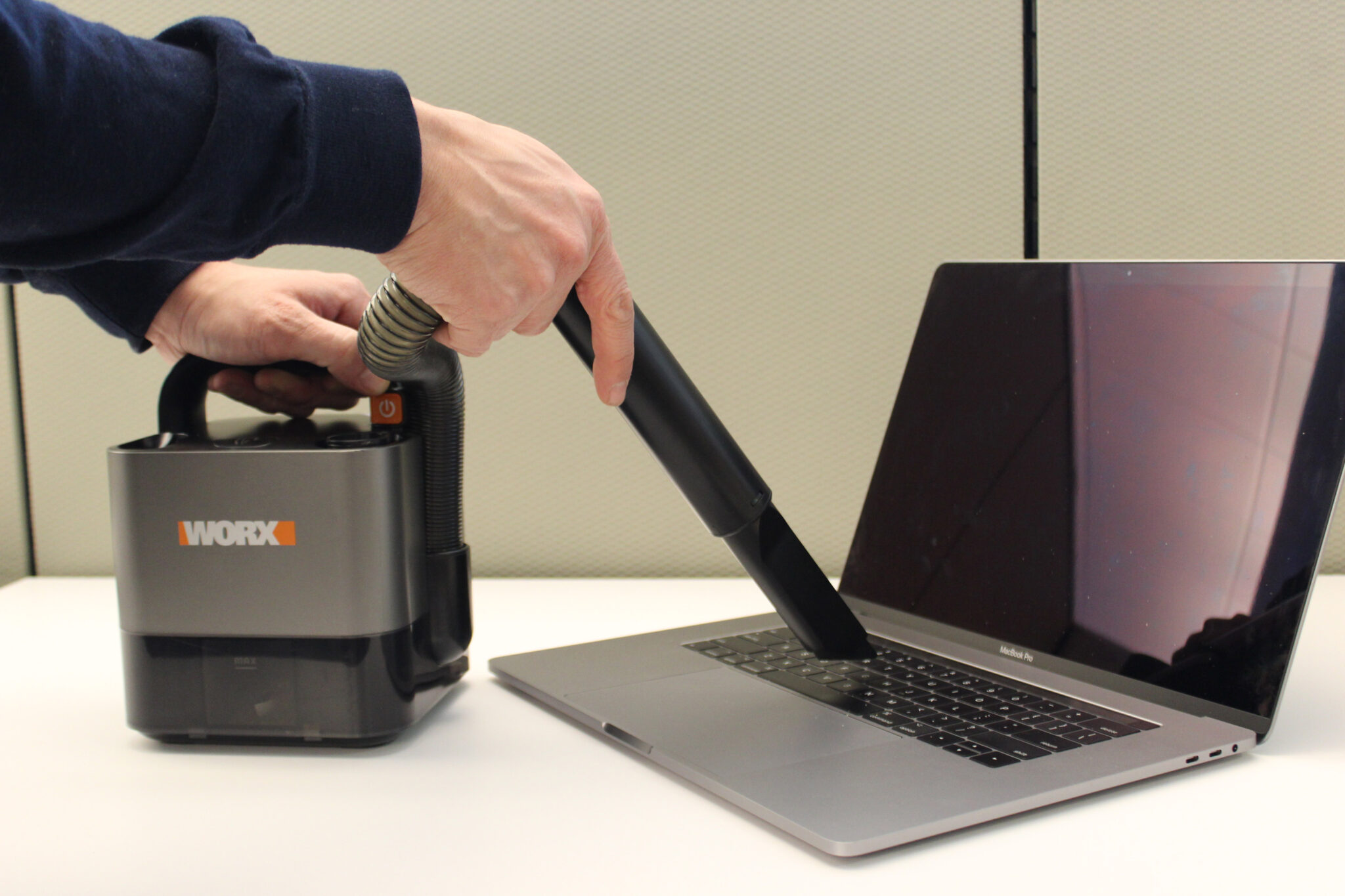 Because the go-anywhere, portable vac is cordless, it's not tethered to any power outlet, and there's no extension cord to drag behind. The vac's 180W motor is powered by a 20V, 2.0 Ah, Max Lithium battery with up to 10 minutes of high-speed run-time and 25 minutes run-time at low speed. The 20V portable vac is designed for dry pickups. A washable HEPA filter is used to help remove allergens, dander, pet hair and other small particles. The vac's 6 oz. debris container is detachable for easy emptying.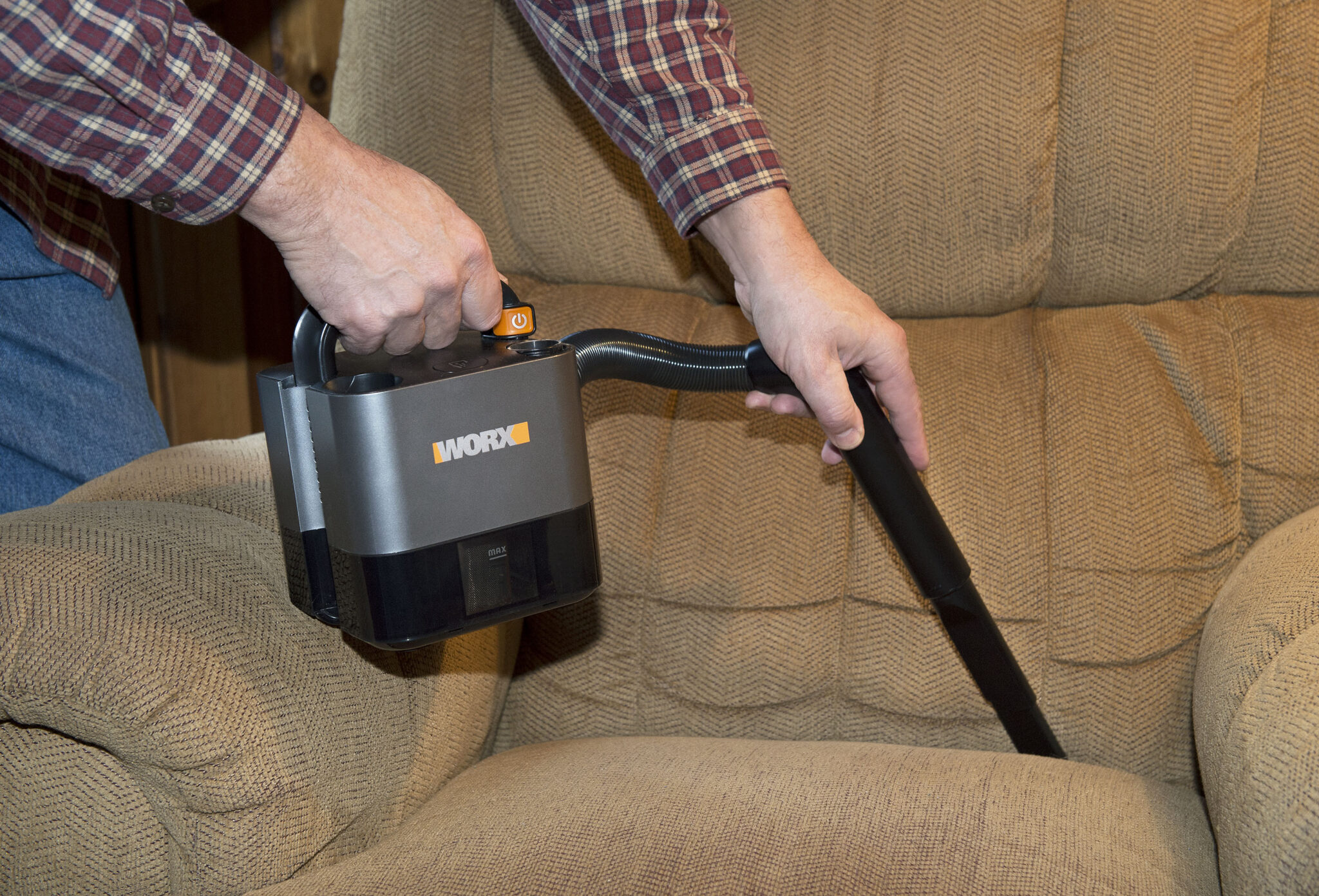 Besides vehicle detailing, the cordless vac is ideal for cleaning up after installing cabinet hardware, hanging blinds or curtains, and other indoor DIY tasks that require sawing or drilling. It's also handy for vacuuming window sills and tracks, dusting fan blades and blinds, quick pick-ups of dry spills in the kitchen, and more. The portable vac also can be used on desktop and laptop keyboards, drawing dust and other small particles between keys. It also can be used for dusting motherboards when inserting memory, replacing hard drives or general maintenance. The WORX 20V Power Share Portable Vacuum retails for $99.99 and is available at worx.com.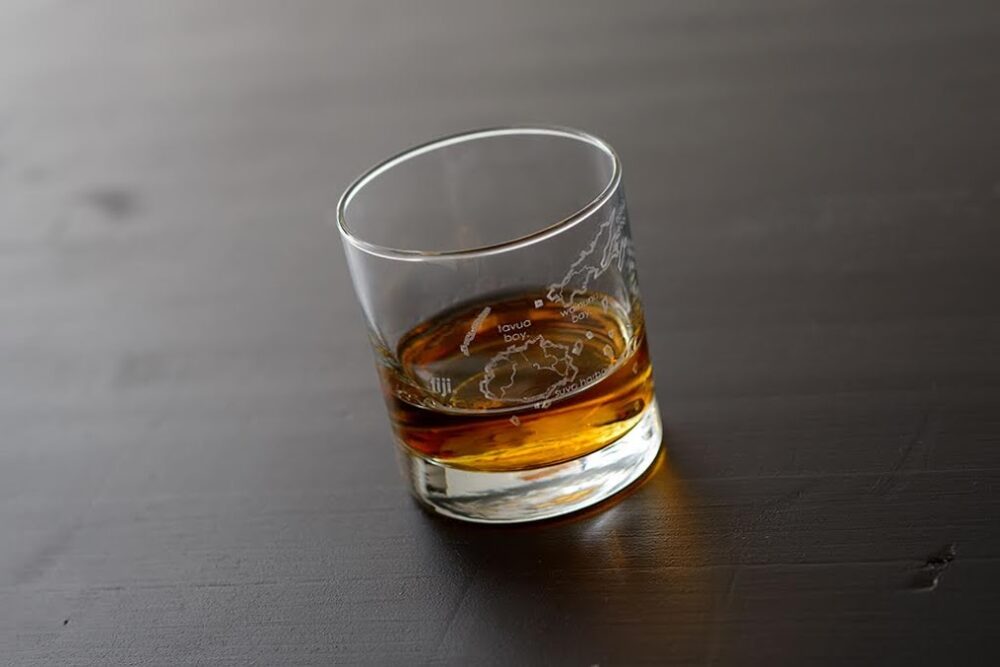 Well Told BarWare – If your Dad loves a good drink this will be the perfect gift for him. With a variety of classic glass styles and a list of international cities available, from Barcelona to Hong Kong to Paris, it's a perfect and unique way to show off his worldliness and all the places that have special meaning. Or, get into vacation mode at home with a glass from their Islands collection. These feature exotic locations such as the Bahamas, Bermuda, Fiji and Hawaii. And for those especially adventurous travelers and geology fans, the Topography Glassware line captures the peaks, curves and dips of geologic marvels around the world such as Mt. Everest, Machu Picchu and the Grand Canyon.
Each intricately designed map wraps entirely around the glass and extends from top to bottom, achieving a striking effect that makes any beverage more fun to prepare, serve, and drink. And because the map is engraved into the surface of the glass, the result is a work of art that has a truly unique look and feel and is designed to last a lifetime. I am choosing Barcelona to be a reminder of our amazing soccer trip last year.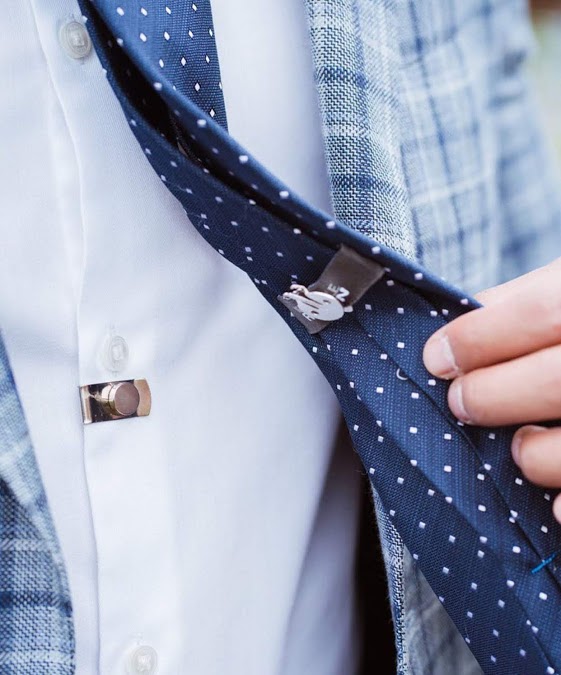 CLIPOFF Tie Stay – The perfect gift for Dad. My husband uses scotch tap so this is a must for him! The CLIPOFF Tie Stay keeps your tie in line for a picture perfect look. Using a magnetic fastener, it's a simple and functional way to prevent repositioning. Becoming a welcome addition to the bars, clips, tacks and chains that are better known for tie security, this Tie Stay remains invisible eliminating any distraction from your look. Best of all, its design won't snag or damage delicate tie material. For upcoming weddings and graduations to business dress needs, CLIPOFF provides the flawless finishing touch to any suit and tie ensemble. Price: $12.00.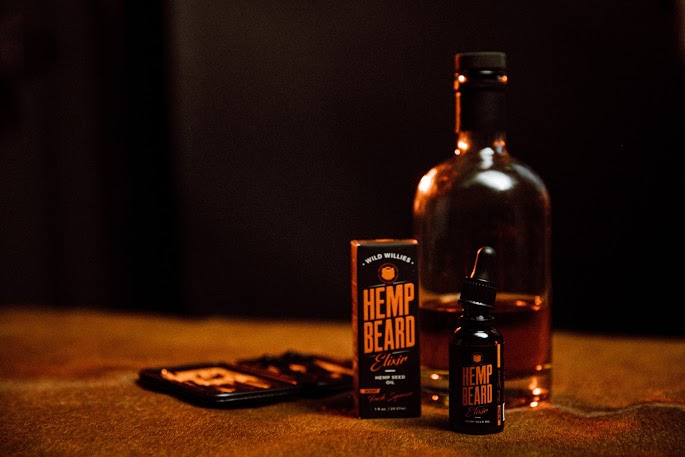 Hemp Beard Elixir with Fresh Squeeze Scent – It's a fact that adding Hemp seed oil to your daily routine has huge health benefits. With essential fatty acids and the ideal balance of omega 3 and 6, Hemp seed oil is the perfect ingredient for locking in moisture to prevent aging, protecting the beard and face from sun damage and protein loss, as well as reducing redness, dry skin, and irritation. This unique formula also softens and hydrates beard follicles for promoting stronger growth. Price: $19.97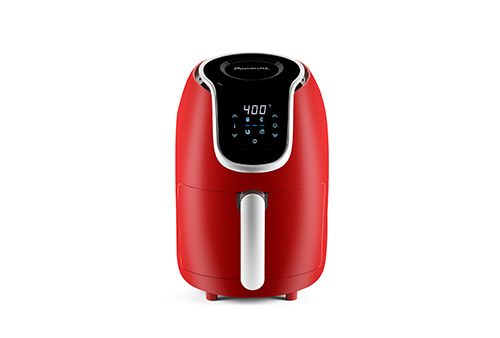 PowerXL Vortex Air Fryer – This is perfect for Dad. If you hubby is like mine and can't cook a grilled cheese you will be happy to know he can operate an air fryer. Cook your favorite foods inside a turbo-charged whirlwind vortex of super heated hot air. Preparing food in the Vortex Air Fryer provides a perfect golden-fried taste and texture on all sides with little or no oil – allowing you to enjoy the French fries or onion rings you thought were off limits. Fish, chicken, and burgers can also be made with a crisp outside and tender, juicy inside. You can even bake homemade doughnuts with the PowerXL Vortex Air Fryer. We can't wait for you to try it! The unit is available in 5-quart for $99.99 at major retail stores nationwide, Amazon, and online.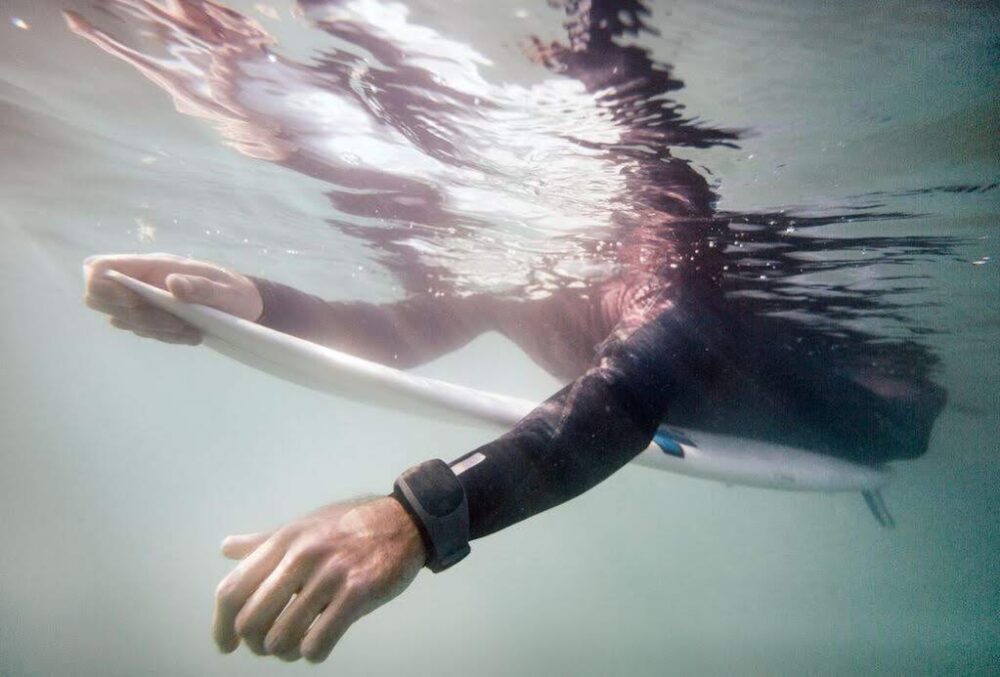 SharkBanz 2 – If you have a certified scuba diver in your life then this is the perfect gift! Lonnie just recently became certified and this will be the perfect gift for him. Designed for beachgoers, divers, swimmers and surfers, Sharkbanz use patented magnetic technology developed by marine biologists to deter predatory shark species. The price is $84 and available online.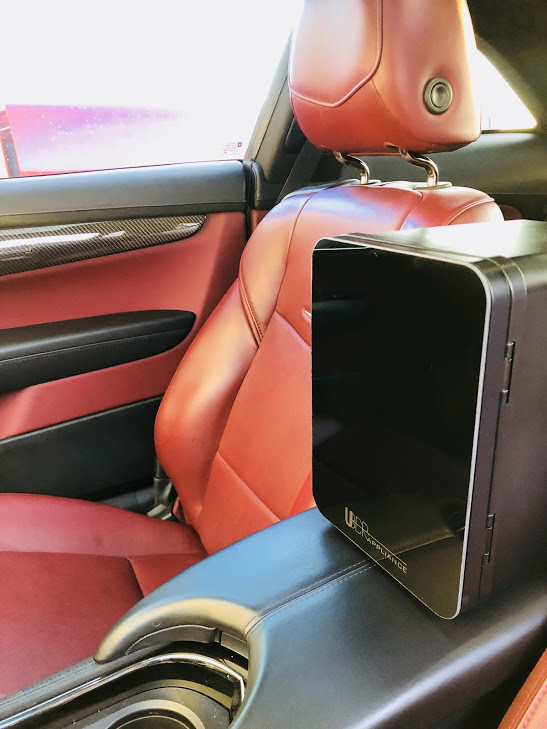 From your office to your man cave to your bathroom or your she-shed, these adorable mini-refrigerators are making it possible to chill/keep warm whatever your heart desires in every space imaginable. The sleek and highly functional design features heating and cooling options to keep contents cool or hot. Utilizing state-of-the-art and environmentally friendly thermo-electric Peltier Technology, Uber Chill is capable of cooling or warming within a reasonable amount of time, cooling down to 32o F and warming up to 150o F. Keep your food warm now and your drinks cold for later! Compact and weighing around three pounds, this 4-liter mini personal fridge holds up to six 12-ounce cans or four 500-milliliter bottles. Need to hold more? Uber Chill offers a 12-can, 9-liter capacity model as well. Each mini fridge includes a built-in AC/DC transformer and two cords: one for home outlets and one for a 12-volt car cigarette lighter. Find Uber Chill available on Amazon and Uberappliance.com.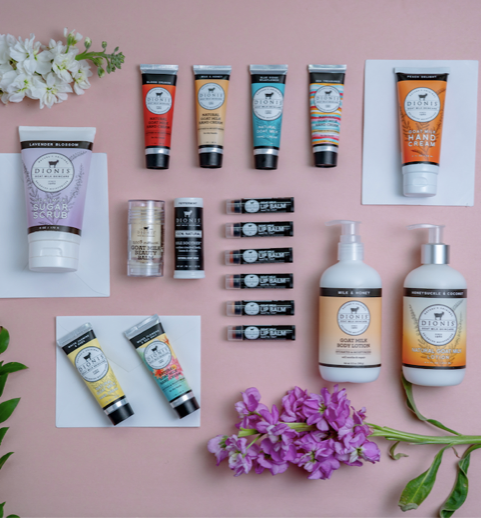 Men's Hand & Body Cream Gift Set – Looking for a unique gift for Dad that he will enjoy using? Consider Dionis Skincare. Their rich formula provides lasting hydration for dry skin. They blend natural Goat Milk into all of their products to nourish while hydrating the skin. Goat Milk is rich in lactic acid and whey protein to smooth and enhance skin's appearance; it's loaded with Vitamin A, D and E to supplement your skin and add moisture. Our unique formula deeply moisturizes and dries to a smooth finish, without leaving a greasy residue. It is Paraben Free, Cruelty-Free and Made in the USA.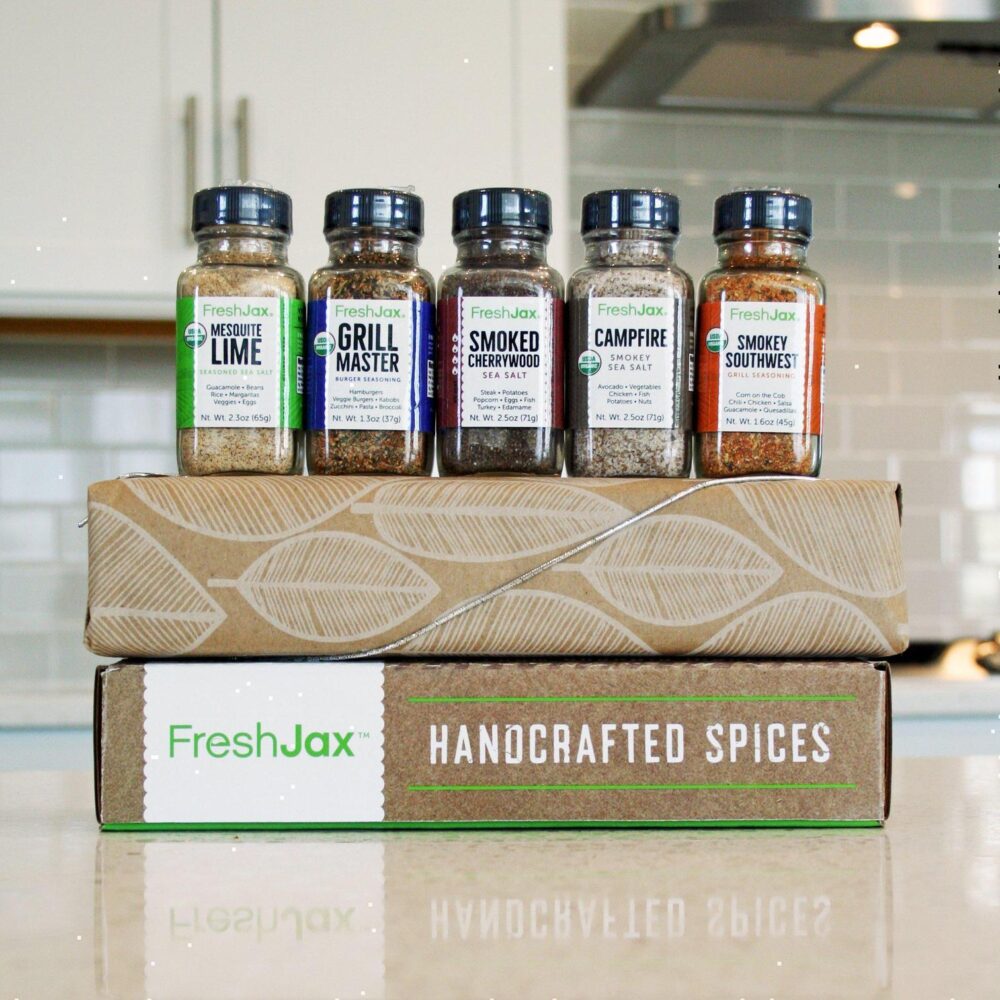 Fresh Jax Organic Spices – If Dad loves to grill and I haven't met a Dad that doesn't then this is the perfect gift idea! Check out this awesome grilling spices gift set! This is the ultimate spice set for anyone who loves to grill! It also makes a great birthday, Father's Day or housewarming gift. This set is gluten free! You can also mix and max Dad's favorite spices and make your own set! Be sure to give this a try. It is Dad approved! Price is only $24.99.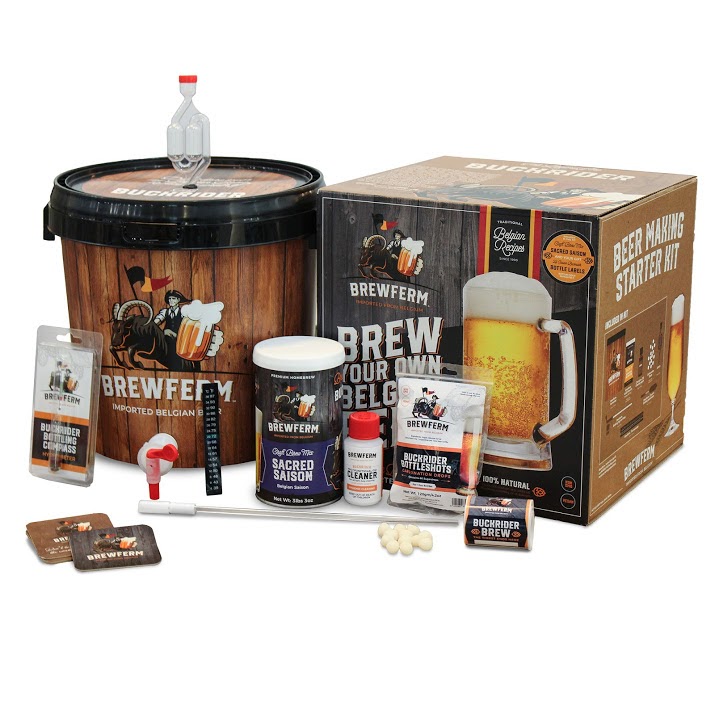 BrewFerm Home Brewing Kit – Does dad dream of having freshly crafted pints at his fingertips? Brewferm makes crafting your favorite Belgium drafts easy with kits that take the guesswork out of your glass. Each kit comes with all the equipment you need to clean, ferment, and cap your pints, as well as all the ingredients carefully pre-measured and ready to brew. Simply add sugar and water and then follow the instructions. Price is $99.95.
Disclosure: We received some of these products to review. All opinions are 100% our own.
Melissa is a football and soccer mom who has been married to her best friend for 24 years. She loves sharing recipes, travel reviews and tips that focus on helping busy families make memories.