Walmart Savings Catcher February 2018 Updates
If you haven't heard yet, we are going to share with you the latest Walmart Savings Catcher February 2018 Updates! This is such a wonderful tool to help you meet your budget needs, and with the latest changes, it is even easier.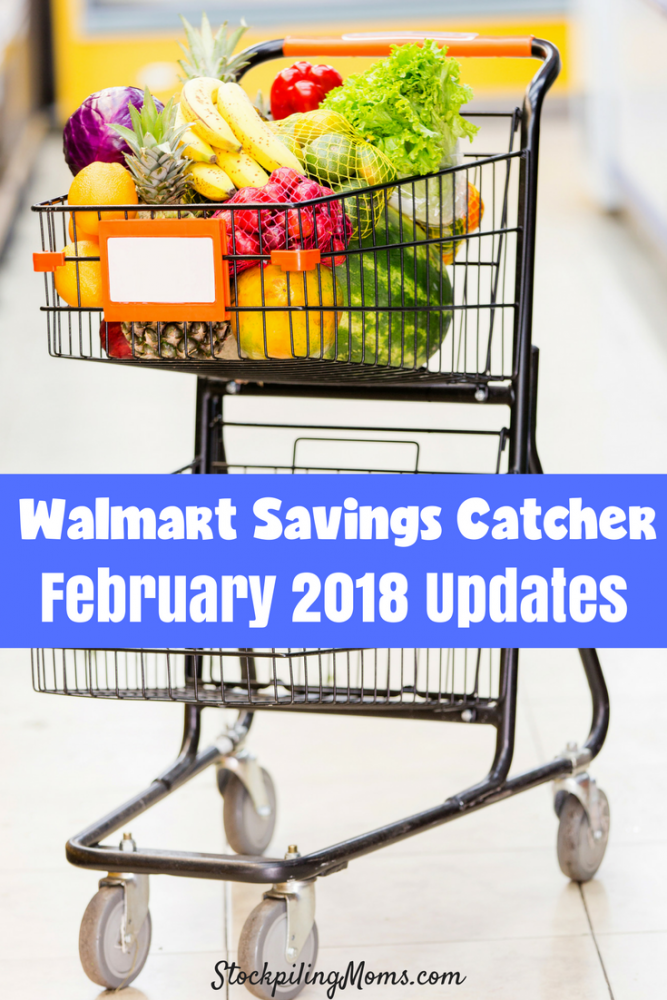 Walmart Savings Catcher February 2018 Updates
You can check out our original post about Walmart Savings Catcher and how it used to work, but these chances to make a bit of a difference in things. It is a great way to get the best deals no matter what. With this app, you can buy at Walmart, and it will scour nearby stores to see if there are better deals on those products. Then, you get credit for the difference in what you paid! It makes it much easier to go shopping without worrying about hitting a dozen different stores!
Walmart Savings Catcher Updates:
Your rewards will now be automatically transferred to a Savings Catcher eGift card each time they are earned. You no longer need to redeem rewards manually!
The Savings Catcher eGift card will be saved to your Walmart.com account automatically. This means you no longer have to worry about the emails with your eGift card and barcode being saved.
You can now accumulate your eGift cards and use as desired. You don't have to spend immediately.
WalmartPay will become the best and most preferred way to use your Savings Catcher rewards.
You can continue to use your rewards on Walmart.com
You will no longer be able to transfer Walmart Savings catcher rewards to a Bluebird card.
The biggest change to this plan is that you are no longer using the Bluebird card to spend. So, unlike the past where you can spend your money earned anywhere using the Bluebird card, you will now be able to only use at Walmart. This is frustrating to some but will be a great bonus to others.
For more info about the updated program, watch the video below!
More Frugal Living Tips:
Melissa is a football and soccer mom who has been married to her best friend for 24 years. She loves sharing recipes, travel reviews and tips that focus on helping busy families make memories.