Can you freeze green smoothies?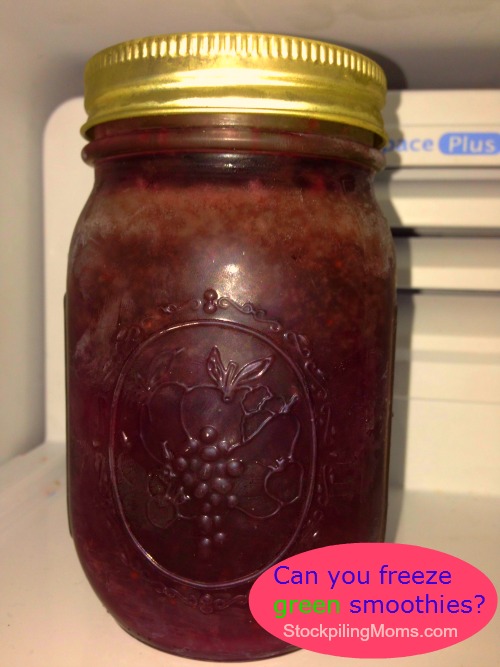 Can you freeze green smoothies? Yes you can! I decided freeze a green smoothie because I had a busy week and wasn't going to be able to make a fresh smoothie and didn't want to miss out now that I am drinking them seven days a week. Just prepare your smoothie as normal and then place into a ball jar. Screw the lid tightly on leaving about 1 -2 inches of room at the top of the jar so that it doesn't break. It does take a full 24 hours to thaw in your fridge when using this method so keep that in mind in terms of when you plan to drink it. Shake it really well and enjoy!
This is for short term freezing a green smoothie – seven days or less. If you are going to freeze them long term then you need to use a vacuum seal to keep them fresh or just place them into ziploc bag and they them flat in your freezer. This method only takes 12 hours to thaw or less. I place a bag in the fridge before bed and then thaw and enjoy in the morning.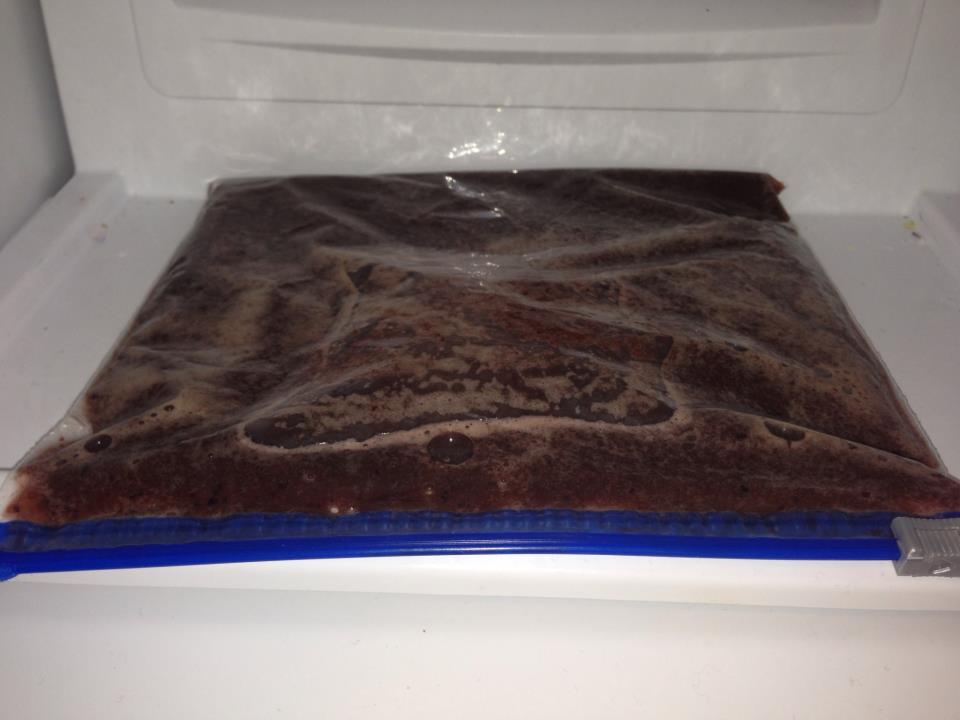 Here are 8 great green smoothie recipes:
Advanced Green Smoothie Recipe
Blueberry Delight Green Smoothie
Other posts you may be interested in:
Green Coffee Seed for Weight Loss
How Local Honey Can Help With Allergies
Four Yoga Poses to Reduce Stress, Anxiety and Depression
Paleo Diet and Cross Fit
Melissa is a football and soccer mom who has been married to her best friend for 24 years. She loves sharing recipes, travel reviews and tips that focus on helping busy families make memories.