Toilet Matters: Why Choosing the Right Toilet is a Must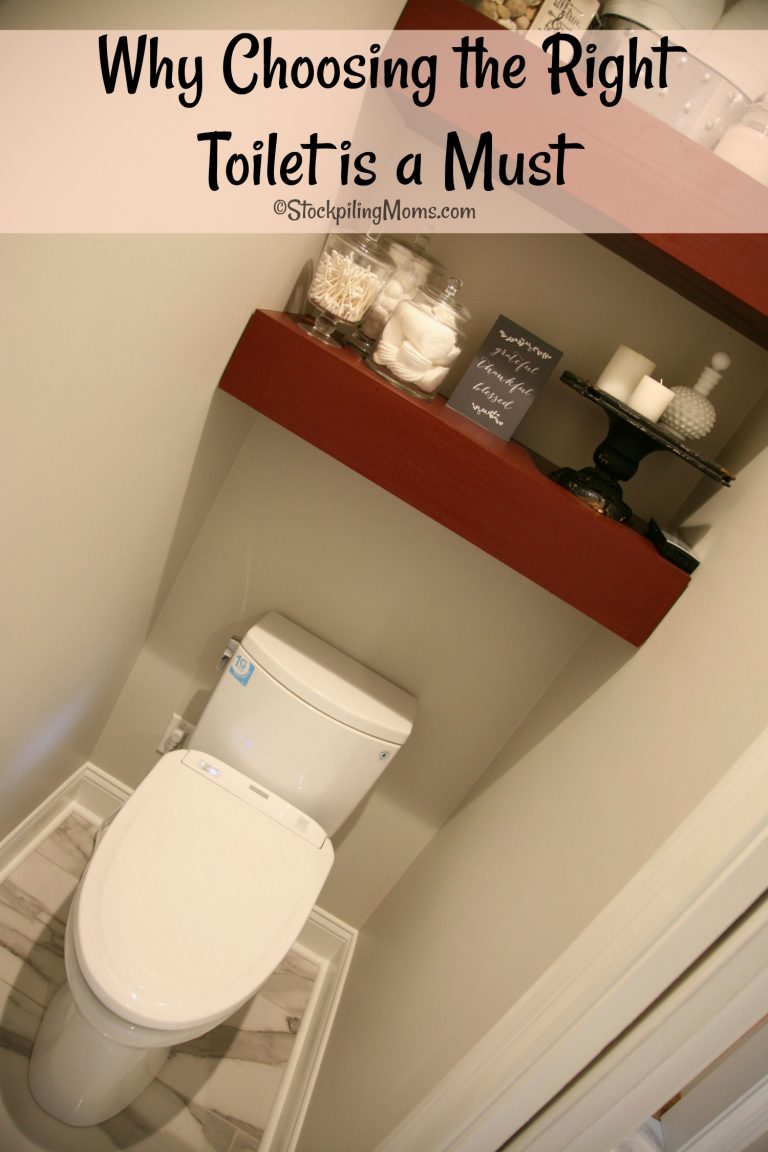 Why Choosing the Right Toilet is a Must? Toilet Matters are often talked about with a TMI warning, but this isn't about that part of the toilet. This is all about helping you understand why Choosing the Right Toilet is a Must when building a home or doing a bathroom remodel. As we built our home last year, we were lucky enough to work with TOTO to provide our home with an amazing set of toilets and fixtures. Below, are the reasons you too need to take your toilet purchase seriously.
Why Choosing the Right Toilet is a Must?
Going Green is the Wave of the Future
Going Green isn't a fantasy of the past, it is a need of the present. Conserving water is a must, especially in some regions where drought is a problem. The TOTO Tornado Flush™ helps keep your water usage low at each flush, while also providing the toilet with a superior clean flush. This is a dual-purpose option that helps you keep your toilet clean between cleanings while not wasting water. That's a win-win in my book!
Choose the style for your unique bathroom
Gone are the days of using an outhouse, so why should you be set on using the standard toilet design? You don't have to! With so many amazing sizes, shapes, styles, and plumbing options at TOTO, you no longer have to go with a standard toilet. There are one-piece toilets, two-piece toilets, and even wall-hung toilet options available. You even have the option of the wide seat, slim seat, handicapped seat options, short, or tall. There is not set one size fits all toilet anymore. Choosing a toilet for your needs is as easy as the click of a button when shopping TOTO online. Trust me you will never regret increasing your budget on your bathrooms.
All in one option
These days, there are fun new options available in the home toilet that wasn't common in the US a few years ago. While the bidet is something that many cultures use regularly, we haven't adopted this completely in the US. TOTO offers stand-alone bidet seat options called the WASHLETS, as well as all in one unit that already includes this washing option. When you want to be clean, the WASHLET personal cleansing system is the best option they carry. Trust us once you try a WASHLET and a TOTO toilet you will never look back.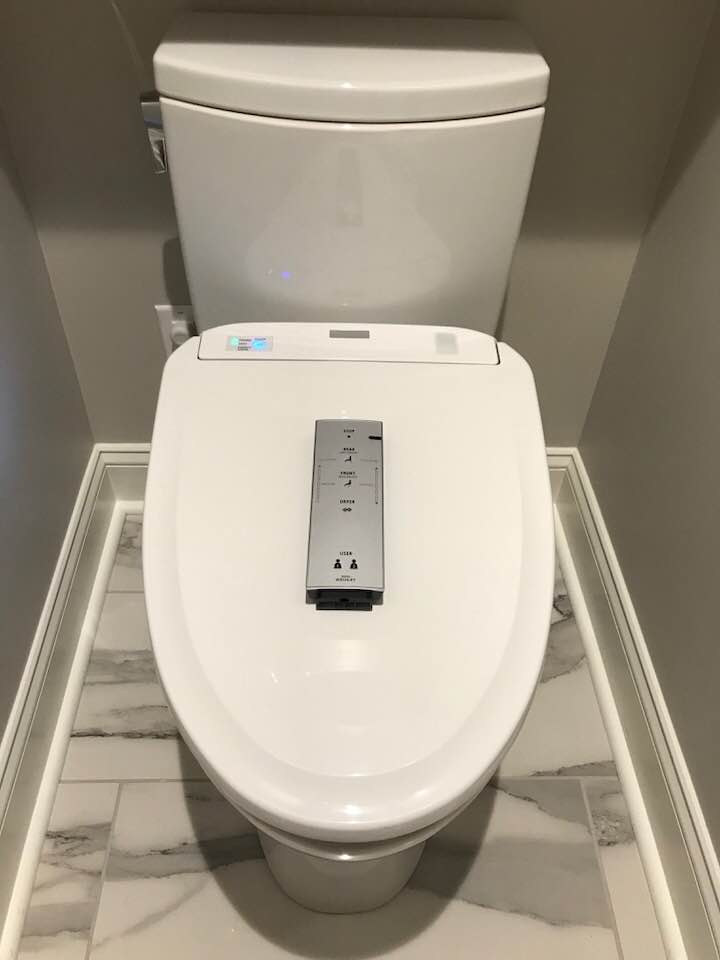 Are you trying to decide what kind of toilet to add to your newly remodeled bathroom? These are great tips to help you when choosing the right toilet for your needs.
Disclosure: We received TOTO products for our new home. All opinions are 100% our own.
Melissa is a football and soccer mom who has been married to her best friend for 24 years. She loves sharing recipes, travel reviews and tips that focus on helping busy families make memories.