Tips for Saving Money on Food at Disney World
We have shared so many great tips for you and reviews about our time in Walt Disney World, but the food is a question we get asked a ton. These Tips for Saving Money on Food at Disney World come from our experiences at Walt Disney World this year and in years past. Eating in the park can be pricey, but it doesn't have to wreck your budget!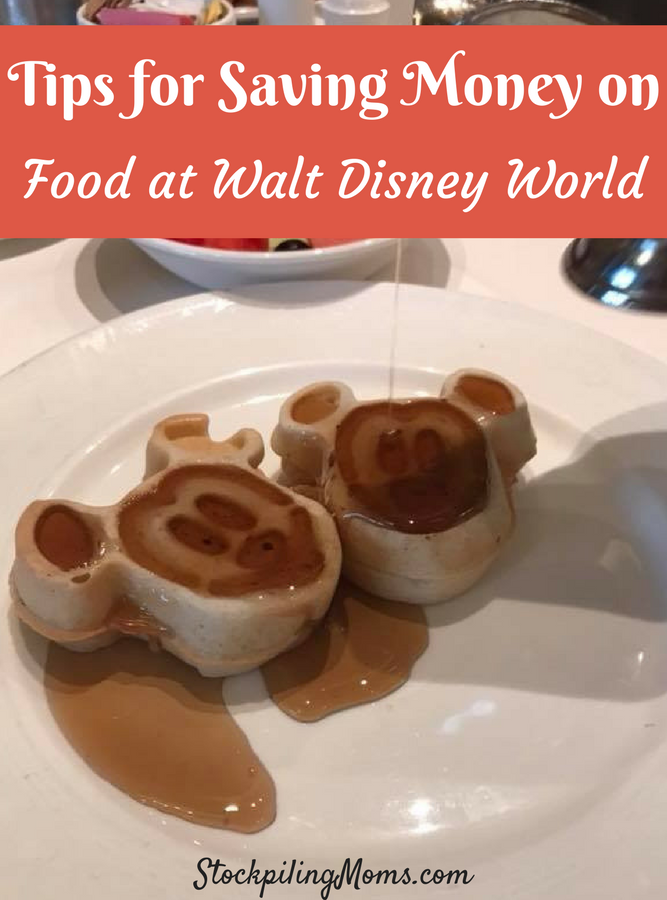 Tips for Saving Money on Food at Disney World
Fill up at breakfast: Whether you are staying away from the park and can eat at a continental hotel breakfast, or you are staying at a Walt Disney World resort and can enjoy a buffet with characters, breakfast is important. Filling up on breakfast is key to making the rest of your day lower cost. The buffet options to meet with characters at various resorts and in the park are a great option. They offer tons of food for one price. While the price may be a bit high per person, it's easy to stop and have a big breakfast that will help you stay full longer.
Pack snacks for between meals: One great thing about Walt Disney World is that you can pack a few snacks in your bag. Snacks that are high in protein or fiber are the best for between meals since they keep you full longer. Granola bars are popular, but I also love bringing things like beef jerky. Small packaged items can drop in your backpack easily.
Take advantage of the dining plan options: There are various dining plan options at Walt Disney World. They vary depending on the time of year, and current promotion. When you begin planning your trip, work with a travel agent or look at what is offered on the WDW website in regards to dining plans for the time you are visiting. Sometimes, these make it a lot more affordable if you plan to be in the park all day long.
Go back to your room for meals: This really only works well if you are staying close to or at a park resort. You can have many foods shipped directly to your hotel and store in your room. Going back to your room for a mid-day break and sandwich or meal in your room can save a ton of money, but it will eat up the time you spend in the park each day.
Save extra money to make it possible: We have enjoyed many of the in-park food options during our most recent trip to Walt Disney World. Sometimes, making room in your budget for more in park treats really is the best option. It's not always affordable, but if possible cut your trip shorter by 1 day to afford the special meals in the park!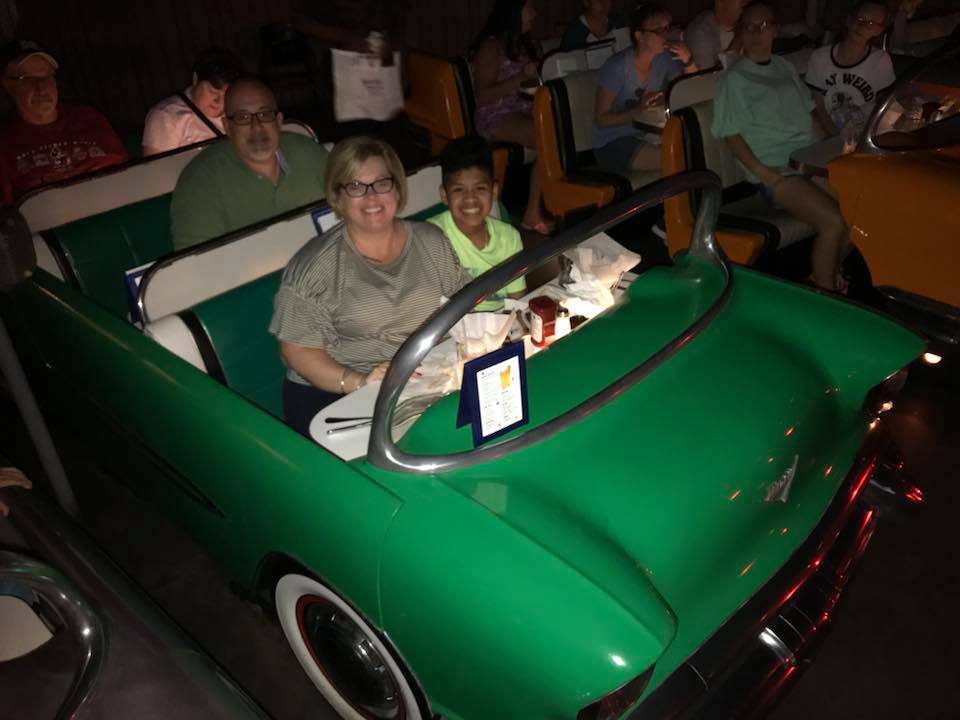 More Walt Disney World Tips:
Stress-Free Vacation Packing Tips
How to Get WDW Vacation Approved for a School Education Trip
Must See Attractions at Walt Disney World
Walt Disney World Packing List
Melissa is a football and soccer mom who has been married to her best friend for 24 years. She loves sharing recipes, travel reviews and tips that focus on helping busy families make memories.