Tips for flying with dogs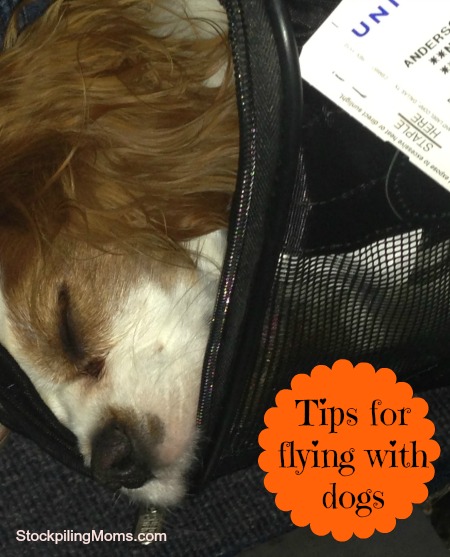 Tips for flying with dogs. I was on a flight last fall and had the opportunity to meet this adorable puppy. The owner was a really nice young lady, and she was really nervous about flying with her puppy. I of course immediately started talking to them because I was missing my Rocky. She told me that the Vet had prescribed a medication for her to give the dog but that it was not helping her settle down.
Tips for flying with dogs:
The dog was really drowsy but was still upset and whining. You must keep your dog in a pet carrier when flying. I suggested to her that she place a piece of clothing into the dog carrier so that her puppy would be consoled by her "scent" off of the clothing. She took off her jacket and placed it into the carrier and within minutes the dog settled right down and then fell asleep.
After I got home, I had an email from my traveling friend, and she told me that on the way home she didn't give her puppy a prescription and just used my tip of placing a personal item into the crate and it worked like a charm! I was so thrilled that this tip worked for her. I really dislike giving Rocky prescriptions and this is a great natural alternative! She sent me this picture of her sweet puppy too!
Another great tip is to use Lavender Essential Oil. This is an all-natural remedy that helps calm and relax. Just simply rub it onto your dog's ears or pads. This works great for any anxiety (for pets and humans) and helps to calm you down and aids in sleeping. I use this during Thunderstorms with Rocky or when we have company over. It really calms him. This in combination of my scent really works well for keeping him calm. It is a great tip to use when you fly with your dogs.
You may want to consider investing in a SturdiBag Pet Carrier if you plan to travel often with your pets. It is a compact and light pet carrier that can carry up to 50 pounds. I use this with my two dogs, and they do quite well in it. It is suitable for all cats and most small to medium breed dogs up to 30 pounds. You carrier can be used on a plane or in the car. I like it because it is durable but really light weight.
It has an adjustable 4-point padded shoulder strap and leather handle grip. It even features a privacy flap and mesh window which is nice when you use it to carry two pets. It is designed to fit under any airline seat and has a seatbelt strap for traveling in the car too! It comes in a variety of sizes, styles and colors too! I like that the large and extra-large have divided versions which are perfect for my two pups. One tip is to practice with your pets in it before traveling with them and you can use a treat to get them to willingly go inside.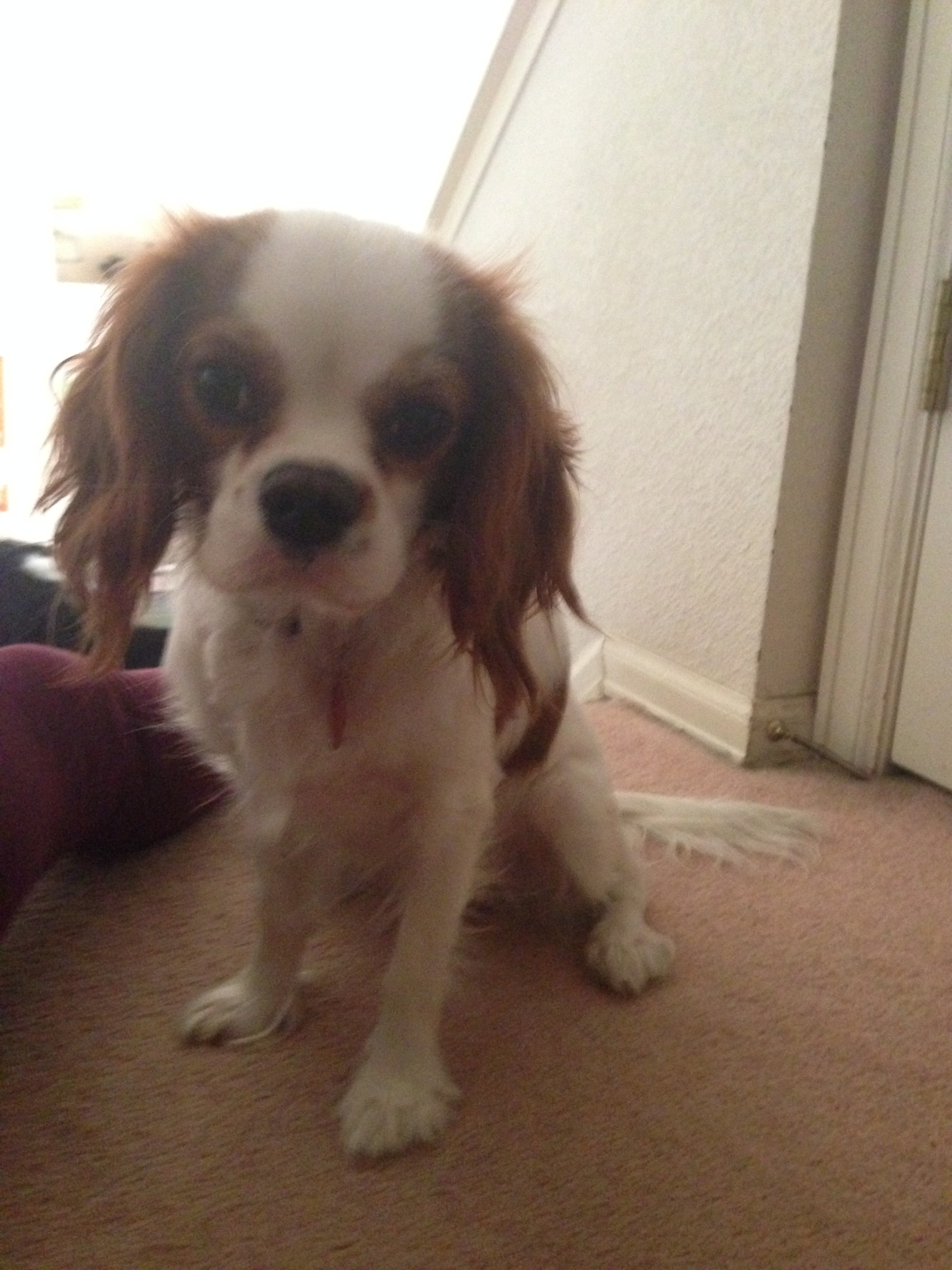 Posts You May Enjoy:
DoggyLoot – A great way to save
YourPet.com – Social Network for Pets
Hop on over to Instagram and follow the fun! We love posting memes, family fun, travel, and whatever we are feeling that day! Pinterest is also an amazing place to visit Stockpiling Moms. This is where you can pin all your favorite articles from our Food, Travel & Lifestyle Blog!
Melissa is a football and soccer mom who has been married to her best friend for 24 years. She loves sharing recipes, travel reviews and tips that focus on helping busy families make memories.