I get asked all of the time about where I go thrifting in Berea KY. I thought I would share with you some of my favorite spots to thrift.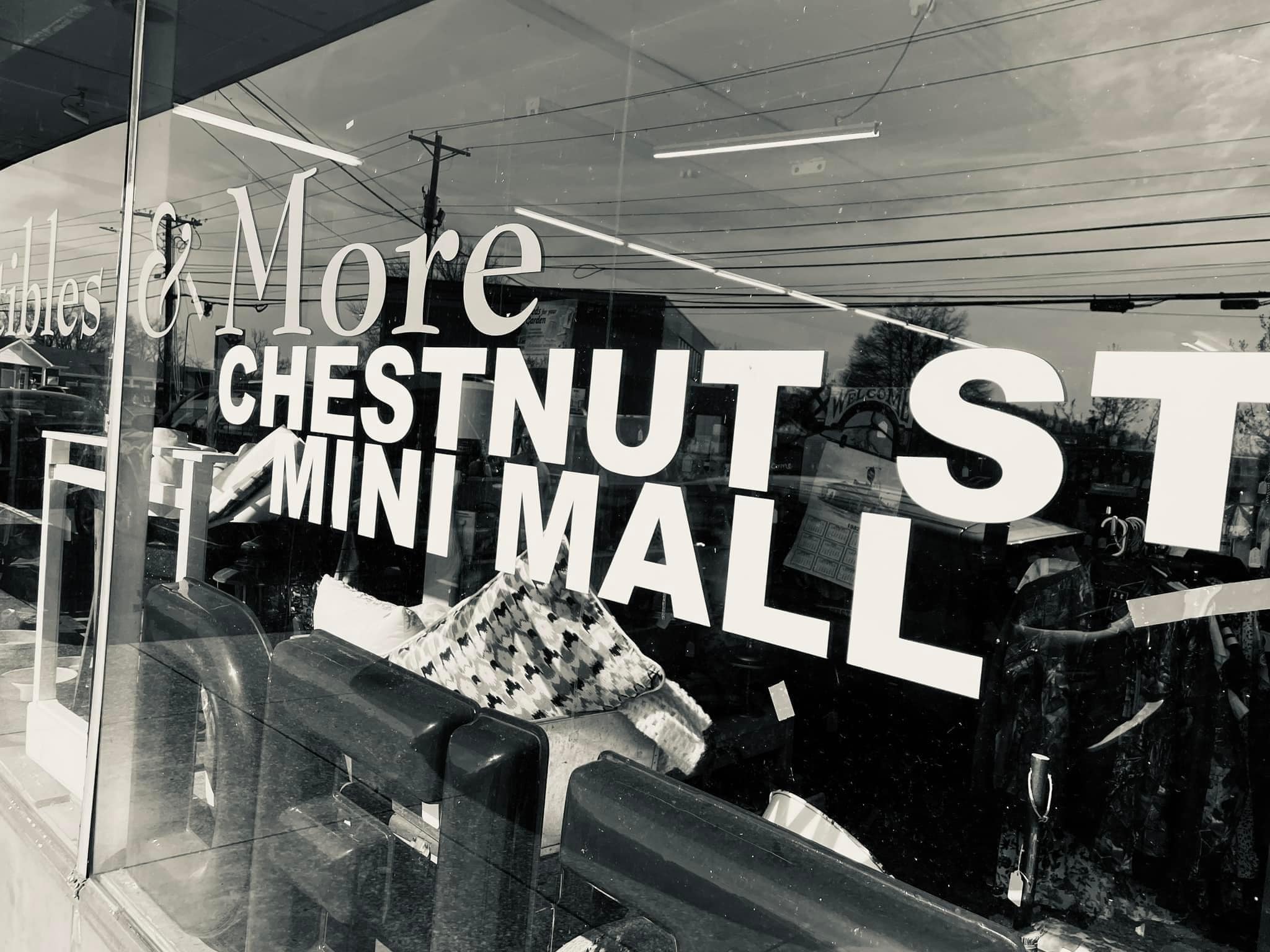 Thrifting in Berea KY
Number one on my list is Chestnut St. Mini Mall. I was a shopper there long before I opened my own booth! The reason I chose this location to have my booth is because it is clean, and the booths are well organized. If you are a thrifter you know that often times places can be junky and dimly lit. This is one of my favorites because the owner does a good job in keeping the vendors well organized and he posts often on Facebook.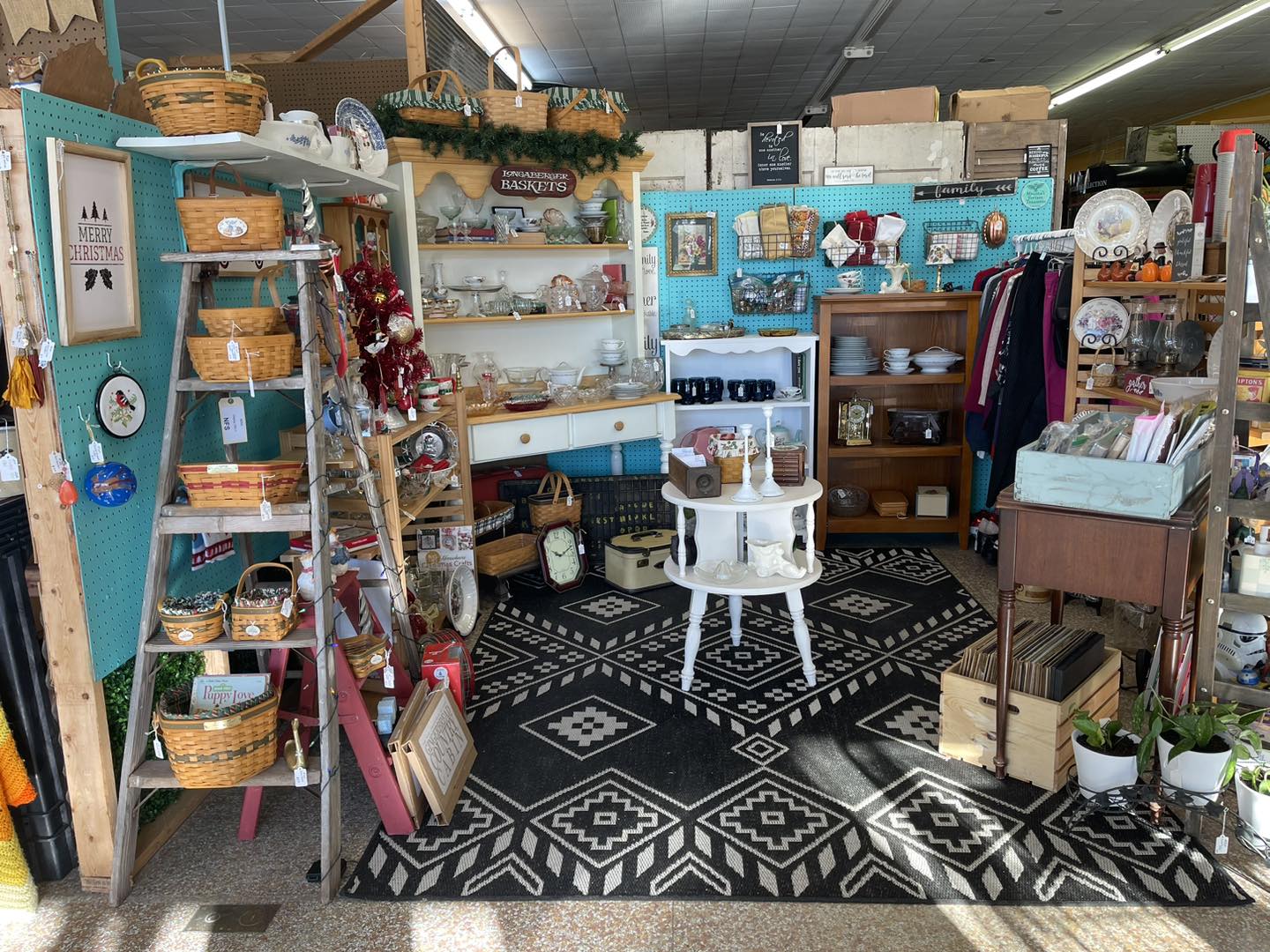 Of course, be sure to visit my booth 26A (follow me on Facebook and Instagram) when you stop by. It is located at 404 Chestnut St. in Berea, KY. It is open Monday-Saturday from 10 am – 5 pm and closed on Sunday. On Wednesday it is open from 10 am – 2 pm.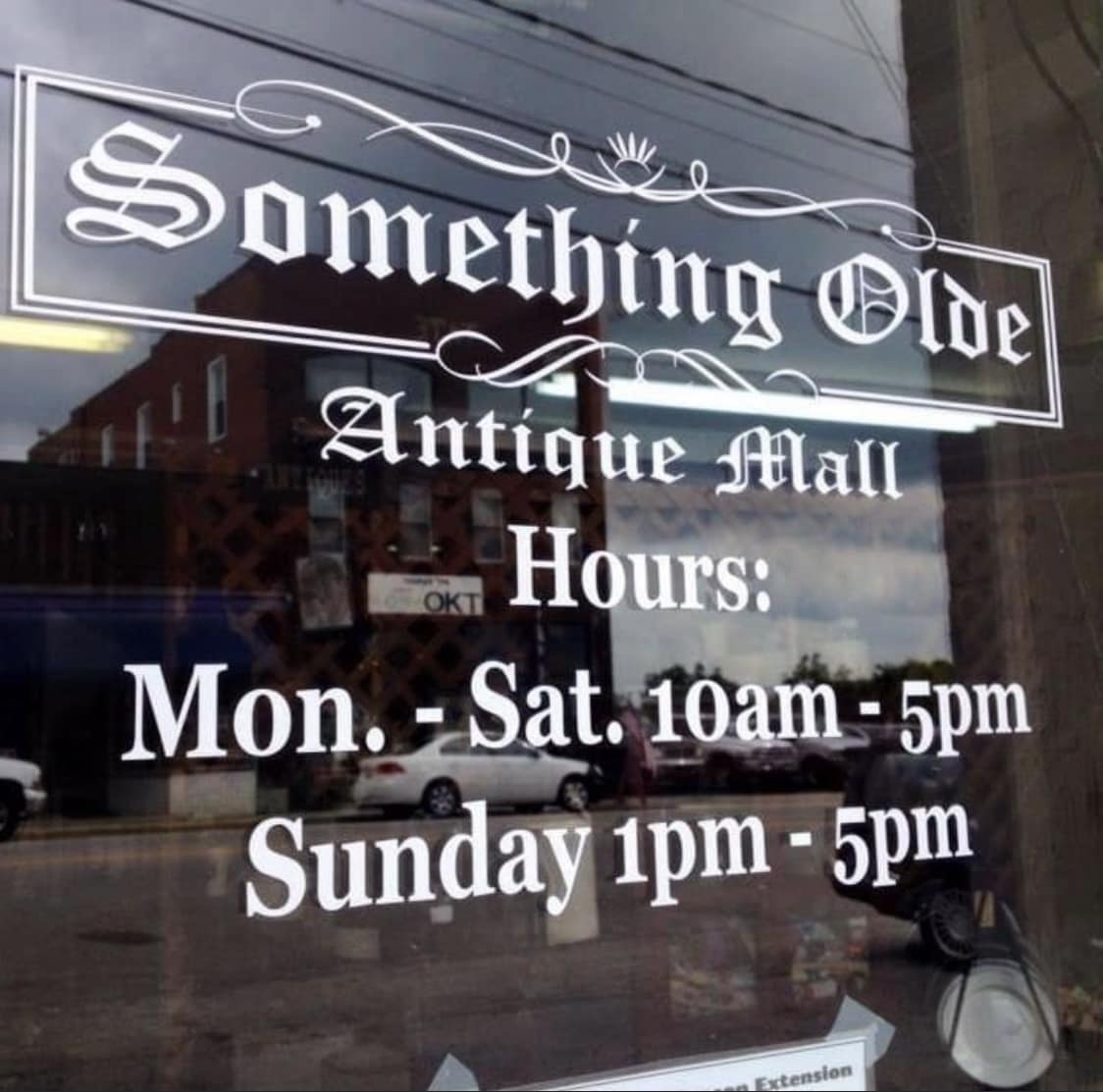 Number two on my list is Something Olde Antique Mall. It is a friendly antique mall that is full of primitive antiques, Victorian and vintages finds. I find some of the booths a little expensive, but I always find some hidden gems when I go. It is conveniently located across the street from Chestnut St. Mini Mall at 437 Chestnut St. in Berea, KY. Open Monday – Saturday from 10 am – 5 pm and on Sunday from 1 pm – 5 pm. It is also clean, neat an organized.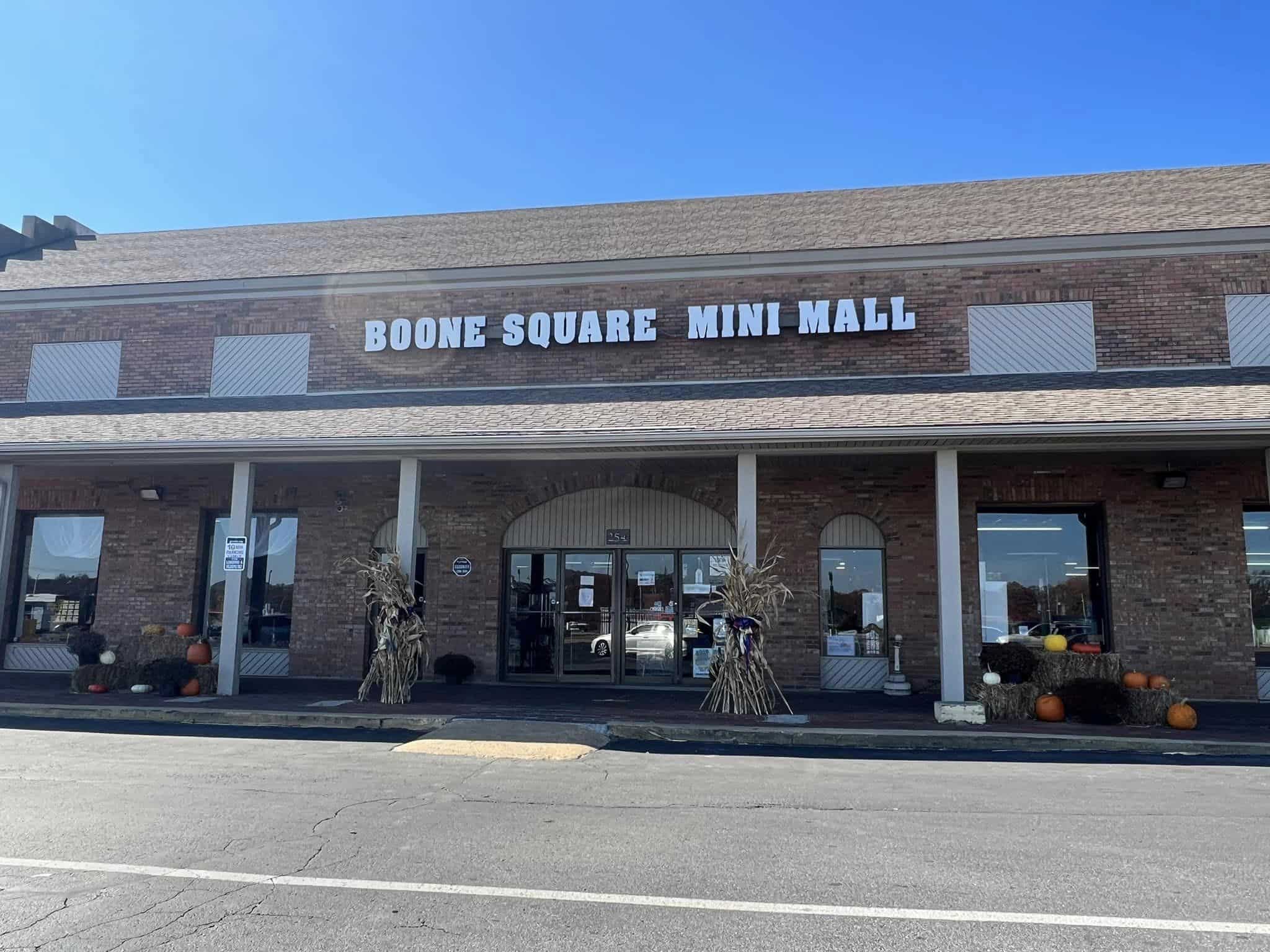 Number three on my list is a bit of dive but isn't that where we sometimes find the best thrifting finds? It is called Boone Square Mini Mall. It is a large indoor flea market vendor mall. I always tell people when I send them it is an adventure 🙂 With over 145 booths it does take a while to go through it. You might find some unusual items when you are there. It is located at 254 Mini Mall Drive in Berea, KY. Open Monday – Saturday from 9 am – 5 pm and on Sunday from 1 pm – 5 pm. I go there myself often to see what I will find.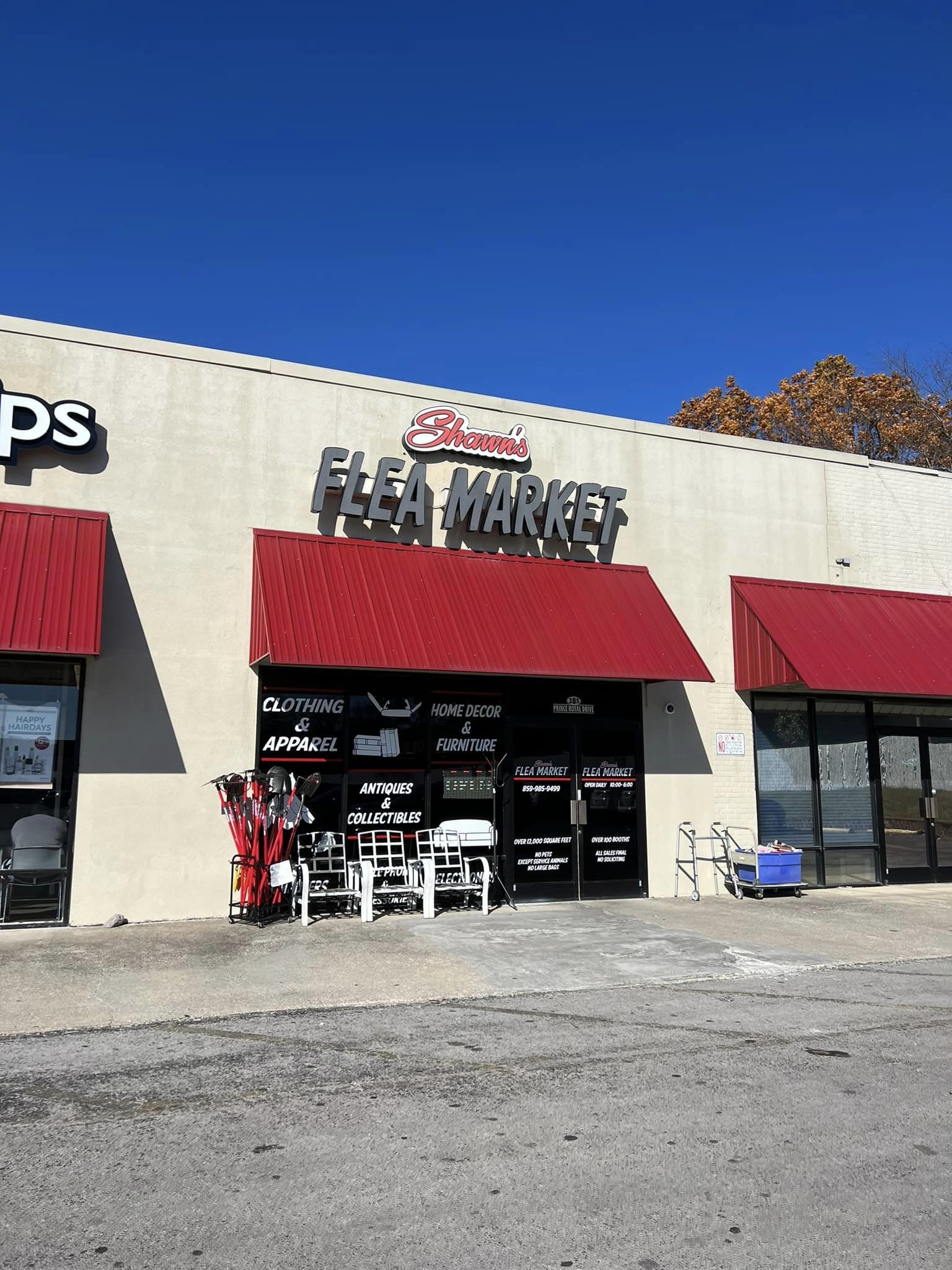 Number four on my list is Shawn's Flea Market. You never know what you'll find at Shawn's Flea Market. Now, this is a flea market, so you won't find high end items here. There is a wide variety of vendors, but I have never left empty handed. Located at 285 Prince Royal Drive, Berea, KY. It is open Monday-Sunday from 10:00 am – 6:00 pm.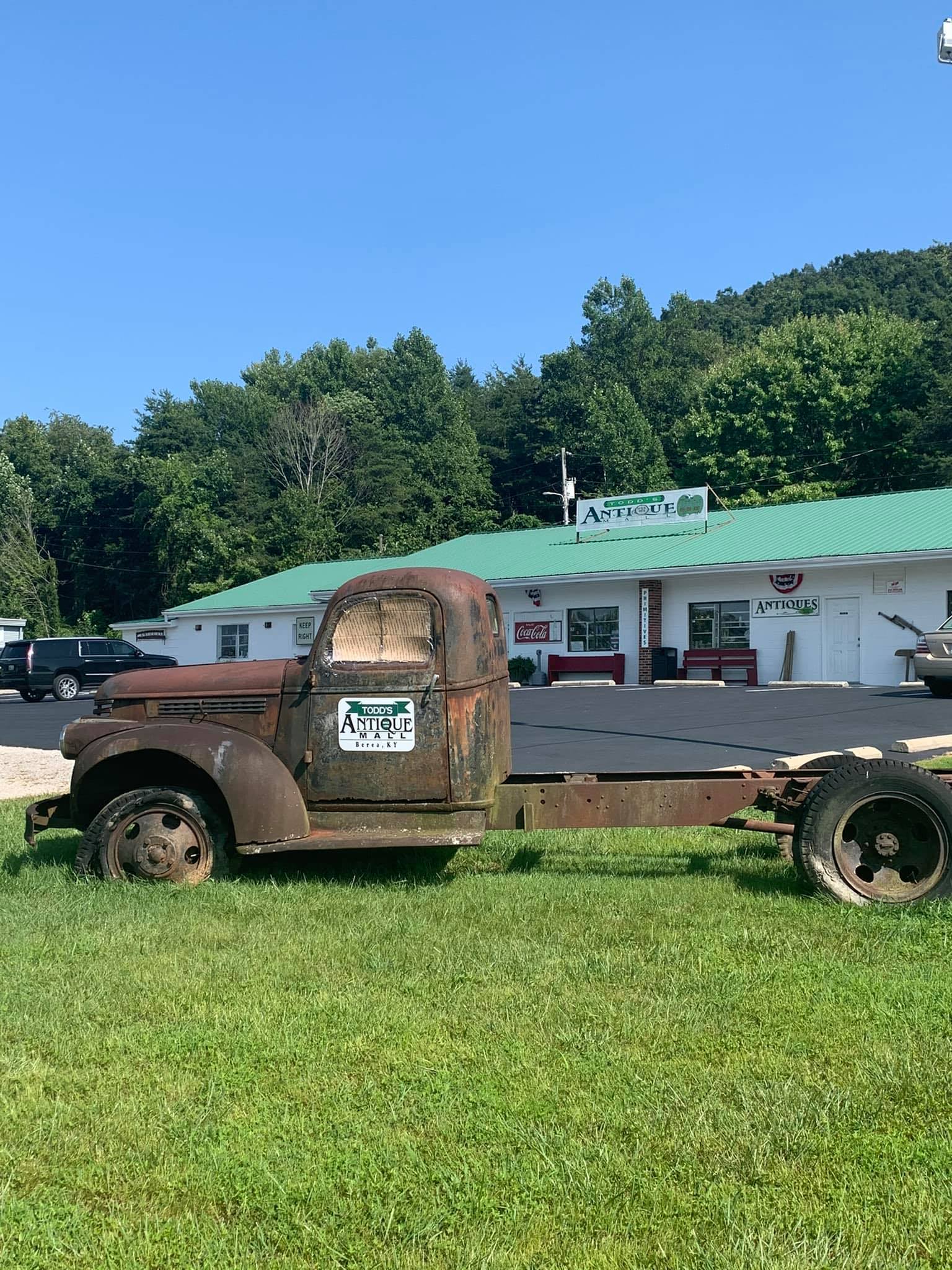 Number five on my list is Todd's Antique Mall. This is a family-owned business since 1978. They feature higher end antiques. Though I don't consider it a place to thrift, but it definitely deserves a spot on my list if you like antiques and vintage items. Open Monday- Saturday 10 am – 5pm. Located at Paint Lick Rd Hwy 21 West Berea, KY.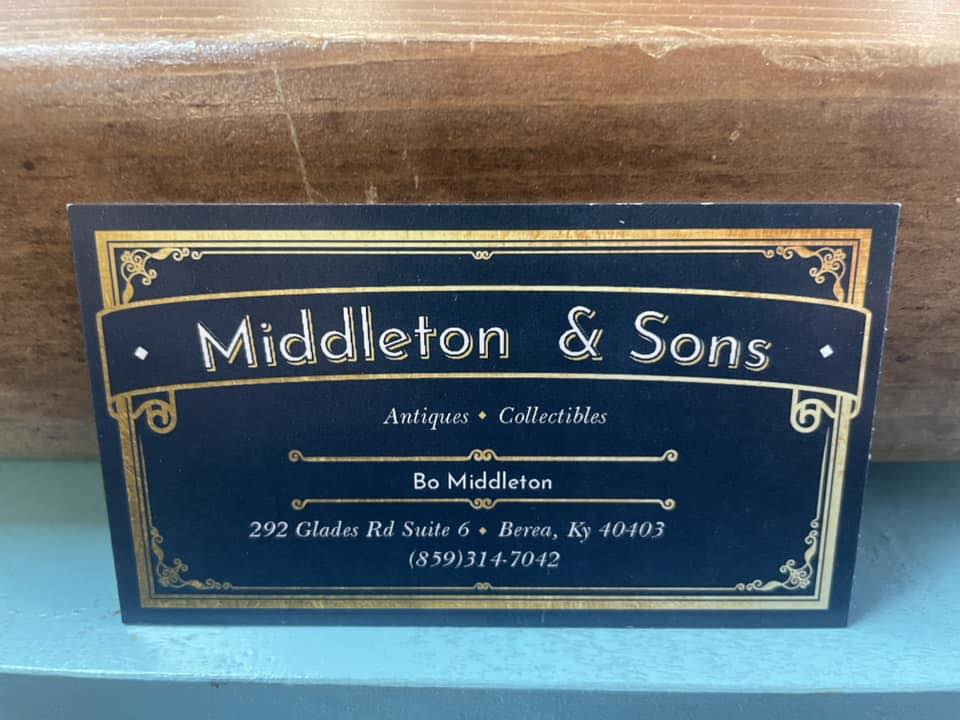 Number six on my list is a new business called Middleton & Sons Antiques and Collectibles. He is open Thursday-Saturday from 12:00-4 pm. He is located close to Boone Square at 292 Glades Rd. in Berea, KY. Be sure to call and see if he is open at 859-314-7042.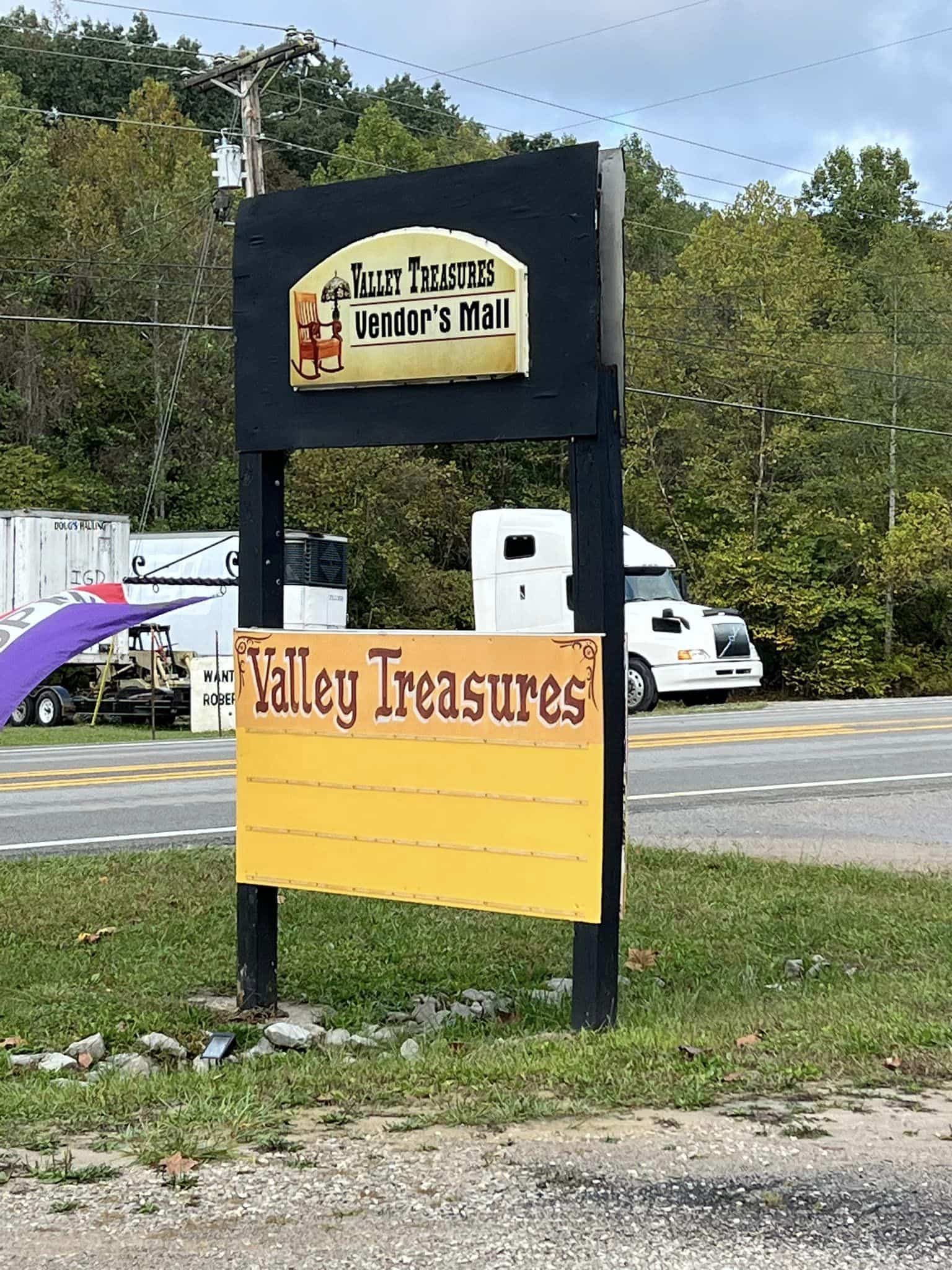 If you have time, I will also suggest Thrift R Us which is located at 10836 N Wilderness Rd. Berea, KY and Valley Treasures located at 2730 Richmond St, Mount Vernon, KY.
Melissa is a football and soccer mom who has been married to her best friend for 24 years. She loves sharing recipes, travel reviews and tips that focus on helping busy families make memories.